What Are The Styles For Designed Apps That Will Be Popular With Designers In 2022?
Our app is not contemporary until it seems modern. That is why it is critical to stay up to date on the latest app design trends, especially what is in store for 2022. The issue is, how can you anticipate today's trendy graphic styles? Learn graphic design online through Blue Sky Graphics online graphic design course.
Who better to know than app developers themselves? We polled the community of freelance app designers to see what trends they had seen recently. Here are the top app design trends to look out for in the next year and beyond.
1. Neumorphism
Example of a neumorphism app design trend: a weather app using neumorphism icons. Giovanni Azevedo designed the app, which is available on Behance. In recent years, icons and buttons have grown very simple. Designers want to make them more appealing in 2022. How are they going to do this?
The solution is known as "neumorphism," which is an abbreviation for "new skeumorphism." This popular new app design trend updates the style from the early 2010s with new and better 3D-like graphics—the same idea of utilising real-life images, but with new and improved 3D-like graphics.
Neumorphism is the process of giving flat icons and buttons a rich three-dimensional makeover. It maintains much of the childlike simplicity of flat design, but with an eye-popping reality that makes it leap off the screen. It is not nearly photorealistic, but it is a lot more lifelike and touch.
2. Visuals that are simple to see
App design should not only be visually appealing, but also enjoyable to use. This is more true than ever nowadays, with so many of us hooked to our phones and gazing at screens all day. App designers are responding to customers' desires for a more pleasant reading experience that minimises eye strain by developing simple designs coupled with calming colours and images that are easy on our eyes.
These app designs make use of calming, natural hues and basic layouts that do not overwhelm users, allowing them to stare at the screen for extended periods of time without becoming uncomfortable.
3. Interesting swiping experiences
Swiping has always been one of the most significant benefits of mobile over desktop. Although clicking is fast and simple, swiping is just more… fun! By making swiping more intriguing, engaging, and memorable, app design trends in 2022 promote playing to that advantage.
There are many ways to improving your swiping experience, so your only limitation is your creativity. This may be as simple as adding an animation to your swipes to offer users a more satisfying "turning the page" experience, or it can be something more deeply entrenched in your app's structure to expedite user activities.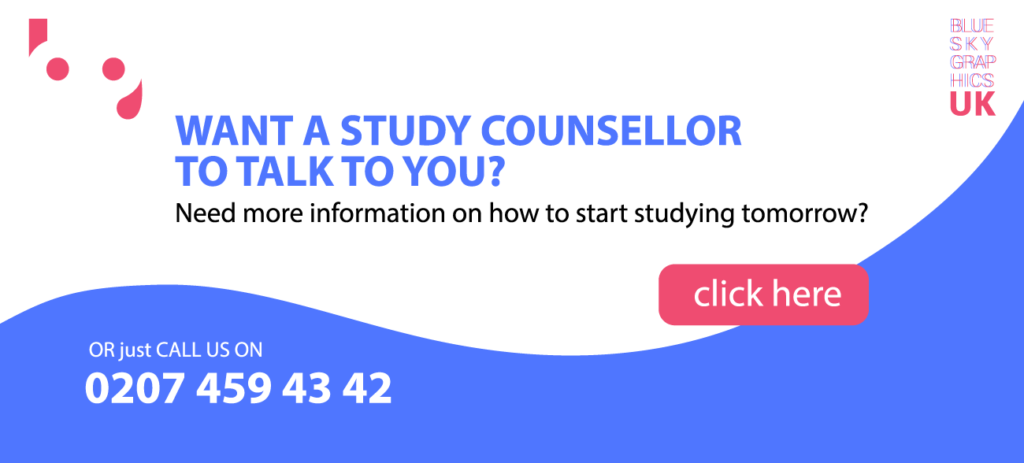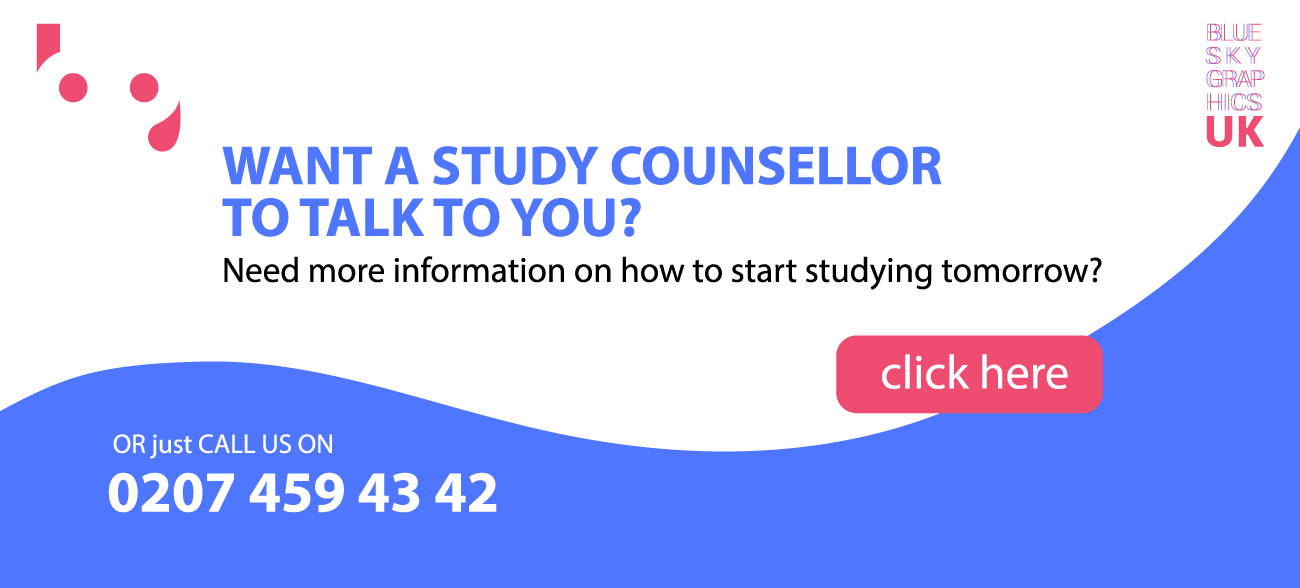 4. Depth created using shadows and layering
If you can not get a graphic to stand out, try moving everything else back. Shadows and layering are two methods that may be used to create the dramatic depth effect that is prevalent in app design right now.
Adding dramatic shadows and contrast to photos, graphics, and other design components is a simple way to add visual depth. Layering your components, with portions overlapping each other to form an internal hierarchy, is another useful approach. Furthermore, you may apply shadows to your layers to enhance the effect, giving your app a whole new depth.
5. Inspiration from analogue sources
The norm used to be that the more contemporary the app design, the better. However, in 2021, we will see app designers going against the grain and reintroducing analogue influence into their app designs. Paper and cardboard textures, collage-inspired layouts, somewhat yellowed backdrops instead of immaculate whites, vintage typography, and button designs are among the design features used in these applications.
We are seeing app designs that seem like newspapers and magazines, as well as old-school calculators and board games, giving high-tech applications a more familiar and accessible feel.
The warmth and comfort that this app design trend evokes is what makes it so appealing. It is all about making applications seem more authentic, at home, and satisfyingly tactile.
6. Art that is abstract or geometric in nature.
Despite the fact that many of the 2021 app design trends emphasise realism and three-dimensional effects, other businesses will profit from more abstract and creative approaches.
This style is commonly utilised for businesses and applications as an alternative to photography. It catches the eye with bright colours and simple abstract forms, and it allows for easy viewing without interfering with an app's functioning.
This app design style achieves a delicate mix of detailed detail and simplicity, with plenty of variety and creativity weaved throughout. In 2021, we will witness an increase in the number of app designers experimenting with more sophisticated abstract artwork that is both very simple and intriguingly delicate.
7. Surprising angles
Apps with just straight angles are a thing of the past. In 2021, app designers are adding intrigue to their designs by using unexpected angles. This app design trend is pulling users' attention in unexpected directions, whether it is design components placed at an angle or backdrops that do not follow the normal right angle guidelines.
Designers are physically and metaphorically breaking free from the constraints of tradition in order to stand out. Unexpected angles bring intrigue to app designs and make them more lively. As a consequence, the app design trend seems exploratory, fun, and a little rebellious.
8. Immersion through VR and AR
When there is no way to leave the house due to a lockdown, virtual reality and augmented reality offer more than simply entertainment—they give a much-needed vacation. This immersion app design trend is expected to continue in 2022, with a greater focus on these interactive, immersive experiences that can be had with only a mobile device.
The key to this trend is that designers are developing app designs that make you feel like you are within the app by using subtle but engaging design features, helpful supporting information in the appropriate locations, and gamifying the whole experience. Using these applications is intended to feel like you are playing an immersive game that pulls you in.
Think beyond the box for more innovative applications, and strive to improve not just the aesthetic experience, but also the usefulness for the user. For example, IKEA's augmented reality software allows you to view how furniture appears in various locations around your home, saving consumers the effort of heavy lifting to locate the perfect position.