What Are Some Books To Enter Into The Realm Of Graphic Design?
The greatest graphic design books are not dry and dusty academic tomes, but rather take you on an exhilarating trip of the imagination and transport you to new creative realms. You can learn graphic design online through Blue Sky Graphics online graphic design course.
So, whether you are new to graphic design or a seasoned expert, here are some must-reads.
1. Andreas Uebele Material
Andreas Uebele, a prominent figure in modern German graphic design, began his career as an architect, a thread that can be seen in many of his work. From the graphics of the Reichstag to the famous signs of the Vitra complex, his explorations led to dynamic solutions while retaining lightness and clarity.
This new book showcases 85 of Uebele's projects via two kinds of materials: the raw materials from whence they originated and materials from creative partners who have followed the studio along the road. These include Matthew Carter, Adrian Frutiger, Massimo Vignelli, and Hermann Zapf.
Graphic Design School
2. Graphic Design School: The Principles and Practice of Graphic Design by David Dabner, Sandra Stewart, and Abbie Vickress
Graphic Design School, as the name implies, presents graphic design for contemporary media and breaks it down in a manner that any student studying a creative field may understand. It is now in its sixth edition and teaches the foundations of design in theory before providing practical examples from contemporary media such as online, app, social media, magazines, websites, and books. You will learn about the most recent graphic design tools, as well as classic printing methods like risograph and screen printing. There are images throughout, as well as case studies, designer biographies, and student tasks for evaluating abilities and ideas.
3.Work Hard and Be Nice to People by Anthony Burrill
Anthony Burrill's poster, based on the simple yet profound advice of 'Work Hard & Be Nice to People,' struck a chord with the creative community and beyond. In this book, he builds on the philosophy behind it, providing insightful words on getting things done, success, creativity, tough choices, motivation, work, cooperation, and happiness. This life-affirming book, which has just been updated and repackaged, is the ideal read for any creative who needs a little inspiration and encouragement.
4. Jens Muller's Logo Modernism (Design)
Many people are acquainted with Modernist aesthetics in architecture, art, and product design. In towering glass buildings or minimalist paintings, we see a period of enormous technical advancement that reinforced human beings' ability to alter their surroundings and to break drastically from the norms or limitations of the past. Less widely recognised, but no less interesting, is the distillation of modernism in graphic design.
5. Kimberley Elam's Typographic Systems of Design
Typography is a complicated beast, requiring the designer to balance several conflicting variables such as hierarchy, order of reading, readability, and contrast, to mention a few. Kim Elam investigates eight main structural frameworks beyond the grid in this authoritative book, including random, radial, modular, and bilateral systems.
Each system is described and examined in order to provide you with a deeper knowledge of these complicated and complex systems. This, in turn, will allow you to organise your text and pictures more fluidly inside a framework, combination of structures, or variant of a structure. A must-read for both students and professionals.
Michael Bierut's How to Use Graphic Design to Sell Things
6. Michael Bierut's How to Use Graphic Design to Sell Things, Explain Things, Make Things Look Better, Make People Laugh, Make People Cry, and (Every Now and Then) Change the World
Michael Bierut, a protégé of design icon Massimo Vignelli and a partner in the multinational design company Pentagram's New York office, has had one of the most diverse careers of any living graphic designer.
Bierut offers 35 pieces in this must-have book that show the range of activity that graphic design covers today, his aim being to convey not a single philosophy, but the joyfully diverse approach that has been a trademark of his career. It has become the bible of graphic design concepts, inspiring, instructive, and authoritative.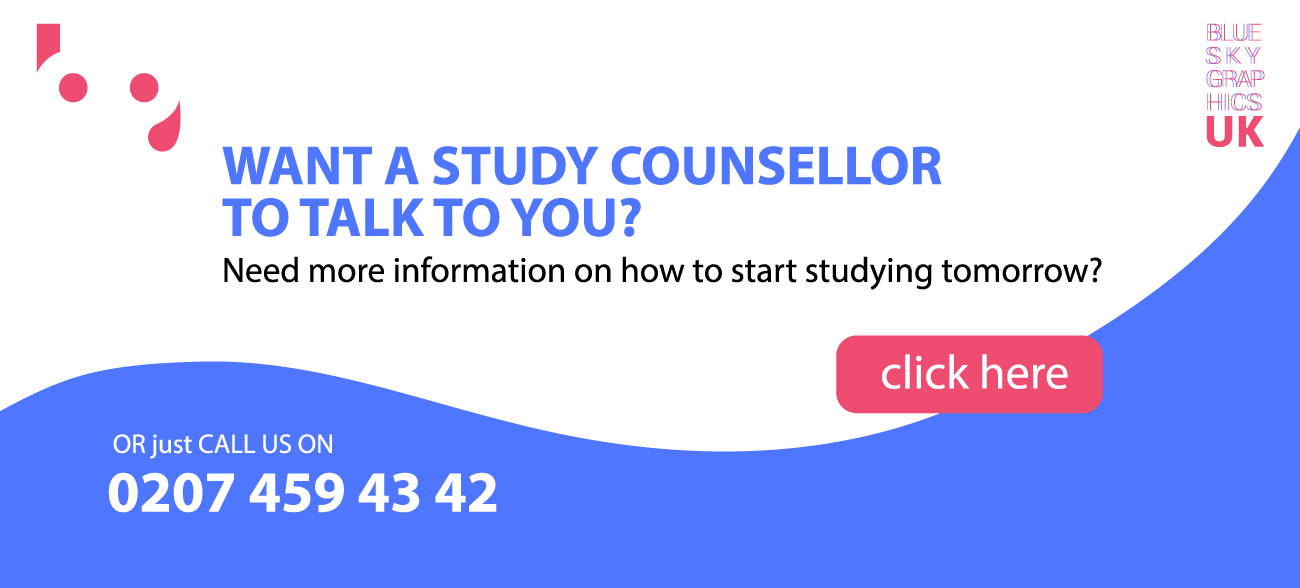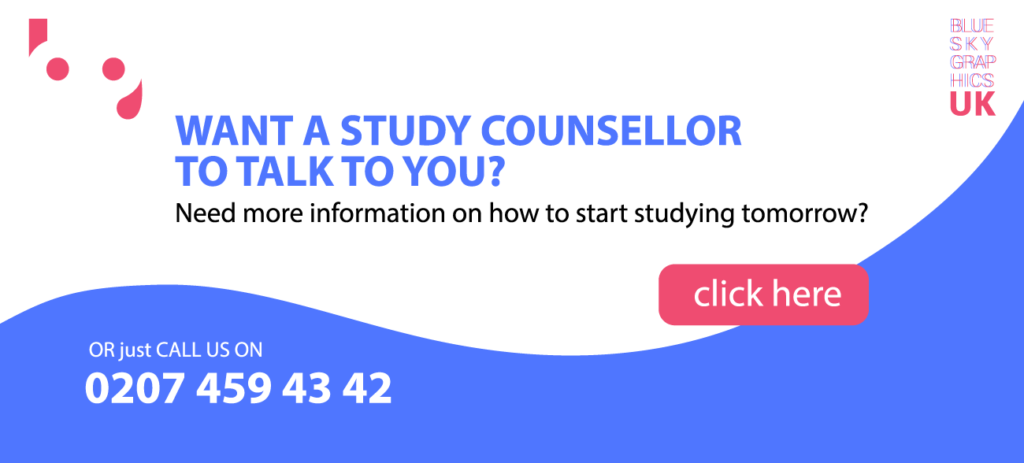 7. Jens Muller's History of Graphic Design Vol. 1
If you want to know where you are going, you must first understand where you are coming from. And here's a fantastic place to start. Jens Müller's thorough and illuminating 2017 book covers 70 years of graphic design, designers, and changes from the late nineteenth century through the postwar economic boom.
That seems like a lot to take in, and it is. This carefully crafted reference, on the other hand, is organised and put out in an easy-to-digest manner. Year-by-year spreads are interspersed with in-depth articles on major projects, profiles of industry executives, and graphic timelines of each decade over 480 pages. It all adds up to a must-read for everyone engaged in graphic design.
8. Jens Muller's History of Graphic Design, Vol. 2
This second book of Jens Müller's outstanding work covers the history of graphic design from the 1960s to the mid-2010s. Everything from the creation of the International Style to the advent of the digital era is viewed through the prism of 3,500 key designs from across the world. Around 80 significant items are examined in depth, as are 118 of the era's most prominent designers, including Massimo Vignelli, Otl Aicher, Paula Scher, Neville Brody, Kashiwa Sato, and Stefan Sagmeister.
9. Steven Heller and Veronique Vienne's 100 Ideas That Changed Graphic Design
A good idea can alter the world, and here are 100 that accomplished just that. This interesting book examines the most important concepts that have influenced industrial and product design. From the origins of modern design in the craft movements of the nineteenth and early twentieth centuries to the changes brought about by mass production, the book traces the most important ideas in design through the modern movement and postwar consumer society to more recent ideas such as open source and biomimicry.
10. You Are an Artist: Assignments to Spark Creation by Sarah Urist Green
Looking for activities that spark your imagination and broaden your artistic abilities? This book contains over 50 tasks, concepts, and suggestions for artists to explore. Sarah Urist Green, the author and curator, collected these from a wide variety of artists, including Sonya Clark, Michelle Grabner, The Guerrilla Girls, Fritz Haeg, and Pablo Helguera. Everyone has shared prompts that relate to their own methods of working, and you may use them to inspire your art, whether you are a novice or an established artist.