What Are Good Software And Books For Free To Learn Graphics Design?
Just because you are creative and inventive does not imply you will dominate the design business. Although these are some of the most significant elements, there is much more to the recipe. Basic design knowledge continues to be the cornerstone of one's road to success. It is best to learn graphic design online with Blue Sky Graphics or go through a set of books to learn design principles from scratch!
Why do you need books for graphic design?
They can provide you with a fresh start
The most difficult element of creating a design is usually getting started. You may use these tools to build a more smooth approach that will help you overcome any barriers you may encounter every time you work on a project.
There are also several novel ideas here that you may include in your current practise. You cannot claim that your procedure is already flawless. Remember that there is always space for improvement, especially in an ever-changing sector like design. This is also beneficial for designers who have been in the business for a long time and feel the urge to shake things up and bring something fresh into the fold. After all, you cannot keep doing the same thing again and over. Change can sometimes be just what you need to enhance your style, and these tools can serve as a jumping-off point for these adjustments.
They can assist you in organising your work
For many designers, chaos is their happy place. However, this confusion may be the source of many of your design issues. These materials might assist you in bringing some organisation to your routine. You may gradually turn things around and operate in a more structured manner by following the advice provided in any of the e-books listed below.
Graphic Design E-books for Free
Now, some of you may be concerned about the expenses. After all, hardly many wonderful things are given away for free. There is a common misconception that you get what you pay for. It is a good thing the design business has many giving hearts eager to offer their design skills for free.
The PDF files and e-books listed below are excellent resources for expanding your design expertise or brushing up on the fundamentals.
Practical Responsive Typography
Typography is still one of the most important design components, especially if you want to make your message stand out. This e-book covers a lot of the fundamentals as well as some advanced topics. It is a treasure trove of knowledge that you can receive for free, from maximising screen areas to selecting the perfect typefaces for your design.
The Practical Interaction Design
The best part about this download is that it includes not one, not two, but three e-books! Volumes 1 and 2 of Interaction Design Best Practices are included. They cover topics such as developing emotional connections via your work, correct use of space, determining regular human behaviour while creating your design, and much more. The final e-book is called Consistency in UI Design, and it may help you take your work to the next level.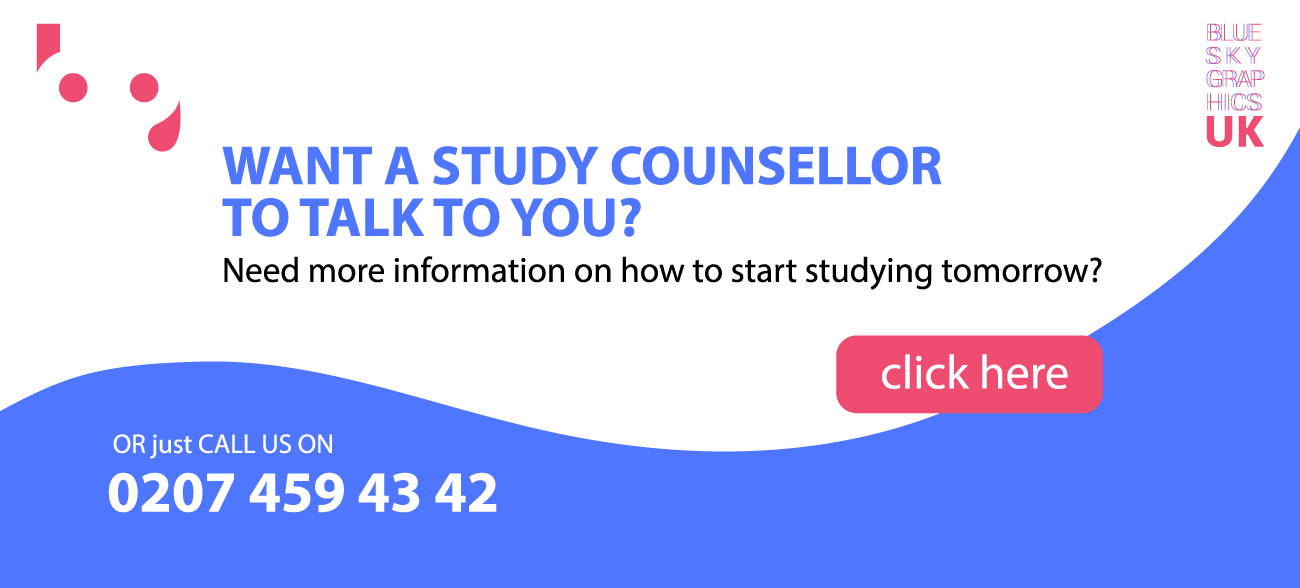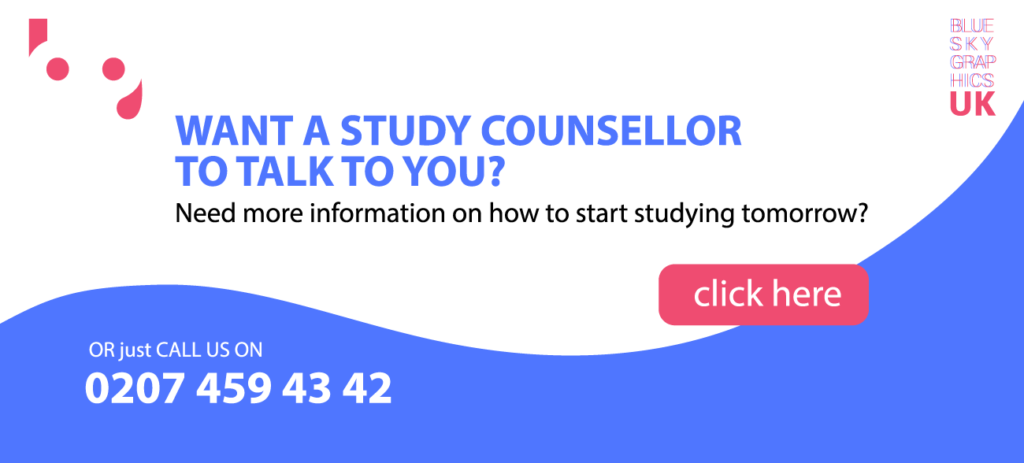 Brand House Book
As a designer, you will need to understand branding because your clients will regard it as a high priority. Branding influences how your design should be constructed. It is what determines the personality or character of your design. And if you do not grasp its principles, you could wind up generating designs that are not compatible with the brand. Fortunately, this e-book answers a number of your questions.
An introduction to Adobe Photoshop
Photoshop is a tool that every designer has in their toolkit. You can not only know how to use this instrument for a few items. You must understand the fundamentals, and this e-book is an excellent method to cover most of these fundamentals in a single sitting.
The Building Blocks of Visual Hierarchy
If you want your entire design to be as structured as possible, visual hierarchy is essential. This also has an impact on how your target audience perceives your design. Without the proper hierarchy, not only will the sites you build appear easy to browse, but it will also be difficult for visitors to determine what type of message you are conveying. This e-book will teach you how to build this structure correctly.
Choosing the Most Appropriate Graphic Design Software for Your Needs
Given the abundance of options available, determining which graphic design software—out of dozens—might best fit your requirements is time-consuming.
To begin, consider the type of work you wish to undertake. Graphic design software is classified into three types: desktop publishing, picture editing, and drawing. The focus of desktop publishing software is on page layout, organising text and images to produce publications for print and digital consumption. Photo editing software often has a comprehensive range of capabilities for importing and altering image files. Finally, drawing software provides the user with a variety of tools for generating precise drawings and graphics.
InDesign
Adobe InDesign is widely used by graphic designers and publishers as the industry standard. It was the successor of Adobe PageMaker and has been around since 1999. Because InDesign is appropriate for both print and digital designs, it is a popular choice for laying out publications such as magazines and books. Although it is sophisticated software, its learning curve may be excessively difficult and time-consuming for inexperienced users.
Photoshop
Although Adobe Photoshop is powerful software, not everyone needs all of its bells and whistles. It is an excellent choice if you want numerous layers, masks, and support for diverse colour models. Graphic designers who are used to performing a lot of work are already familiar with Photoshop. It pays to study if you want to be a graphic designer. If you are not, other Softwares will most likely suffice.
Illustrator
Given Adobe's dominance in the business, it is unsurprising that three Adobe products make this list. Adobe Illustrator is a vector graphic design programme. Users may create drawings, icons, typography, and logos, among other things. Illustrator, like other Adobe tools, has a learning curve that many find excessively steep. However, there are several tutorials and videos available online to assist customers in discovering features and getting the most out of their programme. The precise controls appeal to power users, and PC Magazine ranks it as one of the best vector drawing apps.