What Are All Free Graphic Design Courses?
If you are artistic and enjoy technology, a job as a graphic designer may be for you. Graphic designers are responsible for several duties, including creating blogs, catalogues, newsletters, creating logos and marketing collateral, and all other online, publishing, and multimedia resources required for the firm or its clients.
The graphic design course offered by Blue Sky Graphics trains students to integrate design principles, processes, concepts, images, language, and ideas into the dynamically articulated graphic message that evokes responses from various audiences. You can also watch free videos from their website to learn graphic design. It is also appropriate for pupils at the beginning and intermediate levels.
Pros and Cons of Graphic Design
One of the most pervasive myths about graphic design is that it is primarily concerned with making things "look beautiful." In other words, organising pictures and text in appealing ways, and that is it. In truth, design is about resolving difficult issues and effectively expressing critical concepts. Yes, you want your finished product to appear good—but your efforts must extend much beyond that.
Consider the following: If someone employs you to design a product packaging, record cover, poster, or website, you must guarantee that the finished result matches their brand and satisfies their commercial objectives. You cannot create only for your own pleasure. Your work will need to please your customer, target audience, and several marketing and sales objectives frequently.
Now that we have established what graphic design is, let us discuss whether you should pursue it as a profession.
The following are some of the most often cited advantages and disadvantages of a career as a graphic designer, along with some advice on how to get started.
Pro: Graphic Design is creative
Are you creative, like a good challenge, and enjoy assisting people in resolving problems? If yes, then you are going to adore this facet of graphic design. This is the crux of the matter.
With their distinctive design solutions, designers assist their clients in communicating essential concepts, attracting, and connecting with target audiences, and creating lasting impressions. If you are searching for a career that challenges you daily and stimulates your imagination, graphic design is for you.
Con: Managing Criticism
The "difficult" component of graphic design may become a liability rather than an asset. Bear in mind that graphic designers do not design just for their own enjoyment. They must adhere to client standards. This includes adhering to a budget, comprehending each client's specific requirements, and providing a finished product that satisfies their expectations.
And if your design solution does not impress, you must take the criticism, apply what you have learned, and try again. With large design projects, there is frequently a great deal of back and forth. Client acceptance of a final design idea requires several revisions.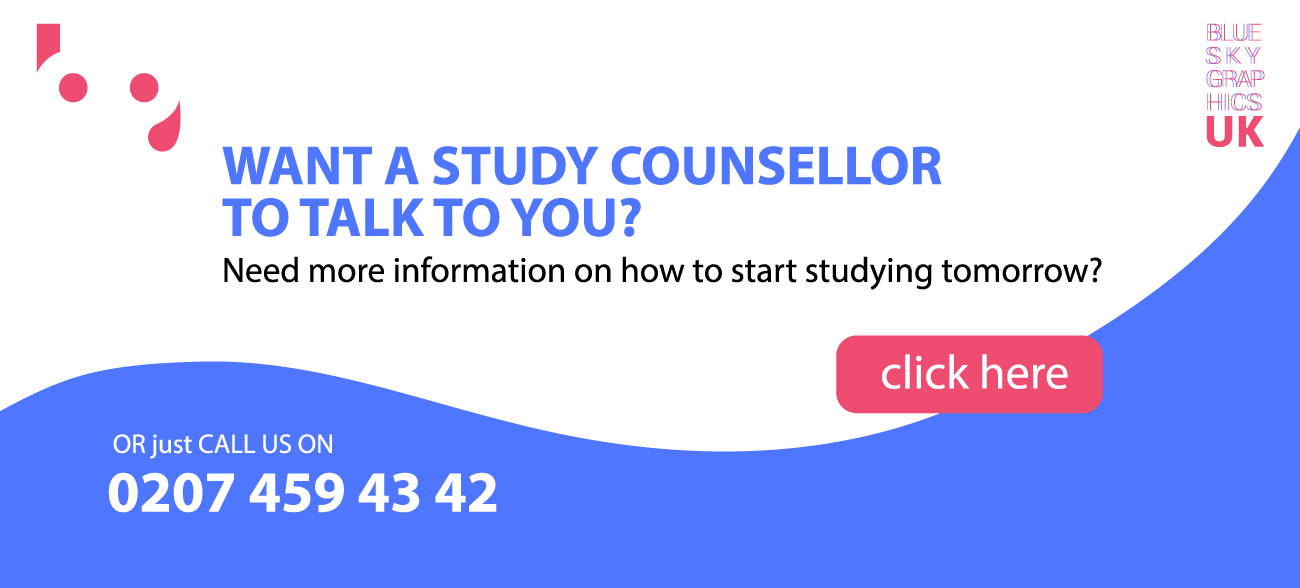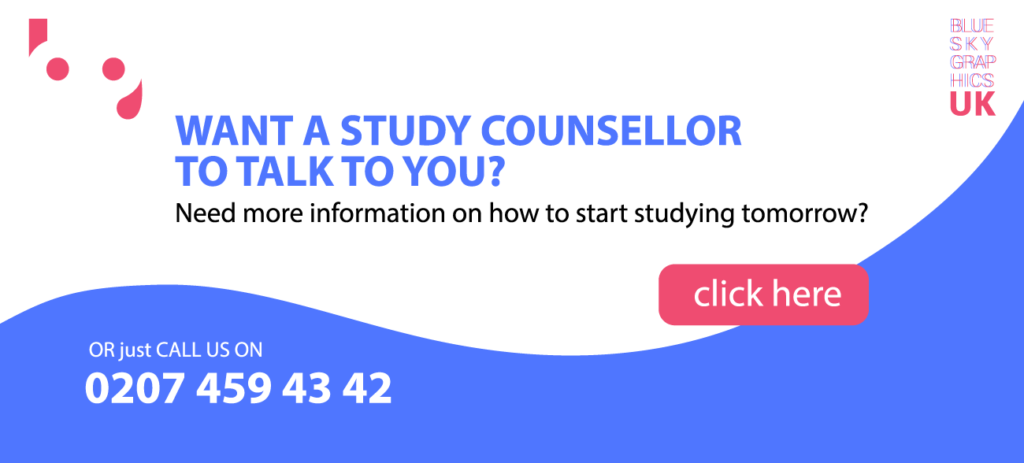 You will need to negotiate with clients, deal with their expectations, and maintain a professional demeanour while attempting to reach an agreement. This process might be lengthy and unpleasant at times—but it is all a necessary component of the creative process.
Pro: Seeing your designs go live
Ask any graphic designer: there is nothing more thrilling than completing a project and having it go online for the world to enjoy. Whether it is a new website you helped build or a television show you worked on, designers like seeing how their work interacts. This aspect of the business is rewarding, thrilling, and truly recognises your designing skill.
Con: Multitasking and short deadlines
Everyone wanted their design solution yesterday regardless of the industry in which you work following graphic design training—television/film studio, digital marketing firm, publishing company, or small business.
You will most likely be handling many projects simultaneously and under pressure to meet tight deadlines. This is true for various occupations, but for designers, rushing the creative process may be particularly difficult.
With time and expertise, designers create techniques for juggling several tasks, making the juggling act a little simpler. However, this might be not easy when you are just getting started in your graphic design profession.
Pro: Variety of career paths in graphic design
It is astounding what a graphic design certificate can do. Talented designers can find work in a wide variety of diverse contexts. Typical alternatives include the following:
Agencies specialising in marketing/advertising
Companies engaged in television and cinema production
Publishers (newspapers, magazines, book publishers)
Corporations and medium-sized companies
Local governments (designing for public spaces, transit systems, etc.)
The kind of projects you work on will vary significantly based on your location. You might spend your days creating book covers and record art, or you could concentrate on corporate branding, logo design, and digital marketing campaigns.
When you first graduate from graphic design school, you are likely to attempt a little bit of everything until you acquire experience and discover your perfect match.
Additionally, designers may freelance and work from home, choosing the tasks and sectors that interest them. Careers in graphic design are diverse and adaptable.
Pro: Quick learning
This is a significant advantage for individuals who do not wish to commit large sums of money and time to university education. There are several graphic design programmes available that may be completed in less than a year.
For those unable to commit to full-time design instruction, a variety of part-time programmes are available—there is something for everyone. Check that the institution you pick is certified and that the training provided is of high quality before investing your tuition cash.
Con: People think it is an easy job
This is because skilled graphic designers create the illusion of effortlessness in their final creations. The typical individual has no idea how many hours the designer spent experimenting with various methods or how many revisions they made to please the customer.
Your audience will only see the final, polished version of your work. As a result, graphic designers frequently train people about the technical abilities and creative problem-solving required for this profession.
However, the reality is that many workers in creative industries (for example, literature and cinema) confront the same misunderstandings. At the end of the day, what counts is delighting your customer, creating amazing designs, and knowing that your work has an impact.