Web And Graphic Design Courses
When it comes to the tremendous effort of developing a beautiful website, web development and web design go hand in hand. A web developer works on the code of a website, such as HTML, CSS, or Java. Web designers, on the other hand, concentrate on the overall aesthetic, including image placement and content integration.
However, if you are a web developer, you should be unconcerned. Anything that a designer does visually can be coded down. To sharpen your saw, you will need to learn a few visual design fundamentals to improve your web development approach. Blue Sky Graphics in the United Kingdom offers an online course for web developers to study graphic design.
Learning graphic and web design
We get what you are thinking: choosing what abilities to study, especially outside of your business, can be difficult. That is why we have created a list of graphic design subjects that web developers should be familiar with to advance their skills.
Those seeking for a new and interesting profession might consider pursuing a career in web design. To build a brand for your products/services and propel your company to new heights, you must first attract more clients through a forum that aesthetically shows your company and talks volumes about it.
Maintaining the Website's Outlook
If you put everything on your website, the consumer may find the overall design too overpowering. In any case, depending on the specialisation, the developer may be required to provide a slew of pop-ups, options, and sections.
A developer who understands how to balance design components can pass the user engagement test at this level. Even though your website looks to be busy, a few changes to spacing and sizing might make a big difference. A crowded website may confuse a visitor, but a well-balanced design may make the page understandable on its own and keep your online visitors coming back.
Grids and composition
Your webpage's composition is mainly determined by how you fill the available space. As a developer, you must grasp how to properly use grids to arrange options and alternatives in an appealing manner.
The rule of thirds is something that almost all design students learn about. According to this rule, divide the available space into three pieces, with the focus material taking up one-third of the visible space. Aside from that, the golden concept is a technique that every website designer should be aware of to attract their internet visitors. Consider adding design elements in moderation rather than cramming everything into one page.
Creating a Captivating Contrast
Yes, balance is critical. However, when focusing on creating a fair balance with the design components you pick, contrast should not be overlooked. Contrast does not just mean selecting vivid colours that compliment one another. Work on the many aspects of size. If you want a caption to shout at your viewers or a brand to make a mark on the visitor's mind, enlarging or bolding will perform wonders.
The key is to plan out all the content you will need to provide from the outset. Determine what is and is not important. Making a viewer hierarchy is another great approach to make things easy for visitors. In the instance of an eCommerce website, for example, a smooth process from the brand description through the offerings and finally to the call-to-action would create a favourable impression on the user.
Similarly, when creating your website, consider yourself a designer. Give the menu's headers and catchy taglines a higher priority in the hierarchy. This will highlight your important points and ensure a wonderful customer experience.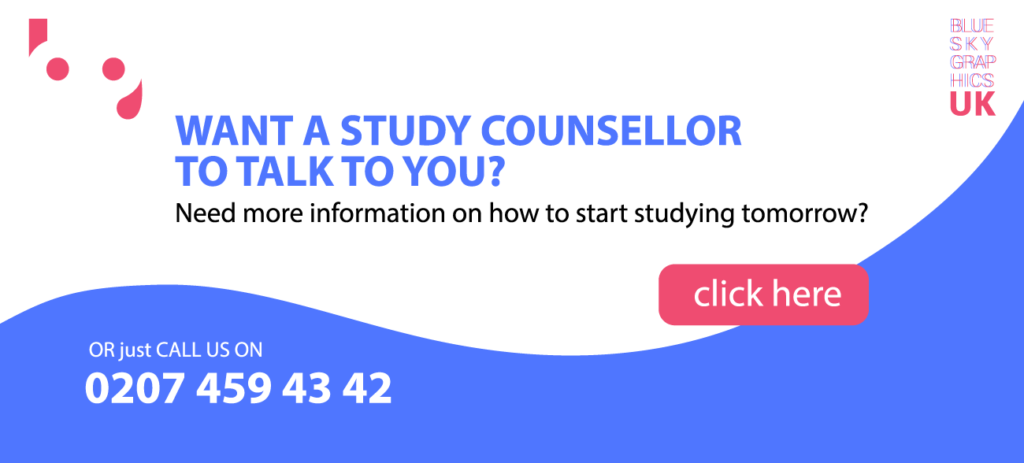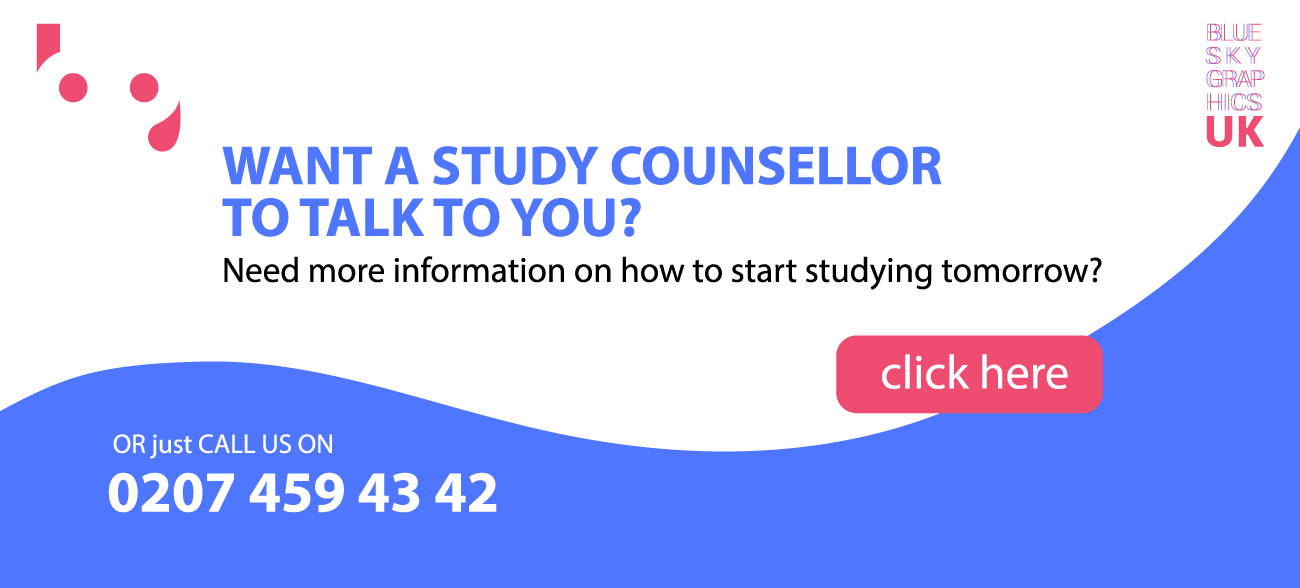 Making Use of Eye-Catching Typography
As a developer, accurate coding may easily take your focus away from fonts and their direct effects on user engagement. To begin with, keep in mind that fonts contribute to the overall mood of your website. Furthermore, if necessary, provide various font styles for the key headings, subheadings, options, and content. This makes distinguishing one from the other straightforward. It also helps folks read exactly what you want them to read.
You can also highlight what is important and what is not by changing the font. This enables the user to easily navigate the page. Before adding fonts to your website, you should also test how they look in different sizes. Even the same typeface may have various effects at different sizes. It is important to grasp this if you plan to use fonts effectively.
Experiment with different colour schemes
As a web developer, you may have initially believed that web design was all about playing with colours. That is not the case, yet the correct use of colours is without a doubt the most important aspect of design. Colours are used to express people's personalities, ideas, and feelings. The proper colour can evoke the desired responses. Similarly, it will enable you to express an acceptable brand identity notion. Furthermore, gradients and contrasts on different pages and areas of the website give a sense of order and tranquilly, which aids the UX.
To properly utilise a good colour scheme, you must first grasp colour theory. Investigate how colours differ or relate to one another. Once you grasp it, you will be able to see how appropriately applying each shade may affect the overall design of the website.
Working in line with the Company's Brand Identity
Finally, a web developer should grasp how web design works to build the entire brand identity. The web developer or designer does not build the brand identity. It is the final vision of the website designer, which is usually the clients. If you do not properly convey it, your design will almost probably be rejected or will not work well with people.
Balancing out all the components is straightforward if you understand the concept of branding. These components, such as the logo, fonts, colours, and size, will be easier for you to understand. Finally, the final design of your website should represent the feeling you want your consumer to have. If you are enthusiastic about giving your all to every web page you create and directing the proper traffic to it, this is an excellent method for you to use.