Should I Learn Photoshop Or Lightroom First?
Photoshop is the standard for picture editing. Initially developed by Adobe for basic digital picture editing, the program's functionality has been significantly enhanced. Photographers, graphic designers, architects, and publishers all utilise Photoshop. Both (Photoshop and Lightroom) are regarded as outstanding pieces of software with a mix of similarities and differences. Whichever you choose will depend on your current demands, whether they are intricate changes in Photoshop or tone correction over an entire album of photographs in Lightroom. Numerous designers, as well as Adobe, recommend that you use both tools as needed.
Adobe Photoshop
When it comes to Photoshop's strengths, the Layers system is unquestionably towards the top. Layers may be placed on top of your original picture to let you to concentrate on a single repair at a time. One layer may be used to conceal an undesirable aspect in your image, while another may be used to adjust the colour balance. You can learn graphic design and Adobe Photoshop at Blue Sky Graphics online school.
Additionally, because these Layers are distinct, it is possible to do numerous repairs and blend them together if they are all focused on the same location. A critical point to remember is that you may operate non-destructively while dealing with adjustment layers (layers where you can apply colour and tone modifications).
This implies that no modification you make to these layers will erase the original data, preserving the integrity of your original image if you want to undo any tone or colour adjustments you previously made. Additionally, there are numerous additional non-destructive techniques to work with Photoshop, such as non-destructive cropping or masking (used to "mask" or cover a section of a layer), to name a few.
In a nutshell, it is a monstrous software that enables creatives to create. Additionally, Photoshop is a pixel-level editor, which means you can work closely with each little dot of colour that makes up your digital image.
What exactly is Lightroom?
Adobe Lightroom is a photo editor that incorporates a subset of Photoshop's capabilities that are specifically targeted to the needs of current photographers. Lightroom includes the lion's share, if not all, of the image processing capabilities you are likely to require.
Lightroom, on the other hand, is far more than a picture editor or image editing programme. Lightroom assists you in importing, organising, managing, and discovering your photos. Lightroom, on the other hand, is a combination of picture management and photo editing.
Unlike Adobe Photoshop, Lightroom is a non-destructive picture editor, which means you may ignore the annoying "save as" option. Indeed, Lightroom lacks a "save" option entirely. All modifications are automatically saved to your Lightroom catalogue, which serves as a repository for your edits and history.
When Should I Use Lightroom and When Should I Use Photoshop?
If you take raw images (and you should), we propose that you begin your image management process by importing your images into Lightroom. Because Lightroom is a raw file editor, it eliminates the requirement for Adobe Camera Raw. Additionally, because to Lightroom's picture management capabilities, you will be categorising your digital photographs as you import.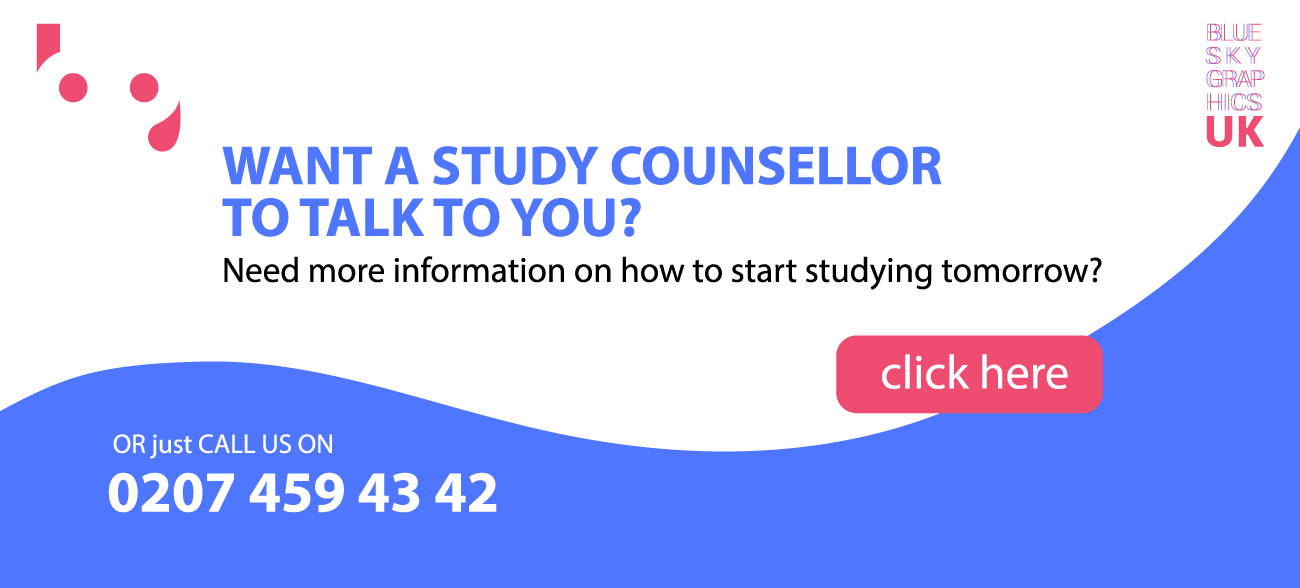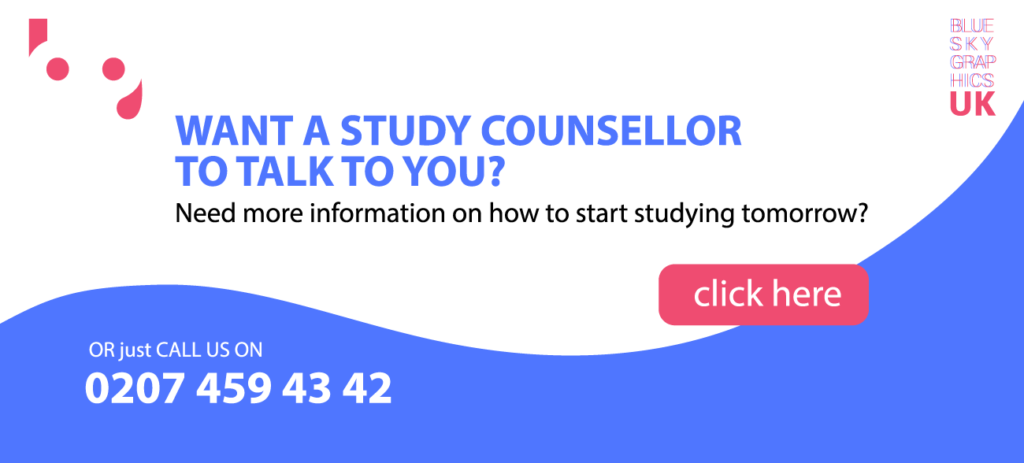 Lightroom is ideal for most basic photo editing tasks, such as cropping, white balance, exposure, histogram adjustments, tonal curves, black and white conversion, spot removal, red eye corrections, gradients, local adjustments, sharpening, noise reduction, lens profile corrections, vibrance, and saturation. If you are acquainted with Adobe Camera Raw, processing a photograph in Lightroom should seem quite similar. If you are a novice photographer, these features will probably suffice. Additionally, Lightroom is far more intuitive to use than Photoshop, which might have a steeper learning curve.
Workflow in Lightroom:
When it comes to workflow, designers feel Lightroom easily outperforms Photoshop. Lightroom makes it very simple to build collections, add keywords, transfer numerous images or files across your hard drive, create presentations, print books, and publish your photographs directly to Facebook. Additionally, you may duplicate or sync your picture changes to several images simultaneously.
If you believe that Photoshop "Actions" are simple, they are insignificant in comparison to the simplicity with which Lightroom may be used. Additionally, you may utilise and create Lightroom presets to apply consistent settings to all your images. Thus, for photographers that take raw photos in bulk, whether for weddings, portraits, or newborns, Lightroom will save time.
When should I utilise Photoshop?
When you are unable to use Lightroom, the simple answer is when you are unable to use Lightroom. This might be pretty frequently or almost never, depending on the sort of photography you perform. Having said that, there are a few instances in which Photoshop actions and components beat Lightroom. Photoshop is required for advanced retouching if you want to alter images at the pixel level or if you want to make an arm slimmer or a person taller.
Composites: When it comes to slicing many pictures to produce a single amazing image, Photoshop is the tool of choice.
Although there are several excellent HDR plugins for Lightroom (Photomatix), Photoshop can blend pictures together to extract highlights and shadows from numerous exposures. Lightroom does the same function, although with a somewhat different effect.
Panoramas: Using Photoshop, you can stitch together many photographs to create stunning panoramas. Lightroom does the same function, although with a somewhat different effect.
While Lightroom's ability to erase blemishes, stray hairs, whiten teeth, and remove tiny objects is impressive, it pales in comparison to the content-aware wizardry of Photoshop's healing brush and patch tools.
So How Do I Decide Between Photoshop and Lightroom?
There is no correct response. The fantastic news is that you can absolutely use Lightroom and Photoshop in together, as they interact very nicely (particularly in the Creative Cloud). If you are new to photography, Lightroom is a good place to start. Later, you may incorporate Photoshop into your photo editing programme.
Both Lightroom and Photoshop are excellent software tools that enable you to express your ideas in post-processing and post-production. Simply pick the appropriate editing application for each project's photo editing requirements.