REVEALED! Styles For Designing Posts For Facebook That Will Be Popular With Designers In 2022
What catches your attention as you browse through your Facebook or Twitter feed: a dull wall of words or a bold, powerful image? Obviously the image! Learn how to create graphics through Blue Sky Graphics online graphic design course!
And this is not simply some hazy tale. Facebook posts with pictures get 2.3x more interaction than those without images, while Tweets with images earn 150% more retweets. You can not even publish to Instagram if you do not have a photo.
This implies that if you are in charge of social media for your brand or small company, producing visually appealing pictures should be an important part of your work. However, with all of your rivals attempting to flood social media with photos, you must ensure that you have the resources to perform a decent job and create powerful and, yes, eye-catching images that drive traffic and interaction. The good news is that you do not need to spend thousands of pounds on a professional design company or even hundreds of pounds on software to get started—there are some great free design tools available to help you get started.
What characteristics distinguish an excellent social media image app?
You want to create a picture that will grab your followers' attention—something that will entice them to click, share, and keep a look out for the next amazing item you publish. You also do not want to waste time or money producing these pictures (since, let us face it, social media postings have a very limited lifespan).
The key to producing these graphics is to have a plethora of excellent templates and design tools (images, icons, shapes, text styles) at your disposal, so all you have to do is mix, match, and communicate.
The good news is that you do not have to spend top pound to obtain top-notch outcomes. We evaluated applications to offer you this concise selection of the top free apps for generating colourful and professional social media pictures.
Is this software simple enough for inexperienced designers?
Most of the time, your company's designer (if you are fortunate enough to have one) will not be in charge of your social media. As a result, we wanted to ensure that these applications could be used successfully by individuals (like myself) with little understanding of design and design tools.
Is this app well-suited to social media marketing?
Some applications are fantastic, but they offer far too many capabilities when all you want to do is create a nice picture to accompany a social promotion. These applications are designed to be simple, so you will not have to spend hours worrying over every single image.
Is this app multifunctional?
While images for social media marketing may be your primary motivation for seeking out a graphic design tool, you will be more productive in the long run if you only need to learn and use one tool for multiple marketing design purposes, such as creating email banners, postcards, flyers, blog images, and so on. The apps in this overview provide templates and tools for creating more than simply social media pictures.
While previous trends were motivated by the promise of a new decade, drawing from sci-fi and future technology, the graphic design trends for 2021 are putting people first. We polled our worldwide community of graphic designers for their forecasts, and their predictions—ranging from traditional symbols to natural components to analogue painting—indicate trends that are anchored in the here and now.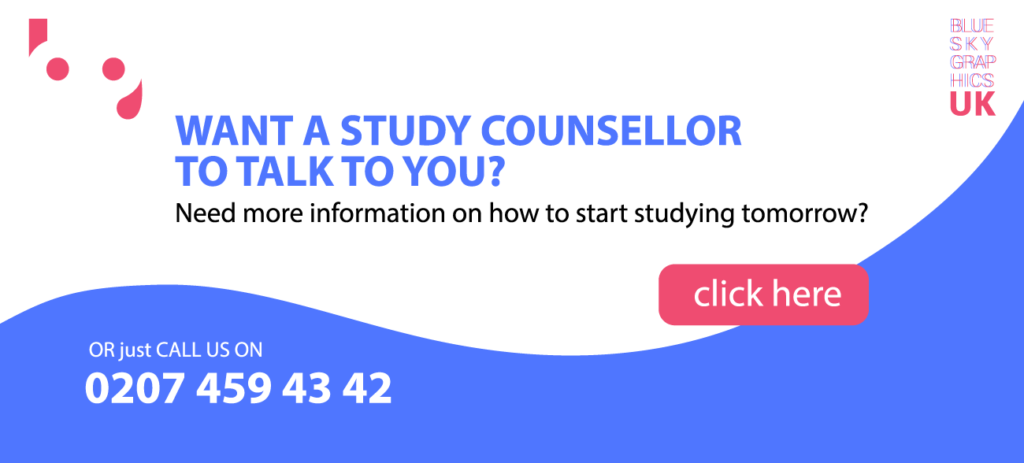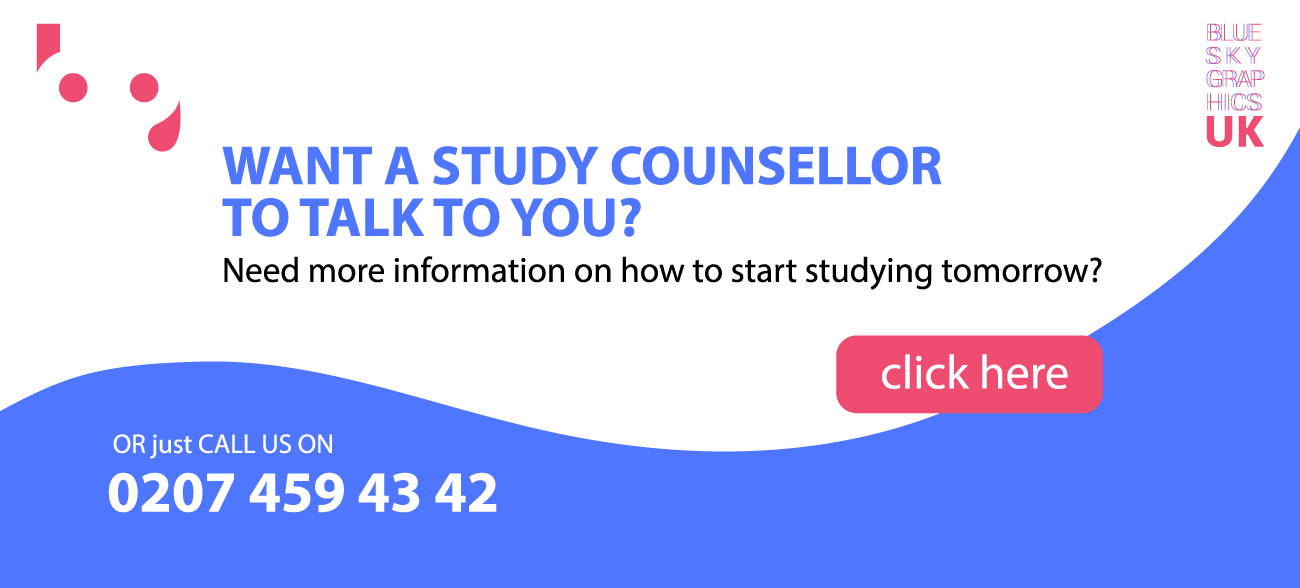 Graphic design is all about converting the ordinary into something extraordinary. So, let us look at how the designers of 2021 are shaping the course of this decade for 2022.
1. Psychedelic abstraction
Psychedelia has its origins in the 1960s music and art movement. It is linked with hallucinogens and artistic exploration against a background of societal upheaval: in a nutshell, it is the opening of one's mind. In comparison to today, it seems to suit the times: the wild visual of psychedelia encouraging freedom, the feeling that designers are no longer constrained by conventional restrictions.
Graphic artists will resurrect psychedelia in 2021 with excessive colour and extremely complex abstractions that would make M.C. Escher crazy. These are designs that take on a life of their own, both in terms of explosive combinations and complexity—to the point that no two viewings seem the same.
While distorted forms and jumbled images may be the goal, symmetry may help even the most complex of these compositions seem solid. It is as though this new psychedelia indicates that even under the most absurd of situations, there are ways to remain grounded.
2. Rebirth of a symbol
The smallest details are important in design. A country may be united by coloured bars on a waving flag, yet a simple form like a red octagon can save lives at a busy junction.
Symbols like this have always been about universality. The strength of classic symbols rests in their capacity to transcend language, whether it be in the form of communicating warnings or defining a cause via common iconography. In 2021, designers will use this capacity to create aspirational symbols of resilience, development, and empowerment.
They do this by integrating familiar symbols of authority, such as goddesses, stars, and stoic lions, in novel ways. Designers are also modernising traditional visual themes, such as Eliza Osmo's mediaeval crest or svart ink's stained glass frame. Designers are creating the talismans we will need to fend against sadness in the next year using traditional symbols.
3. Retrofuturism.
Retro futurism, the sci-fi fantasies of a bygone age, is attractive because of the spectacular ways in which the past went wrong. We were supposed to have flying vehicles, ray weapons, and robot servants by now. Roombas, on the other hand.
However, retro futurism as a visual style has endured through the centuries owing to its daring imagination and unexpectedly cheerful outlook—at least more so than our contemporary images of doom in programmes like Black Mirror. The retro futurists believed in human development to the point where even terrifying green martians in flying saucers would be no match for our technological might.