Laptop Specs For Graphic Design
If you have been using Photoshop or 3d Studio Max for a long, you are probably aware of how inconvenient it is to wait for a project to load or when the program stalls due to a lack of processing capacity on your laptop. It is a typical issue that every designer has encountered at some point in his or her career. If you have had enough and are thinking about upgrading or purchasing your first laptop just for design purposes, you will want to pay close attention to the hardware. Compromising on hardware specifications may result in less-than-satisfactory performance. Keeping the needs of a designer in mind, we have put up a quick-buying guide to assist you make the best decision.
A powerful CPU and plenty of RAM for quicker processing
Using a slow laptop may be excruciating, particularly if you are working with graphic applications. Consider 3D modelling or computer-aided design (CAD). ram cpu 01 You will need to render large models and sceneries, which will take a long time. It is critical to have a powerful CPU and enough of RAM. Consider an Intel Core i5 CPU from one of the most recent versions for novices. In terms of rendering, having more cores on a CPU is advantageous. Keep in mind that some of the entry-level Core i5 machines may only have two cores.
CPU Selection
If you have the option of selecting a laptop with AMD CPUs, choose the A8 or A10 series. In terms of RAM, 8GB should be plenty, but having the option to expand is always a good idea. RAM is very inexpensive, and you may always increase it later if you feel the need. Professionals may pick between the Intel Core i7 and AMD's FX processor family. AMD also offers an A12 CPU series, although it may be difficult to locate. If feasible, go for laptops with 16GB of RAM. Once again, RAM expansion is critical. If you are thinking about getting a MacBook Pro, the more inexpensive models with the 15-inch screen are powered by Intel's Core i5 CPUs. If money is no object, the 17-inch versions are powered by Intel's Core i7 quad-core CPUs.
Graphics card for complex sceneries and extensive texturing
Many people believe that graphics cards are exclusively used for gaming, however graphics cards are required for every laptop used by a designer. Almost all of today's popular packages make excellent use of it. If you like 2D design and painting, graphics cards allow you to run the program more smoothly and manage more complicated tasks. A mid-range graphics card is suggested. Something like the NVIDIA GeForce GTX1050 or AMD's Radeon R7 is recommended.
Future proof Laptop
It also helps to future-proof your laptop so that you do not have to upgrade it every year or two. However, 3D modeling software need the use of a graphics card. Detailed wire-mesh and large textures are prevalent in projects, which integrated graphics systems fail to manage. On a decent graphics card, all of this looked great. More powerful gear is required for this. Consider NVIDIA's newest 10 series GeForce GPUs, such as the GTX 1060, GTX 1070, or GTX 1080. If you want anything from AMD, go with the R9 family of Radeon GPUs.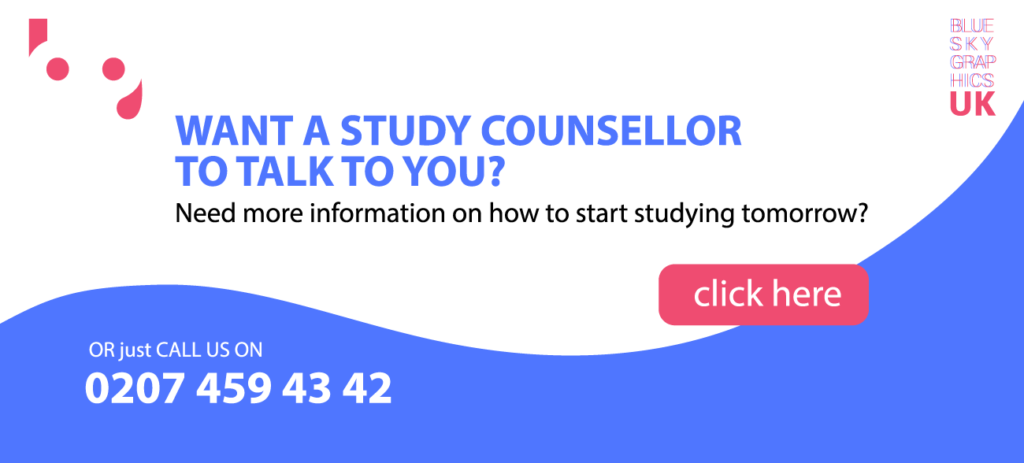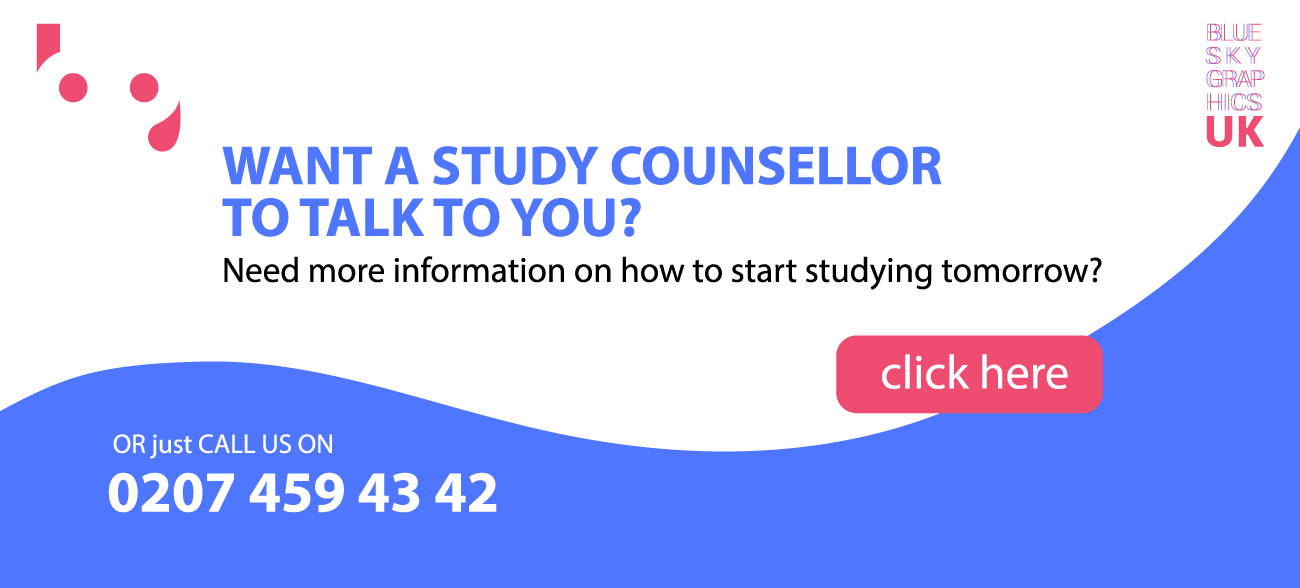 Display and screen size to facilitate working
It is difficult to utilize CG software on a small screen since it has a plethora of menus, tools, and colour palettes that surround the limited workspace. The bottleneck is the screen resolution, not the screen size. The basic guideline for any laptop intended for designers is that the greater the resolution, the better.
Resolution
Most laptop displays have a resolution of 1366×768, which is adequate for online surfing but insufficient for any major design software. Look for laptops with 1600×900 or 1920×1080 resolution displays. Screen size should not be overlooked, and we suggest a resolution of 15 inches or greater. Consider buying an additional display or connecting your laptop to a 4K TV or monitor if you need greater workspace and screen area. This will come in handy while working from home. This is a test line intended to lengthen the paragraph. When finished, it will be removed. This is a test line intended to lengthen the paragraph. When finished, it will be removed.
Large capacity storage for large projects
Laptops are often equipped with two kinds of storage: hard disk drives (HDD) and solid state drives (SSD) (SSD). Hard drives are less expensive yet slower than solid state devices. SSDs are much more costly and available in fewer sizes. Look at the capacity first if you are working on large 3D and video editing projects. The majority of laptops come with 500GB or 1TB hard disks. Choosing a laptop with a 1TB hard drive should be sufficient for installing all design applications and storing projects. The benefit of utilizing an SSD is its speed, which means that rendering and loading projects take just seconds.
MacBook Pro 16-inch
This workhorse laptop can accommodate up to eight cores of Intel's newest Coffee Lake refresh CPU chip, with turbo boosts of up to 4.8GHz and SSD read speeds of up to 3.2Gbps. It features four Thunderbolt 3 connectors, the most of any Mac laptop. You have space for additional devices like as drawing tablets, mice, hard disks, and whatever else you need. Furthermore, you may configure your computer to be a highly powerful machine that will not only allow you to complete your job but will also export and render it remarkably quickly.
Why Choose This Laptop?
While it is definitely powerful enough, the 16-inch MacBook Pro can connect to up to four external monitors with 4096×2304 resolution at 60Hz, or two external displays with 6016×3384 resolution at 60Hz, providing you with a very spacious and stunning workspace when you are not on the go.
Just bear in mind that the 16-inch MacBook Pro (2019) is a bit out of date at this time since it lacks Apple's M1, which has been shown to beat Intel CPUs. However, a MacBook still has the largest screen, which is very helpful for viewing larger-scale graphic work and pictures. Furthermore, it is compatible with certain applications that does not operate on M1 Macs (or runs less smooth).