Is WordPress Good For Website?
WordPress is a famous website creation platform that allows you to construct any kind of website you can imagine. It is very adaptable, which means you have total control over the appearance and functioning of your website. However, to set up, utilise, and maintain WordPress, you must be knowledgeable in coding.
When it comes to picking on a website builder and which platform is ideal for you, you must consider traffic. To get people to flock to your site, consider searchability and visibility, as well as which content management system (CMS) would best support this. WordPress, we believe, is the solution.
WordPress is the most widely used content management system. WordPress sites are now built by people from all over the globe, ranging from small company owners looking to develop their firms online to authority in various domains. WordPress powers 42.2 per cent of all websites on the internet.
But what distinguishes WordPress? So, here are some responses:
Lovely Permalinks
Permalinks are your website's URLs. When working in your WordPress dashboard, you may quickly modify your permalinks. It is possible to do so by going to the settings and selecting the desired format.
The permalinks may have two effects on your ranking:
Keywords in the link have an essential role in ranking.
Pretty permalinks may boost the click-through rate of your content in search engines.
The click-through rate for a link, which is also a Google ranking component, is referred to as CTR. When you get less clicks than predicted, Google will move you down in the rankings while enhancing the rankings of sites with a high CTR.
Finally, a non-SEO cause that might hurt your visitors. If your link is accessible, you will get less traffic from other sources, including social media, particularly if you utilise unattractive permalinks. As a result, changing the permalinks is a much superior method than keeping them at the default setting.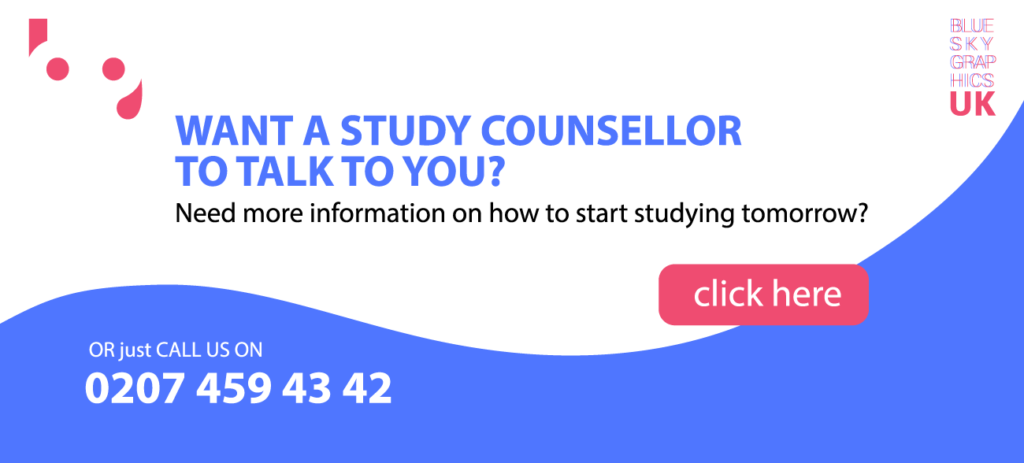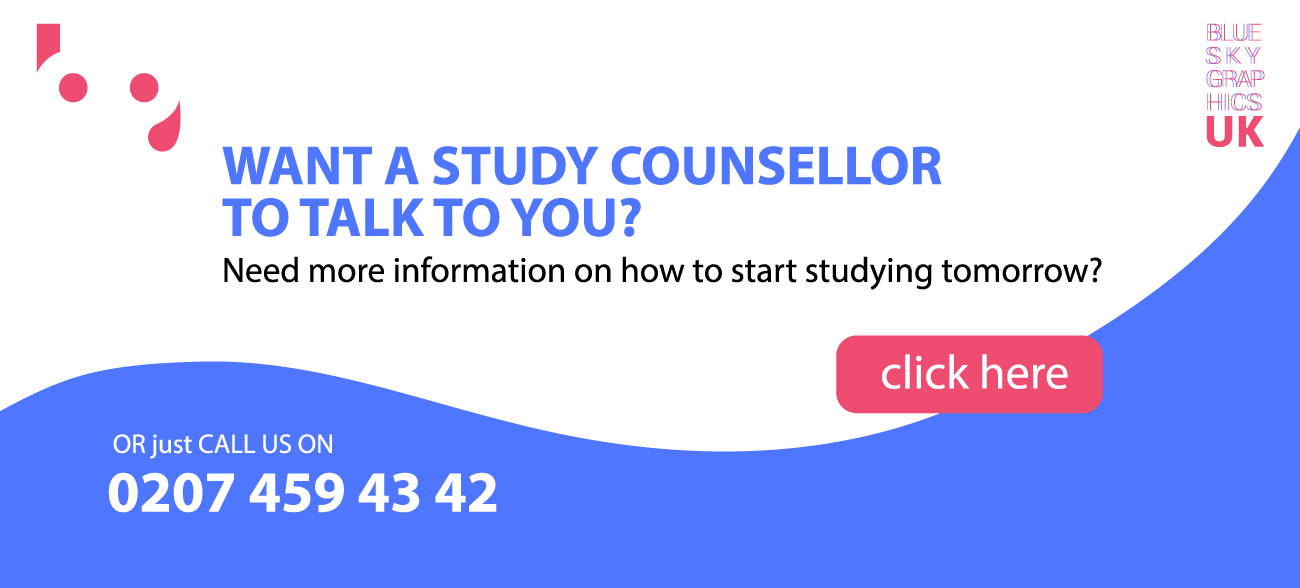 Automatically Adding Metadata
The SEO title and meta description are both important ranking variables. You must include them in almost every article and page on your website. Including the relevant term in the metadata may considerably enhance your rank.
They also assist to enhance your CTR since they are visible on search engines. You just need to install one of the numerous free SEO plugins for WordPress and then add them. This procedure takes just a few minutes to complete. Then, for each post, you may use the same plugin. When you do not manually add the metadata, a plugin like Yoast SEO or All in One SEO will collect the information from the title and opening lines of your article.
Images that are SEO-friendly
Images are a crucial SEO element that help to ensure that your content is intriguing, accessible, and engaging. On the one hand, they provide essential contextual information to search engine bots. Google Images accounts for one-third of all Google queries.
Optimised pictures, on the other hand, may reduce website load time, enhance user experience, and create new ranking chances.
How to SEO-Optimise Your Images
If you want to obtain the most exposure possible, you should optimise your photographs for SEO. You may accomplish this by navigating to an image's edit settings and filling out the "Alternative Text" box.
Include a variant of your term for the best results. You are just two clicks away from optimising any picture on your website for SEO by tweaking your articles.
Finally, you may change the size of a picture to increase page performance. For this stage, you may even utilise a plugin. There are several free alternatives available that can automatically optimise the size of many photographs.
User Interaction
A poor user experience may range from poor site design to poorly organised information and graphics that are irrelevant to the text.
Google can determine how excellent a website's user experience is based on measures such as bounce rate, average time spent on a page, shopping cart abandonment, and so on. It is critical to maintain track of such indicators, which you can accomplish by visiting your Google Analytics account.
WordPress, more than any other competition, gives you a plethora of possibilities for customising your site with a plethora of amazing plugins and themes. You may now be inventive and create stunning websites.
Site Performance
Google is a big fan of speed, thus, it has made site and page speed a ranking indication. Google prioritises page speed since the quicker a page loads, the simpler it is for the search engine to scan the whole website and properly index it.
Furthermore, page/site performance is critical for user experience. Pages that load faster have a lower bounce rate and a greater average time spent on the page.
Site performance should not be an issue for individuals who currently use WordPress. There are several fast-loading themes available to satisfy every need. You may also discover plugins designed specifically to increase site performance.
Non-optimised photos and digital assets, inadequate web hosting services, employing too many plugins, and other factors may all contribute to a sluggish WordPress site. And, while speed is critical, it is critical to be aware of what possible bottlenecks may occur, when and under what conditions, so you can learn how to approach and deal with them.
Optimisation for Mobile Devices
The number of people who use search engines on their smartphones and tablets has grown in recent years. Mobile accounts for up to 60% of all internet searches. So, in order to maintain their digital competitive edge, businesses must adapt to this new trend.
You have nothing to worry about if you utilise WordPress. Many themes are already mobile phone optimised. Furthermore, when you modify your website, you can see how it appears on various devices. While we take it for granted that every theme should be responsive, there are still website owners who are unsure how to do it.
Google wants to identify a mobile version of your site, thus it implemented mobile-first indexing when analysing and ranking sites. So, if you want to stay on Google's good side, make sure your mobile version of your site is as fantastic as your normal desktop one. This implies that your site should load fast, have simple navigation, and allow visitors to do a variety of activities without difficulty. Join Blue Sky Graphics to learn more about it.