Is There Anything Better Than Photoshop?
Adobe Photoshop is a unique picture editing application. Consumers are eligible with a single licence and a one-time fee. Adobe introduced the CS (Creative Suite) moniker in October 2003, following thirteen revisions (with significant changes). Adobe Photoshop is the oldest application, introduced earlier, and it has been upgraded numerous times throughout the years with new capabilities. Adobe Photoshop CC is the updated and improved desktop version of Photoshop (Creative Cloud).
Are there any alternatives to Photoshop?
It is worth investigating these Photoshop alternatives since several of them are powerful enough to compete with Adobe's programme, generating ultra-professional results. Others are available at a fraction of the cost or even for free. If you are looking for even more options, check out our collection of picture applications and photo editing tools. Continue reading for our selection of the finest Photoshop alternatives available. If you still want to learn Photoshop, join the graphic design course online at Blue Sky Graphics!
Affinity Photo
Affinity Photo is a Photoshop replacement that is fully compatible with Photoshop and other file formats. It is aimed directly at professional photographers and designers, and while it is far less expensive than Photoshop (without a subscription), its makers claim it is superior. We believe it is the most serious of the Photoshop alternatives that we have seen so far.
It promises faster speeds, fewer crashes, and infinite undo. However, the amount of performance improvement you will see will likely vary depending on your hardware (it has been particularly built to use the latest quad-core technology).
Affinity Photo is accessible for Mac and Windows, and an iPad version is also available. If you are seeking a Photoshop alternative, Affinity Photo is well worth considering.
Procreate
If you are looking for an iPad painting software to complement your selection of Photoshop alternatives, you would be hard-pressed to find a better combination of performance and value than Procreate. What began as a simple sketching software in 2010 has evolved into a very professional tool – so much so that it earned an Apple Design Award in 2013.
Procreate's intuitive structure is jam-packed with features that artists will like, from true-to-life pencils, inks, and brushes to complex layer compositing that will assist you in realising your creative dreams. The addition of palm support eliminates the risk of unintentionally painting across your canvas, and an ever-growing library of Procreate brushes enables you to add flare to your artwork.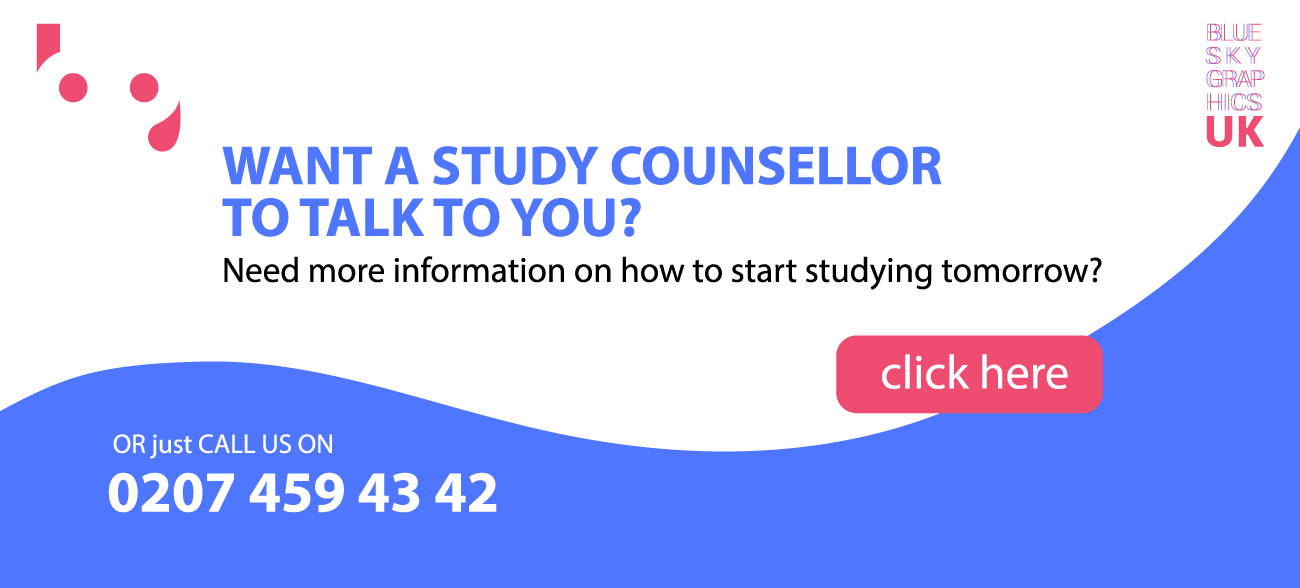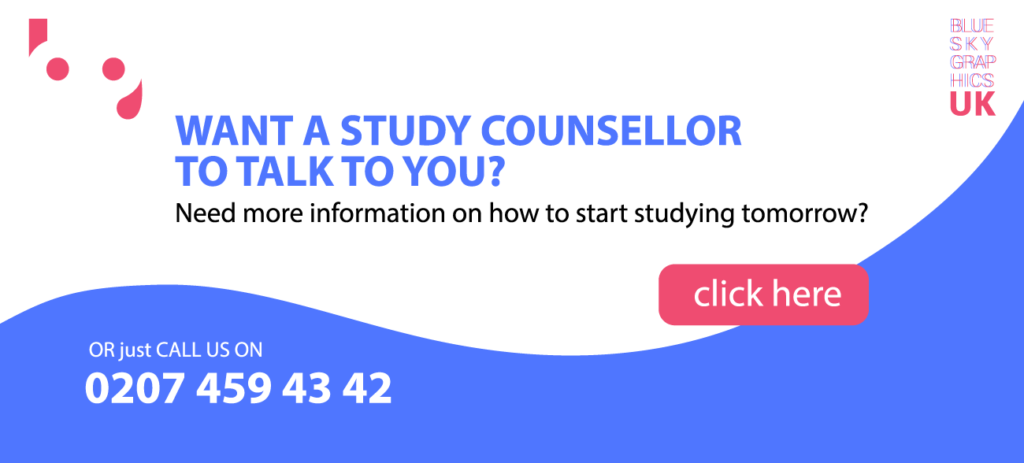 Procreate is fully compatible with first-generation and second-generation Apple Pencils (depending on your iPad model). And users greeted a long-awaited new Text tool with enthusiastic arms last year. Procreate Pocket, a specialised iPhone version of the painting software, was also released in 2019. Of course, you will not find all the capabilities found in Photoshop here, but for digital painting particularly, you will have the lion's share of what you need.
A free manual is available on the Procreate website that provides an overview of all the app's features and functions. For less than £10, lifetime access to all of this begs the question, 'why would not you?'
Rebelle
If you are searching for a programme that replicates the sensation of painting in the real world, go no further than Escape Motions' Rebelle 4. This superb, inexpensive application faithfully reproduces classic painting techniques – particularly watercolour – making it a strong candidate on our list of Photoshop alternatives.
Rebelle simulates the behaviour of paint in the real world by allowing users to model a drop of colour being blown and flowing in various directions. You may select the duration of the blow, the size of the drop, and the amount of water that your paintings 'use.' Meanwhile, the Tilt option enables you to direct your colours in whatever direction you choose.
ArtRage
When you begin painting near the program's minimalist interface, it vanishes and reappears when you complete. The most commonly used tools are readily visible, while less often used elements are buried in pods to save space. There is a little workflow issue with the program's numerous methods for resizing brushes, but this is far from a deal-breaker.
If you are new to digital painting and searching for a cost-effective, straightforward application, ArtRage is an excellent choice. Additionally, the programme is accessible on iOS and Android devices for a cost of £4.
Sketch
Sketch is a professional vector graphics application for creatives that has generated a lot of attention in the design community, particularly among web designers.
Sketch was designed to be as versatile as possible, with unlimited zooming and vector forms ideal for different resolutions. You may create a new graphic using primitive forms or use the Vector or Pencil tools to start one.
It offers an aesthetically pleasingly basic user interface, and many of the same capabilities as Photoshop and Illustrator, including layers, gradients, a colour picker, and style presets. Due to Sketch's popularity, there are also many community-created Sketch plugins available for extending its capabilities.
GIMP
GIMP has a robust toolset, similar to Photoshop in many respects, and is an excellent choice if you are searching for a free image editor. While the interface is considerably different from Photoshop, a version of GIMP is available that closely resembles Adobe's look and feel, making the transition simpler if you are abandoning Photoshop.
The complete array of tools is available here – everything you are used to, such as painting tools, colour correction, cloning, selection, and enhancement, is easily accessible. The development team has worked diligently to guarantee compatibility and ensure that you will be able to work with all major file types without difficulty. Additionally, you will discover a highly capable file manager integrated, comparable to Adobe's Bridge.
In general, this is an excellent option if you are on a tight budget or are looking for Photoshop alternatives for other reasons.
Pixlr
Pixlr is a free Photoshop alternative that includes over 600 effects, overlays, and borders. Additionally, it performs all the essential functions of a basic picture editor, from cropping and resizing to eliminating redeye and whitening teeth.
If you are familiar with Photoshop, you will find Pixlr's user interface to be quite comparable. This free app is accessible for iOS and Android devices or as a web application.