Is Photoshop The Best Photo Editor?
What is the most effective picture editing software? Once upon a time, there was just one solution: Photoshop. But things have changed, and although Photoshop has progressed steadily, there is now a whole new generation of tools that go far further. Photographers nowadays need more than just a basic desktop picture editor. We need non-destructive editing, picture categorization, and inspirational and emotive effects that open our eyes to what is possible, not simply selects, masks, and layers.
Photoshop, despite its illustrious reputation, is just a picture editor. That is all it is good for. If you need to access a raw file, you must first go via Adobe Camera Raw, which, although included, is a time-consuming additional step that many other applications do not need. If you need to organise your pictures you will need to use a different software like Lightroom (included in the same Adobe Creative Cloud Photography Plan).
When it comes to editing, retouching, and preparing photos and ambience characteristics, Adobe Photoshop is the industry standard programme. In reality, the applications of Photoshop in real life are almost infinite. At Blue Sky Graphics online graphics design course, we have a skilled team of seasoned creative artists that can expertly harness Photoshop software's infinite potential to produce stunning and practically impossible effects.
With the passage of time, the authority of Adobe Photoshop is being challenged by rival applications that offers strong and utility-rich features. The increase in competition has not diminished Photoshop's popularity, as most businesses and professionals continue to depend on it to meet their image editing requirements.
The benefits and drawbacks of Adobe Photoshop should be viewed objectively in order to understand why it is popular with the general public and why it is facing competition from other modern applications.
What exactly is Photoshop?
Adobe Photoshop is a well-known programme for image editing and retouching. It is available for both Mac and Windows and includes a slew of tools for image editing and production. Additionally to photographs, it may help with the editing of drawings, artwork, and films.
Photoshop enables users to do a variety of tasks, like as changing the background of a picture or recreating a real-world artwork. Additionally, it allows you to alter pictures individually or in bulk.
Photoshop is available in a number of editions. Included are Photoshop Lightroom, Photoshop CC, Photoshop Express, and Photoshop Elements. Additionally, there is an iOS-specific version. It may, however, lack some of the functionality of the original version.
Adobe Photoshop has its own subscription, which includes Photoshop Lightroom. Additionally, the membership is included with the Creative Cloud subscription from Adobe Corporation.
What Is the Purpose of Using Photoshop?
Photoshop is a powerful image-editing application developed by Adobe Corporation. Not just for graphic editing, but also for digital creative endeavours, the programme is used worldwide.
The raster graphics editor is equipped with a variety of features, filters, and tools to assist users in their editing tasks. If you are looking for more reasons to use Photoshop, we have included a few additional reasons below.
Photographs Restored
Photoshop may be used to restore damaged or out-of-date photographs. You may fix small damage using Photoshop's tools and effects.
For instance, you may utilise the Clone Stamp tool to eliminate imperfections or stains. Noise and dust may be reduced by using the noise reduction filter. You may use the Vanishing Point function in the case of significant damage, such as filling in a missing section.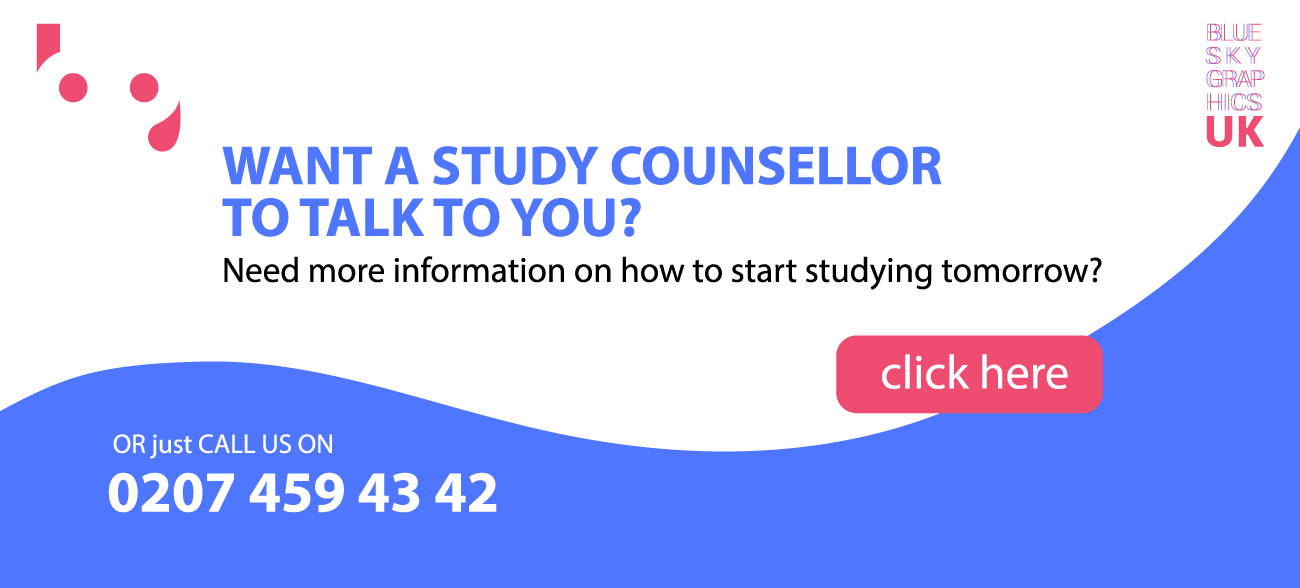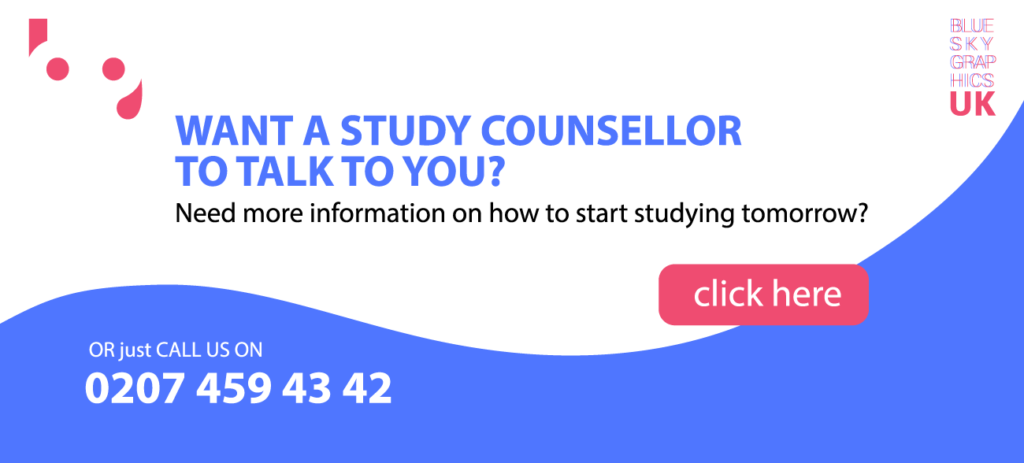 Recommendations for cropping and resizing
Photoshop is often used to resize and crop images. To resize your picture, just choose "Image" from the "Menu" option and then click "Size." A dialogue window will appear, allowing you to change the pixel height, width, and resolution.
Crop your image by selecting the Crop Tool from the Toolbar. Now is the time to trim it to the appropriate size. Cropping is a technique that is often employed in the printing and publishing industries.
Animation
Photoshop is also an excellent tool for graphic animation. All that is required is the creation of frames in the form of layers. Once complete, go to the timeline and activate the Animation panel. Select "Make Frames from Layers" to begin creating your animation, and then export it as a GIF.
Illustrations for your website
Along with image editing and animation, Photoshop can be used to generate visuals for website design. For instance, to create a simple button shape, use the Shape Tool set to "Fill."
Additionally, you may use the FX function to give depth to the button. You may make use of two features: "Drop Shadow" and "Bevel and Emboss." Additionally, there is a Text Tool that may help you with naming the button.
Design of Websites
Along with images, Photoshop can be used to create web page layouts. Simply construct and assemble the different components of a web page in the sequence in which you want them to appear.
Divide the picture into different parts of the page with the Slice Tool. It may include your banner, navigation button, or anything similar. Finally, save and export the document using the Save for Web or Devices option.
Adobe Photoshop CC 2021
Photoshop, despite its enormous capability, is sleek, powerful, and continuously improving. Its unrivalled support for selects, masks, and layers makes it the tool of choice for complicated composite pictures. Photoshop, despite its reputation for intricacy, has a very clean, sleek interface. There are no 'novice' modes, however the tools panel includes fly-out animations that demonstrate how the tools operate and what they do. Photoshop lacks picture searching and cataloguing capabilities, however because Lightroom is included in the same Photography Plans as Photoshop, this is not a problem. Photoshop is strong but restricted on its own; together with Adobe Lightroom, it forms half of the world's most popular picture editing duo. However, keep in mind that it is intended for designers, illustrators, and artists, not simply photographers.