Is Photoshop Paid Monthly?
If you've attempted to buy Adobe Illustrator (AI) or Photoshop (PSD), you've already seen how perplexing their pricing structure is. This guide will assist you in deciding the optimal configuration and pricing for your needs.
You can buy "Creative Cloud" if you want to use all apps. If you only use one of the programmes, you can buy a single Photoshop or Illustrator programme licence.
Learn to use photoshop through Blue Sky Graphics online graphic design course today!
If you use Photoshop only and do not need Adobe Fonts, buying the Photography Plan saves you at least £120 a year.
Adobe Illustrator: How Much Does It Cost?
We'll start with Illustrator since its pricing models are more straightforward to visualise. To begin, you'll notice that the names of the more recent versions of both of these schemes have the letters CC. This is an abbreviation for the Creative Cloud listed previously, and it means that you're dealing with subscription plans.
Illustrator is a well-known vector graphics programme that is utilised by a large number of artists worldwide to create a variety of various types of artwork, including drawings, logos, and diagrams. If you are a single user, you can purchase the app from one of the following subscription plans.
Illustrator License for a Single Application
The single-app kit is the most affordable option. You have three price options:
Annual kit, £20.99 a month (a total of £251.88 a year)
Annual payment in advance – £239.88 (equivalent of £19.99 a month)
Monthly allowance of £31.49 (annual payment of £377.88)
The cancellation fee differentiates annual plans from monthly plans. If you accept an annual contract and then plan to terminate until the year is out, you must pay 50% of the remaining months' fee. For a monthly subscription, you can cancel at any time without incurring any fees.
Although the prepaid annual package provides the most value for money, it does require a lump-sum fee.
All-Inclusive Bundle (Creative Cloud)
From Creative Cloud, you'll download the whole Adobe Creative Suite. This applies on both desktop and mobile apps. Another choice is to buy Illustrator as part of a Creative Cloud technology kit. As before, you have three options:
Annual package with £52.99 annual donations (£635.88 a year)
Prepaid annual package – £599.88
Monthly payment of £79.49 (annual payment of £953.88)
If you need a range of resources, this kit will save you a significant amount of money. Otherwise, the single-app version is the more affordable option.
What is the price of Adobe Photoshop?
If you just want Photoshop, the photography kit is a good option to consider. If you want to use Photoshop for graphic design (pushing pixels), purchasing the single licence that includes Adobe Fonts might be worthwhile (previously branded as Typekit).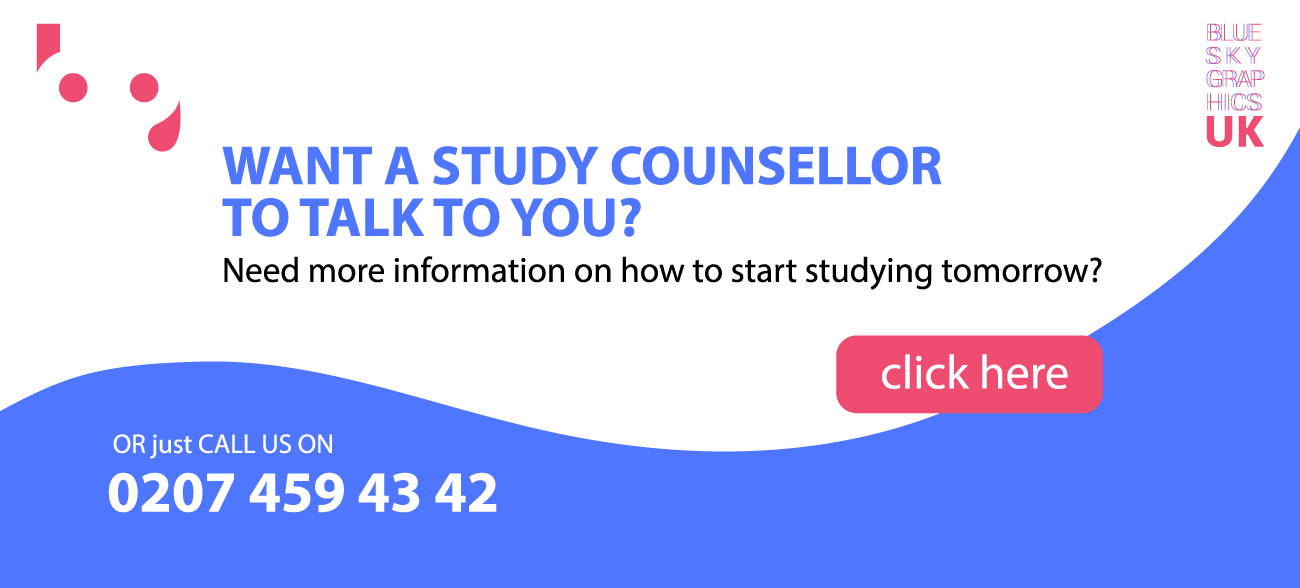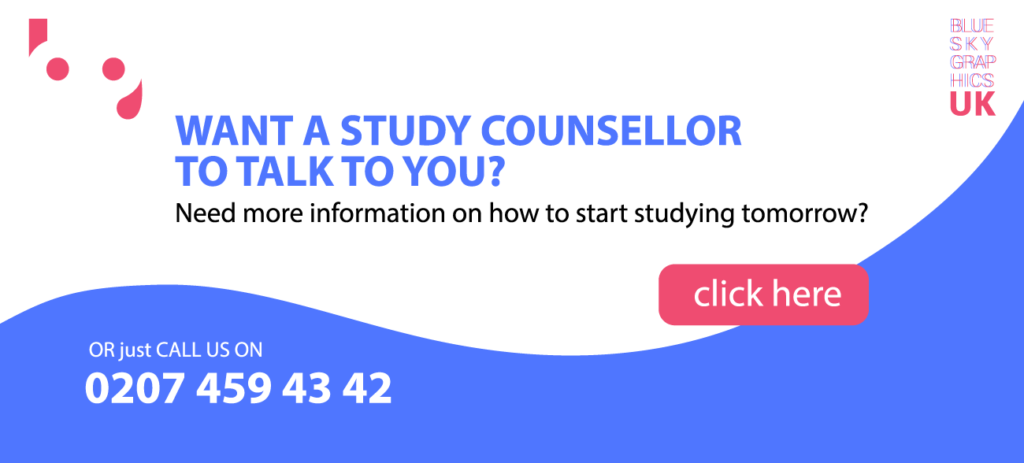 Individual License for Photoshop
Annual kit, £20.99 a month (a total of £251.88 a year)
Prepaid annual package – £239.88 a year (or £19.99 a month)
Monthly allowance of £31.49 (annual payment of £377.88)
Photographic Techniques
The third method of obtaining Photoshop is through the "Photography" programme. Along with Photoshop, you get two versions of Lightroom (another image editing programme) and 20GB of cloud storage. Any plan necessitates a yearly investment.
Alternatives to pricing:
12 annual payments of £9.99 (actual cost £119.88)
The yearly subscription is priced at £119.88 in advance.
To summarise, there is no discount available for pre-purchasing a photography kit.
The One-App bundle is distinct from the Photography contract in that it includes Adobe Fonts (premium fonts), Adobe Portfolio (portfolio website), premium features of Adobe Spark (visual storytelling software), and 100GB of cloud storage. If you do not need these features, the Photography kit is the most cost-effective way to gain Photoshop control.
Suggested reading: If you prefer to work with images on a professional basis, you might be interested in our previous article comparing Adobe Lightroom and Photoshop.
All-Inclusive Bundle (Creative Cloud)
When you buy Creative Cloud, you'll even get Photoshop in addition to the other Adobe applications. The prices remain the same as previously stated:
Annual package with £52.99 annual donations (£635.88 a year)
Prepaid annual package – £599.88
Monthly payment of £79.49 (annual payment of £953.88)
How to Save the Most Money: Decide which Adobe applications you need first. Purchase Creative Cloud if you need several programmes. Otherwise, buying a single device licence is the optimal solution. If you only use Photoshop and/or Lightroom for design work and do not require Adobe Fonts, the photography package is the most cost-effective way to acquire Photoshop. Both the Mac and Windows versions of the package are identically priced. If you are an artist, there is no satisfactory approach to the creative suite. Although the simplicity of Canva can appeal to beginner programmers, it quickly becomes clear that it is missing critical features.
Students plan: The Adobe Student Discount is the lowest price available for the whole suite of applications, although you must be a university student or faculty member to apply. You are entitled to the discounted rate for one year after graduation.
Annual vs. prepaid annual vs. monthly: Purchasing the prepaid annual plan first, followed by the annual plan with monthly payments, and then the monthly plan, would result in the best price. It's important to keep in mind that Adobe's innovative apps are all subscription-based. This means that even though the app is uninstalled, you would have to pay for it in order for it to function. The benefit is that you're still using the most recent version.
International customers may access Adobe applications through subscriptions in their local currency. However, these premiums are identical to the USD standard, so there are no benefits to be had here.
Can I purchase Photoshop or Illustrator on a long-term basis?
No, It does not have a permeant subscription. Adobe also still has a subscription-based service. While you do pay each month, this ensures that the programme is still up to date. One of the problems with the one-time buying model was that multiple designers have different models, which caused synchronisation concerns as files were exchanged.