Is Lightroom Good For Beginners?
If you are new to graphics design, you are probably curious about how to post-process or edit your images. There is a broad range of picture editing software available, but the two most often disputed are Adobe Photoshop vs Lightroom. So, what are the major distinctions, and which software is better for beginners and you? Continue reading for a high-level summary!
Photoshop is a moniker that has come to be associated with picture editing. Photoshop is now utilised not just by photographers, but also by graphic designers, web designers, architects, and publishers due to its vast capabilities.
You can learn graphics design, and adobe programs like Adobe Photoshop, InDesign and Illustrator through Blue Sky Graphics online graphics design course.
Photoshop is also a pixel-based image editor, allowing you complete control over every single pixel in a digital picture. This means you have almost unlimited possibilities for editing your pictures. Do you want to sew your friend's head to a frog's body or change gloomy skies for bright ones? These are the kinds of situations when Photoshop comes in handy.
What exactly is Adobe Lightroom?
If you look at the main Photoshop interface for the first time, you will most likely be overwhelmed. There is a seemingly limitless variety of tools and choices to select from, and it may be difficult to know where to begin. This is due to the fact that Photoshop includes functions not just for photographers, but also for designers and other creative professionals. So, when it comes to quickly locating the picture editing tools you need, Lightroom usually shines, particularly for people who are new to photo editing.
Lightroom consolidates many of Photoshop's photographer-specific features into a single, easy-to-access panel. Previous versions of Lightroom lacked comprehensive editing capabilities, but Lightroom now includes many of the most important image modification tools you will need to handle your pictures.
Another advantage of using Lightroom is that it is excellent picture management software. It allows you to import, organise, manage, and edit pictures. Lightroom is essentially an all-in-one picture management and editing programme. If, on the other hand, you wish to manage and organise your pictures using Photoshop, you must utilise the Adobe Bridge companion programme (which automatically comes with Photoshop).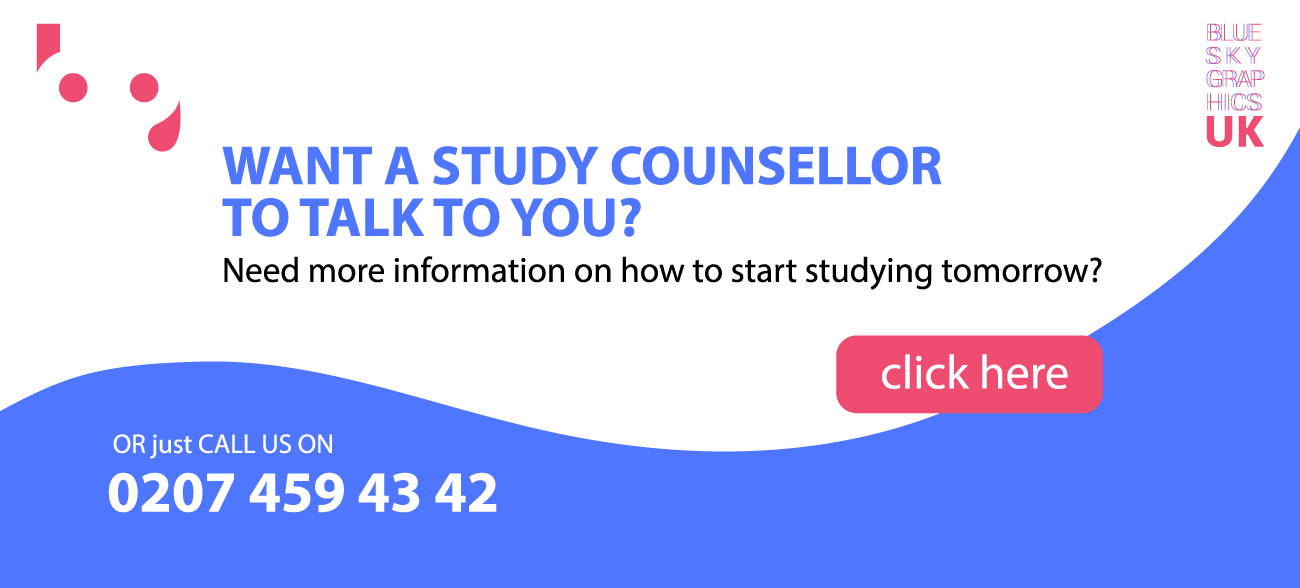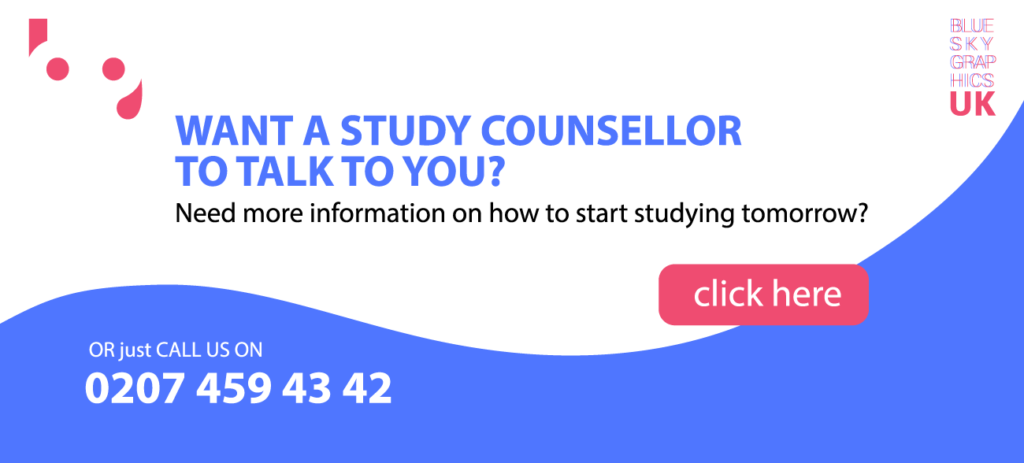 It was not long ago that you had to buy Photoshop or Lightroom separately, and it was difficult to determine which was a better investment. If you buy an Adobe Creative Cloud membership, you now have access to both applications. For around $10 per month, you can get the Photography Creative Cloud bundle, which includes Lightroom and Photoshop (with Bridge). If you need other Adobe products, such as Illustrator, InDesign, or Premiere Pro, you may subscribe to the Creative Cloud membership for $50 per month.
The typical photographer, on the other hand, will be quite content with the basic package, which includes Lightroom and Photoshop. So, from a cost standpoint, getting both picture editing tools is a no-brainer. In practise, though, here are some guidelines to follow when choosing whether to use Lightroom or Photoshop.
When Should You Use Adobe Lightroom?
You are new to picture editing.
Most new photographers will probably prefer Lightroom's layout. It organises all of your major editing tools into a single column that is simple to navigate. In Photoshop, you must perform a bit more modification to set up your workstation precisely as you want it; this results in greater versatility, which means you may further personalise which tools show. However, this may be perplexing for inexperienced photographers.
Which Is Better for Beginners: Photoshop or Lightroom?
You must, on the other hand, choose which picture editing tools show in your Photoshop work area.
You wish to process several pictures in a batch.
If you have a large number of pictures that you want to batch process, Lightroom's presets and seamless workflow make it much simpler. While Photoshop Actions can still be used for batch processing, Lightroom is probably more user-friendly.
You appreciate a simple, uncomplicated process.
When it comes to workflow, Lightroom is unquestionably superior than Photoshop. Lightroom makes it simple to build picture collections, keyword photos, distribute images straight to social media, batch process, and much more.
Which Is Better for Beginners: Photoshop or Lightroom?
Lightroom allows you to manage your picture collection as well as edit photographs.
Adobe Bridge – Photoshop vs. Lightroom: Which Is Better for New Users?
If you wish to organise or manage your picture library in Photoshop, you will need to utilise a separate application called Adobe Bridge.
When to use Adobe Photoshop?
It is not possible in Lightroom.
This is the simple answer since Lightroom will satisfy the picture editing requirements of the majority of beginner photographers. Having said that, there are a few occasions where Photoshop outperforms Lightroom.
Retouching Expertise
While the newest versions of Lightroom offer some rudimentary editing tools for mending and eliminating imperfections, Photoshop allows you to do much more. Do you want to make someone appear slimmer, whiten their teeth, and eliminate tiny objects? While Lightroom can accomplish this, Photoshop's retouching capabilities are much more powerful. It may take some time to find out where these tools are in Photoshop and how to use them, but you will be able to improve your pictures far more than you could with Lightroom.
Compositing
Do you wish to merge the components of many pictures into one? This is known as compositing, and you will want to utilise Photoshop to mix and edit pictures.
To summarise
If you are a beginner photographer searching for simple picture editing software, Lightroom is a good place to start. If you require sophisticated picture editing methods, you can always add Photoshop to the mix afterwards.