Is Freelance Graphic Design Profitable?
If you intend to leave your day job to serve as a full-time freelance graphic designer, what steps do you take? Begin implementing the concept. Enrol in Blue Sky Graphics' online graphic design course today!
Although the majority of freelancers begin with graphic design as a side hustle, with ambition, business planning, and a good work ethic, you can grow as much business as you like and build a long-term career.
Establish a Personal Brand
Consider if you want to function as a freelancer or develop a company.
To be successful as a freelance graphic designer, you must first establish a strong personal and professional identity. They can be identical (if you want to do business under your own name) or they can bear the name of a corporation with which you provide services.
Purchase a domain name, create an email address, and establish an online presence for your graphic design company. Consider if you choose to do consultancy work under your own name or establish a company name when developing your brand. (If you're undecided, you may want to do the research on both.)
There are benefits and drawbacks of both of these options – using the logo or creating a new company name – which makes deciding how to do business as a freelance graphic designer a personal preference.
Utilize the Internet
Establishing yourself as an authority on all aspects artistic, with a focus on the type of freelance work you want, is a critical component of developing your brand. This will almost certainly begin with a website, and then move on to social media and portfolio sites.
Consider how prospective clients will discover you. And if the consumer is referred, the quest would almost certainly begin with a Google search.
A strong online presence develops your credibility as a graphic designer and enables prospective clients to see you as "absolute." It can even serve as a point of contact. Therefore, do not hesitate to provide a note confirming that you are available for hire and including contact information.
Create a strategic strategy and establish personal targets.
Time, taxes, and the revenue-to-expense ratio must also be considered.
Many about what it means to be a freelance graphic designer is completely unimaginative. It is establishing a sound business foundation for future development.
If you want to pursue freelancing as a full-time profession, you may need a market plan and objectives. How much capital do you need to make it work? How much do clinics, insurance, software, machinery, and ads cost? Which services and suppliers do you need (attorneys, certified public accountants, licences, and insurance)?
Create numerical milestones to assist you in determining the effectiveness of your plan. Frequently, develop a contingency plan in case the freelance lifestyle is not for you.
Accept Clients
While you're clearly anxious to get underway, it's prudent to begin little. Client acquisition and programme expansion require more time and commitment than expected. From meetings to revisions to deciding precisely what a client wants, you want to give yourself enough time to remain competitive (and not burn out right away).
You'll gain an understanding of how clients spend their resources, how long projects take, and where you can focus your efforts on achieving the most revenue and creative fulfilment over time.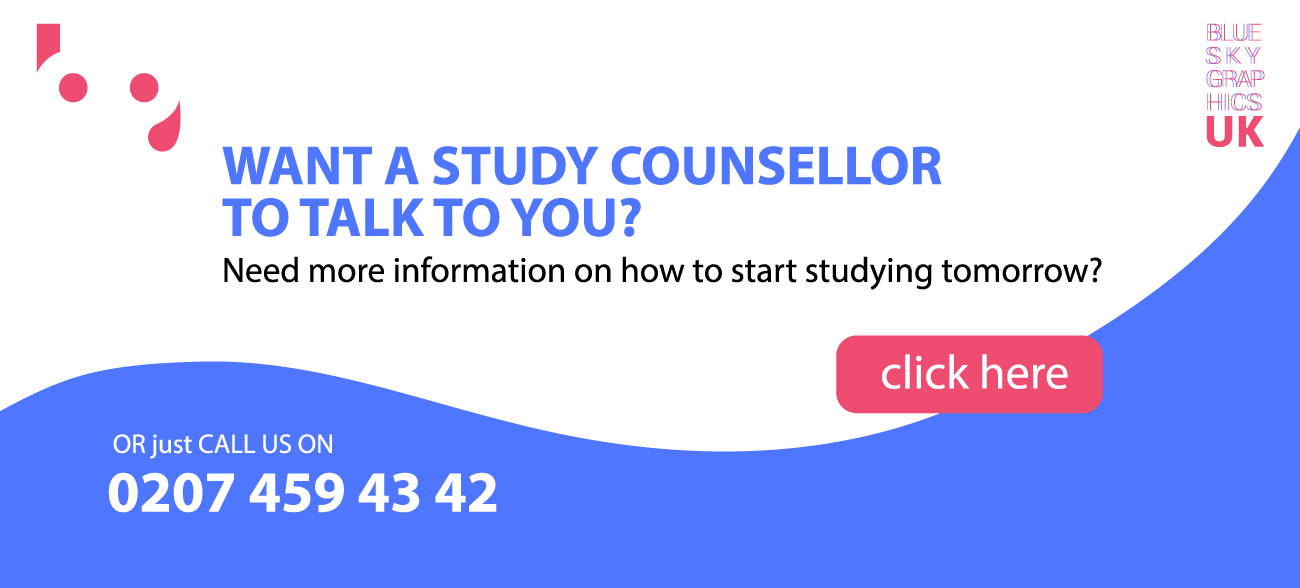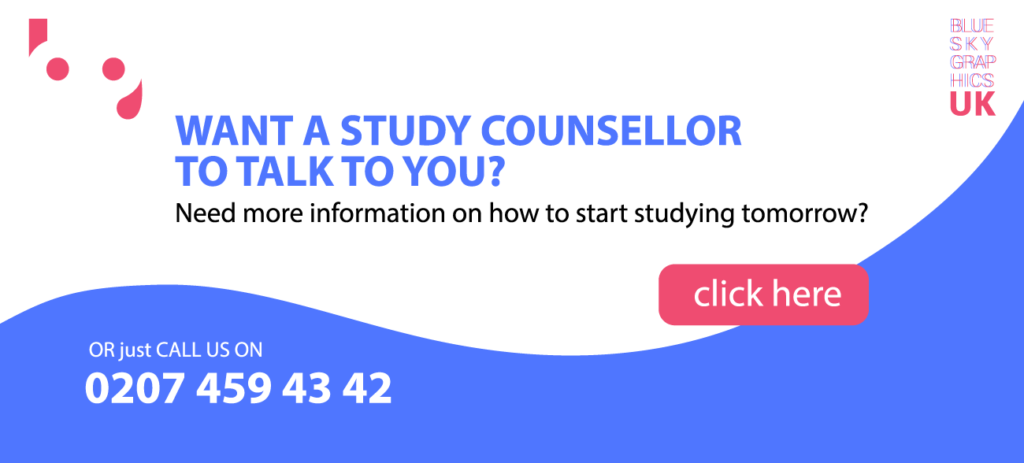 Establish and Maintain the Appropriate Networks
Make a point of networking and putting yourself out there. Attend local meetups and networking events if the rest of the business is based nearby. Develop those networks in the event that client work comes from other sources.
This networks can include contacts at agencies if you do a lot of sub work, contacts at design conferences if you have a big network, or private customers that keep you busy.
Strong partnerships may assist you in developing the right kind of business and eliminating problematic clients or programmes that are an inappropriate fit.
Bear in mind that networking may take place in person, online, or by other methods such as guest blogging, client recommendations, and participation at industry-specific events or conferences.
Work and clientele may vary considerably.
Avoid committing any of the freelance services to a single client or type of project. You never know when the need for your product or service would dry up.
Build a Referral System
Developing a referral network can pay off when other freelancers refer you customers.
Any freelancer can finally hit a point of no return. You truly cannot take on another project while you are either overburdened or in desperate need of downtime. That is appropriate.
Clients can be forwarded to other graphic designers with whom you have a relationship. By establishing a referral network to which you can refer clients, you increase your reputation and can benefit reciprocally when other freelancers refer clients to you. Clients can only be assigned to designers you recognise and trust.
Consult with models to whom you can refer customers. There might be individuals with whom you often consult (or even on a contract basis), as well as designers from your extended network. Make it plain to them that they would be assigned jobs. (In the long run, it is advantageous for business.)
Identify a Market Niche
While providing a diverse client base and tasks is advantageous, certain freelancers can benefit from specialisation. Do you operate in a sector where demand is strong but there are insufficient staff to meet it? It is likely that specialisation would be the deciding factor.
Conduct analysis prior to entering a niche market. Is there sufficient work to support the business? Are you capable of operating successfully in this environment? Are you content with a single line of design work? Is there a need for your product, service, or design methodology?
Simply because you want to specialise in one area would not exclude you from pursuing such endeavours. The primary benefit to working in a limited business is that you should be able to comfortably structure and execute work – you won't be reinventing the wheel every time – and you should be familiar with the work.
Finally,
You may practise independently as a graphic designer. It's more than a pipe dream; in today's global gig culture, you will carve out an independent path in the film industry.
You may need to exert some work. However, if you're interested in freelance graphic design, this initiative can assist you in getting started.