How Much Does A Digital Designer Earn?
A digital designer with less than one year of experience should expect to receive annual gross earnings (including tips, bonuses, and overtime pay) of £20,163 based on eight salaries. Early career digital designer of 1-4 years of experience receives an annual gross salary of £24,523 on the basis of 316 salaries. A mid-career digital designer with 5-9 years of experience receives an annual gross salary of £29,936 on the basis of 148 salaries. A successful digital designer with 10-19 years of experience receives an annual gross salary of £33,128 on the basis of 48 salaries. In their late careers (20 years and older), workers receive an annual gross salary of GBP 33,554.
What affects the salary of digital designers?
Two of the most important things that decide how much money you earn on a yearly basis are your career description and the amount of work experience you have. Job experience brings expertise and the more skills that workers have, the higher the pay. When you apply for a job in digital media design, you would want to demonstrate your industry talent and expertise to your boss to guarantee that you receive an acceptable salary. Those with 2-3 years of experience should expect to receive between £54,000.00 and £67,000.00 annually.
Salaries based on industry
Once you have a degree in digital media production, you will be given the ability to apply for a number of occupations. Depending on the industry you want to work in, your payment will be different. That is why it is of the highest significance to ensure that you choose the best sector for your personal and financial needs. As an example, a person who is interested in becoming a software designer would earn a higher salary than a graduate who wants to become a graphic designer. Finding a dream job would encourage you to earn a high income in the future.
What do digital designers do?
The purpose of the Digital Designer is to develop digital assets for multimedia and graphics programmes, including blogs, smartphone applications, ads, animation, emails, social media, video games, and interactive displays. Some graphic designers focus solely on digital projects; some design paper collateral as well.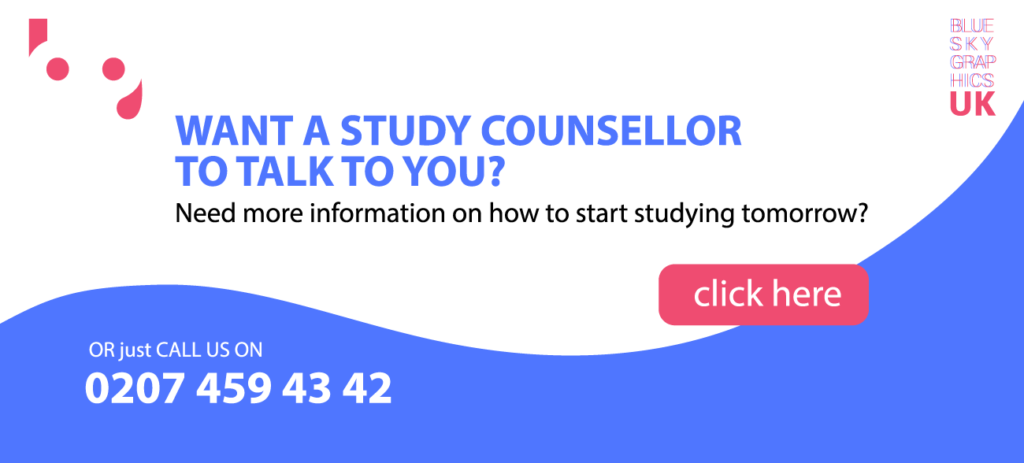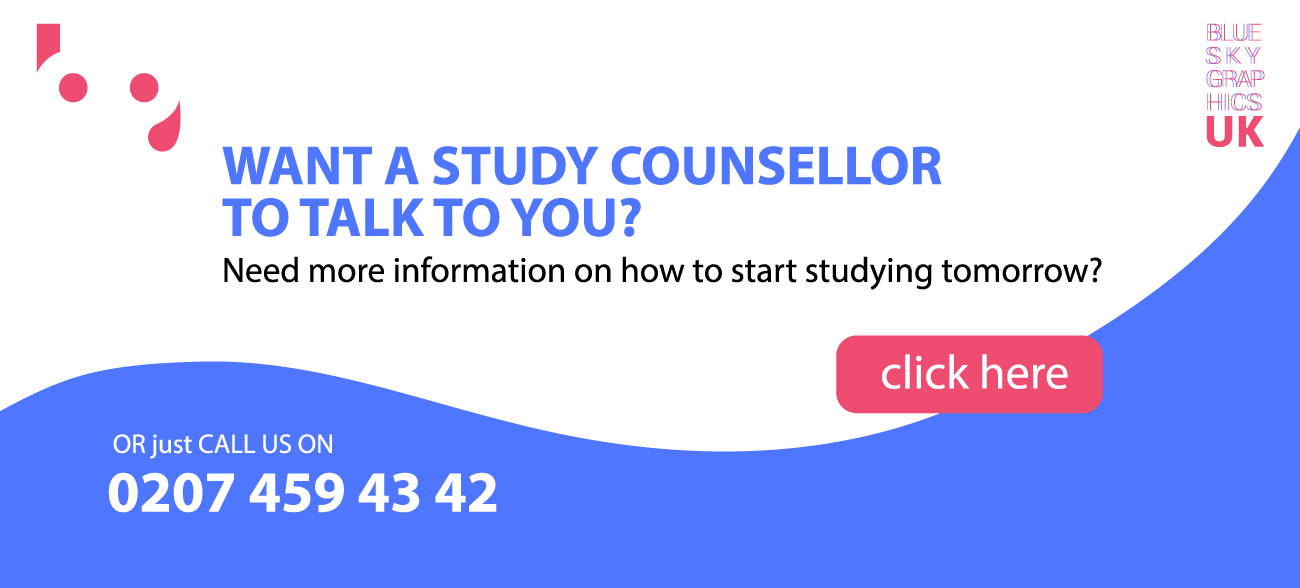 The duties of a digital designer vary greatly depending on the area of their business. For example, if a digital artist works for a web design firm, they are likely to spend their days working in Photoshop, InDesign, and Illustrator. If they are working with an animation studio, they might design and animate characters. If their company specialises in marketing or public relations, they can design brochures, business cards, or media kits. Freelance digital artists may also collaborate through a range of media.
Digital designers work with computers and usually need a bachelor's degree in graphic design, interactive design, or similar areas; some occupations may often allow degrees in such fields as advertisement and marketing. Though certifications are not necessarily required, most employers wish to see proven expertise in digital design software packages used in their business. These commonly cover Photoshop, Illustrator, and other Adobe products. Proficiency with input devices, such as graphics tablets, is often needed, as is the ability to deal directly with code.
Digital designers normally operate regular business hours, while some companies accommodate variable hours. Any overtime can be expected when time limits close. Any of the work that a digital artist does is emotional. However, due to the use of computer-based programming, a certain amount of physical dexterity is necessary.
Design on-brand creative solutions
A creative designer designs, manage and develops digital marketing tools for a range of purposes: blogs, advertising graphics, email templates, social media graphics, brand promotions, and photography.
Translates creative concepts into visual design
Digital designer partners with cross-functional teams to take projects from development to implementation, collaborating with project managers, production teams, information technicians, and content specialists. A digital designer interprets the team's ideas in a template that delivers a meaningful user experience.
Using the tools of digital design and production
A Web Designer is experienced using programming software and programmes to create visual designs and may have advanced technical skills to translate data to a graphical format, such as HTML, CSS, and JavaScript.
Misconceptions on the role of a digital designer
Digital designers are not the following:
Digital Marketers: Digital designers concentrate on designing the optimal interface for a single individual (or avatar) to engage with the design. Mobile Marketers rely on leveraging digital solutions to enable as many people as possible to engage with design.
Graphic Artists: Digital designers work with digital technologies, and much, if not all, of their work, is presented in a digital medium. Graphic Artists often design paper collateral, but certain designs can end up in a digital medium. Due to the blurred boundaries of conventional and new media, the work title graphic artist is quickly replaced by a digital designer or digital artist.
The distinction between digital and graphic design
Graphic design is for printing materials, and graphic design is for digital material. This is a generalisation, of course. You can learn graphic design online with Blue Sky Graphics. Today, the worlds of print and digital collide more frequently than not. Many digital projects depend on the expertise of the graphic designer's manual, such as brand execution and typographical style. Graphic design ventures, meanwhile, generally have to prepare for digital dissemination in addition to printing. And to make it more complex, "graphic design" is widely used as a catch-all word for any kind of visual contact.
At the end of the day, designers are also forced to have expertise in both visual and web design, no matter which one they specialise in. The distinction is the format (print or digital) in which audiences will most often see the concept object. Digital interfaces must take into account user behaviour, whereas graphic designs are optimised for static visual effects.
Difference between design and development
Digital designs require usable coding, and conventional graphic designs require the printing of paper and ink. Much like graphic design proposals have a separate printing and production process, digital designs have a separate coding process called creation.
Digital designers make assumptions on the graphic direction of the product, and what they bring to the customer is usually an offline mockup (whether through Photoshop or a prototyping tool). Developers then use the coding language to convert this mockup into a working digital design, such as a website or newsletter.
Although digital designers often provide development services (especially on the front end), design and development are separate disciplines that require a variety of skills.