How Do I Start A Website?
Most clients will expect to be able to discover your company on the internet. Whether you want to sell your items online or merely give information about your company and contact information, having a website is virtually mandatory.
Before you begin developing a website, it is a good idea to consider what you want to accomplish with it. Investigating the websites of your rivals might provide you with a clear picture of what could work best for you. Blue Sky Graphics is a great place to learn graphic and web design.
To create a website, you must first complete four essential stages.
1. Purchase a domain name.
Your domain name should represent your goods or services so that buyers may quickly locate you through a search engine. Customers may also anticipate that your domain name will be like your company name.
Your domain name will also serve as the basis for your email address. While a free email account, such as Hotmail, may be used, sending emails from a business address seems more professional.
You must choose an approved registrar and pay a price to register your domain name. Remember to keep track of when your domain name will need to be renewed so that it does not expire. Allowing your domain name to expire may expose your company to cybercriminals.
2. Locate a web hosting business.
To acquire your domain name on the internet, you will need to select a web hosting business. Web hosting services are provided by the majority of the major internet service providers. They may also provide you with several email addresses.
The monthly charge for web hosting varies based on the size of your website and the number of visitors it receives.
3. Plan your content
Consider what you want your consumers to be able to accomplish via your website. This will assist you in determining which parts or pages to include. Consider what information or transactions your clients will want and ensure that the site is designed to make it simple for them to locate and complete the tasks at hand.
You should consider employing a professional to write and arrange your content in the same way that you would hire a professional to design your site.
A well-designed and user-friendly website can make your company stand out. Having relevant and acceptable material and graphics will assist buyers comprehend your goods and services and will make them feel at ease about purchasing from your company.
4. Create your website
You may create your own website or hire a professional web developer to create one for you. Websites must be updated on a regular basis, so prepare for continuing maintenance.
To create your own website, you may utilise a website publishing package. These are similar to word processors, but they also have facilities for converting text and photos to online content and sending it to your website.
If you are new to internet business, having someone else construct a website for you is a fantastic option. A competent web developer can swiftly construct your site and advise you on effective web design. Hiring a professional might be especially beneficial if you want to open an online store or provide other services via your website.
You must build your website so that it can be accessed from smartphones and other mobile devices. By optimising your website for mobile usage, you ensure that the rising number of individuals who use phones and tablets to access the internet can visit your site while on the go.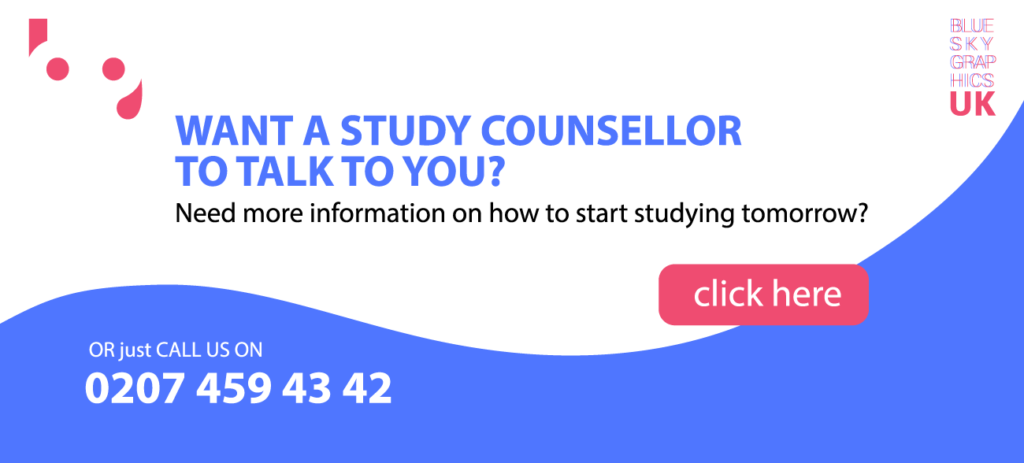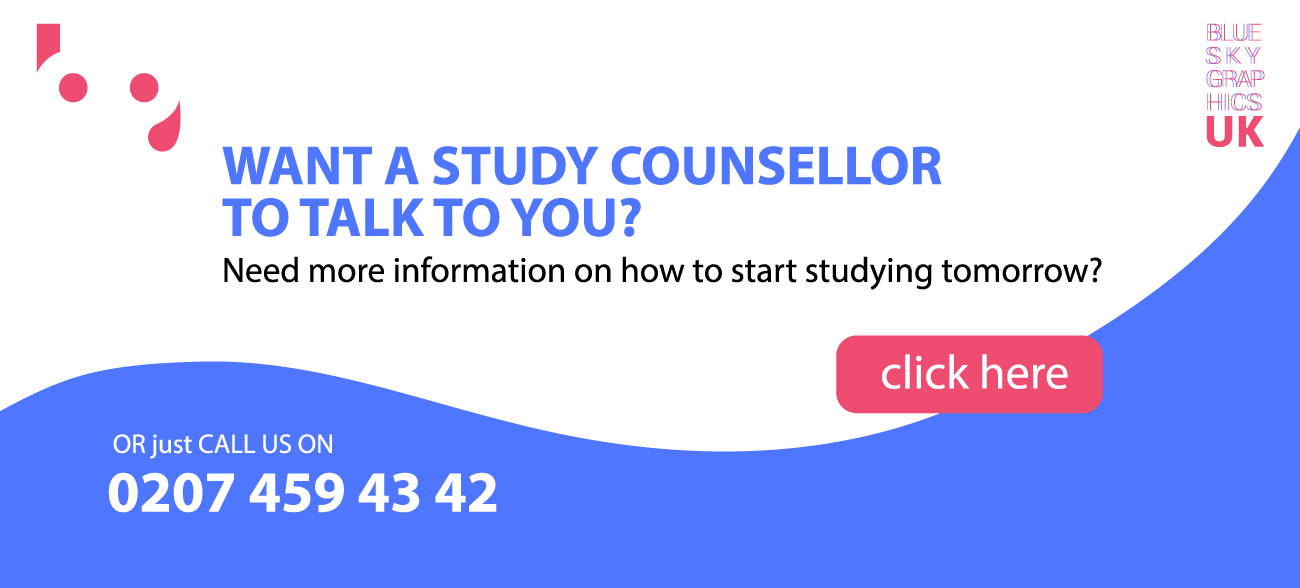 Advantages of using WordPress
Choosing an open-source CMS has several advantages, including peace of mind. The software has been well tested, and there is a development community eager to participate in the future. Other advantages, such as flexibility and customisation, are discussed further below:
Increased Liberty
Proprietary solutions can make upgrades and integrations more difficult, while open source solutions reduce the possibility of vendor lock in. Are you using a closed system? What happens if a commercial relationship deteriorates? It is time for new technologies.
Increased adaptability
Open-source solutions enable your organisation to make upgrade choices and evolve at its own pace. Respond to market changes and concerns with agility—without relying on a provider. Furthermore, you are never locked into WordPress; if you ever decide to switch platforms, it is simple to export your data.
Simple Customisation
Take the programme and modify it as you see fit. Do you need a change? No worries—there is probably already a plugin that meet your requirements. If not, WordPress provides a rich set of APIs that your team or agency may utilise to create custom plugins for almost any use case.
WordPress, being an open-source project, gives you unlimited flexibility to do anything you want with the programme. WordPress development's primary philosophy, which includes being built for the majority, a focus on simplicity and efficiency, and a dedication to clearly defined development cycles, makes WordPress predictable and trustworthy, two attributes valued for enterprise-level projects.
Broad Content Capabilities
WordPress was designed with content editors in mind. While providing a fantastic user experience is essential, having a simple and smooth interface for adding and updating material may have a significant influence on the quality of your content. If this process goes well, your website will be more valuable, and WordPress provides a best-in-class content editing experience.
Standards for Accessibility
Because of WordPress's dedication to accessibility and inclusivity, your message will reach the broadest potential audience. Using a CMS that works "independent of device or ability" enables you to concentrate on maximising the user experience rather than auditing and maintaining a proprietary system.
Getting Through the Plugin Minefield
Because the barrier to entry for plugin development is minimal, a best practise selection process is critical to guaranteeing your site's security. It is critical to recognise that terrible plugins exist and that you hire an expert to examine any plugins you wish to employ on your site. There are basic trust indicators and methods for vetting plugins and themes (e.g., number of sites using a plugin, support, documentation, etc.)