How Can I Improve My Graphic Designing Knowledge Through YouTube?
YouTube's collection of design lessons has grown to include almost any topic or subject imaginable. There is also something for everyone, with lots of materials targeted toward both beginners and more expert subjects and techniques.
You can learn graphics design online through Blue Sky Graphics online graphics design course.
We have prepared a list of channels designers should keep an eye on in 2021 for game-changing lessons, excellent informative material, and sources of inspiration to help you hone in on some of the finest design-focused content YouTube has to offer. We have also split the list into two sections: individuals and resources.
Mike Locke
Mike Locke is a product designer and educator whose YouTube channel combines UX design ideas and lessons with deeper dives into career guidance and creative inspiration.
While that may seem to be a vast subject to cover, Mike's videos cover the guts and bolts of UX design while also delving into thought-provoking, motivating themes that obviously connect with his more than 100K channel followers.
CharliMarie TV
Charli is a digital and graphic designer based in London that uploads design films on tools, projects, ideas, and vlogs every week.
Her channel has playlists for almost every subject you can think of! Her channel is excellent for all levels of designers, whether you are just starting out, developing your portfolio, or want to learn about colour palette management.
Flux
Flux is Ran Segall's personal vlog. He is a designer and entrepreneur whose YouTube channel is devoted to assisting designers in becoming successful creative professionals.
Ran's channel is chock-full of useful, instructive material for designers of all skill levels, ranging from web design and brand strategy to particular design case studies.
Chunbuns
Christine Chun, a San Francisco-based UX designer, created Chunbuns, a YouTube channel that offers a humorous mix of design advice, fashion, and beauty material.
While Christine's UX and career advice are both excellent, her more adventurous material, such as recent films documenting her journey to Korea during the Covid-19 epidemic, will keep you engaged.
Maddy Beard
Maddy Beard is a strategic designer specialising in UI/UX design in the health sector, and her YouTube channel is a fantastic resource for weekly films on her design approach, behind-the-scenes peeks at her projects, and Adobe XD courses.
While some of Maddy's videos discuss topics such as being a more attentive UX designer, others provide simple, practical advise for getting a job in UI/UX or product design in 2021.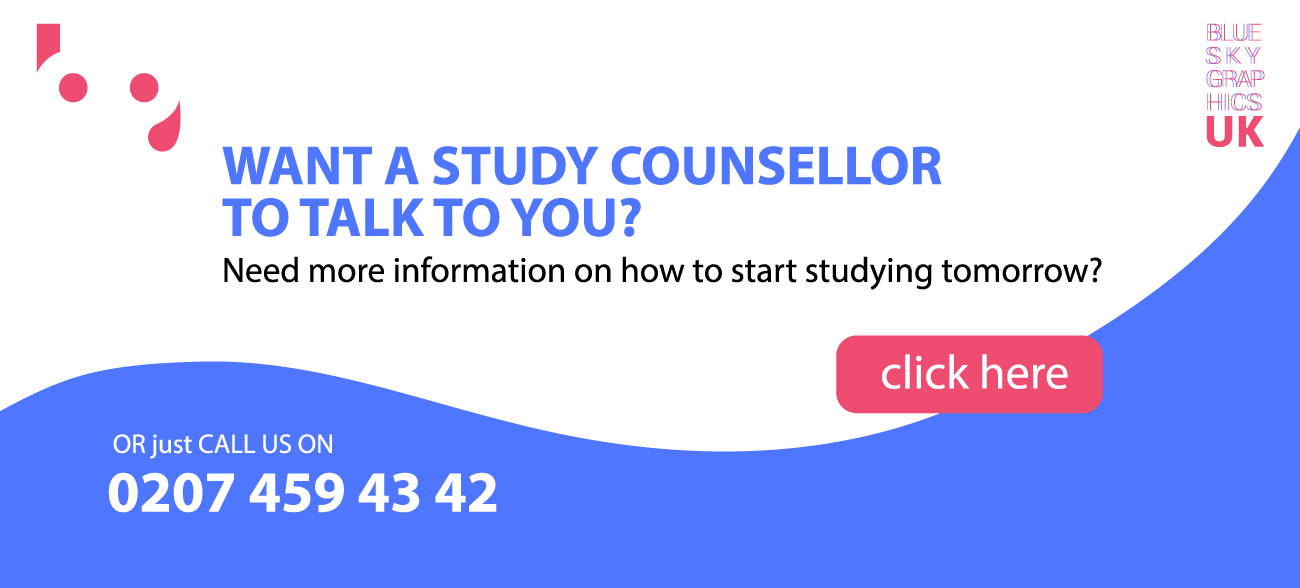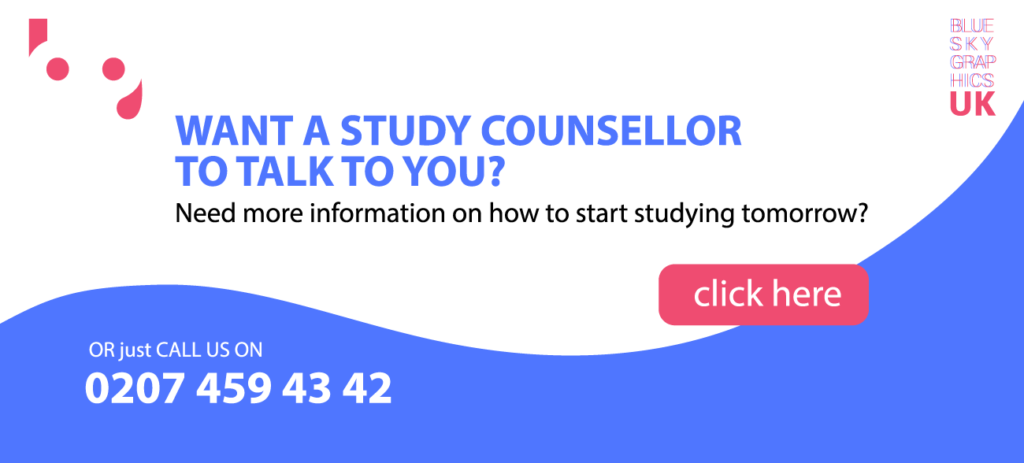 Teela Cunningham
Teela offers a weekly Adobe Illustrator, Photoshop, and hand writing how-to channel. Her lessons are designed for people of all ability levels, offering short tips and techniques to help you feel confident in your creations.
Oh, the textures, the exquisite art, the crafts! Teela's channel has hundreds of videos that you may watch to master a new skill or brush up on existing ones!
Rob Hope
Rob is the founder of One Page Love, but he also has a YouTube channel where he encourages people to create wonderful things online. There are many tutorials addressing topics ranging from improving landing page design to identifying typefaces on a web page. More about Rob's YouTube growth may be seen here.
Are you looking for UI design trends or a Javascript course? Rob is a channel you will want to keep in mind.
Tyler Moore
Tyler's catchphrase? Step by step, with no skipped steps. His free video tutorials show individuals how to build their own professional website without any coding knowledge.
Tyler's channel is ideal for designers who want to start developing and designing websites. Bonus: Tyler has a video titled "How to Make a WordPress Site," so whether you are building your own website or beginning a web design project for a client, you will know how to do it due to this video, which has over 4 million views!
Hello, I'm Alexa
Alexa is a Product Designer who started her channel to assist people understand more about what a Product Designer works in the IT sector.
Her videos are for anybody who wants to become a Product Designer, is currently a Product Designer, or works with a Product Designer.
Daniel Walter Scott, a teacher and Adobe Certified trainer, hosts Bring Your Own Laptop and offers viewers with high-quality informative lessons for applications such as Adobe Photoshop, Adobe InDesign, Adobe XD, Adobe Illustrator, and others.
This channel is ideal for creatives who are experts in their field and want to take their client work to the next level. Some of the best playlists are "Dreamweaver templates," "UX design course," and "Adobe XD."
Local
Local is a free local WordPress development tool that allows you to spend less time troubleshooting local environments and more time launching WordPress sites. There is also a YouTube channel with lessons to help you get started.
Satori Graphics
The main aim of Satori Graphics is to help you become the greatest designer you can be by providing thorough graphic design lessons throughout the Adobe Creative Suite, as well as speed art videos and much more. Satori specialises on Adobe Illustrator tutorials.
On this channel, you may learn about graphic design as a profession, Adobe Illustrator tips & techniques, Illustrator text effects, and digital typography.
The Futur
The Futur is a creative professional education platform with a big mission: teach one billion people how to earn a livelihood doing what they love.
Their YouTube channel is chock-full of excellent, educational videos covering anything from common errors designers make to trickieri subjects like being honest or courteous when dealing with customers.
99designs
99designs is a strong believer in the power of design to make everything possible. With that in mind, they have some very well-planned playlists on their channel that will help you become the greatest designer you can be.
Are you looking for logo ideas? They have a playlist called "Ready, set, logo!" that is devoted to logos. Do you like Ted Talks as much as I do? They have a whole channel dedicated to "Ted Talks that will inspire you to be a better entrepreneur."
Envato Tuts+
Create an app, a website, or study design with Envato Tuts+'s free how-to instructions and video courses on YouTube. Adobe Photoshop, PowerPoint, Adobe XD, Illustrator, and Sketch are just a few of the tools you will learn how to utilise.
Are you interested in learning After Effects, digital illustration, or Affinity Photo? Envato should be saved to your browser as soon as possible.