How Can A Graphic Designer Be Self Taught?
So, you want to become a professional graphic designer? Whether you're looking to make a career change, or wondering whether graphic design is for you, we're here to offer some guidance.
The good news is this: Your path is no longer only directed towards going to school, or investing in a formal education. To land a graphic design job in 2021, you need to cultivate the fundamentals—develop some experience, understand how to work with clients, and be willing to put yourself out there.
As long as you're passionate about design, connecting with people, and ready to put in the time and effort, you'll find that graphic design is certainly a career path worth pursuing. Follow the steps below to find out how you can become a self-taught graphic designer in 2021.
School of Design: Essential or not?
As far as the architecture industry is concerned, the controversy is continuing. You should not even fault people for believing that design school is not as critical as the industry does. After all, the most critical part of making great architecture is imagination, something people are born with and grow over time, and not something you acquire from textbooks and modules.
But once again, your own imagination does not always carry you far if you do not know the fundamentals of architecture. No matter how creative the ideas are, you will still have to present them as professionally as possible, particularly if you intend to make a serious career out of it. This is where the importance of good design education stems from. It shows you the fundamentals and the ins and outs of any imaginable technique and principle that you use to make progress in the particular area that you choose to work on.
Step 1: Learn the fundamentals
While you don't need a formal education to become a graphic designer, you do need to have a solid understanding of the fundamentals. This means getting yourself primed on the principles of graphic design, learning how to effectively use elements like colour, contrast, hierarchy, balance, and proportion in your work.
Even more good news, as there's plenty of free graphic design courses online you can use to start building your knowledge base. Dabble in a few different courses and refer back to them whenever necessary.
If there's a specific graphic design niche you're interested in (i.e. brand identity design, social media marketing, website design, etc.), it doesn't hurt to find resources specific to the kind of design work you want to specialize in, too.
On top of getting primed on the basics, it's also good practice to start developing your visual eye for design. Taking time to browse through Blue Sky Graphics each and every day is a great way to stay up-to-date on the latest design trends—as well as explore the various design styles that keep you fired up. Plus, you'll also gather plenty of visual inspiration and ideas for your own open projects while you're at it.
Step 2: Invest in the right tools
If you want to become a graphic designer, you'll also need to become proficient in the graphic design software in which you'll create your work. If you're just starting out, consider downloading a few free graphic design softwares before investing in more robust tools.
Once you're ready to take your technical skills to the next level, we recommend investing time in mastering industry stalwarts like Adobe Illustrator and Adobe Photoshop. These are the most widely used tools across the industry—and are incredibly powerful.
Learning how to use a new software can be intimidating, but don't let that discourage you! There are plenty of free online resources to help you master these tools, and it's as easy as a quick Google search to find quality materials.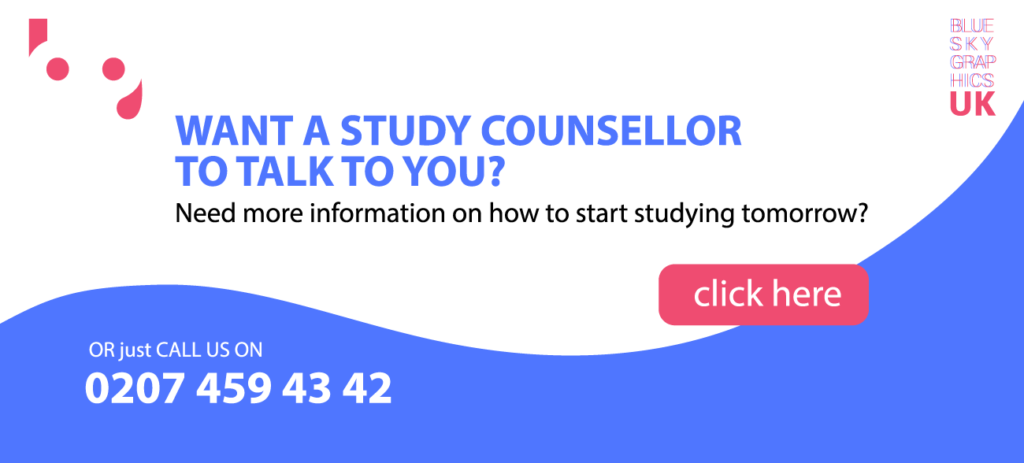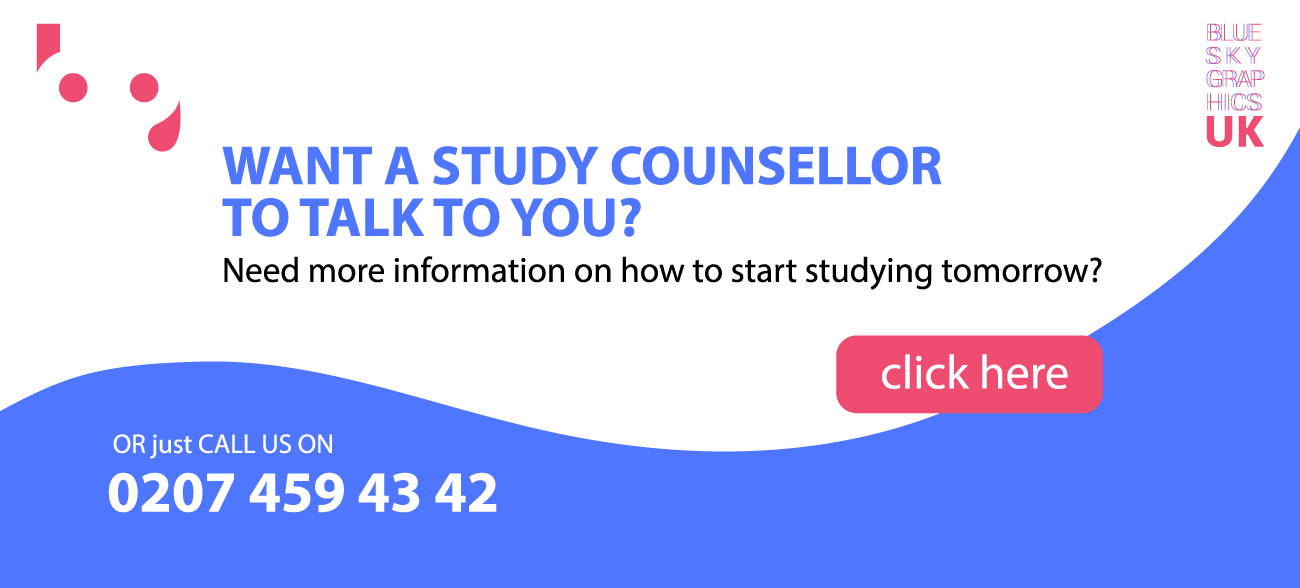 Step 3: Build a body of work
You can't become a professional graphic designer without building a persuasive body of work first—clients and employers will ask for work samples before deciding to hire you.
You might be wondering: how can I build a body of work without any real-world experience? As a budding graphic designer, you'll be glad to know there are plenty of options open to you. From creating your own self-initiated projects, to offering up your design services to family and friends, start putting your skills into practice and refining your design process.
Start accumulating a body of work that directly reflects the graphic design jobs you ideally want to be hired for.
If you're having difficulty coming up with ideas, get inspired by something that already exists and put your own spin on it. Redesign your favorite logo, a website, or create marketing materials for a brand you think needs some help—the possibilities are endless. But also be strategic: work on accumulating a body of work that directly reflects the graphic design jobs you ideally want to take on.
It's also worth mentioning that you might not create anything you like right off the bat. Don't let that discourage you. Some of the best designers today started out the very same way. Keep at it, hold fast, and eventually you'll develop your own design style while uncovering your unique creative process.
Step 4: Network with other graphic designers
The work doesn't stop at your design portfolio. Professional graphic designers should never underestimate the power of networking and community building. Building connections amongst your graphic design peers is invaluable for improving your skills, engaging in valuable conversations with industry experts, and getting new opportunities through referrals and partnerships.
BSG is a great place to make these connections and to gather valuable feedback on your design work. Remember that feedback is an invaluable aspect of growing as a designer—embrace any and all negative feedback and use it to propel your skills forward. In fact, learn to seek out feedback and you'll be surprised at how fast your skills start to improve.
Step 6: Get real-world work experience
At this point in your journey to becoming a graphic designer, it's time to get some real-world experience under your belt. Depending on your skill level, you might want to start by searching for entry-level graphic design jobs and internships.
The job hunt is also the perfect opportunity for you to practice all of the necessary soft skills graphic designers need to succeed, like client communication, interview best practices, and effectively selling your designs.
Illustration for an extensive guide by Designer Fund on working with design studios, freelancers and agencies.
Keep learning and growing
Now that you know the steps needed to jumpstart your graphic design career, get out there and put in the work! And if there's one thing you should remember, it's that design is an ever-evolving industry. Keep learning, stay up to speed on new tools and processes, and continue building connections with your design peers. You've got this!