Graphics Courses Near Me
In graphic design, the designer uses text and images to convey a message to the user, whether it be branding, facts, or advertising. The placement of these two components, text and images, on a web page or written page is often part of the graphic design process, as are font selections, colour schemes, and other visual aspects.
Through their artistry, graphic designers elicit emotions and responses from their site designs and associated visual elements. Graphic designers may specialise in either print product design (packaging, brochures, periodicals, etc.) or web site and application design.
Nowadays, the majority of designers need graphic design abilities that extend beyond a sketchbook and pencil. These specialised abilities include creativity, proficiency with design programmes such as Adobe Photoshop, Illustrator, and InDesign, as well as a degree in graphic design. The qualification, as well as all the abilities necessary to become a graphic designer, may be acquired simply from Blue Sky Graphics in Kildare. Therefore, register now!
What is the definition of web design?
Numerous factors affect web design, including style, content, aesthetics, and conversion rate. A decent website is much more than an attractive design. Taking into account the user interface, device accessibility, and technical specifications, it is essential to create a portal that accurately represents the brand. From basic WordPress websites built around a brand to Elementor plugins and Adobe XD – we cover it everything in our online graphic design and online web design course at Blue Sky Graphics!
User Experience Design
In contrast to graphic and visual designers, who place a premium on aesthetics and connection, user experience designers place a premium on usability design; on how customers interact with the web and perceive user interface components. How do people navigate the site? What happens when this button is pressed? Can changing the colour or size of a widget encourage users to conduct more purchases or interact differently with the web?
User interface designers, or UX designers, may conduct user research using a variety of techniques, including A/B testing, to elicit answers to these types of questions. While user interface design is often concerned with the appearance of the web, the main emphasis is on how people interact with the site; ensuring that users can access the app or site effectively and make sensible decisions about where to click and where not to click.
Is it essential to get familiar with Elementor?
Elementor is a drag-and-drop page builder for WordPress. This entails the following:
Elementor enables you to create unique posts and pages that are distinct from the standard post/page templates included with your WordPress theme.
You receive a whole new graphical user interface for working on your articles and pages—the bulk of work does not take place in the standard block editor included with WordPress.
It does not need any coding expertise—everything is done via a simple user interface.
It works on the front end of the website, ensuring that you immediately see the results of your work in a 'what-you-see-is-what-you-get' fashion.
You will utilise it to create any kind of content interface or page layout you can imagine—regardless of the new WordPress theme's requirements.
And, perhaps most importantly, it works with all WordPress themes, allowing you to retain your existing design while using all of Elementor's features.
Putting it all together, the primary benefit of Elementor is that it enables you to create stunning website layouts/designs even if you are not an expert or have prior expertise designing for the web.
This is critical if you are on a tight budget and do not want to hire someone to assist you with the web.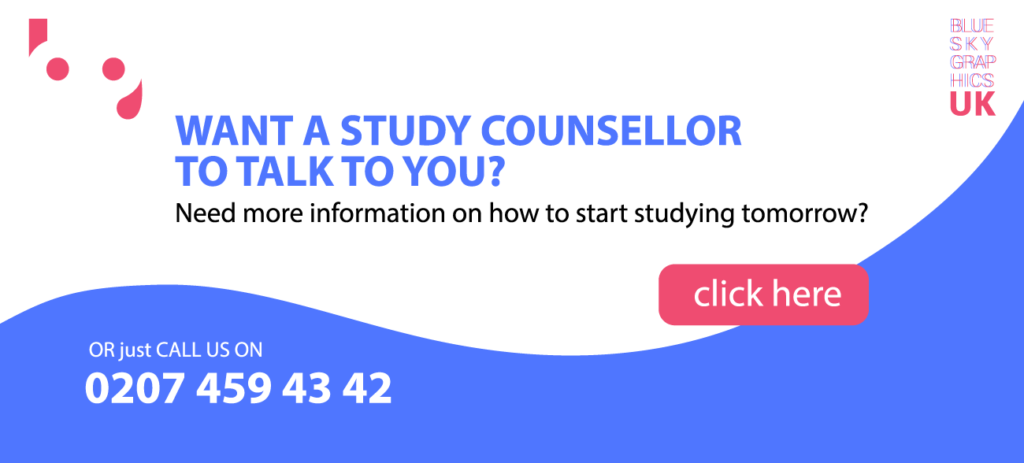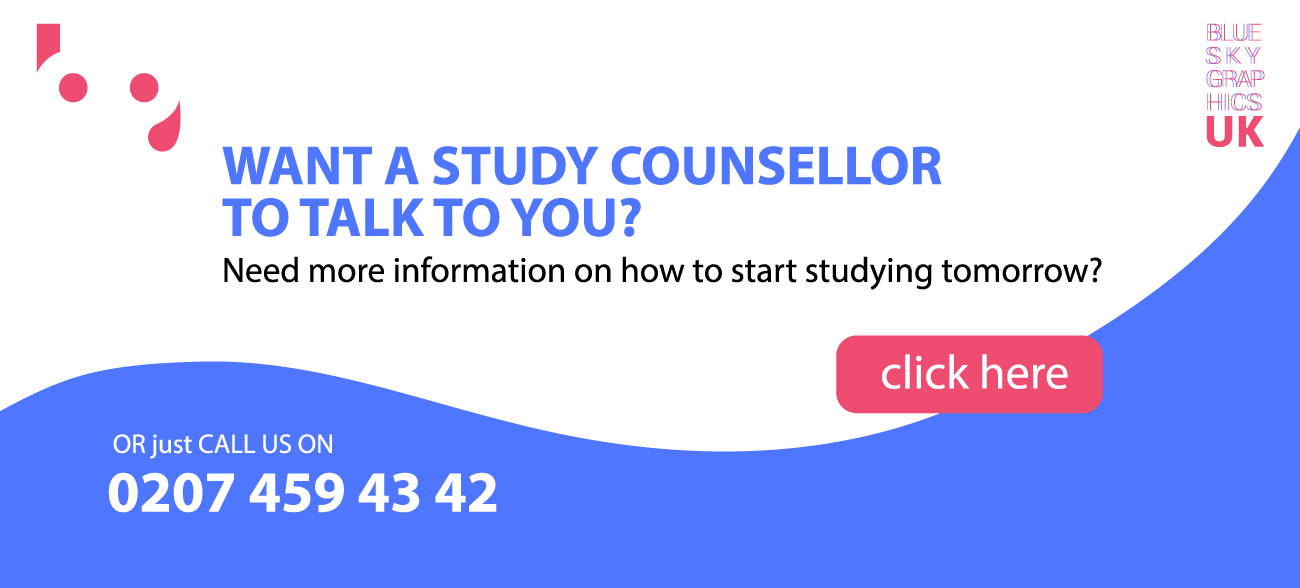 Additionally, we teach Adobe XD!
Adobe XD is the latest addition to the list of Emerging Cloud Applications and Services. Adobe XD enables designers of user interfaces to quickly create and align smartphone apps and website layouts. The programme enables the creation of sophisticated digital prototypes, including system previews and online product modifications, and is compatible with Creative Cloud implementations through Creative Cloud Libraries.
This will significantly accelerate the design process of the consumer interface, as shown by these metrics. On average, based on 264 individual benchmarks, utilising Adobe XD to achieve comparable results was almost three times faster than using conventional methods.
Web Design and User Experience UI Design:
As shown by the curriculum for the software we teach, we also offer web design and UX UI design classes on our website. Therefore, enrol in the Blue Sky Graphics online graphic design course in the United Kingdom now to begin your career as an industry-level graphic designer! If you want to go on to web design and UX UI design, we can assist you with that as well.
Discover all there is to know about web design components.
If you are observant, you will notice that the majority of beautiful contemporary websites include a solid collection of basic website functionality; when you enrol in a graphic design school, you will become completely aware of what these components represent. This is why we need graphic design classes prior to moving on to more sophisticated courses such as web design and UX UI design. This is because the design fundamentals outlined below will be required in every element and discipline of graphic design, including web design and user experience / user interface design.
Typography
Typography is the key to the site's excellent architecture. It ensures the readability of information and has a direct impact on the user experience. Typography is a critical component of all contemporary websites, offering both aesthetics and functionality to their visitors.
Colour scheme
The website's colour schemes reflect the web designer's aesthetic preferences/style and have a direct impact on the viewer's experience. You must understand how to combine colour and UI design wisely in order to create a flawless UI gui.
Fonts
While customised typefaces may be fun and evocative, they are not always practical. If you want a website that is both legible and professional, use the appropriate font.