Graphic Designer Short Course
Our everyday decisions are influenced by our physical environment, virtual worlds, infographics, pictures, and photographs. Today's graphic design degrees recognise the diversity of the creative industry and allow students to build strong creative talents while pursuing their own interests.
Graphic design is a difficult yet gratifying subject to study, and a degree in the area generally takes three to five years. Degree programmes in design integrate the finest of both practical and theoretical knowledge. Most design graduates specialise in one area, such as 2D or 3D design, product or web design, fashion or textile design, or photography. Nonetheless, a few of courses provide an overview of the entire process.
Online learning
Degrees in design are a popular and profitable choice and pursuing one at the university level necessitates a certain set of skills. If you want to learn graphic design quickly, Blue Sky Graphics offers an online course where you may earn a design certificate from home.
What exactly is Graphic Design?
Graphic designers are concerned with slogans, images, posters, aesthetic concepts, and fonts, which are frequently flawlessly combined to create a consistent brand identity for its clients. You would need a strong sense of architecture as well as a good understanding of marketing concepts.
How you can put your degree to use:
Students that are more aesthetically inclined will be successful as graphic designers if they combine their ideas with any coding abilities learned throughout their degrees. This teaches you a lot about a range of subjects. You learn about all sorts of businesses and how to make them appear better than their competitors, and the market is constantly changing, which means you are always learning and in demand.
How Much Money Do Designers Make?
Salaries start at £23,000 and can rise considerably if you work as a freelancer or consultant.
Why is Graphic Design such an important topic to discuss?
Graphic design is essential in today's ever changing global world. Graphic design is now an essential component of every business or event. The website's graphical appearance should be acceptable and appealing for a personalised website capable of meeting all your needs. Graphic design may be used in almost every industry, including advertising, magazine layout, and so on. Using visual engagement methods, a skilled graphic designer may successfully transmit the sender's message to the intended audience.
The Importance of Good Graphic Design
A well-designed graphic design allows its creators to increase their earnings by growing the company's brand and establishing goodwill in the industry, therefore, extending the company's productive base.
Without a professional design, the company would be unable to advertise its product and increase its user base on the web, resulting in a decrease in income and profitability.
Everyone needs to adapt, which demands the development of new ideas, which is where graphic design expertise comes in handy. A good graphic design school will also assist pupils in extending their graphic design expertise. By using suitable fonts, colours, sizes, and images, a professional graphic designer can improve the readability of your content and focus the reader's attention to the message.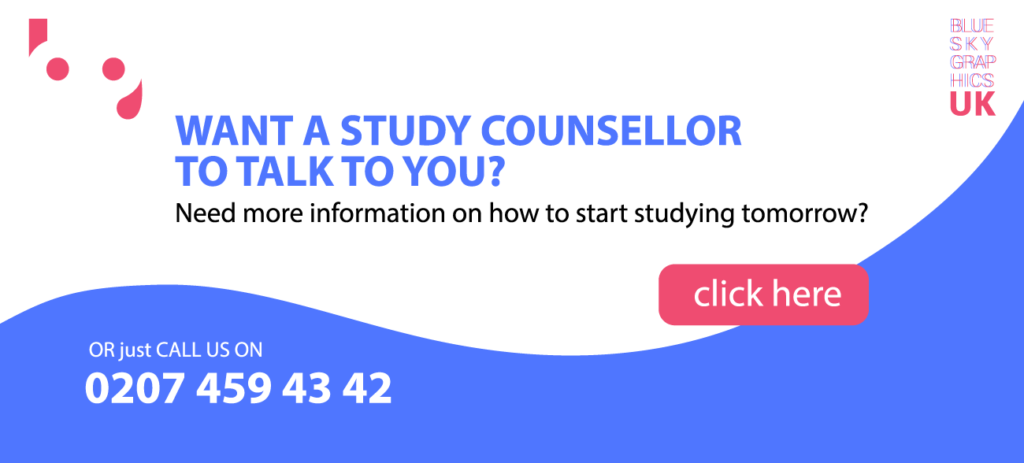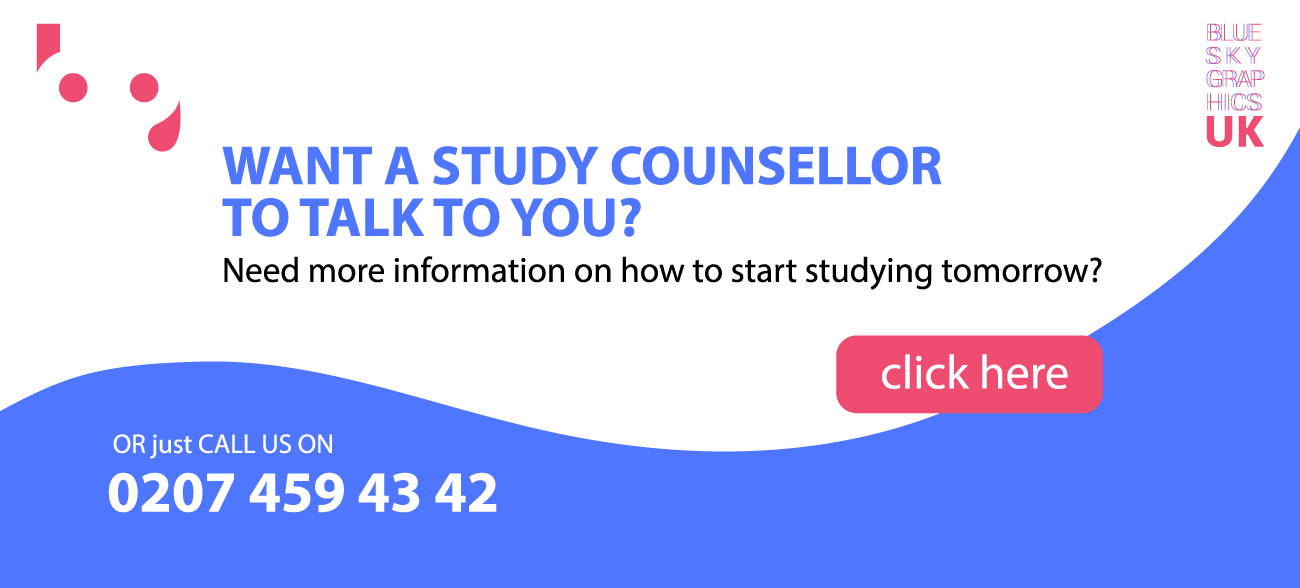 Graphics is a phrase that nearly everyone has heard of these days. The word graphics comes from the word graph. A graph is a graphical depiction that has been calculated to be precise and appropriate.
Insightful data representations and manipulations are commonly observed in:
• Manufacturing and computer-assisted programming (CAD)
• Graphic and typographic design
• Educational and demanding programmes
Design Elements
The components are mixed and utilised in a template to produce aesthetically stunning creations. There are structural components as opposed to design concepts such as whitespace and symmetry. Some of the most common graphic design principles are as follows:
Shape
Shapes are the foundation of design. It allows for the development of patterns using a range of shapes in one or more forms, the creation of website designs, and the creation of an infinite number of additional features on a webpage.
Lines
Lines are used in a number of ways, including newspapers, magazines, and website layouts, to separate material, split available space, and maintain content balance.
Texture
The texture is used to improve the design's basic surface. The viewer is really affected by the concept in this case, which separates it from the abundance of other projects.
Colours
Colour is intriguing because it has the ability to change the appearance and feel of objects. It draws the viewer's attention to a picture, elicits emotion, and sets the image out from the crowd.
Form
Not only is the arrangement of the text important in graphic design; it is also important to study the language itself and how it may be used for meaningful communication. The typeface is adaptable and may be used to produce a variety of patterns, shapes, and pictures.
Photography, illustration, and art:
It is essential to choose a diverse set of pictures and graphics. They are used in children's books to recite poetry, tell stories, and reinforce our principles with images while capturing the reader's attention. A compelling diagram or image may make or break a design.
Expertise in Software
Many high school grads have limited grasp of technology. That is OK; if you understand the principles of graphic design, you will be able to pick up the rest. It is doubtful that you will get hired as a junior designer if you do not have a strong understanding of Photoshop, Illustrator, and InDesign.
Because technology is always developing, you must stay up to date. The real benefit of InDesign, Photoshop, and Illustrator is their ability to collaborate on projects—the file formats are compatible with the other programmes. As a result, they are high on the list of important graphic design talents.
Is graphic design a realistic career path?
Definitely. Typography, colour, aesthetics, creativity, problem-solving, and the use of industry-standard technology all have their own set of standards and best practises (Adobe, for short). A graphic designer or graphic artist can work in a few positions, from generalists who work in several disciplines, such as logo design, animation, web design, and motion graphics, to specialised experts in their area, such as a typeface maker, packaging professional, or character designer.