Graphic Design Portfolio Course
A strong portfolio is essential while attempting to get into the profession of graphic design. If you are seeking work, companies will look at your portfolio to determine whether to offer you an interview. Potential clients will compare portfolios to pick a designer for a project if you are establishing a freelancing firm. There are numerous options for building a portfolio, each with its own set of advantages and disadvantages.
Types of Portfolio:
Website
Online portfolios are most likely the most popular today. Some people will even think you have a website as a graphic designer. If your primary emphasis in web design, an online portfolio is the best option because it acts as a showcase of your work.
PDF
Creating a PDF portfolio is getting increasingly popular. Multi-page PDFs may be generated using Acrobat from layouts created in a graphics software application (such as InDesign or Photoshop). Therefore, you will have a brochure-style piece containing examples of your work, project details, and relevant information.
The Traditional Portfolio
In today's "digital world," the conventional portfolio, an actual book of various sizes containing printed examples of your work, still has a role. There are various methods to exhibit such a portfolio, ranging from putting prints in a ready-made book with sleeves to making your own custom-bound book.
Should you include personal projects in your portfolio?
If you are an illustrator, graphic designer, or painter, it may be clear that all of the work was done totally by you; nevertheless, even if an art director may have a significant impact on the project, the final appearance and quality of your artwork will be entirely dependent on you. However, in the visual effects profession, there are not many occasions when you are doing everything yourself. Nine times out of ten, it is a collaborative endeavour, and you are only one of the contributors to the result.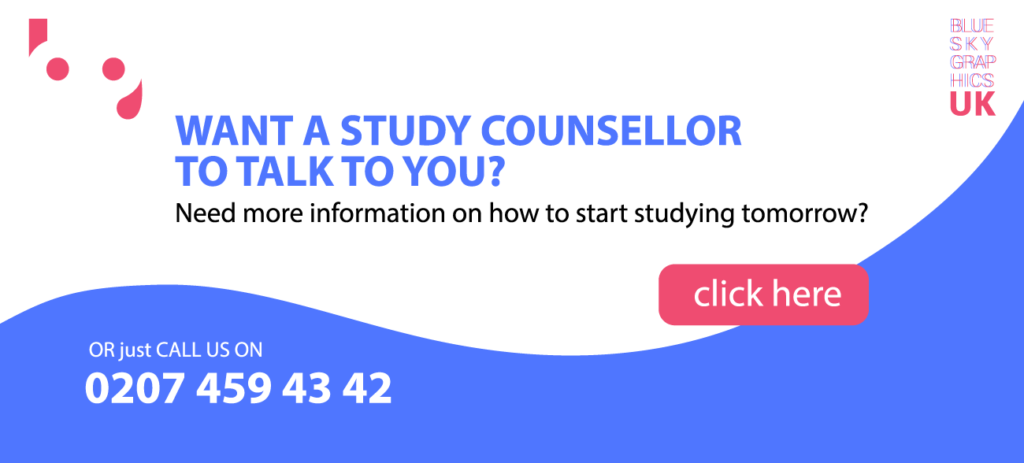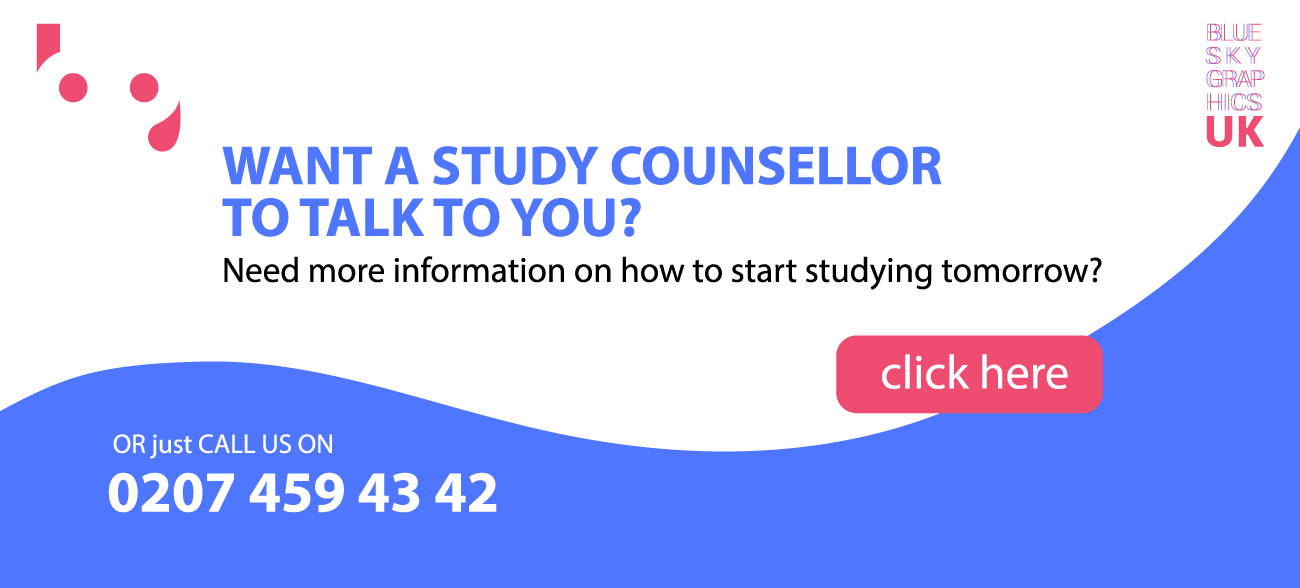 So, how would your own art assist studio employees in deciding whether or not to engage you? Personal work, on the other hand, might provide clues to topics you may not have considered. Making a series of personal artworks will demonstrate your perseverance and ability to stay to one sort of work or topic matter for an extended length of time.
Ask for feedback
If you are stuck for ideas for your own work, get comments or critique from those around you. It does not imply that you must take their ideas or comments and execute everything, but it is a good place to start. In contrast, when working in a studio, you will be required to follow the feedback and decisions of the input you are provided.
Another crucial indicator in your own job is that you are responsible for the end product's quality. This is significant since it displays your self-criticism and attention to detail. Your broad interests are reflected in your own efforts as well. If you are doing cityscapes or landscapes, for example, this will assist you decide which images or projects you will be most suited for.
Give context with your designs
The key is to maintain a well-balanced portfolio. If you have a lot of words, you should probably add something fascinating to look at, and if you have a lot of glossy photos, you should probably add some words. In design portfolios, there is a tendency toward comprehensive case studies. It is a positive trend. One strong case study reveals more about your design abilities than a hundred thumbnails.
Importance of Graphic Design
We all know how important the written word is in marketing, but what about the value of graphics? Graphic design is perhaps the essential aspect of your marketing plan, and it should not be overlooked. Whether you are creating a logo or photos for social media material, your graphics must be appealing to your target audience. These are only a few of the benefits of graphic design. Learn more about good graphic design techniques with Blue Sky Graphics online.
Make a Good First Impression with Graphic Design
You appear nice when you have a beautiful design. When you put visually appealing photos on your website, you will attract more potential consumers. People rarely spend time on anything that does not immediately capture their attention in today's digital age. According to research, visual components are the most effective method to engage people. Use eye-catching graphics to attract new customers to your company.
Great graphic design helps your audience form a favourable view of your product, service, or brand. You only have one chance to make a first impression, so choose photos that truly represent your business and encourage interaction.
Tells your story
Graphic design is much more than just your logo. A well-crafted picture says a lot about your business and promotes your message to others. This is critical for ensuring that your audience has a pleasant experience with your organisation.
Remember, it is not only about sharing your narrative; you also need to make sure your target market has everything they need to engage with your brand. Then, the next time you choose how to tell your narrative, keep in mind that effective graphic design should turn your ideas into pictures that say volumes.
Set Yourself Apart From the Competition
It is common knowledge that consumers prefer to conduct business with firms they know, like, and trust. Graphic design is important in this case since it may convey to prospective consumers your company's personality and ideals. When feasible, employ your brand's key colours and share photos of genuine consumers. When you publish images of genuine client experiences, you will gain the confidence and respect of your target audience.
To ensure uniformity throughout your platforms, use your logo and colours in everything you generate. You may also distinguish yourself from your rivals by using intentional designs that reveal your identity to your audience. Make it a habit to update your platforms' visuals on a regular basis. This will assist your prospective consumers in developing a feeling of community.