Graphic Design One Year Course
Graphic designers produce visual communications that are viewed every day, every minute, and all over the world. Designers create entertainment, advertising, news, and features for print publications (magazines, newspapers, and brochures) as well as digital and broadcast media such as gaming machines, television, online browsers, social platforms, and portable devices.
Steps to Becoming a Graphic Designer 2022:
Begin honing your skills in high school
It never hurts to get started early in any area, but it is especially vital in graphic design. Students should study art history, drawing, graphic arts, and website design subjects in high school. They might utilise their newly acquired abilities to create and produce the school newspaper or yearbook. Graphic design necessitates not just a keen eye and a creative mind but also the development of excellent practical abilities and software proficiency. The sooner the student starts planning, the better.
Obtain a Graphic Design Certificate
There was a time when a graphic designer's creative portfolio was enough to get them employment. Today, however, most businesses prefer designers with a more comprehensive and well-rounded education — the type that only a college degree can give. Join Blue Sky Graphics online graphic design course to learn more about it.
An increasing number of online programmes are also accessible. Coursework includes studio art, design concepts, commercial graphics, online design, advertising, and graphics-related computer technologies. Marketing and business classes may also be included in the curriculum, as designers must be able to assemble and present professional work proposals, as well as effectively pitch themselves to potential clients.
Internships must be completed
Internships are not required in all graphic design schools, but those that are provide students with an outstanding chance to get practical experience, develop professional contacts in the design community, and create work suitable for presenting in their portfolio or design "book."
Make an Eye-Catching Portfolio
While a strong résumé is essential in any job search, an excellent portfolio is the most valuable tool for someone seeking a career in graphic design. Though graphic designers will require a resume, a portfolio showcasing a breadth of work and progress as a designer is the only way for a prospective employer to grasp an applicant's talents.
A graphic design portfolio used to be a basic compilation of a designer's finest newspaper and magazine advertising. Professional portfolios are considerably more complex these days, incorporating not only print advertisements but also internet advertisements, website visuals, and even a television commercial reel and animation sample.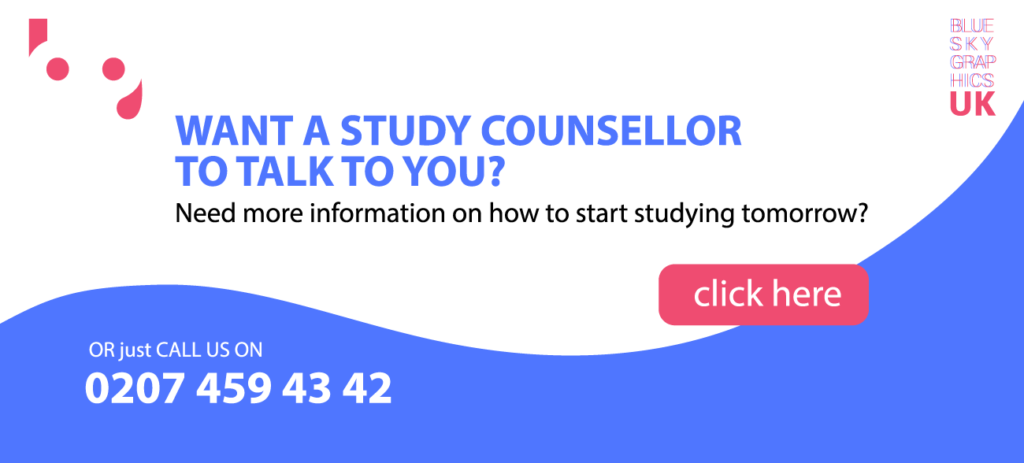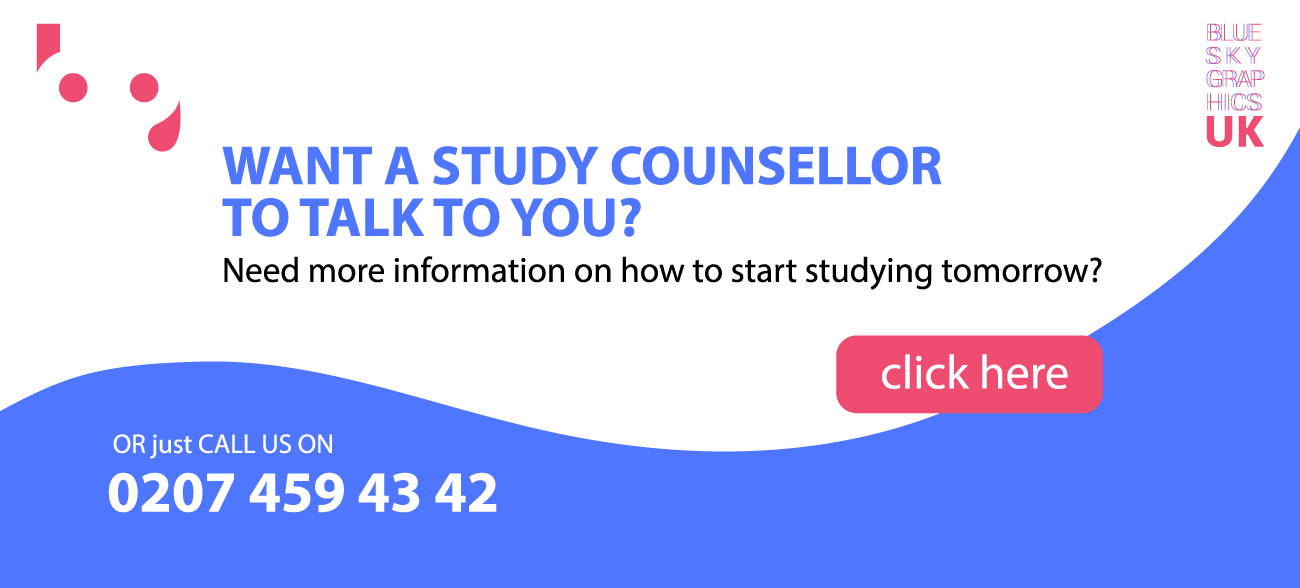 Presenting a broad and diverse portfolio is challenging for students who are just starting out due to the small quantity of finished work they will have done. In such a scenario, they should prioritise quality over quantity, showing just their finest design examples and a portfolio organised to fit the unique demands of a prospective company.
Keep up to date
Graphic design is a profession that is continuously growing and evolving. Designers must stay up with commercial and aesthetic trends in the business, or they will be left behind. They must also stay up to speed on new and updated computer graphics and design software tools, which are always evolving. This is especially true for designers who work as freelancers or who want to advance to higher positions within their organisations. Completing certification programmes in vendor-specific design software can also assist in the development of credentials.
Back to School
Graphic designers may opt to further their talents, creativity, and in-depth understanding of the industry by pursuing a graduate degree or post-secondary certificate. There are master's degree programmes particularly designed for designers who want to improve in theoretical studies (MA) or focus their work on a studio degree (MFA).
Typography Design Elements
Did you know that font design may influence your mood, keep site visitors browsing, and much more? Fonts and typefaces have an influence on user experience, marketing, and other aspects of design. Making the most of these advantages is dependent on how well you grasp the various components of typography.
These advantages, as well as the general significance of typography, are well understood by good graphic designers. This article will teach you how to use elements like typography and space to promote your business. How much do you understand about typography? Do the terms serif and sans serif have any meaning for you? If you don't, you are probably not aware of other design components.
These words are useful for comprehending how different forms of typography influence graphic design. For your convenience, here are the terms:
A typeface is a collection of typefaces designed in a certain style.
Font: the weight, breadth, and style of several fonts
Leading: the vertical gap between text lines.
Tracking: the distance between text letters that is necessary for reading.
Kerning is the gap between letters and characters that affects reading.
All these characteristics influence the psychological impact and user experience of any typefaces used in your web design. When combined with basic brand kit elements such as colour schemes, your company will become even more identifiable.
Readability
Reader-friendly typography is required for your website. It is a necessary component of every user experience. Users will always quit a website if the writing is not legible.
As part of contemporary typography, graphic design may also emphasise accessibility. This conveyed an awareness of every site visitor, depending on your business and desired customer type. And the value of consciously caring about the user experience is priceless.
Recognition
The significance of typography also contributes to your brand's recognition. A well-crafted brand kit is invaluable to every graphic designer. Custom colour palettes and typeface sets are included in most brand packages.
This level of customisation allows you to experiment with unique typography. It makes your company stand out to site visitors and potential clients. Memorability improves memory and the efficacy of marketing efforts.
Typography benefits from hierarchies. The placement of content as a header, subheading, or body text indicates its importance to visitors. You may emphasise distinct hierarchical features using unique typographic concepts.
Different typefaces draw readers' attention and convey different degrees of importance. If you want visitors to pay attention to other areas of a website, utilise typefaces to send them in the right direction. You may direct visitors' attention to the material you believe is more important.