Graphic Design Night Courses
Graphic design is defined as the art of incorporating innovative visuals to market a concept, a company brand, or a business. In our daily lives, we are exposed to a variety of images. Typically, images transmit messages using symbols, such as signs pointing to hospitals, restaurants, and gas stations on roads. When we talk about websites, the images that are utilised on the website are referred to as graphic design.
The significance of graphic design in web design:
The importance of graphic design in the creation of a website cannot be overstated. Web design comprises the creation of a corporate logo, images, and text. A website with only text or information does not seem appealing, and it is difficult to capture the user's interest. Reading plain information appears dull, but websites with memorable, vivid visuals appear fascinating, and the user becomes engaged in reading them.
You may outsource graphic design if you want to create a website. Leading designers take into account a variety of essential elements, including the aesthetics of the website, the quality of the information, and the navigation. Visuals design for a website is critical for web design since graphics are the first thing a visitor observes when visiting a website. It is critical for a graphic designer to seamlessly blend text and visuals to create a website that is both beautiful and instructive.
Professional designers connect graphic design to many aspects of web design
A website's home page is its main and most significant page. As a result, it is critical that visuals are employed correctly and that the home page is appealing enough for users to join a website and browse it further. A good website must have strong information, but reading long articles may be monotonous. Therefore, graphic designers make it exciting by adding compelling and vivid visuals to a web page.
Benefits of Graphic Design
The purpose of a website is not just to generate leads but also to convert those leads into clients.
Participation of the visitor
With Graphic Design, you can ensure that when a visitor sees your website on a search engine result page, it has visually attractive visuals. It aids in emphasising the website's main elements.
Take on the opposition
From the moment a website is built, it competes with other websites in the same category. However, eye-catching visuals and high-quality content help your site compete in a crowded market.
Business Expansion
It is not necessary to gain visits to the website; visuals assist in converting visitors into clients, which aids in the expansion of the firm. A website with attractive visuals aids and readily delivers the highlights.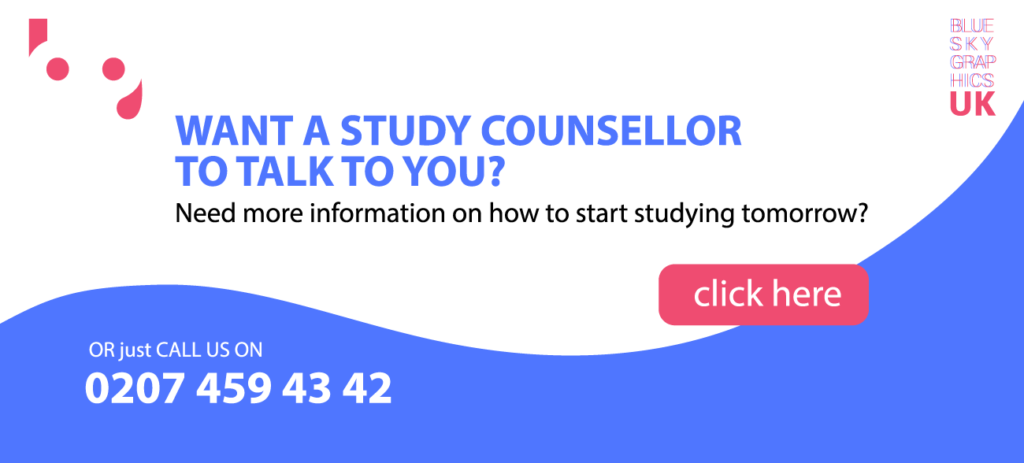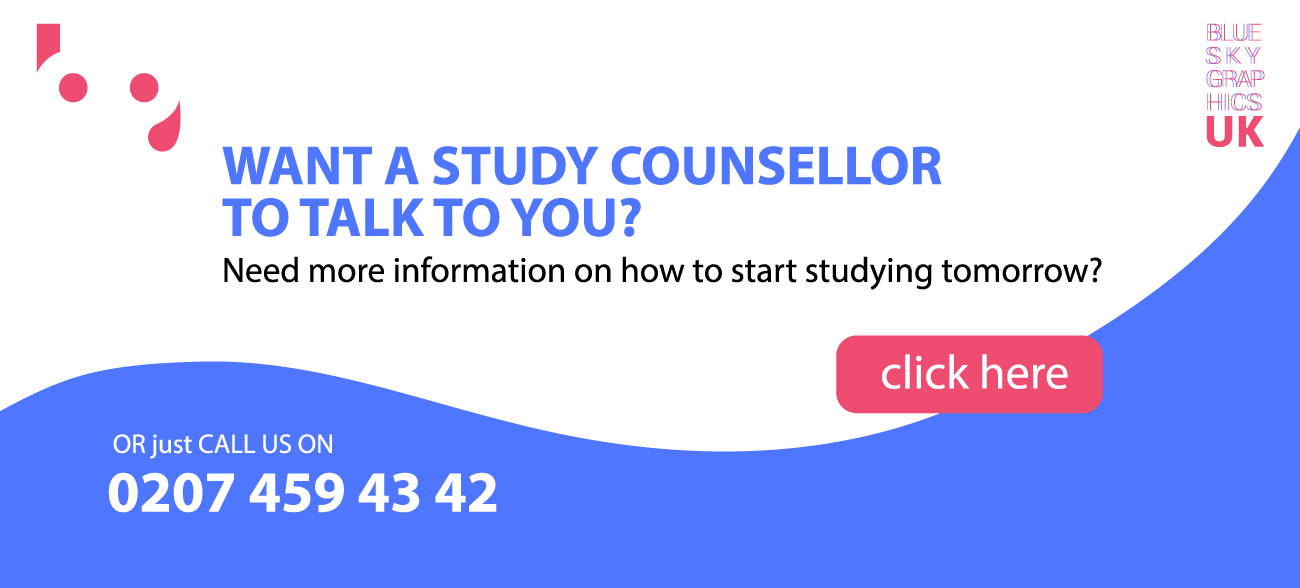 Role of graphic design in digital marketing
In today's current competitive corporate climate, graphic design plays an important role. Graphic designers are required by businesses to develop eye-catching marketing materials. Without emotive images, broadcast messages are more likely to be met with radio silence by the intended listeners. And it is something that every marketer wants to avoid. To please the target audience, each product/service marketed through Digital Marketing contains the notion of 'relevant visual components.'
What exactly is a graphic charter?
A graphic charter serves as the "ten commandments" of a visual identity, detailing how and when a logo and visual components can be utilised. One of the most important phases in the development of a firm is the creation of a strong visual identity that is consistent throughout all departments' operations.
A thorough graphic charter enables you to achieve uniformity in all your visual messages. The visual identity's principles and reasons for their decisions must be put down in a document that everyone in the organisation can consult when generating various kinds of communication. This document contains three major elements: the logo, typefaces, and colours utilised in many kinds of communication.
What exactly are the components of Graphic Design?
Graphic designers can create image-based designs using pictures, drawings, logos, and symbols, type-based designs, or a combination of the two. Lines, shapes, colour, type, and texture are the components used to make graphic designs. Visit Blue Sky Graphics to learn more about "0110 GRAPHIC DESIGN COURSE".
these many components.
What are the Graphic Design tools?
Designers use a range of techniques to mix art and technology in order to express a certain message and produce an eye-catching image. Before designers dive into their toolbox to create visuals, the first tool they employ is their creative and analytical thinking, as well as their sharp observation. Designers are just artists who are inventive.
Advantages of graphic design
Stand out from the crowd.
Your graphic design contributes to the formation of your own brand. It develops your distinct tone, style, and identity in the eyes of your rivals. Having a distinct visual communication style provides a sense of familiarity in your consumers and future clients since they can readily identify with you.
Design talks louder, clearer, and more effectively than words.
The saying "a picture is worth a thousand words" may have gotten overused in the eyes of many, yet it is still true. When a message is conveyed visually, people are more likely to grasp it. According to statistics, graphics acquire 94% higher attention than other types of information.
Increased Sales
Marketing-focused graphic design assists customers in understanding what you have to offer. It can cause customers to pause throughout a busy day to read your message more thoroughly. The attention of the audience is captured by graphic design, and the rest is done by words. Your visual can assist people to remember and want your goods by piquing their attention in your ad. It motivates customers to take the next step in the sales process: BUY.
Maintains Customer Confidence
Graphics may both build and destroy client faith in your brand. In our day and age, visual communication is extremely important. When an interactive design is not legible or clear, it will burn your brand's identity to the ground. Because consumers respond fast to a well-executed creative illustration, you should take advantage of every chance to build customer trust and confidence. Poor interface design might create a negative impression of your business or corporation. A decent design is essential for retaining consumer trust. It is not something that should be taken for granted.