Graphic Design Illustrator Course
After honing your skills and compiling a portfolio of your finest work, what comes next? Learn how to build a portfolio and exhibit your work in order to pursue a career as a full-time professional illustrator.
To become a professional illustrator, more than skill is required. If you are fresh out of art school or just looking for a change of pace in your career, breaking into professional illustration is as much about presentation as it is about your work.
Choose an area that will help you better define your own style.
Understanding your goals and refining your style to work against them may assist you in concentrating, regardless of whether you choose a profession in book design, fine art, editorial illustration, or even greeting card design.
This is all deliberate. If you want to be an illustrator, the first thing you will need is a body of work that is cohesive. While you may be capable of anything from realistic portraiture to abstract digital art, your ambition to be a jack-of-all-trades can also mislead potential clients and divert your attention away from what you really want to accomplish.
How to Create a Portfolio for Your Career and What to Include
If you want to pursue a profession in something you are passionate about, create a portfolio of the subjects you are most interested in. Create a portfolio showcasing the kind of work you want to continue doing.
It is simple yet sensible advice. Your portfolio is your creative CV; thus, demonstrate and exhibit yourself for the position for which you are applying. Additionally, although you may be forced to accept projects that do not align with your creative ambitions for financial reasons, it is critical to maintain your eye on the goal when building a portfolio.
Here are a few more suggestions for portfolio development:
1. Availability: While having a strong portfolio to present prospective clients is critical, having work available online through a portfolio platform is much more critical for building a client base. Ascertain that it contains recent work that you think demonstrates your abilities — work for which you want to be hired — as well as your current contact information.
2. Career style: Concentrating on a single kind of work demonstrates to potential employers your area of expertise. If you wish to show a broader variety of occupations, make sure they are positions for which you are interested in being employed. A portfolio is similar to a menu in that you just list the items you want to sell.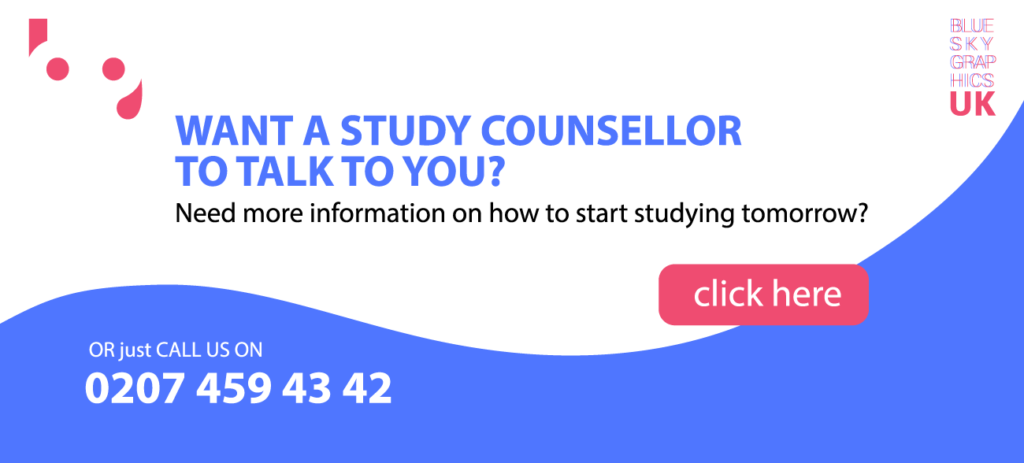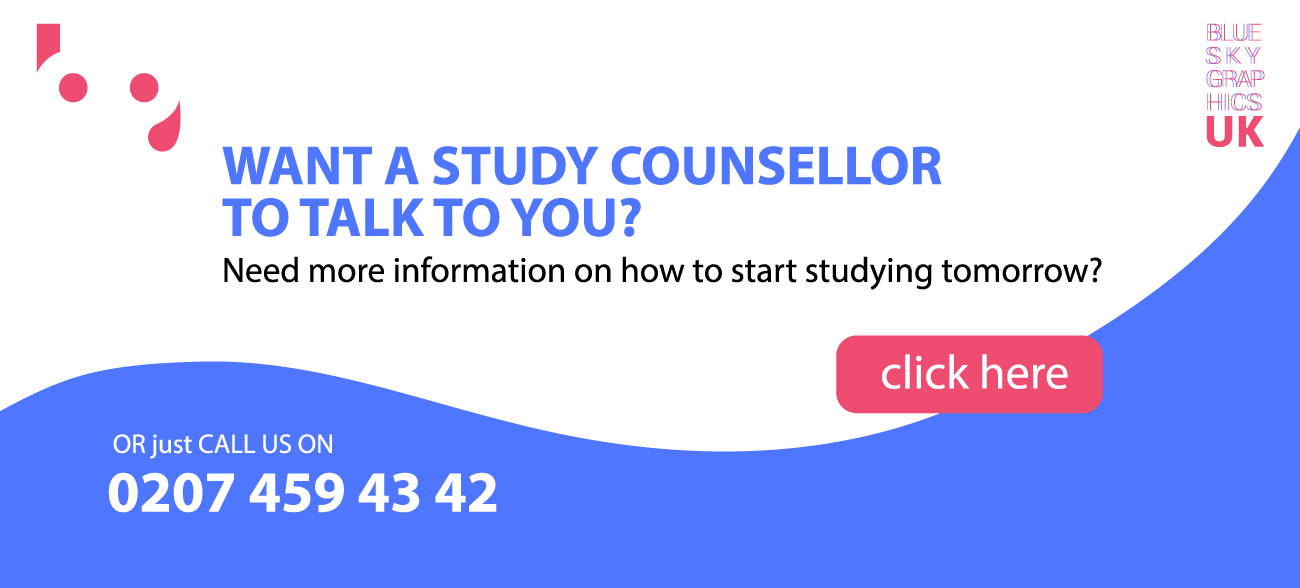 3. Availability: Art directors are busy individuals who may spend just a few minutes reading a portfolio initially. As a consequence, it is critical to use full-size artwork on the portfolio platform (rather than thumbnails that must be clicked). Additionally, verify that file sizes are optimised for the web to ensure that pictures load quickly.
4. Establishing fair expectations: While a project that takes months to complete demonstrates your skill, it is not a realistic representation of the work you can do on a tight deadline. However, do not submit poor work just to increase the amount of content available. And if you are just starting out and do not have many jobs, just showcase your finest work.
As an artist, you have a plethora of employment options.
To support yourself as an illustrator, you must work in a range of sectors. At times, you may be needed to interact with publishers, fashion illustrators or artists, or even advertising agencies.
In the publishing business, illustrators often work with authors and editors to create illustrations or cover pages. Illustration design has always been a critical component of generating promotional campaigns and social media postings in the world of advertising.
The possibilities outlined above do not encompass the breadth and significance of an illustrator's work. However, artists, particularly those with expertise in Adobe Illustrator, must begin elsewhere, and they must do it with the required dedication and persistence.
What Determines an Illustrator's Success?
Before pursuing a profession in drawing, it is necessary to evaluate your abilities and potential. To become an illustrator, you must first become proficient in the usage of a digital programme or tool. With Blue Sky Graphics' online design course, you can quickly study graphic design and all of the necessary tools. However, before you begin your job as a professional artist, or more precisely, as an Adobe Illustrator expert, here are a few pointers to help you have a successful career as an illustrator.
Avoid Obsessing Over a Particular Style
If you want to make a career as an artist, you have already discovered the importance of having a distinctive appearance. This is a frequent misunderstanding among novice illustrators, since having one or more kinds is critical, but it does not happen quickly.
Simply practise on a range of tasks before establishing your own style. Due to the fact that slow and steady wins the race, you must be vigilant in studying the artwork and analysing what you should do to emphasise your skills. You will be needed to concentrate on video animation at some point throughout your professional career. You might turn it into a specialty. However, you must practise and perfect your abilities.
Never Use Plagiarized Ideas
In the field of illustration, plagiarising another's work is never a good thing. Your expertise as a competent illustrator will be shown only once you have demonstrated the ability to create artwork-appropriate ideas.
If the idea is not novel, it will be apparent, damaging your business's image. Make an ongoing effort to create new ideas and brainstorm innovative solutions.
Recognize Your Specialty
When pursuing certification as an Adobe Illustrator expert, your objective is definitely to rank among the top or to surpass your colleagues. While you may find inspiration in the work of gifted artists, an underlying sense of jealousy remains.
This aspect may act as a roadblock in your professional path, and you must work to overcome it. You may become uncertain of your goals and begin to doubt your abilities, but first and foremost, get acquainted with yourself, your strengths and limitations.
Be Willing To Change
While you may maintain a unique appearance, you will ultimately need to adapt to consumer trends and what sells in your sector. You must pay closer attention to your clients' desires and modify your work appropriately. Given the importance of customer input, it is critical to find a balance between client preferences and the consistency of your illustration work.