Graphic Design Illustrator Course Online
Designers from a range of disciplines must grasp how to study Illustrator properly in order to produce artwork and product designs in Adobe Illustrator. The simplest method of learning Illustrator is to tailor it to your own requirements, which may involve in-person seminars, online courses, books, video training, or individual sessions.
To determine who need Illustrator training and the most effective methods for practising Adobe Illustrator, it is necessary to first grasp what this software application performs and who utilises it. Adobe Illustrator enables designers to create things in almost any media. Adobe Illustrator is used in web design, fashion design, graphic design, and product design to create 2D and 3D artwork.
Adobe Illustrator is used by financial experts to produce maps and graphs, while marketing professionals use it to create logos and artwork for brochures, posters, and catalogues. Simply stated, Adobe Illustrator artwork is ubiquitous in the world of illustration, making it essential to find the best method for rapidly and effectively learning Illustrator if you operate in any of these fields. The following are the most straightforward methods for mastering Illustrator:
Take an online course to improve your Illustrator skills.
If you work from home or live in an area where an in-person course is not available, attending an Illustrator class online may be the ideal method to study graphic design with Illustrator. Additionally, if you reside in a location that allows for classroom instruction but prefer not to commute or are content with online study, this may be an attractive option. A live streaming class includes an instructor conducting the Illustrator workshop, enabling you to ask questions, have things duplicated, and have your work drawn – all of which are not available with recorded online teaching. Visit Blue Sky Graphics to experience online learning in a one-on-one classroom.
Online lessons for learning Illustrator
If you want to study Illustrator but do not need to do it immediately and have a lot of time, another alternative is to use online Illustrator lessons. This may be recorded Illustrator training sessions that you can watch or replay but which do not often provide help, or written instructions that are accessible online. The majority of Illustrator lessons lack a systematic framework, which forces you to study in the order in which concepts are presented, and there is no method to have questions addressed. Online Illustrator tutorials are beneficial for learning the basics of the software and may be used in conjunction with other kinds of instruction.
Illustrator instructional books will assist you in learning the software.
Others offer step-by-step directions, while others go into more depth about the definitions and concepts. All Illustrator models come with accompanying Illustrator books.
Illustrator training
Private Illustrator training is beneficial for groups, teams, and organisations with a big number of people that need Illustrator instruction. This is the simplest method to practise Illustrator, whether you have specific instructional requirements or want to concentrate on designs and concepts relevant to your work. This is because private Illustrator training may be customised to your company's particular requirements.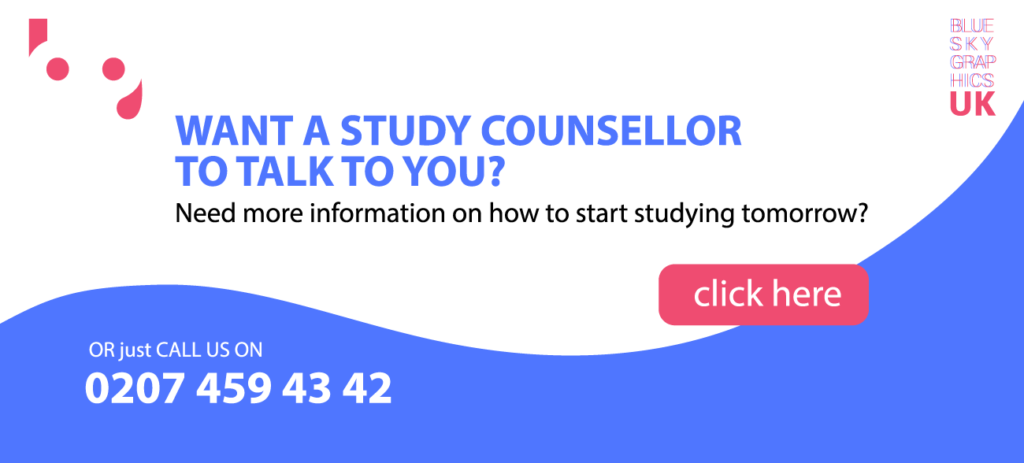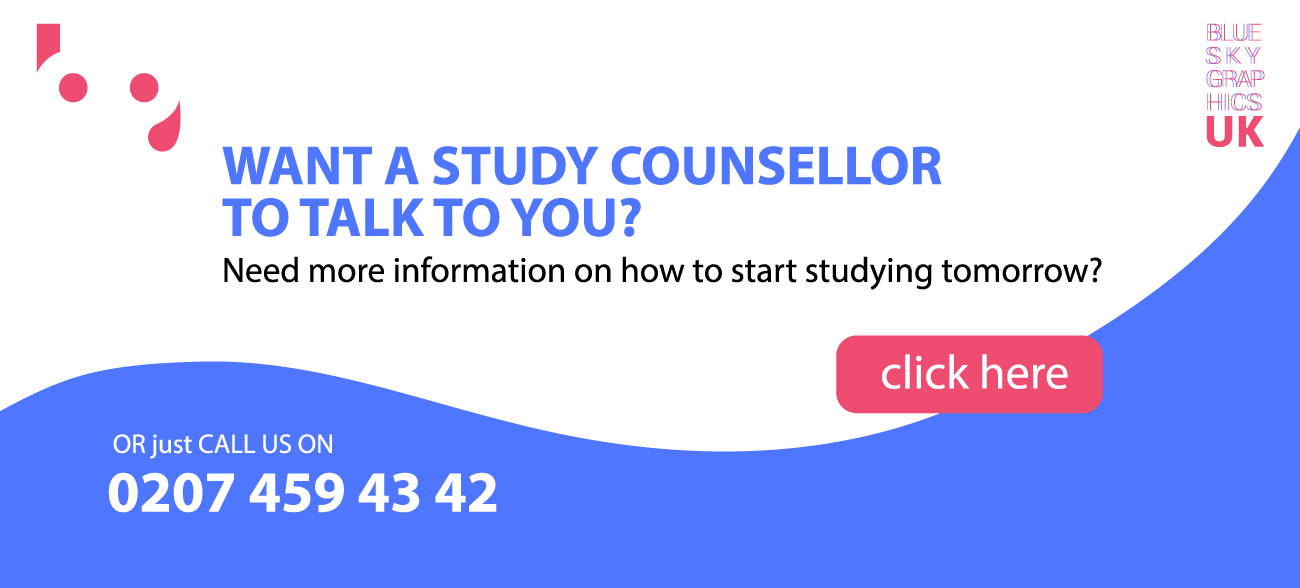 The ideal method to study Illustrator depends on whether you want to learn in a group or on your own, and if you want to be active immediately or at your own pace.
Create Iconic Work
Illustrator is the ideal tool for producing visually appealing graphics, logos, symbols, and drawings. It includes all of the necessary drawing tools for manipulating basic colours and shapes to create complex patterns. This is only feasible with vector-based programmes, such as Adobe Illustrator, since vector-based artwork may be scaled down in ways that are unimaginable.
Create Magnificent Typography
If it has excellent typography, it will win the hearts of billions of people! These lines are incredibly precise, and the gorgeous font reveals so much. Adobe Illustrator is the king of typographic software, since it is the most advanced, enabling you to add patterns and modify individual characters to better express your thoughts.
Create Freehand Illustrations
If you wish to concentrate on eye-catching drawings, this Illustration master should be your first choice. When you work on this illustration software, you will actually transform ordinary imported photos into pieces of art. It contains robust drawing software that enables you to produce your own freehand drawings for usage in a variety of applications.
Collaborate effortlessly with other Adobe applications
The sensitive output of tools saves time and assists in the design's productive focus. Illustrator's interaction with other Adobe applications is outstanding, enabling you to work smoothly with InDesign, Premiere Pro, Photoshop, and XD.
The best for logo design
It is often recommended to create a logo in vector format so that it may be resized in any colour. Clients still like to zoom in on the design elements, which a vector graphic makes easy.
SVG files were exported.
One of the greatest advantages of Adobe Illustrator is that it can be exported straight as SVG, which is perfect for websites that do not need multiple resolutions.
Creating Websites
Adobe Illustrator is excellent for creating wireframes (the basic structure of a website or app) and layouts, and it has a plethora of tools to assist you.
The Chart of Data
Infographics are a popular method of visually representing a topic via the use of forms, artefacts, data, and text. Charts are straightforward to create with Adobe Illustrator; just input some data and you are done. Illustrator simplifies the process of creating infographics. Additionally, this infographic is available in the EPS file, which is suitable for printing.
Simple to comprehend
Have you ever tried your hand at learning Adobe Photoshop? The first week would be the most challenging in terms of learning all those shortcuts, while Adobe Illustrator is very easy to pick up. There is no need to create new layers with Adobe Illustrator; just work as you see appropriate; the whole screen serves as your workspace (inside or outside of artwork). And they may also benefit from being used as a starting point for a new project — for example, importing master pages from a comparable paper and customising the template from there.