Graphic Design Evening Courses Edinburgh
If you enjoy working with computers and have a creative eye, it is time to hone your artistic abilities and begin learning about the world of graphic design with Blue Sky Graphics. Our lessons are arranged online in a one-to-one format, ensuring that each student receives the tutor's undivided attention. This graphic design course has no set class dates, so you may learn when and when you choose, at your own pace.
Why should you pursue a career as a graphic designer?
As a graphic artist, you may learn a variety of essential and transferable technical skills that can be used in various professional settings. Graphic designers can work for advertising agencies, production and entertainment studios, publishers, corporate marketing divisions, and other companies. Graphic designers can also work as freelance designers by starting their own businesses.
Course Description for Graphic Design
Graphic design and processing, picture editing, web design, multimedia production, and animation will all be covered in your lessons utilising the Adobe Creative Cloud tools (Photoshop, InDesign, and Illustrator) supplied with your programme. This course will teach you about the relationship between colours and how to leverage these correlations to your advantage. You will learn about the many factors you should consider before starting your next project or concept, as well as how to use colour to engage with your audience.
What exactly do Graphic Designers do?
People sometimes associate graphic designers with fine painters, despite the fact that they are virtually opposed. Artists create inspiration, feelings, and the sharing of something uniquely theirs with the world – and the finest art allows each audience to find their own meaning. On the other hand, designers design to engage – they are visual-thinking problem solvers, and if people interpret their message in their unique way, they are just not very good at our job.
Graphic designers are given a brief that describes the issue to be addressed or the desired outcome, and they gather and examine material to develop the best solution. And their development is evaluated by the tangible outcome of what we have created, not simply how wonderful it appears.
The exciting part is that graphic designers will employ virtually any visual media to deliver our thoughts. They use shapes, colours, and typefaces, as well as print design, blogs, and social media.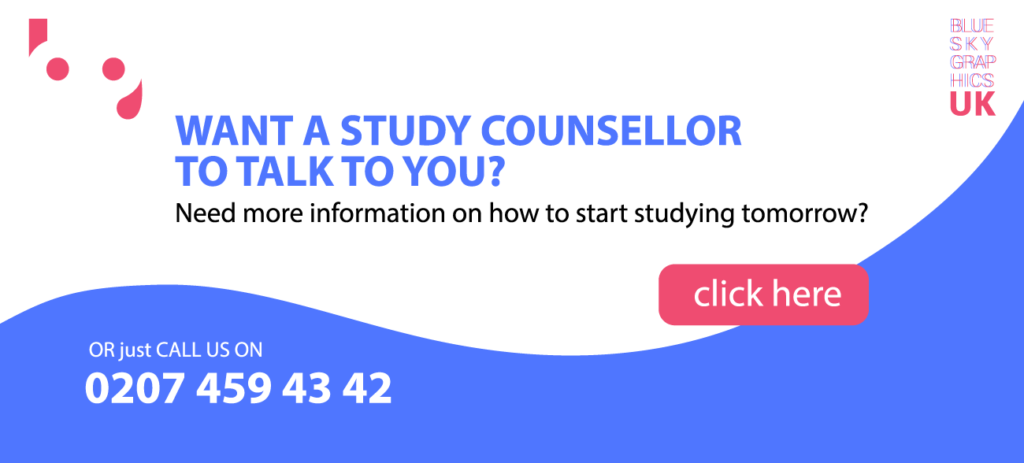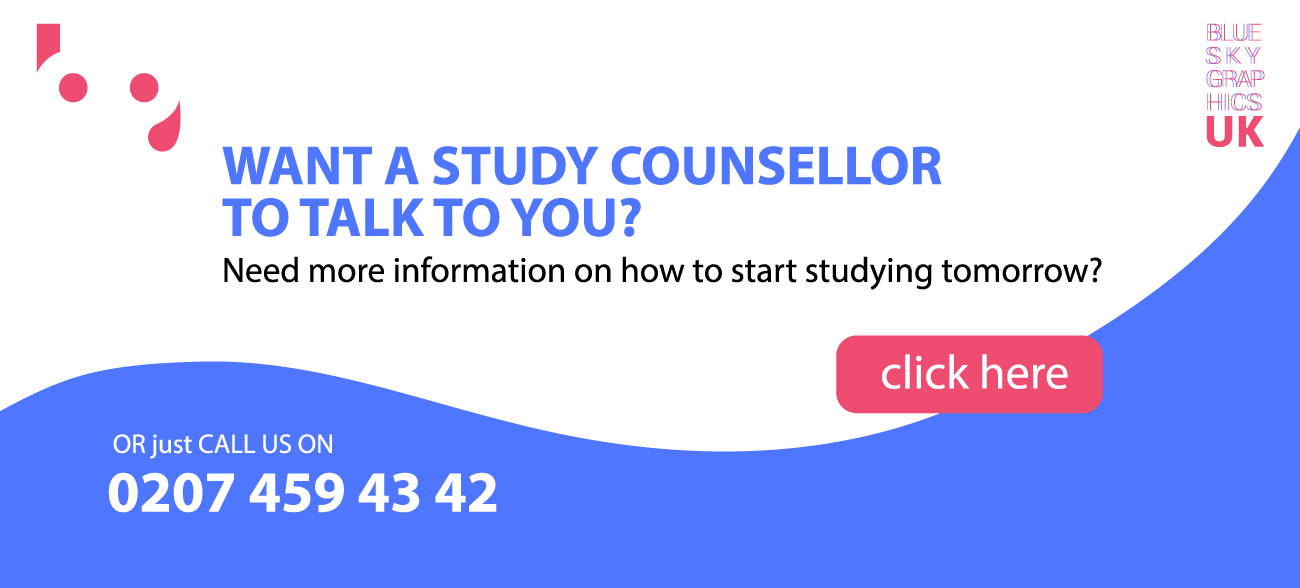 A strong aesthetic eye and a creative approach to problem-solving are essential – but these are things that can (and should) be enhanced as you go, so do not be too disappointed if you do not believe certain aspects of yourself are particularly well developed at present. You may have to rely heavily on them at first, but it will be the most enjoyable experience that will help you build other key abilities, such as lateral thinking, along the road.
Typical job description
A graphic designer's job is more than simply a job; it is a way of life. People drawn to design as a profession are generally very visual, which influences what motivates them, how they conduct research, and where they acquire their ideas until they become a graphic designer.
What is branding?
Branding is the process of employing visual elements created by graphic designers to represent your organisation. This might include boosting your social media presence, putting logos on your company's vehicles, and ensuring that your followers and clients continue to be satisfied with your firm. Branding is a component of enhancing your credibility, and every activity that advances this goal comes under this category.
Branding is how clients perceive and perceive your organisation. It is also how you, as the owner, and your staff perceive and perceive the firm. Professional design firms adopt concepts and ideas from a company's marketing policy. They bring them to life in the best way possible, frequently recommending adjustments or improving the initial approach along the process.
A technical design or branding firm creates graphic elements that comprise a company's corporate or brand identity, displaying what the company stands for and emphasising its values.
Graphic design is required for effective branding
Graphic design and branding are two distinct components of a successful marketing strategy. A distinct brand cannot be developed without wide and uniform logos, colours, and fonts on all firm items. It is important to note that brand awareness serves to motivate new and existing customers and followers to support the firm. If customers do not realise that something is a part of your firm, it creates ambiguity and makes it more difficult to grow.
Adobe Creative Cloud
Photoshop, Illustrator, and InDesign are the "big three" in the Adobe Creative Suite, although they are not interchangeable.
If you use the wrong modelling software to create a certain part of your artwork, you may wind up with distorted text, jumbled layouts, or a logo that you will never be able to re-size without it turning into a pixelated nightmare.
When the three programmes are used together, they form the ultimate dream team. You should use each Adobe product's capabilities while reducing its limitations; if one application fails, another can pick up the load.
Illustrator is used to creating a logo
Illustrator is hands-down the finest programme for creating print logos due to vector graphics' excellent scalability. The logo you design with Illustrator may be imported into a number of other applications and printed in exquisite clarity.
Creating Graphics and Shapes
Because vectors can be readily deformed, changed, and scaled, Illustrator is the ideal choice for designing any formed visual object. Vector illustration might be difficult to learn, but the results are far superior to most hand-drawn alternatives.
Filters and special effects can be added
Photoshop gives you access to an incredible array of filters and special effects. Photoshop should be your first choice if you want to add flair to your print media designs.
Photoshop – Photographic Manipulation
Photoshop offers the most tools for editing photographs, and because photos are produced with pixels, you do not have to worry about distortion. If your print template calls for pictures, utilise Photoshop to improve image accuracy before importing to another application.