Graphic Design Courses For Adults
A graphic designer's job is to communicate visually and solve issues via the use of graphics design, photography, drawings, and other techniques. Although the subject is divided into visual communication and communication design, graphic design is often referred to as communication design or visual communication design.
Designers have the most diverse variety of professions in terms of the tasks they actually do. Graphic designers may work in print or online media. Develop logos, creatives, banners, advertising, books, accessories, artworks, drawings, themes, image processing, and manipulation, to name a few.
We still take it for granted, yet without the dedicated people that develop and operate in the graphic design business, our lives would be quite different. In the United Kingdom, you may study graphic design at Blue Sky Graphics. Blue Sky Graphics offers a unique classroom-based graphic design course that motivates students to pursue further education.
Techniques That Every Graphic Designer Should Master
In today's society, graphic design requires a diverse set of abilities, most notably the ability to work with print and digital media. Individuals wanting to get into the industry, as well as experienced professionals looking to add to their skill set, should have competence in the following areas:
Creativity
A graphic designer's duty is to be creative. This is applicable at any level. The second component is to take something that already exists and transform it into something new. The mind's greatest goal is to create something from nothing and bring it to life. This is the most difficult of all the skills required to be a graphic designer. Because the different kinds of creativity differ in design, it is not an easily measurable process. If you have a theme, include it throughout your work! What distinguishes you from other pupils is your creativity. That is exactly how you are defined.
Typography
A sometimes-overlooked creative ability that a graphic designer must develop. It sounds depressing, as if it were from a bygone era, yet it is not. Graphic design is the process of creating a means of communication. The paper places a premium on information exchange in the framework of newspapers, catalogues, and blogs, all of which imply language.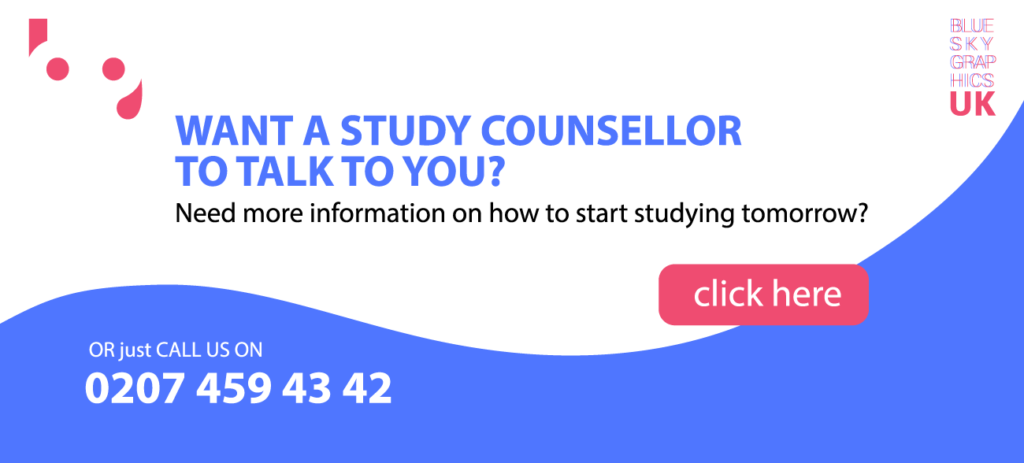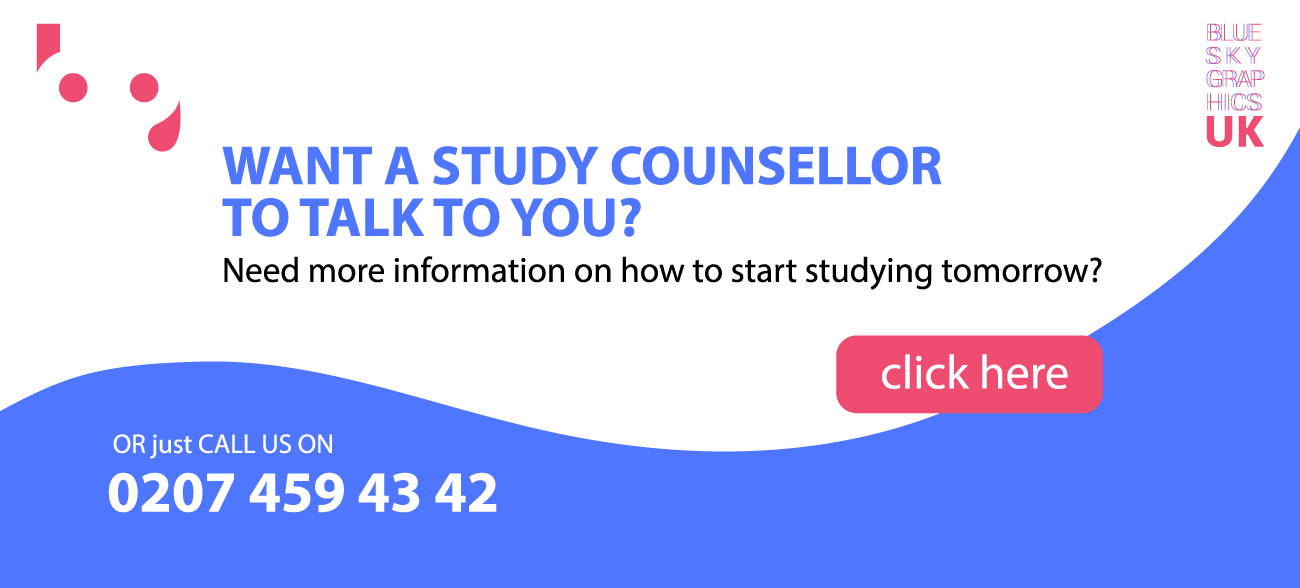 A graphic designer's knowledge of the many font families and the line heights is critical. To learn more about the importance of typography in graphic design, see the following page.
Software
The concept is self-evident. The graphic designer must be an expert in image-processing software such as Photoshop. You would be performing production and editing operations in an environment where several media displays are combined with keywords. Developing a thorough knowledge of graphic design tools will enable you to produce visually appealing visuals for your customers.
Expertise in Web Builder
The finest graphic designers are familiar with HTML and CSS and will go above and beyond to ensure that the client's site looks fantastic. This may seem intimidating and unrelated to graphic design, but although coding and programming are not considered creative in the traditional sense, they are nonetheless considered an art form. A graphic designer who understands why they should do so will be able to work in a variety of professions.
Contact
Although it may seem trivial, the most experienced graphic designers would cooperate effectively for the benefit of their clients. You are doing your duties for the enjoyment of others. Finally, they determine who is hired for the job. They have a goal, and they want the expert to fulfil it via a strategy that is customised for them. If you are unable to connect with or react to anybody, you will be unable to succeed in graphic design.
If you are new to graphic design or want to expand your skills, it would be beneficial to study all five of the aforementioned areas. Because the design industry is expanding, the more skills you have, the more potential you have.
You may also pursue a career as a web designer.
A website that is innovative, engaging, and appealing will increase the relative worth of the goods as well as their overall exposure. The uniqueness and inventiveness of a web design's visual components are determined by the expertise and skill of the web graphic designer.
Additionally, those who work in the field of web design interact with other team members. Web design often entails the creation of a website's front-end using unique visual elements. One thing to keep in mind is that web design is a subset of network engineering.
Web designers may contribute to the development of online visuals for blogs and websites. Additionally, site designers must provide a navigation and architectural system for online pages.
My main responsibility as a software developer will be to create reliable, high-performance web-based apps and services.
There is expected growth in graphic design firms and web-based information and design firms. Anyone with skill in developing computer programmes, on the other hand, would be in high demand. The majority of designers are employed by advertising agencies, publishers, and computer design firms. A graphic designer's effectiveness requires creativity, collaboration, and problem-solving.
Graphic design is a lucrative career.
Graphic designers interested in pursuing a career as animators should develop a portfolio of their work in order to easily qualify for employment and most likely get further animation schooling.
Art Director is a highly sought-after position, and applicants may acquire accreditation and expertise in graphic design from Blue Sky Graphics. Typically, art designers earn a lot of money—about £ 92,500 each year.
As the working title implies, these practitioners are responsible for overseeing the creation of art for a particular project or initiative. This may contain a variety of various publications, books, product packaging, and advertisements. When directing other graphic designers to produce the final result, art directors must be both creative and competent administrators in order to carry out their responsibilities effectively.
Typically, graphic designers advance to the position of art director after many years in the industry and acquiring the necessary skills to perform effectively in their job.