Graphic Design Courses Crawley
Ever wondered what it would be like to be a graphic designer – creating logo for brands and design websites for businesses? One of the most creative occupations is graphic design that varies from other industries. Visual contact, information, technology, etc. are involved. This also means interacting with the business community, where creative work includes expertise and competence. This line of work includes know-how and creativity.
A graphic designer is not merely an artist, but a creator ready to use technology and strategies. Their strategy should go further than successfully interacting, promoting and exhibiting with the public. The aim of this is to clarify the situation using the information provided.
Why Choose Blue Sky Graphics?
Choosing to learn from Blue Sky Graphics is certainly the best thing to do in terms of time and commitment, because they educate students in the world of graphic design. Through leveraging your talents, ingenuity and skills, they help you create a solid and presentable portfolio for the future. Blue Sky Graphics tutors are highly qualified and are selected on the grounds of their comprehensive knowledge of topics, management experience and teaching abilities.
Blue sky graphics have learned exactly what the students must do to learn to be a smart artist, unlike many colleges who offer you a weekly crash course. They offer assignments and homework that you can easily complete with teachers support because they are always happy to tutor you and address any question.
Learning Online
In a comfortable and friendly atmosphere, you will get a stronger understanding of the lesson, because you would have the professor's specific focus. Each class lasts for 90 minutes and an extra 90 minutes for some homework and assignments that same week. The quality of online courses is no concern either as any day of the week lessons start early in the morning, at 7.30am or last until 10.30pm. It helps you to study or work, and then go to the class anytime you choose. To practice graphic design around your busy home and work life and become a professional artist, all you need is a computer and internet access.
Graphics Design Course
Visual communication is a dynamic activity that continuously reformulates and incorporates a broad variety of technological methods to communicate with viewers. The course exposes you to a variety of forms, methods and strategies that operate.
The training spans more than 9 months, which involves:
• Photoshop x 14 classes ( 90 minutes each class )
• Illustrator x 16 classes ( 90 minutes each class )
• InDesign x 6 classes ( 90 minutes each class )
You will learn a range of technological expertise and be motivated to pursue novel solutions, merge current technologies and explore conventional strategies to produce ground-breaking results. You'll be building your own portfolio during the course too!
Your Portfolio
Much of your success as a graphic designer revolves around your portfolio. A portfolio is a collection of your best work and the first thing a client looks at. Whether you're a full-time graphic designer or just someone interested in dabbling as a side project in your spare time, it's important that you build a stunning portfolio of graphic design to showcase your work to prospective clients.
A portfolio of graphic designers is usually the first thing that a customer wants to see before selecting a graphic designer — which ensures a portfolio is essential to demonstrate your ability as a designer. So here are a few tips on how to make a good portfolio.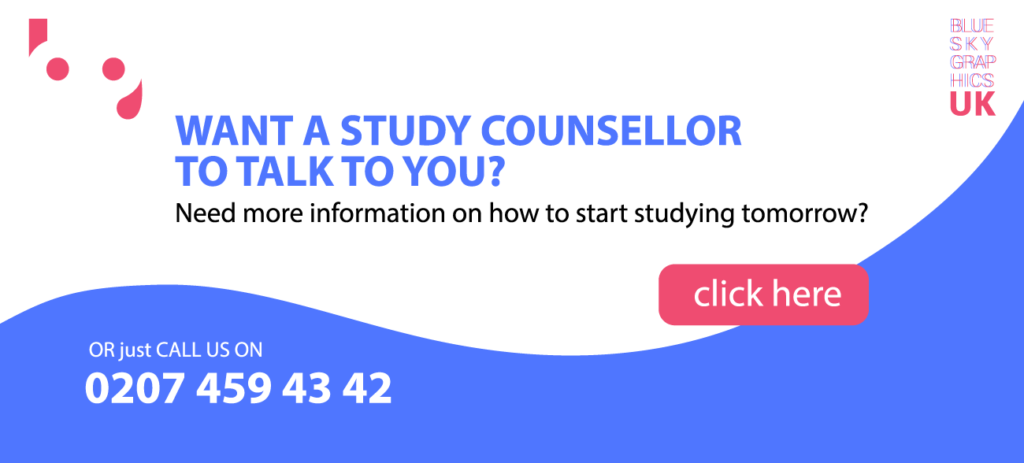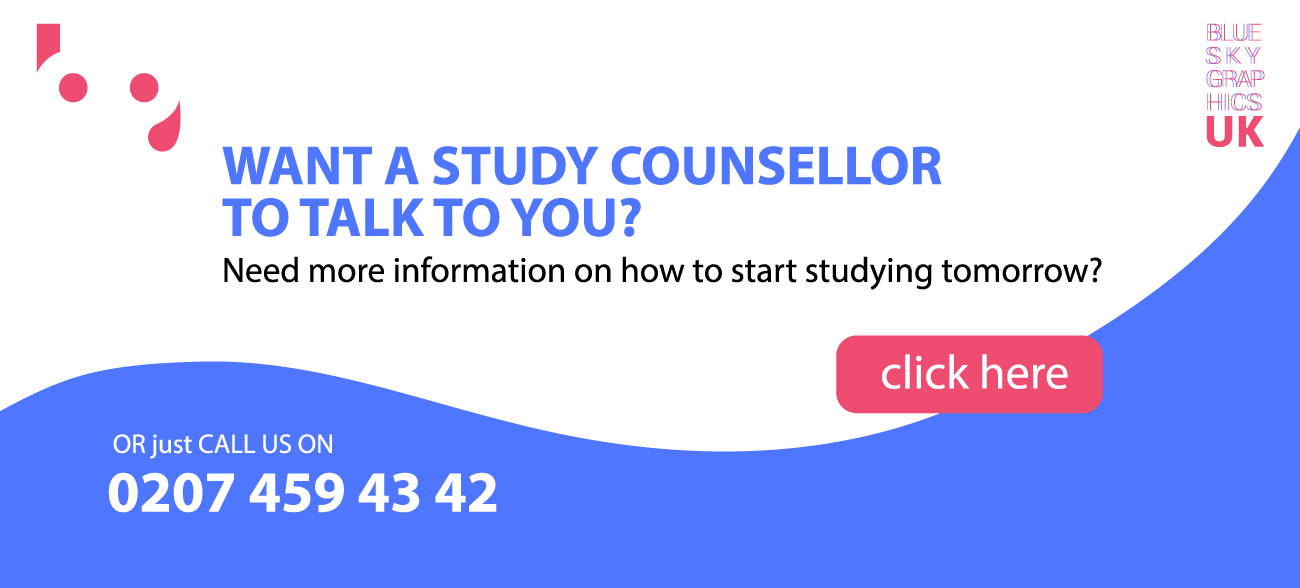 Showcase Your Best Work Only
Quality over quantity is preferred when it comes to curing a portfolio of graphic designers. Ideally, your portfolio should have the sharpest, most exciting 10-20 prototype – anyone who follows your portfolio will certainly not have the patience to dig further, so if your first few projects are enough, they will not have to. But it is equally important that you demonstrate your versatility to prospective customers. If you have formed an interest in both logo design and visual animation, having both these types of projects in your portfolio is a good idea.
Have a Clear Purpose
Start deciding on the purpose of your portfolio and target market while at the same time making your portfolio beautiful and making sure that the work you have is always magnificent. If you are searching for work, concentrate on the role you want to do more and highlight relevant tasks up front to draw it. If you're primarily concerned with brand awareness in your online graphic design portfolio, then you have the right to freestyle your own personal work and style for previous projects. If you're a freelancer looking for a job, show your winning case first and the most beautiful casework to highlight how you've helped clients succeed.
Print Portfolio
These days most artists use portfolios online. But you should think about creating a printed one for in-person interviews-particularly if you're a print designer. Your portfolio should be in digital form and on a website, and will hopefully provide an organized visual framework for all of the projects to focus on the client. Ideally, you should arrange this system by media type or business type, or chronologically.
Contact Information
Contact information should be easily found and accessed from any page (meaning, if you have a contact form, make sure that each page on your site is linked to that contact form).
Most designers would like to receive some basic information from potential customers about their needs at the time of initial contact. It can be done easily by using a form, but bear in mind that if too much information is requested some clients can be lost. The easier you make it to get in touch with you, the more likely people will be willing to do that.
Job Description of a Graphic Designer
The job description for graphic designers involves the entire process of identifying specifications, visualising and designing graphics including diagrams, logos, drawings, and photographs. You'll be the one to shape blogs, books, magazines, product packaging, exhibits and more visual aspects.
Your graphics will catch the attention of those who see them and get the right message out there. You need a creative eye for this, and a good ability to turn specifications into design.
Responsibilities
• Schedule tasks and set budget constraints
• Visual conceptualisation based on requirements
• Prepare rough drafts and present ideas
• Create diagrams, logos and other prototypes using software or by hand