Graphic Design Course Description
Graphic designers create designs using their ability in language, colour, and picture to make abstract notions more accessible. They will create dynamic graphs and digital visuals from mathematical data, as well as logos and marketing materials. They also communicate with those who work in public relations, publicity, or advertising. They create visuals for brochures, advertisements, business branding, and other platforms, including websites.
Graphic designers might also specialise in one area, such as product packaging, book cover design, or site design. The graphic designer must stay current on computer technologies and applications. They have creative and inventive brains capable of creating and adapting amazing ideas to design or application (like a website).
What exactly is the job of a Graphic Designer?
Customers are encouraged, educated, and captivated by graphic designers' visual creations. Designers finalise the framework and production design for advertisements, blogs, magazines, and other print and online material. Text and images are used by these artists to express concepts. They design the typography and colour of the text, as well as the adornment of the images, and then copy them to a print or online page.
By incorporating copy in layouts, graphic designers collaborate directly with authors. Many individuals use their imagination to convert mathematical data into visuals in order to make abstract theories more accessible. Graphic designers are often employed in table design workshops, computer design, and web design.
While many graphic designers work alone, individuals who work for specialised graphic design firms also work in groups. Job routines are usually centred on deadlines, whether they are for sending the finished product to customers, publishing companies, or posting it on the internet.
Artists who work for themselves schedule their days around customer appointments, which may include nights and weekends. They must also spend time brainstorming new concepts and competing with other contract designers. Graphic designers are expected to work more consistent hours in the workplace. Many occupations require a qualification in graphic design or a related field. Graphic designers must have a professional portfolio of their work to demonstrate their talents, inventiveness, and uniqueness to prospective employers.
Online Graphic Design Training
Blue Sky Graphics provides a low-cost graphic design course taught by expert teachers to assist you to get started and learn more about this field. As can be seen, comprehensive training in this field provides you with a full understanding of all aspects. When your basics are firmly established, you may infer that you have acquired all the necessary abilities and are now prepared to begin your career as a true professional in this sector.
The graphic design faculty at Blue Sky Graphics will teach you through courses, practice, and a variety of assignments to help you develop your artistic abilities and become an excellent visual communicator. Using the professional tools in the graphic design courses, you can learn how to artistically manipulate space, type, images, and colour to take your work from a concept sketch to a strategically planned printed, web-based, or electronic medium.
Projects can provide you with experience in a variety of promotional campaigns, company branding, typeface design, website design, and other areas. You will also develop a work portfolio that will be useful when meeting with prospective employers or freelancers.
Graduates of the graphic design programme go on to successful employment in design businesses, advertising agencies, and industrial and institutional design departments. They create communications for the internet, cinema, and multimedia applications, as well as print-based media.
Options for a Career After Completing the Course
• Graphic Designers
• Artistic Director
• Designers of commercial and industrial products;
• Marketing Manager
• Marketing expert
• Digital Artist/Animator
• Public Relations Professional
• Developer of Web Apps
• Application Quality Assurance Tester
• Web Designer
The course's goal is to develop abilities in perceptual, typographic, interface, illustration, and programming theory. The graphic design series, which follows the elementary level lectures, exposes students to a wide range of technical abilities and programming tools. This will assist the learner in learning a wide variety of talents, from the fundamentals to the more advanced level.
Adobe Creative Cloud as part of the Graphic Design Course
Adobe has dominated the creative software market for over three decades. In the 1990s, the firm began to take on a slew of products and services that competed directly with the services they provided. When Adobe began combining numerous programmes under one roof, the company secured its position in the digital publishing sector.
Photoshop
Adobe's image editing software has grown in popularity to the point where every graphic designer now utilises it. Graphic designers mostly use the programme for vector editing.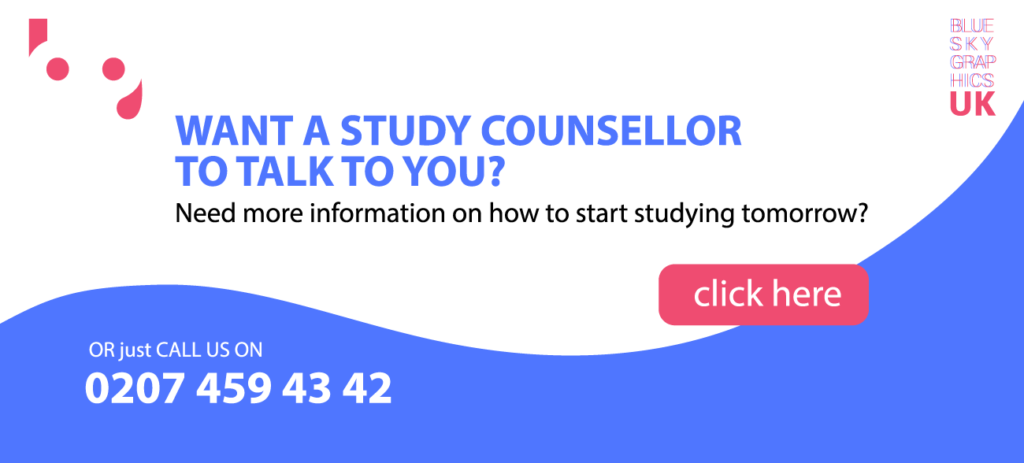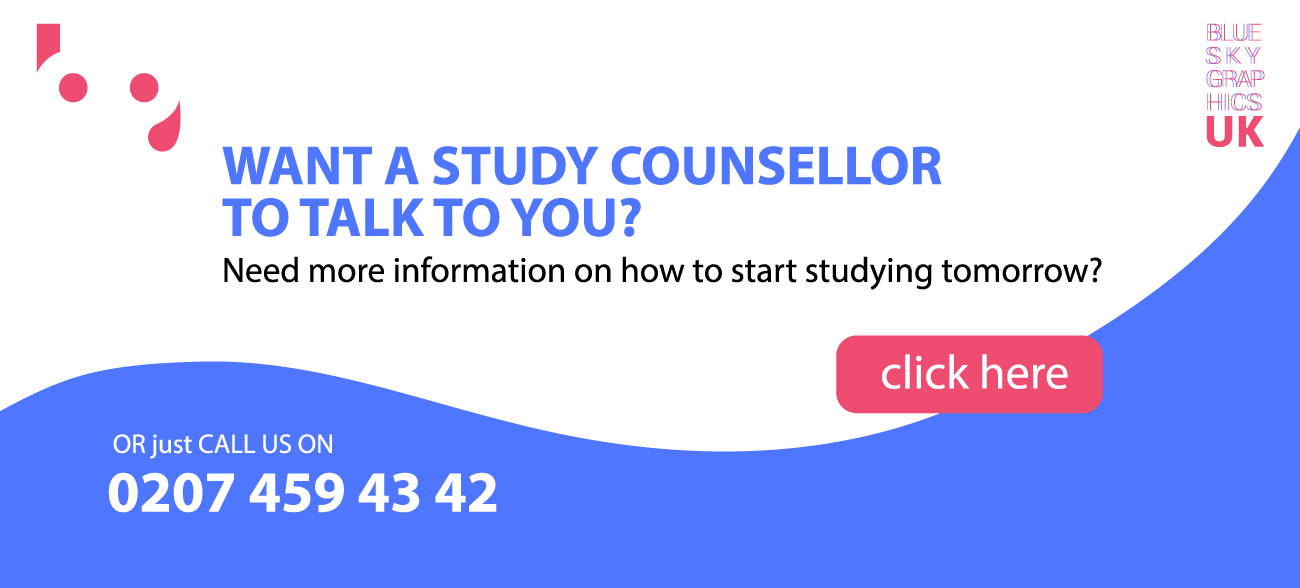 Photoshop may be used to generate graphics such as website layouts and banner ads. Another significant benefit of mock-ups is that they enable clients to visualise how design works on real-world items. Photoshop has many colour correcting tools and fundamental tasks such as cropping and picture warping, and it now includes more complex capabilities like 3D editing.
Illustrator
Vector artworks that use vector art may be scaled to any size without sacrificing picture quality. Illustrator is commonly used by designers for illustrations, technical drawings, and logos. Although Photoshop is the more well-known application, Illustrator is just as important in bringing ideas to life.
InDesign
InDesign is mostly used for creating book pages. InDesign is ideally suited for generating magazines and brochures because of features such as Page number and Master pages. InDesign has a variety of typesetting choices, supports all media formats, and is compatible with both raster and vector graphics. InDesign makes it simple to develop designs for many media and devices.
Website Development
Web designers can be graphic designers who work on the web or developers who have honed their abilities to create a visually appealing website or app. Web designers tend not to approach UX architecture from a human-centred perspective.
Psychology is included in the UX architecture to assist individuals in understanding how they operate and what inspires them. Many web designers do not go so far as to examine all the factors that the UX designer has in mind. Web architecture looks to be less iterative, but UX design strives for quality development.