Graphic Art Design Courses
There are several prominent organisations that hire employees with suitable graphic design experience. Graphic design may be utilised in branding, gaming, and a variety of other areas. Work as a graphic designer at one of the few finest firms in various post-graphic design and illustrators in reputable companies.
Not only that, but graphic designers are in high demand in nearly every sector. Any concept, whether small-scale or large-scale, must be publicised. The design of the advertising is essential since it must be informative, stylish, and tempting all at the same time. As a result, having these abilities is important.
Types of Graphic Design
There are several types of graphic design, such as corporate design, which creates labels and logos. Graphic design professions include brand branding designers, online designers, flash designers, inventive art designers, and style designers, to name a few. A brand identity artist is someone who produces designs to promote or market a company. These designers may also be hired for corporate jobs.
The creative art director's major job is to supervise the impacts and creations of the specific brand. Individuals with this skill set may also work as graphic designers in several advertising companies.
Graphic designers can get work with the firms listed below:
Graphic designers generally require the services of a creative content developer, an editor, a schedule manager, and others in order to run a firm.
Capability synchronisation is frequently demanded of a visionary leader and a manager. This sort of graphic design website influences prospective employers of graphic designers. Specifications change from one location to the next, as well as from one firm to the next. With technological advancements, new sectors are opening up, and there are numerous new employment prospects in start-ups and current businesses.
What Types of Companies Hire Graphic Designers?
Many firms use graphic designers, so individuals interested in pursuing a degree or a career in this field may be wondering about the sorts of organisations that are most likely to recruit them, and the markets are expanding rapidly enough to provide sufficient job possibilities.
As the market rebounds, there are some excellent opportunities for professional graphic designers in both the online and print realms, with many of these roles in some of the economy's most profitable and traditional industries. Consider working in these key industries before beginning your job search.
Companies that make software
Websites have little value in the actual world unless they provide a great graphical experience. The good news for graphic designers is that most people who are entrusted with creating code for a website are not as skilled at generating graphic and visual representations that maximise usability.
Clients include CNN, Microsoft, Apple, and a host of others. Internet architecture firms make for a substantial percentage of the IT sector. Their efforts have far-reaching implications in the internet world.
Advertising Firms
Most advertising firms are separated between copywriters, who produce the text of the commercial, and artists, who convert the content into an appealing collection of pictures. Graphic artists have a one-of-a-kind advantage here in that they may utilise their skills to create work for both print and internet advertisements.
As a result, advertising firms are among the most frequent places for young graphic designers to learn the ropes and put their knowledge gained as undergraduate design students to use. This is a wonderful sector with plenty of possibilities for advancement and growth, as well as higher-than-average annual pay.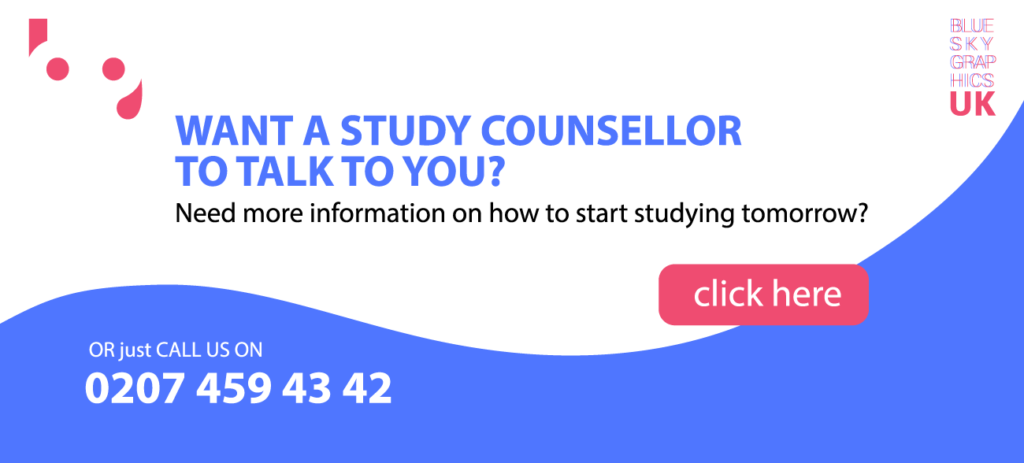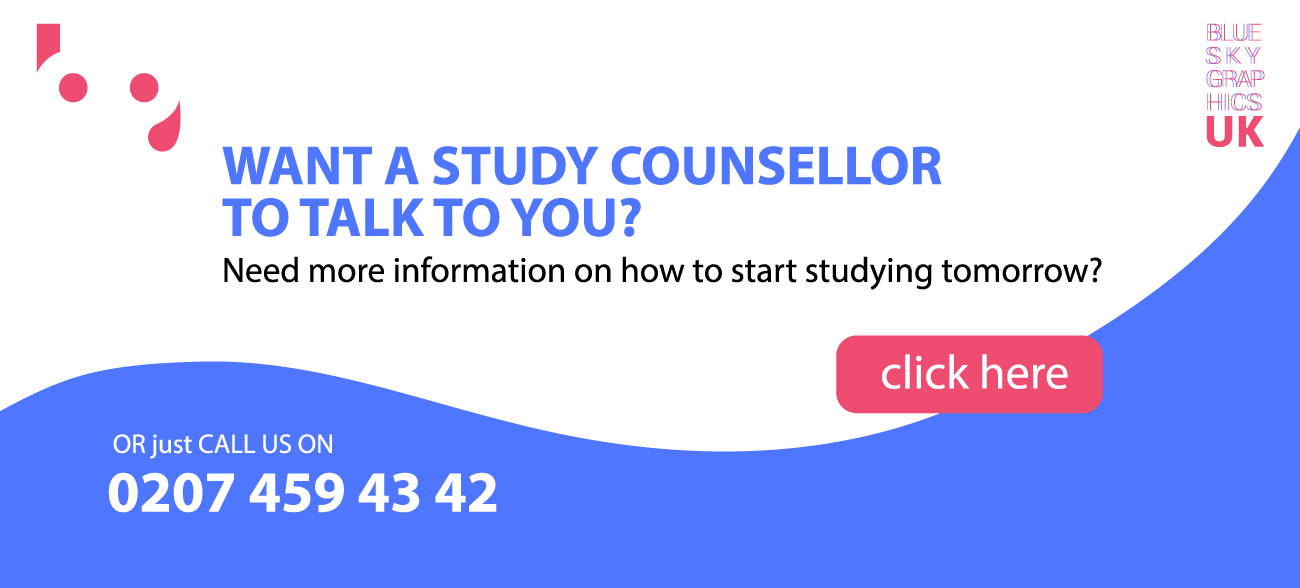 Video Production Companies and Television Production Companies
Those spectacular TV commercials would not be possible without the assistance of a skilled graphic artist who figured out how to combine moving images with static corporate names, advertising text, slogans, and eye-catching colours. While some advertising agencies handle this work in-house, many outsource it to firms that specialise in video processing and graphic design for moving images. Even as an entry-level recruit with a new graphic design degree, people with a diverse set of talents will find themselves in positions of significant responsibility in this profession.
Layout and design of printed materials
Layout and print designers strive to create the correct balance of text and graphics, creating visually pleasing and easy-to-read designs for magazines, books, journals, brochures, posters, and other publications. When working with large amounts of text, design, and print, graphic designers are particularly concerned with the organisation of pictures as well as the selection of font and typeface. Understanding printing processes and output is also required to be successful in this field.
Designing a Website with a Mobile App
Designers can specialise in any of these two areas of visual development if they grasp the conventions and best practises of the media for which they are creating. Designers in these roles create the pages, interface, and visuals for apps or websites, collaborating with developers to guarantee the feasibility and use of their products.
Understanding the fundamentals of coding would be beneficial in this job. In online and mobile design, user experience design, user interface design, and information engineering are more sophisticated.
Corporate Identity and Consultation
Even the greatest logos grow rusty and old or appear outdated and from a bygone era of corporate governance. Many companies attempt to update their logos every decade or two to reflect current email trends and appeal to a new generation of consumers. Graphic designers are the major way by which these companies turn an outdated, stagnant emblem into something modern and ready to usher in a new era of continuous growth.
Graphic designers now have more options than ever before to express their aesthetic ideas. Many organisations hire graphic designers that are flexible, well-trained, and have an inventive vision for the future, whether they work for a web design agency, advertising firms, or major enterprises.
Prepare for a Graphic Design Career
To work in graphic design, you must have a solid understanding of design concepts and methodologies for diverse mediums, as well as experience with numerous graphic design software. Blue Sky Graphics' hands-on graphic and web design classes are an excellent location to begin learning graphic design. Our programmes were designed by seasoned business and education experts to help you acquire the skills you will need to get started in your career.