Digital Painting Techniques That Will Be Popular With Designers In 2022
Digital painting has a lot of complexities and difficulties. With the increased popularity of tablets, there are now many alternatives for digital painting applications and tools. These advancements have significantly simplified the process of learning how to make digital artwork.
There are so many alternatives available to assist you and allow you to express yourself artistically, many of them previously unseen. Even if you have never held a pencil or a brush, you can pick up the digital painting technique. Naturally, like with any artistic effort, mastering digital painting methods takes time and practise. The first step is to choose your digital painting software. It might be computer software or a tablet application.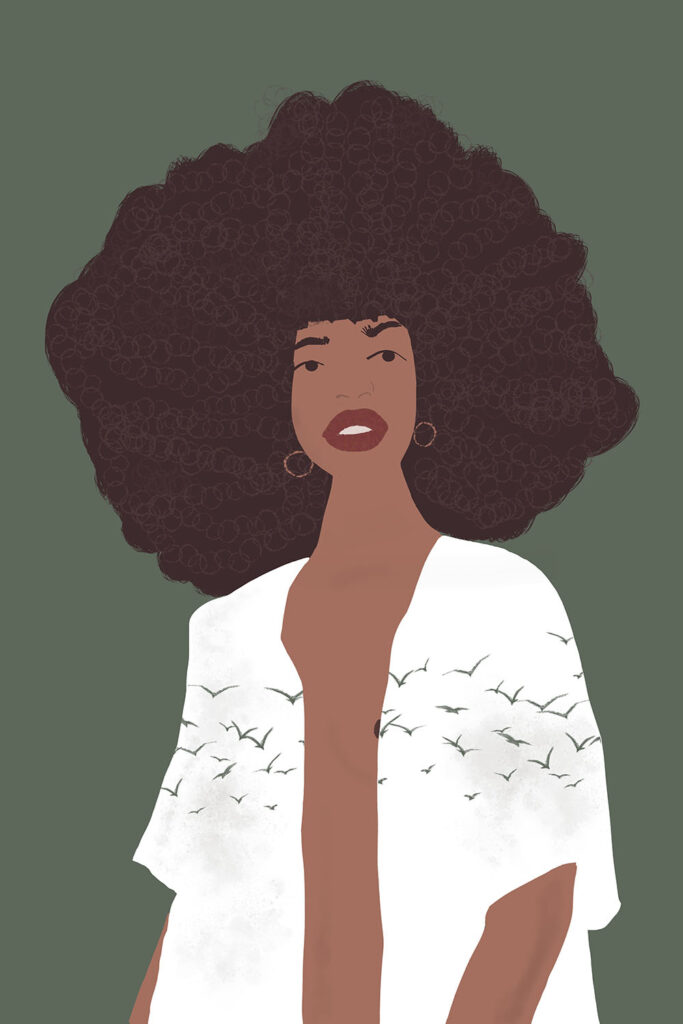 Digital Painting
A short scan of the Apple or Google App stores reveals a plethora of accessible apps. Consider the features, customer reviews, and screenshots. Different applications have unique configurations that may or may not work for you.
Some companies provide more complex brush sets or superior customer service. If you wish to record the process of digital painting, use an app that offers this feature. Proceed with caution if you want to spend money, as there are several excellent free applications available. Please keep in mind that many free apps sell additional brush sets and other choices.
Photoshop using Digital painting
For the desktop, you might wish to learn how to make a Photoshop digital painting. Photoshop has long been considered the industry standard for desktop digital painting. Its controls are quite intuitive, and there are several digital painting lessons available online. Additionally, you can easily discover a plethora of free plugins and typefaces for Photoshop.
Photoshop is a fantastic investment if you want to get into digital painting on a more regular basis. Photoshop has been around for so long that there are virtually infinite possibilities for digital painting with it.
Now that you have chosen your digital painting programme, it is time to learn how to utilise it. We have put up a primer on digital painting. Whether you are interested in trying your hand at digital painting idea art or simply seeking an outlet for your creativity, these digital painting techniques can prove beneficial.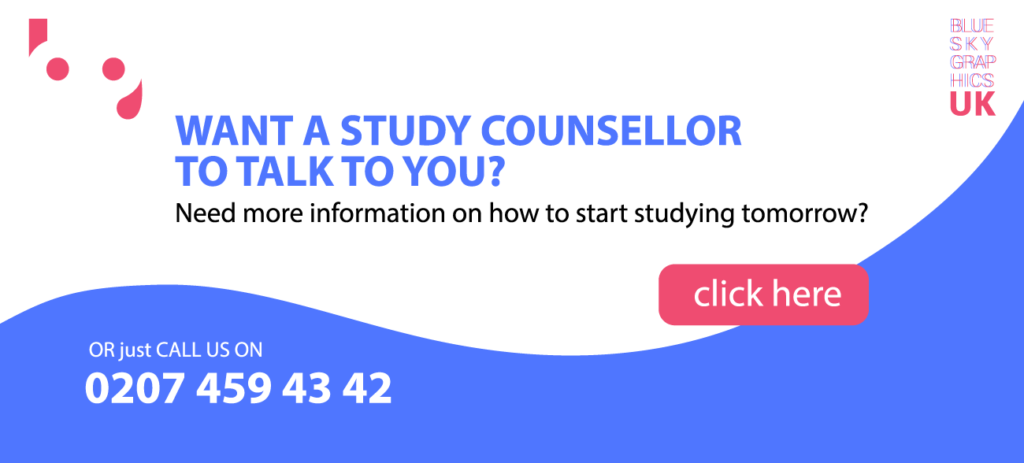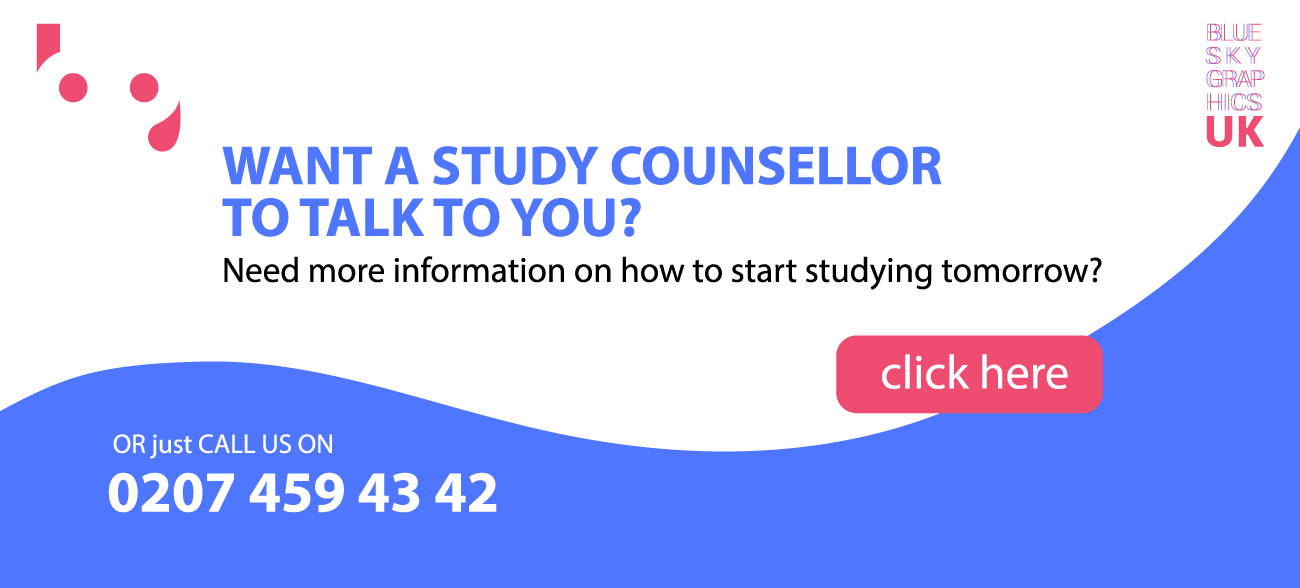 Techniques and suggestions for digital painting
If you have a pen tablet, creating digital artwork will be far easier, even using Photoshop on a computer. A pen tablet (or a tablet app with a stylus) lets you draw and/or paint on a piece of paper or canvas much as you would with a brush or pen. This is far more convenient than using a mouse or your finger.
If you are using Photoshop to create digital paintings, several special capabilities include utilising a pen tablet. If you connect your pen tablet to Photoshop, you will have access to extra parameters in the Brush Panel. Even if the pen tablet is optimised for usage with Photoshop, it will not be the most intuitive, cooperative, or simple to use the device. You will get irritable.
There are several possibilities for pen tablets. They vary considerably in terms of size and price. Whichever one you select, ensure it has Pen Pressure since this will significantly simplify use.
If you want to use a normal tablet, you have just as many stylus alternatives. While the Apple Pencil is intended to operate with the iPad, there are several alternative Bluetooth-enabled styluses available and those that do not require a connection at all. Examine evaluations and see whether you can test them out to determine how they feel.
Utilisation of Brushes
You will immediately discover that there are several brushes available for producing digital paintings. Understanding these brushes is arguably the most critical of the digital painting fundamentals. You should understand the brush to use for which effect, the appropriate size and settings, and the appropriate amount of pressure to apply.
No brush or brush set will improve your painting if you do not understand how to properly utilise them. No brush, regardless of its label or the title of the brush set, can guarantee a specific appearance. Practice is the only way to improve your digital paintings.
Brushes are used for several purposes. Among these are the following:
Sketching
Painting
Colour-filling huge regions, similar to the well-known Paint Bucket Tool
Gradients of changing hues
Using dark tones, highlights, and mid-tones to create overall shading
Incorporating realistic textures
Rapidly painting patterns
Details are fine-tuned
Throughout digital painting, you will almost certainly utilise a brush to do all of these tasks. Due to the diversity of brushes available, you should generally pick the perfect one for the job. If you cannot create new brushes, excellent digital painting software will allow you to alter existing ones. Occasionally, by adjusting these parameters, you may completely transform the appearance of the brush.
Brushes are fantastic for incorporating realistic and intriguing textures into your digital paintings. Photo texture brushes are widely available. It is difficult to express the texture of denim with a standard brush and takes a long time.
Sketching – Utilise texture brushes to create the appearance of a real photograph in your digital painting if you are looking for a texture brush but cannot locate one, search online for digital painting programmes that teach you how to create your own.
The Standard Round Brush is the most often used. If someone says they use the 'round brush,' they are referring to this brush. By adjusting the parameters and size of this brush, you may create a variety of various effects and textures.
Various digital painting lessons and tutorials
When looking at various digital painting lessons and tutorials, you may frequently come across these phrases. They are the easiest settings to adjust and also the most effective. To get a delicate feel, use a soft brush setting; use a harsher brush setting for sharp edges.
If you are stuck or frustrated, experiment with the settings. If you stick to a single brush preset, your digital painting will likely appear flat and one-dimensional. As you proceed through the digital painting process, you should frequently change your brush parameters. Learn graphic design with Blue Sky Graphics and become a graphic designer.