Courses For Graphic Designers
The first step in launching a career in graphic design is to enrol in graphic design courses. By beginning with a basic class, you may establish a strong foundation of abilities. This will assist you in developing a job portfolio.
After completing an online graphic design school, you will be equipped with the necessary abilities for your new career. At Blue Sky Graphics, our graphic design course covers all of the fundamentals required to become a graphic designer. Increase your knowledge of all facets of design; historical, theoretical, and practical. You will master the basics by gaining a working understanding of branding components and ideas, colour theory, and typography, as well as how to create brand identities, logos, ads, and social media pictures. You are well on your road to acquiring your art portfolio.
Necessary skills
The Blue Sky Graphics certificate verifies that you possess the necessary skills. This online learning environment will be welcoming and interactive. Our excellent staff will be by your side throughout the course, assisting you and answering any queries you may have. Our courses are intended to maximise your distinctively human abilities—the characteristics that set you different from robots.
What you will learn:
• Graphic design fundamentals and applications
• How to choose the appropriate font and other design components, as well as colour theory and typographic elements and principles
• Utilize the Adobe Illustrator abilities you have acquired by designing a range of templates.
• How to design social media pictures digitally
Popular graphic design applications include logo and branding design for businesses, editorial design for magazines, journals, and books, environmental design, communication design, product packaging, and signage, which includes advertisements and web design.
What Is the Purpose of Graphic Design?
Graphic design offers a plethora of applications. Additionally, road signs, interoffice memos, reference manuals, the selling of products or ideas, labels, colours, packaging, and branding are included. Graphic design is utilised in a variety of different industries, including entertainment, filmmaking's opening and closing credits, and artwork used to create T-shirts.
Additionally, graphic design is a critical component of information design. This information may be used in newspapers, magazines, websites, or broadcast television. Additionally, it is suitable for documentary films, web-based news reporting, data analysis, and information visualisations.
Information design
A graphic designer creates and integrates symbols, iconography, and text in order to communicate ideas and messages. A conventional graphic designer creates visual compositions using all three approaches, including typography, page design techniques, and visual art techniques.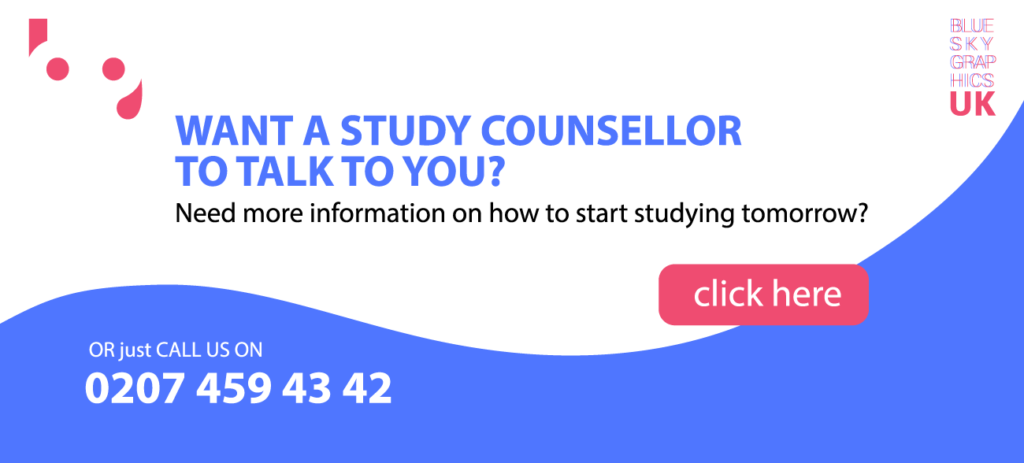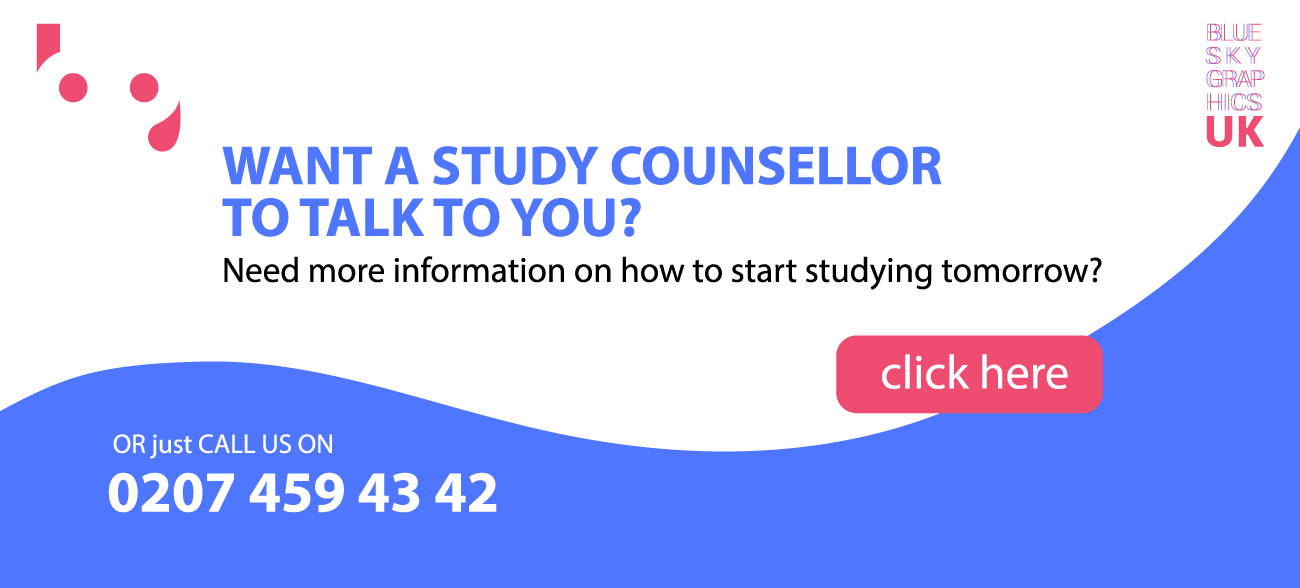 The graphic designer is an integral part of the branding team. In other terms, a graphic designer is a professional in the area of graphic design and graphic arts who communicates via still and moving images.
Is Graphic Design Necessary When It Comes to Web Design?
Any web design project must include graphic design as a critical component. It is not just the creative spirit of the web; it is critical to a product's, company's, or recording artist's entire promotional strategy. Graphic design encompasses anything from background images and banners to colour scheme, text type, and drawings.
A well-designed website will significantly improve its visual appeal, professionalism, market awareness, and usability.
Visual appeal is critical to web design since it aids in the transmission of information to your audience by stimulating aesthetic senses and cultivating a bond.
Effective graphic design also lends a sense of professionalism to the web. The audience is more inclined to choose your material based on their expectations of your authority on the topic.
Finally, excellent site design improves the web's accessibility. Additionally, online consumers have limited tolerance for difficult or unpleasant sites and navigate away fast. You will retain visitors on your site longer if you utilise visual design to make navigation simple, ensure your graphics are appropriate, and use eye-catching colours and font kinds.
The Graphic Designer's Role in Branding
Graphic design is critical for brand development and for showcasing your abilities. While branding and design are inextricably linked, it is essential to understand the fundamentals of graphic design before starting on any new project. You only have one opportunity to create a strong first impression on consumers, so why not include design elements such as social media graphics, website design, smartphone user interface design, posters, advertising, and other interactions into their experience?
One of the most critical elements of design is its relationship to branding. The more sophisticated a company's visual design is, the simpler it will be to extend brand awareness and impact a broad variety of people. One of the simplest methods to establish a favourable image for a business is via the use of excellent photography and creative design.
Things to keep in mind
The first thing to keep in mind is that your whole branding strategy must be coherent, and since design is such an integral component of branding, all visuals must work well together. The business's branding strategy is continued via the use of stunning visuals, which often include the corporate logo, website, company colours, uniforms, vehicle colours, PR material, and package design.
These things relate to your whole business and reflect you in the way in which you want to be seen by your current and prospective prospects. However, branding your company is much more than simply having an aesthetically pleasing design. Your brand design should be effectively aimed at your target consumers, bringing your company closer to them and demonstrating to them that you are trusted specialists.
Brand's fundamental beliefs
Additionally, your idea should show a clear connection between your goods or services and your brand's fundamental beliefs. That is why you must invest in a unique design that is representative of both your items and your sales efforts, since products are always evolving.
To demonstrate its reliability and competence, it must have an exceptional design that inspires confidence and trust in potential consumers. For instance, if you run a tiny firm that is mostly unknown and conducts commercial operations online, you must have an appealing design that is neither cluttered or difficult to discover. So, enrol at Blue Sky Graphics online graphic design course today!