Which Software Is Better Than CorelDRAW
Adobe Illustrator is a vector-based graphics software developed by Adobe. Illustrator is ideal for graphic artists who want to produce logos, posters, and flyers that can be scaled without losing quality.
CorelDRAW is a vector-based drawing and illustration software developed by Corel. The programme is designed for print, and it produces stunning print media.
For the purpose of clarity, we will concentrate on CorelDRAW from the CorelDRAW Graphics Suite. There are less expensive versions of CorelDRAW with less functionality that we will not examine at today.
A Quick Comparison
1. Feature Winner:
Tied. Both CorelDRAW and Adobe Illustrator offer a plethora of vector-based capabilities. Their characteristics are strong and provide excellent outcomes.
2. Pricing
CorelDRAW is the more affordable option. With the suite as a subscription or a one-time purchase, you receive a better deal. Adobe Illustrator is more costly, and there is no one-time purchase option.
CorelDRAW was the collaboration winner. Because you do not have to leave the programme to remark, CorelDRAW offers the finest collaboration features. You may share a link and invite other CorelDRAW collaborators to evaluate your work. Adobe Illustrator currently lacks an in-app feature.
4. Winner of compatibility:
CorelDRAW and Adobe Illustrator work well together. They are compatible with both Mac and Windows. CorelDRAW offers an incredible online web interface that allows you to access/edit/comment on a project from anywhere without having to download the programme.
6. Lifespan
Adobe Illustrator was the winner. Adobe Illustrator is widely regarded as the industry standard. If CorelDRAW continues to expand its software suite, it may become a competitor in the future.
7. Users' Choice:
Adobe Illustrator and CorelDRAW are used by both professionals and amateurs. CorelDRAW is better for beginners since there is less of a learning curve and the software is more intuitive in general. Illustrator is more suitable for skilled graphic designers that need sophisticated vector materials.
The Battle of Illustrator vs. CorelDRAW
Illustrator and CorelDRAW are both strong vector-based design tools that produce professional outputs. If you already work with Adobe products, Illustrator is the way to go. It is the industry standard vector editing and graphics software.
Characteristics
CorelDRAW has the following features:
Shapes in Vectors: There are many ways for creating vector shapes, including the Pen, Bezier, and Freehand tools. There are also basic vector shapes such as rectangle, ellipse, and polygon.
The Mesh Fill tool is very effective. It enables the user to paint with gradients to produce a flawless vector form that can be scaled and coloured. The programme is excellent for generating prototypes and realistic-looking things.
Colour Harmonies transforms the colour palette of your artwork in a matter of seconds. You connect colours that are related and then alter the palette to be affected by the new hue, maintaining existing colour harmonies while changing the overall appearance.
Corel Font Manager is a programme that organises and maintains the font collection.
Create a stunning vector artwork from photos using the PowerTRACE function. In preview mode, CorelDRAW enables you to make changes to the final vector image. The end product is beautiful, precise vector graphics.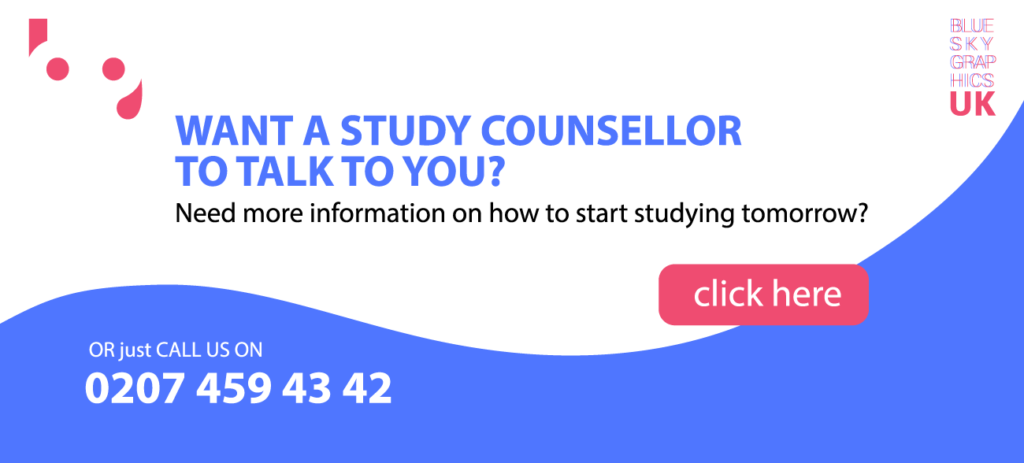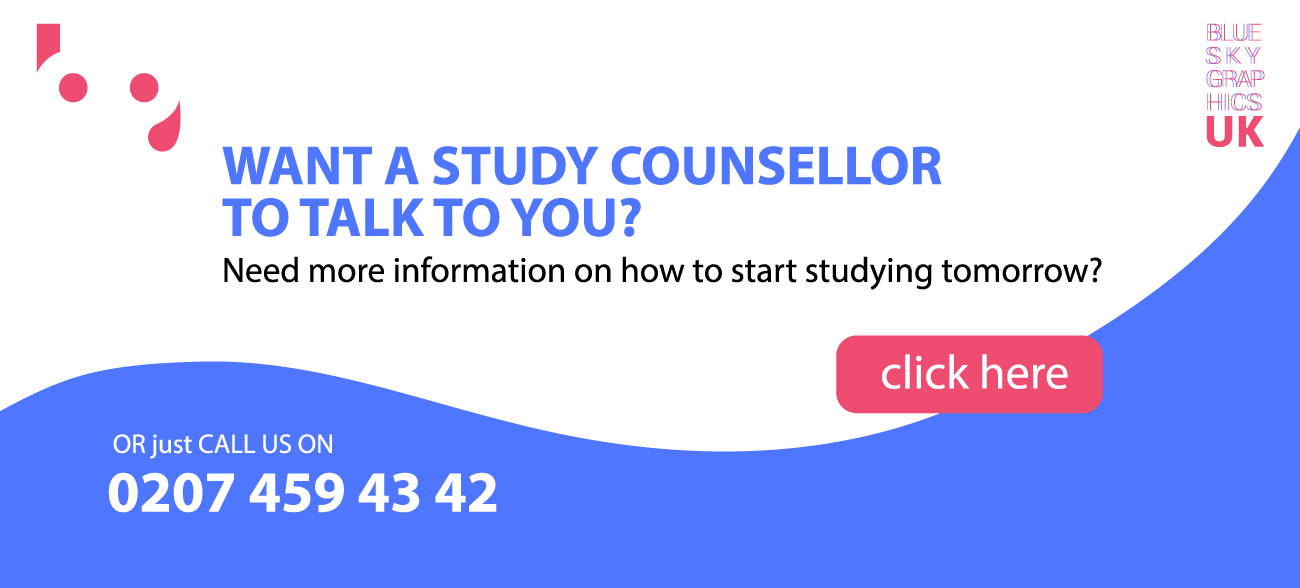 Upsampling
Software that runs quickly.
Create beautiful logos and vector images by combining curves, lines, and forms.
Layers are used for non-destructive editing.
This includes right-to-left typography, which is required for Arabic, Hebrew, Persian, and Urdu.
Integrates with Corel Cloud, enabling you to save your documents on the cloud.
Corel Photo-Paint is a fantastic companion software for altering photos that works in tandem with CorelDRAW. This is part of the graphic suite.
Corel Font Manager: Manages your collection, allowing you to save your favourite fonts. This is part of the graphic suite.
Capture 2021:
Takes screenshots of your computer screen and saves them. This is part of the graphic suite.
AfterShot 3 HDR:
Corrects JPEG and RAW picture files. This is part of the graphic suite.
Adobe Illustrator Features
Adobe Illustrator has a plethora of vector-design tools, such as the Pen and Curve tools. Illustrator employs Bezier handles, which enable you to fine-tune your visuals with pinpoint accuracy.
There are hundreds of templates to select from, enabling you to start with brochures, posters, flyers, and other materials. The templates are classified according to their intended use, such as mobile, web, print, film & video, and art & illustration.
Shape Builder tool: This tool allows you to combine and remove forms. This tool is very useful when it comes to generating distinctive forms in a design.
It works in tandem with Adobe Stock and Typekit. Adobe Stock offers hundreds of Illustrator files available, enabling you to import pre-made artwork/templates. Typekit offers hundreds of fonts for free download.
Library Tool:
Allows you to establish colour palettes, font styles, and other branding elements to keep your project's branding organised.
Integrates with Cloud documents
Enabling you to access your files from any location. Autosave keeps your file up to date and protects you from crashes.
Recolour tool:
This panel is very strong, enabling you to quickly recolour your work. You may draw current colours into a new colour range by opening the panel. Colour palettes may be used to choose new colours, or the colour theme picker can be used to select colours from an existing picture.
Layers are used for non-destructive editing
Allows you to combine layers together, hide/unhide them, and lock them for optimum control and workflow convenience.
Pricing
The pricing difference between Adobe Illustrator and CorelDRAW is determined on your requirements. If you want the most up-to-date information, an Adobe membership is the best way to go since they often provide software updates and new features.
CorelDRAW, on the other hand, charges just once for the programme. CorelDRAW is the way to go if you just want to purchase once and forget about it for the next five years.
Adobe Illustrator is only accessible as part of a subscription. Plans vary from £20.99 per month for only Adobe Illustrator to a hefty £52.99 per month for the whole creative suite. This will cost you £251.88 per year or £635.88 per year. Adobe is not inexpensive!
Learn graphic design online through Blue Sky Graphics online graphic design course,