Which Software Is Best For Graphic Design For Beginners?
Without a question, graphic design is one of the most prevalent forms of fine art. It is a work environment that offers great growth possibilities for part-time and full-time employees, whether employed by an organisation or working independently. It is an excellent career choice whether you want to work in advertising or marketing, designing for smart devices, developing smartphones, specialising in multimedia or interactive design, or online design and development, since the need for talented designers will continue to increase as technology develops.
Blue Sky Graphics offers an online graphic design education.
As graphic designers progress and climb the professional ladder, their focus will change, and they may spend more time on strategy and ideas than on manual design. However, if you are just beginning your career, your primary focus will be on designing logos and branding elements, symbols and pictograms, print advertisements, posters and banners, signage, and packaging, among other things, and you will need to invest in equipment that will assist you in learning and developing your design techniques and skills.
Purchasing Software
Adobe Creative Cloud (which includes Illustrator, Photoshop, Acrobat, Premiere Pro or After Effects, and InDesign) is a must-have package for anybody getting started in graphic design. The package includes access to 30 online applications and 20 smartphone applications. For companies (if you are self-employed and want to start a freelancing company), the monthly fee is £49.00. The package is just £19.99 for instructors. In the Adobe Creative Cloud kit, you can primarily utilise Illustrator for vector graphics and illustration, Photoshop for image editing and composition, and InDesign for page design and layout. If, on the other hand, you are more interested in online design, you will also require Dreamweaver for web and mobile design, as well as Flash for immersive experiences and game creation.
The Adobe Creative Cloud
For individuals just getting started in graphic design, the Adobe Creative Cloud will suffice. If you want to experiment with 3D effects or graphics, you may also invest in Autodesk Maya, Autodesk 3ds Max, Cinema 3D, or Cheetah 3D. (for Mac). Of course, there are also open-source options, such as Drupal for developing amazing interactive environments, Joomla for developing mobile-friendly and user-friendly websites, and WordPress for content management systems. Additionally, there are several hundred free alternatives to Adobe Creative Cloud, including Inkscape for vectors and drawing (similar to Illustrator but not as powerful); Scribus for layout and design (similar to InDesign but not as powerful); blender for 3D design; GIMP for image editing (similar to Photoshop); and KOMPOZER for Dreamweaver replacement. While these open-source alternatives are not a replacement for Adobe Creative Cloud, they will get you started if you are on a budget.
Choosing the Right Computer
It is an interesting issue that many programmers confront when choosing between Mac and PC computers. It may be a 50/50 split, with many opting for the one they are most comfortable with or have trained with. However, if you are just beginning your profession, do you still need a powerful computer? The truth is that you do not need an expensive system immediately and that a mid-range computer with a sufficient quantity of RAM will suffice.
In fact, you will not need a more powerful computer until you begin doing intensive image or video processing, or until you begin working on big projects that involve animation or 3D effects. The bulk of your work will need you to work with three primary design programmes: Adobe Illustrator, Photoshop, and InDesign. Thus, you are not required to spend a lot on a high-end equipment that you believe you would like before raising enough money to buy it comfortably. Still, which is preferred when the time comes? Which is better: a PC or a Mac; a laptop or a desktop computer?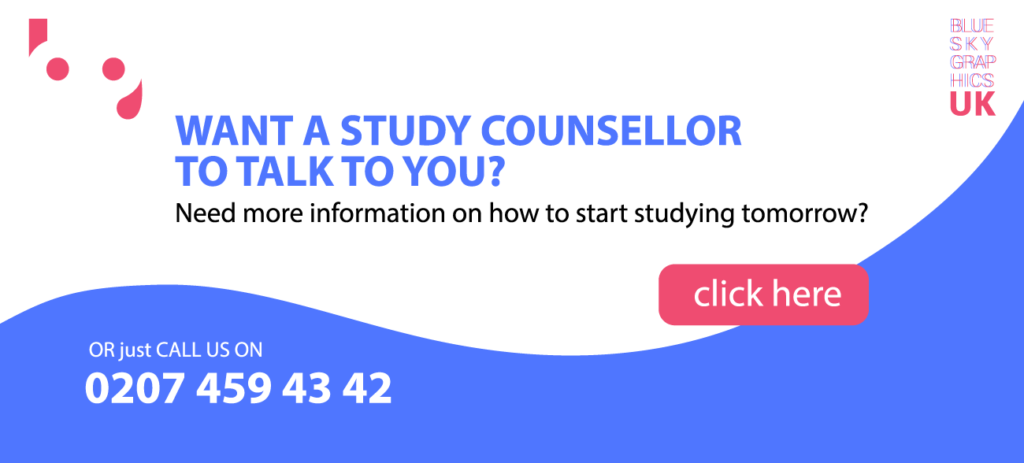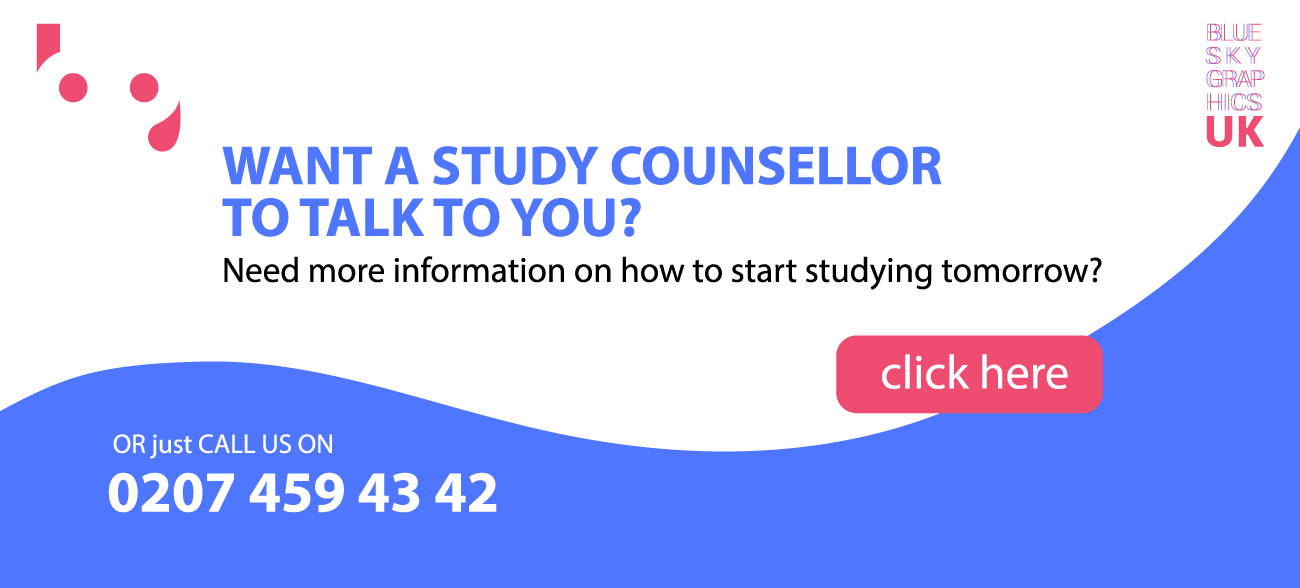 Laptop vs. desktop
Laptops are robust, adaptable solutions that allow you to work anywhere – at a coffee shop, at your dining room table, or even in an airport while awaiting boarding. On the other hand, desktop computers often feature bigger displays and are more durable and efficient. They are excellent if your home office has sufficient space, and some designers can even set up two PCs for you to use.
Mac vs. PC
Mac was designed to be used by everyone, not only experts. As it gained popularity, it established itself as the "go-to" tool for graphic design. Nowadays, it seems as if the MacBook Pro is the preferred gadget for the majority of artists. Indeed, both the PC and the Mac are great for design as long as they have sufficient processing power and graphical capability.
If you are prepared to spend a lot of money on a Mac laptop, the MacBook Pro is unquestionably the most powerful option right now. It is fast and powerful, with up to 130 percent quicker graphics. Additionally, it has P3 colour, which offers 25% more colour than standard RGB (great news for designers).
Instruments of Creativity
Two of the most popular sketching tools are the Wacom Bamboo and Intuos tablets. Sketches created on these tablets may be immediately converted into server-based design applications. They can also be used as a mouse and start at about £40 (although the most advanced tablets start at over £200). Of course, if you are really limited on funds and want to do things the old-fashioned way, you may invest in a traditional sketchbook. A classic notebook will re-ignite your creative juices, offer a welcome respite from the machine, and allow you to reconnect with the basics of freehand sketching. Always have one on hand in case inspiration strikes. Post-it notes are often used for taking fast notes, organising and colour-coding your ideas and processes, and ensuring that you never miss a new project or job interview.
While it is often overlooked, nothing matches a cosy workplace for surviving a long yet productive day. Given the amount of time you will be spending in front of a computer or sketching ideas on your desk, it is critical that the space you are in enables your creativity to flow. Additionally, while we are on the topic of comfort, ensure that the chair you are sitting in is comfortable to prevent future back issues.