Where Can I Find 6-Week Training In Graphic Design?
You will learn the basic concepts of what you need to know to start as a graphic designer for print and web design with our online graphic design course at Blue Sky Graphics. In the course of completing this training, you will have advanced your Adobe Photoshop, Adobe InDesign, and Adobe Illustrator skills to the professional level. Additionally, the online graphic design course prepares students with Adobe XD, WordPress, and Elementor.
As you explore strategies, approaches, and procedures utilised by today's professional graphic designers, you will examine design theory, colour, typography, and composition.
In addition to our full-time instructors, our tutors will also assist you in creating a comprehensive portfolio of graphics designs during the duration of the programme. In the time remaining, you will do a variety of design assignments. Your tutor, a great graphic designer, will examine your creations. Our design course is taught in a one-on-one setting to assist you in growing as a designer. If you use the advice given to you, you will find out what it takes to be a successful graphic designer. Following graduation, you will be ready to get work as an entry-level production designer or as a single designer.
The Advantages of Online Education
Individuals who are unable to attend classes at a typical brick and mortar institution for a variety of reasons choose online education. We will look at some of the benefits that this fascinating education gives to such kids in the sections below.
1. Adaptability
Students have the flexibility to balance their professions and schooling since they are not bound by a set timetable. In a typical classroom setting, class meeting hours are predetermined, and students have little say in the matter, forcing them to plan their lives around these dates. The majority of people who choose online education have other obligations and prefer this form of learning since it allows them control over how they allocate their time to various tasks.
2. Cost Savings
Online education has the potential to be less expensive for a variety of reasons. For instance, there is no expense associated with commuting. The online student is not affected by transportation-related expenditures such as gasoline, parking, automobile maintenance, or public transit.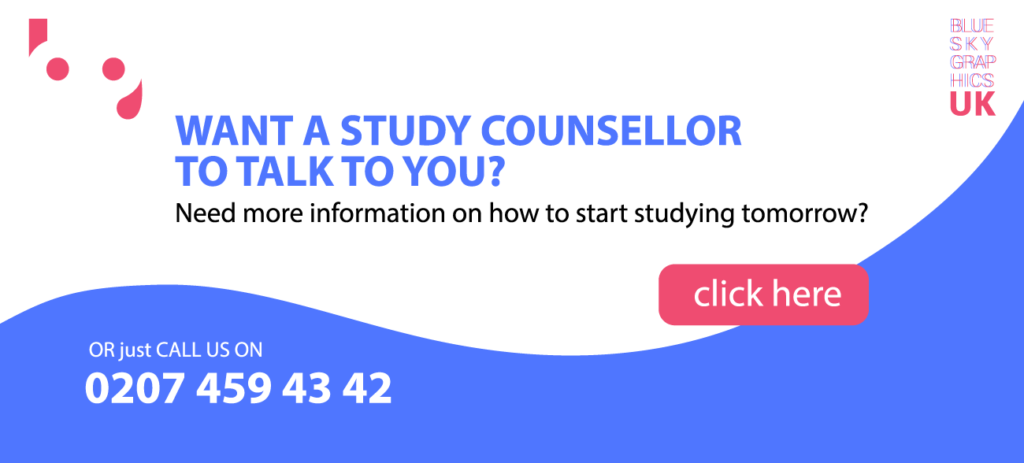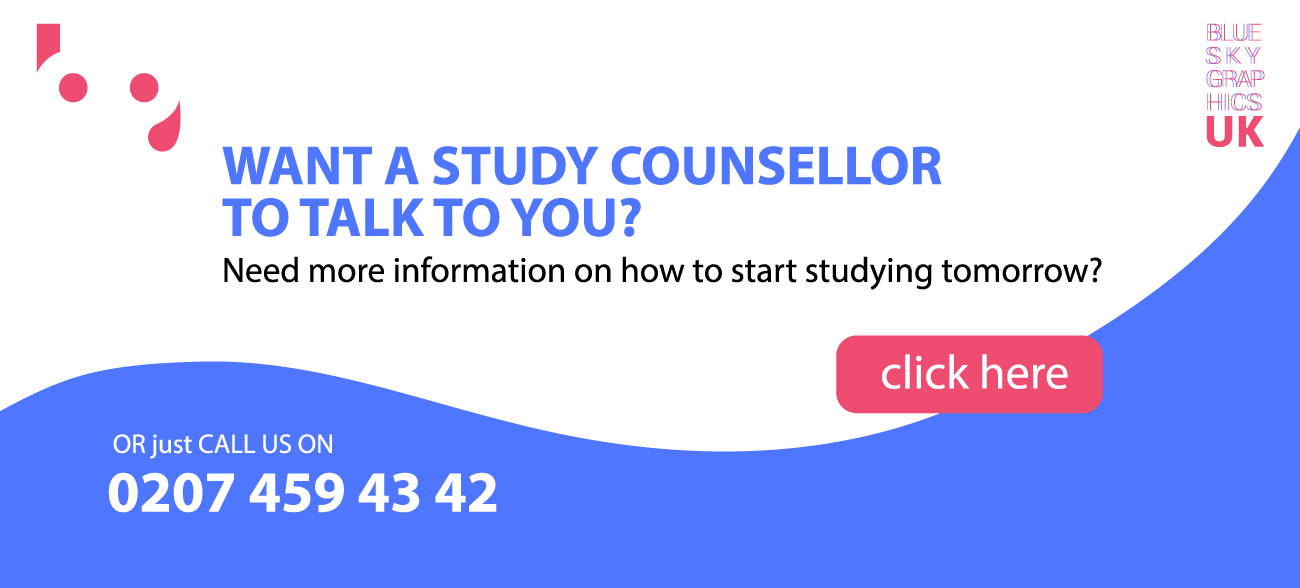 3. Opportunities for Networking
Additionally, online education enables students to connect with classmates from distant countries or even continents. This frequently results in additional possibilities for cooperation with other persons throughout the course of a project's execution. At the same time, it develops their cultural sensitivity and their ability to readily adapt to new surroundings as a result of their exposure to various cultures.
4. Acknowledgement
All of the necessary information will be securely kept in an online database. This includes documents used during live discussions, training materials, and emails. This implies that if anything ever requires clarification, the student will have quick access to these materials, saving important time. This is particularly advantageous for those who must do research for a project and present their results before a panel.
5. Increased time between instructor and student
Students in typical classes may not receive the individualised attention necessary to clarify topics. While class numbers are minimal at CCA, other institutions have courses with hundreds of students. This is not an issue for this form of education because online classes feature guided discussions and one-on-one time with professors and lecturers. This improves the likelihood of a student achieving well as a result of the time allotted to them by their teachers. This also helps them improve their problem-solving and communication abilities, as well as their ability to defend their positions to superiors when necessary.
6. Expertise Access
College education online may provide students with access to specialised degree programmes that are not readily offered in a nearby or conveniently accessible institution of learning. Online classes facilitate the exchange of expertise, allowing more individuals to access education that is not easily available in specific geographic areas.
This mode of teaching has risen in popularity over the last several years and gained widespread support. With an online class, you have complete control over your learning environment, which enables you to have a better knowledge of your degree course. New models of learning are constantly emerging on the market, giving students a variety of options for customising their education to fit them, not the other way around.
Additionally, it enables students to complete a degree they may have begun but were unable to complete due to a variety of factors. The future of online education appears to be bright since it expands access to education to a broader segment of the population than ever before.
Tips to become a successful designer
Social media: Be aware of what is available
Successful graphic designers are aware of the work of their peers. Graphic design is towards the top of the list of careers that require a current mentality. It is a fast-paced business that both reflects and sets aesthetic trends, and if you are not aware of what is trending, you are falling behind.
Social networking is important in the design profession, and much more so when you are just getting started. Keeping up with today's notable designs and designers may help you stay informed about industry trends, triumphs, and failures. It can also help you improve your own designs by proposing modifications or completely new areas for testing.
Acquire practical experience
It is not simple when you first begin. Without experience, it is difficult to obtain employment in graphic design, as it is in other industries, which makes it difficult to develop the experience necessary to land positions. However, experience is critical. It demonstrates what you can accomplish in a real-world design environment for clients.
Internships are an excellent way to get experience. Interns get experience by assisting experienced designers with client-driven projects. (Plus, if the business likes your work, they may hire you.) However, because there are many more graphic artists than internships available, competition may be severe.
Design schools may be advantageous in this regard since they frequently aid students in getting an internship at a design business throughout their studies. However, you do not have to be enrolled in a programme to apply. Generally, internship advertisements may be found on job-search websites and on the websites of advertising firms and design studios that provide them.