What Skills Do You Need For WordPress?
WordPress's strong adoption rate for the development of business websites has led in the service having a market share of 35% of online content. As a result, WordPress development skills is in great demand.
But what are some essential talents for success in the field? Finding a qualified WordPress developer might be difficult with so many coding languages accessible. But, fortunately for you, we have put together this helpful guide to help you make sense of it all. Check out Blue Sky Graphics to learn more about it.
WordPress site development and design programming abilities are required
The most evident experience you will need as a WordPress site designer is knowledge of the major web programming and markup languages, such as HTML, CSS, JavaScript, PHP, SQL, and many more. This technical understanding will form the basis of whatever job a WordPress developer does.
HTML
HTML, which stands for Hypertext Markup Language, specifies the structure of a WordPress site. It is a fundamental language of web development in general, and proficiency in it indicates a comprehension of how a web page is constructed.
Even if you utilise a "what you see is what you get" editor or a content management system, understanding HTML is a must-have ability since it gives developers control over their work and provides an organised approach to web page building.
CSS
Cascading Style Sheets, or CSS, are another important component of online content. It specifies the visual look of a WordPress website in a nutshell. Front-end web developers must comprehend it, but it is less important if you work in the backend.
JavaScript
JavaScript manages a website's interactive aspects. This language specialises in front-end development and serves as the key component of web applications for bringing dynamic interactive behaviour to online applications. It works in tandem with HTML and CSS. Because of its recent popularity, there are several JavaScript frameworks and libraries that can be used for back-end programming as well, making this a valuable ability in a web developer's toolkit.
SQL
SQL is an abbreviation for Structured Query Language, which is in charge of communicating with databases in online applications. As a backend developer, you must comprehend this idea.
PHP
PHP is a programming language that is ideal for web development. It is used to build WordPress, as well as other prominent platforms. It enables developers to link the user interface to the database portion of the programme, making PHP an essential component of a web application.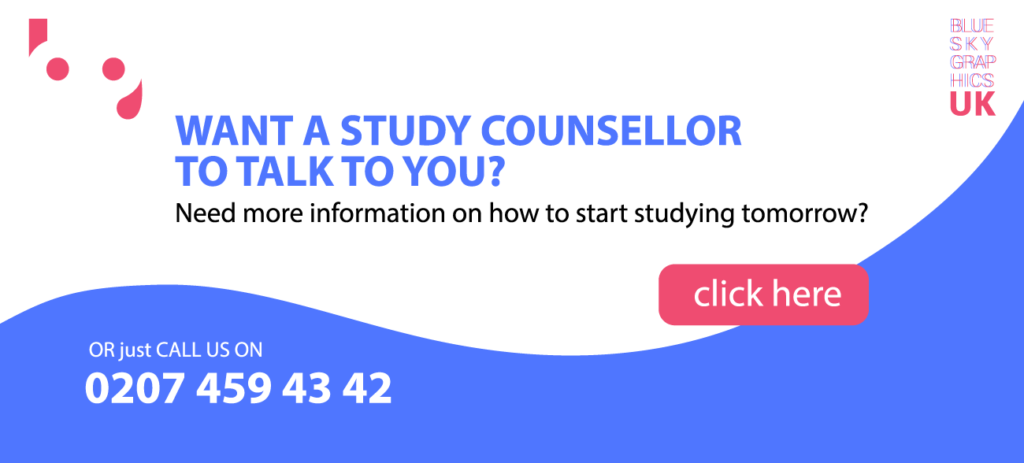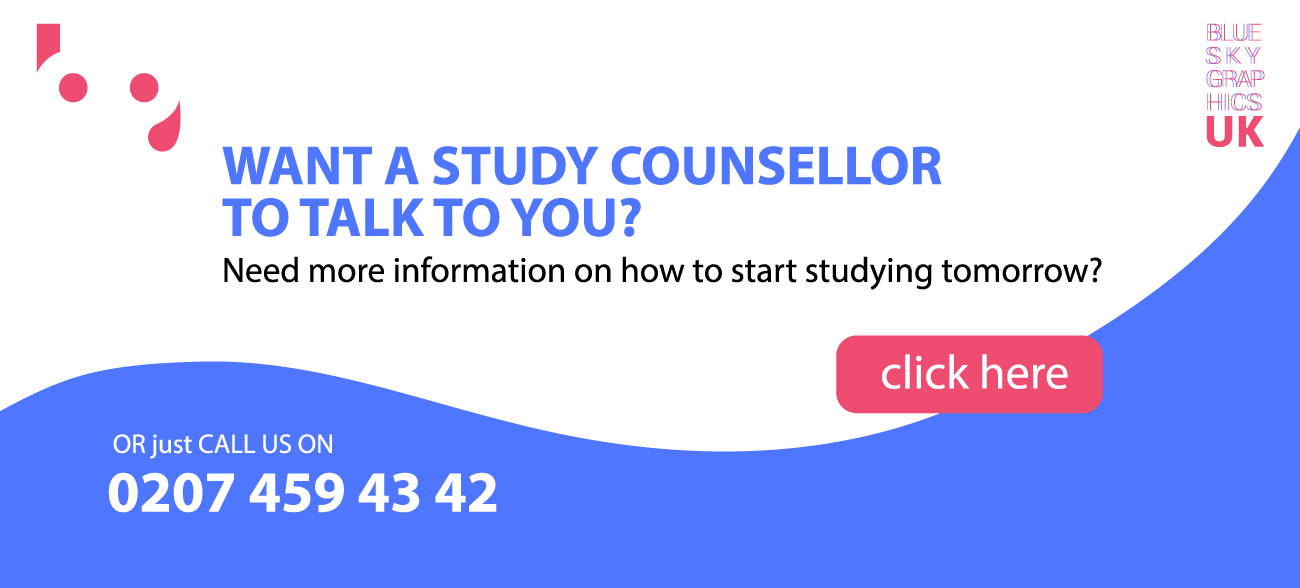 WordPress website platform
Knowing not only how to install and set up a WordPress website, but also how to create one from scratch utilising WordPress features such as themes and plugins, is critical for developers who want to provide customers with attractive and personalised solutions.
Web development and design programming abilities are required
Because WordPress is commonly used as a commercial tool, having some business expertise is beneficial while working with this content management system. From eCommerce marketing to digital security, it is critical to seek for these qualities when hiring a developer, the next time.
Marketing and sales
While a WordPress programmer is unlikely to handle marketing on their own, understanding who a company's consumers are, what they want, and how to appeal to their preferences and requirements is still essential information for a web developer. Knowing this will enable developers to provide solutions that are in the best commercial interests of both clients and owners.
WordPress is a popular platform for eCommerce businesses, and these businesses often use its themes, plugins, and other tools to increase conversion rates.
Optimisation for search engines
As previously noted, seek for engineers that understand search engine optimization (SEO) best practises. The distinct elements of a website have an impact on how successfully it is indexed by a search engine. It is critical to understand how web crawlers, indexing, meta tags, and sitemaps function while creating a website in order to maximise its visibility on search engines.
SEO guarantees that your company stands out in a sea of rival websites and businesses. Make certain that anybody you employ has prior expertise optimising content and building backlinks for SEO objectives.
Mobile application development
Customers are using mobile devices to access the internet more than ever before. There are several screen resolutions and sizes to consider, and your WordPress site should support as many devices as possible to provide maximum accessibility. It is critical for developers to understand responsive design and construct apps in this way from the beginning.
Online safety
Cybercriminals and hackers often attack business websites. Every WordPress developer should be aware of web application security issues and how to minimise them. Knowing the top 10 security threats and how to test programmes for vulnerabilities may be quite beneficial in preventing future security issues.
Being a WordPress developer entails more than simply memorising code. It is also important to approach the field with the proper mentality. When interviewing applicants for your company's WordPress development endeavour, look for people that exhibit the following characteristics:
Thought processes in business
Creating great corporate websites requires good business rationale. For example, what makes a firm successful, and how can you include it into the WordPress sites you build? Find a developer who can best showcase what your organisation has to offer.
Teamwork
For web developers, effective cooperation is critical. They must speak on a regular basis and collaborate closely to execute a project within a set deadline and budget.
Maintaining concentration
Website developments need much planning. To maintain concentration, developers must be able to define objectives for themselves, divide activities into manageable chunks, and adhere to timelines and deadlines.
Knowledge of common project management tools, version control systems, and software development processes may be very beneficial in organising and preparing ahead of time. Because there are so many talents to master in WordPress design, from plugins to templates, it may be advantageous to seek for specialist developers rather than "jack of all crafts." The former group often has a better understanding of their processes than the latter.