What Remote Jobs Pay The Best?
As a graphic designer, you have the rare opportunity to work from home or from any other location on the planet. One of your duties as a graphic designer is to put ideas together and create visual representations to convey them. As technology develops and the industry changes, some technologies allow graphic designers to work entirely from home, independent of the customer's location. We will cover why graphic designers can work from home, which companies have already made the transition, where to look for remote work, and the tools that make working from home a breeze.
Career shift
If you are looking for a career shift that can transform your life, learn how to become a graphic designer with Blue Sky Graphics – Graphic Design College. Graphic design talents remain in high demand in an age of content and online businesses. Additionally, remote options are becoming in popularity on a regular basis. Until the advent of the internet, graphic designers worked only in traditional media such as print design, branding, and advertising.
Today, the skill set of a graphic designer includes a wide array of new and online platforms. Graphic design is an extremely creative and fast-paced area of employment. While it is challenging, it is also very rewarding.
What Are the Best Graphic Design Jobs Available From Home?
The method of finding graphic design work will be unique for each individual. A graphic designer may find employment and customers in a variety of ways. Classifying which are the finest is subjective.
Certain graphic designers may believe that the best possibilities provide stability, such as employment with a design firm. While others may want to work alone. If you are a graphic designer searching for freelancing jobs, Upwork and Fiverr are your best options.
The Best Graphic Design Jobs That Are Work-From-Home Possibilities
Despite this, the majority of people believe that the best graphic design projects are those in which the graphic designer exercises complete control. That is, you are not using the services of an agency. Rather than that, you will deal directly with your customers, which will enable you to establish your own rates and timetables for each task.
How Can a Freelancer Find Work-From-Home Graphic Design Jobs?
As with any other company, you must educate yourself on appropriate business practises, including meeting financial and legal responsibilities and submitting all necessary documentation. After you have completed the basic company structure, you may move on to the more intriguing elements of your enterprise. What you should be aware of is the following:
Select a Specialty
You have the option of working in a number of various design formats. However, you should consider the designs you want to offer them with. Additionally, establishing your company orientation by choosing the industry in which you want to operate and the customers to whom you wish to serve is a good way to create your business orientation.
The Best Graphic Design Jobs That Are Work-From-Home Possibilities
Oftentimes, graphic designers are generalists who work on a number of different projects. Specialisation, on the other hand, is more lucrative and convenient. While deciding on a specialisation may be challenging, by taking into account your hobbies, interests, skills, and experience, you can narrow down on your perfect niche.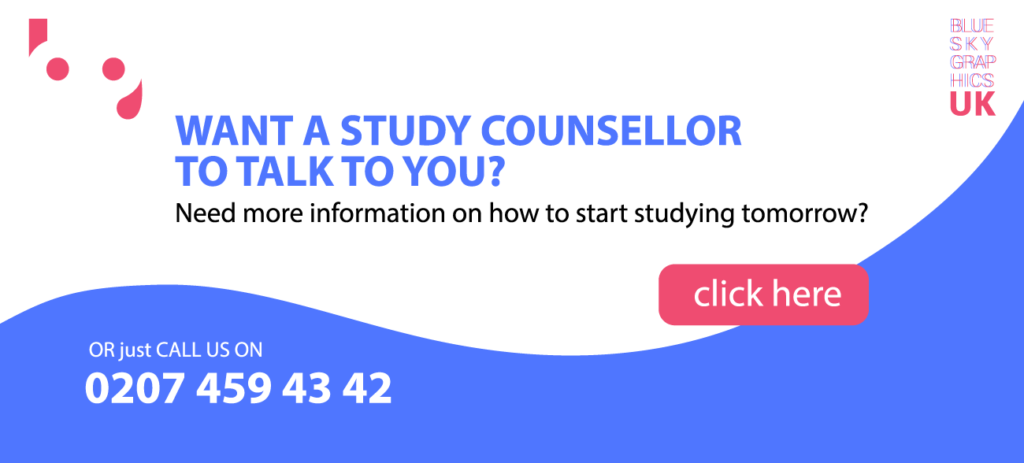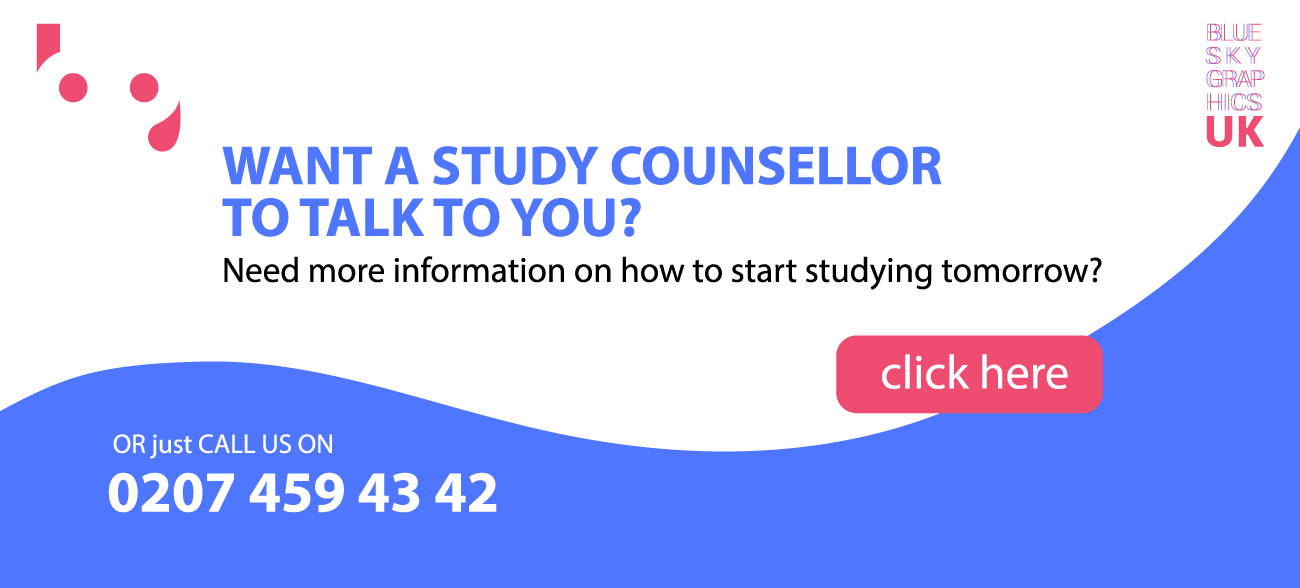 Your graphic design business may be advertised in a number of ways. However, you should never forget the value of consistency. To effectively promote your graphic design services, you should choose two or three methods that you believe would be the most effective and will compliment your current marketing capabilities. From here, set aside some time each day to practise the techniques you have selected.
The Best Graphic Design Jobs That Are Work-From-Home Possibilities
Are you unsure about how to advertise your graphic design services? The following are some of the most effective and popular ways to promote your business:
• Websites for social networking
• Internet advertising
• Lead generation
• Facebook groups
• Email marketing
How Can You Boost Productivity in Your Graphic Design Home Workspace?
You must spend the majority of your time as a graphic designer at a workstation. This means that the optimal workstation configuration should include elements that offer comfort and support throughout those long days in front of the computer screen.
Ergonomics is a graphic designer's best friend. Sitting for extended periods of time while doing tasks may be harmful to your health and well-being. To help prevent this, an ergonomic office chair may help promote correct spinal alignment and sitting posture. This helps to alleviate back pain and slouching.
Additionally, an adjustable standing desk enables users to change their posture from sitting to standing. Frequently, you sit at your desk for extended periods of time without standing or moving, placing a significant pressure on your hips and back.
Increased daily standing time
Increased daily standing time, on the other hand, may assist relieve these problems. As a graphic designer, though, you may not have the opportunity to take a walk during your workday. This standing desk allows you to work while standing comfortably. The beauty of this workstation is that it enables you to enhance your back health without jeopardising your ability to do your job effectively.
The most effective way to increase your productivity is to work in a supportive and pleasant work environment. Allow us to be candid. You cannot be productive if you are not comfortable, which is why the ergonomics of your graphic designer workstation layout are essential for maintaining a high level of enthusiasm.
Job opportunities
As you can see, creating your own graphic design job opportunities is much more advantageous than relying on an agency. Utilize your skills and start making more money as a freelancer while simultaneously managing your time. However, functioning as a freelance graphic designer necessitates the use of remote labour. As such, your home office should be properly equipped to guarantee your support and comfort.
Investing in an ergonomic office chair and an adjustable standing desk may boost your productivity considerably and keep you motivated to work for long periods of time. When integrating this furniture into your home office, it is essential that all of the workspace's components are constructed from sturdy materials. Having furniture that incorporates these characteristics may help you achieve optimal performance.