What Jobs Can You Do From Home To Make Money?
If you have been locked in a full-time job for an extended period of time, chances are you have contemplated freelancing at some point. Going solo will provide you with the independence you have been longing for in all parts of your professional life: you will have the flexibility to select when, where, and how much you work, the projects on which you will work, and, most importantly, the amount you make.
Responsibility, and freelancing requires
However, as the adage goes, with great freedom comes great responsibility, and freelancing requires a high level of self-discipline and self-management. It is critical to thoroughly evaluate all of the advantages and disadvantages before taking the plunge. Therefore, let us have a look at the advantages of developing your profession as a freelance designer.
Perks of being a freelance graphic designer
What if you had the option of choosing your own office? What if you could replace the dull fluorescent lights that illuminate a cubicle with a vast open space? By pursuing self-employment, you may work from any location. And this is only one of the numerous advantages of freelancing. Learn graphic design with Blue Sky Graphics and become a freelancer!
The workforce develops in a variety of directions – Are you staying current?
True, the majority of people dislike the notion of freelancing since, aside from the numerous misunderstandings, it appears to be unstable employment. Consider this: you live paycheck to paycheck, client to client.
However, it is obvious why the majority of people are afraid of this. After all, freelancing began as a means of supplementing income, and the primary objective was not necessary to obtain consistent work but rather to find it as required. Nonetheless, when millennials entered the workforce, it established itself as a viable alternative to 9-to-5 occupations. Additionally, as a result of the traction it has acquired in recent years, businesses of all kinds – including corporations – are reorienting their recruiting practices to include freelancers in addition to full-time workers.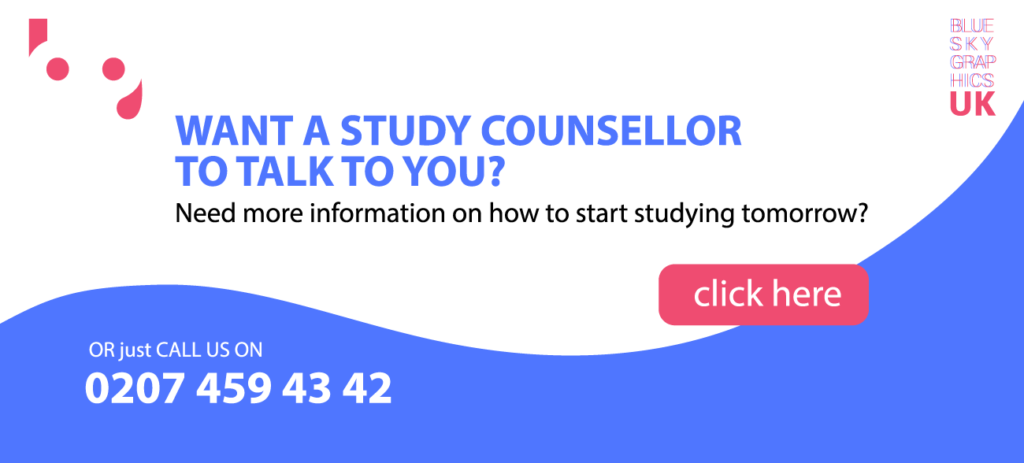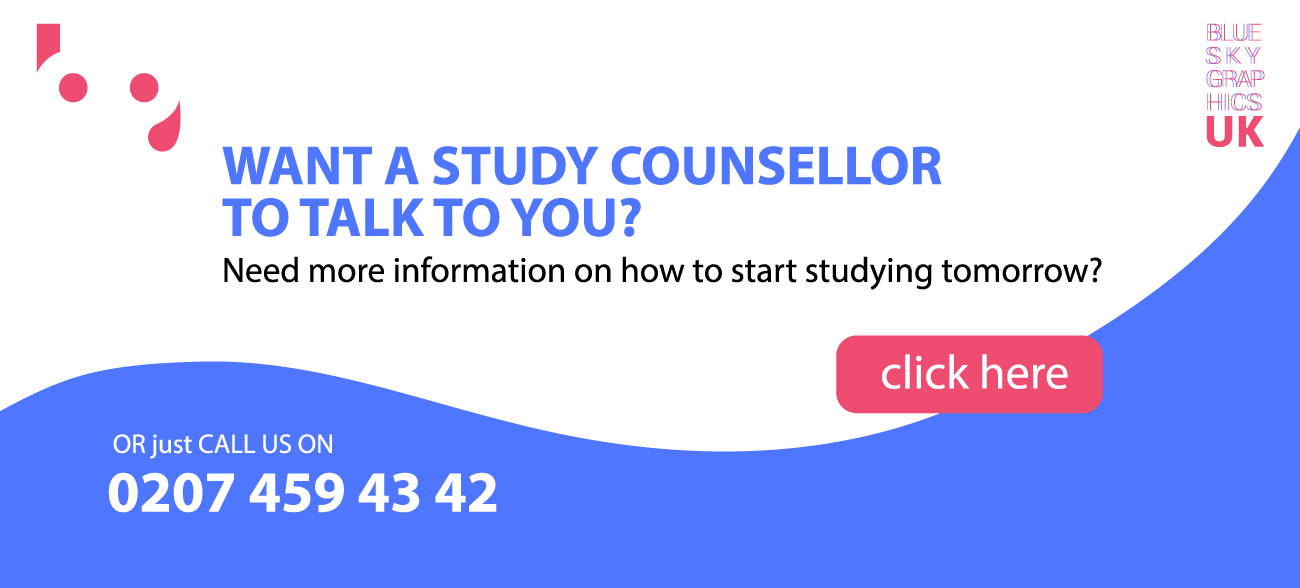 We are not claiming that office employment will vanish in a specific period; rather, we are suggesting that you consider turning freelance at some point, especially if you value things like flexibility, variety, and work-life balance.
Freelance offers flexibility
Putting away all the stereotypes about how millennials do this, do that, and "destroy" companies, flexibility is one of the next generations' greatest desires. Whether it is the ability to choose the time to begin working or the quantity of work completed in a single day, flexibility is one of the primary perks of freelancing. Apart from that, freelancing enables you to work from any location – your house, a café, another city, or another country – as long as you have a solid Internet connection.
Diversification is essential
One of the most appealing aspects of freelancing is the ability to dip your toes into a sea of possibilities. Typically, freelancers work on a range of tasks across a variety of sectors. It is not unheard of to work solely with one, although this is typically a question of personal preference (and of income).
Thus, becoming independent allows you to develop, broaden your horizons, and acquire a wealth of information and an attractive portfolio. In this manner, you will be a jack of all crafts in your own profession (but better than a master of none).
You can pick your own clients
Selecting which project to work on is not one of the advantages of having a full-time job, even if you have the opportunity to work on many projects. In this manner, you may find yourself trapped in a project that conflicts with your ethical and moral principles or confines you to a routine. Worse yet, if your business provides services to other clients, you always have the choice of selecting one that is either excessively demanding or hostile.
Advantages of freelancing
On the other hand, one of the advantages of freelancing is that you get to pick your clients. If a customer approaches you with a project idea that does not match you or his behaviour is not to your taste, you always have the option of declining. However, if this is the case, you must have a contingency plan. Which, in most cases, freelancers have — and so we may discuss another benefit.
Work from home as a freelancer offers financial security
The prospect of living from project to project, uncertain if the money would be sufficient to cover expenses, is truly frightening. However, history teaches us that having full-time work does not guarantee the financial stability you desire.
Working as a freelancer teaches you that not all gigs are guaranteed. Numerous times, projects are shortened for several factors — money, style, client-provider connection, and more. As a result, you will always be prepared with a Plan B, C, or Z and will not leave things to chance.
Cost-cutting measures are necessary
While this is not the primary benefit of freelancing, it is worth mentioning – working independently may help you save money. For example, if you opt to work from home, you will save money on petrol and other commuting expenses. Additionally, you may save money on meals since you may organise your job as you like and fit in some time to prepare.
Possess sufficient knowledge of drawing
The first component of graphic design is essentially learning to sketch. Drawing is critical for capturing an image or a design. The bare minimum ability necessary is, of course, sketching.
Drawing and graphic design are not synonymous. However, they are connected. If you can draw effectively but lack a technical understanding of graphics, you will not make an effective graphic designer.
Drawing and graphic design
You can learn to draw from a local teacher or, more recently, drawing is taught in schools and colleges. Alternatively, you may discover a plethora of videos and articles about sketching on the internet.
Expressions are essential to drawing. When these sorts of difficulties arise, it is necessary to consider how you feel about an object or how you feel about nature. If you can address this problem through sketching, it is necessary.