What Jobs Can You Do From Home On Your Computer?
You can become a freelance graphic designer and work from home on your computer. But before you jump on the freelancing bandwagon, let us take a look at the present state of the graphic design employment market. They are in greater demand now than ever since having an internet presence has become virtually mandatory for businesses. Today, everyone requires a website and a digital advertising strategy, just as everyone formerly had business cards and print advertisements.
Earning Potential
As you grow your firm, you will see a direct link between your portfolio and salary. The typical freelance graphic designer income is comparable to that of in-house designers, the median annual wage at approximately £52,000—but, as with everything else about being freelance, there is a great lot of freedom.
Monthly take-home earnings for independent graphic designers might vary significantly. Salary estimates from crowdsourcing websites range from £27,000 to £140,000 per year for freelance graphic artists. The reason for this variation is because graphic designers' initial earnings hover around £40,000, but as their careers progress, they may earn six figures.
Getting Started
Learning graphic design is the first step in becoming a freelance graphic designer. Check out Blue Sky Graphics "Graphic Design College" for more information about the online course. One of the most critical things to know when beginning your freelancing job is that success does not come quickly. Avoid attempting to accomplish your loftiest career objective—say, winning and creating a whole Nike ad campaign—in the first few months. You will first need to accomplish a few milestones.
Create Your Personal Brand
Consider your own brand before attempting to win any brand initiatives. How would you describe yourself as a graphic designer? Are you known for your use of bright, strong colours and bold statements? Perhaps you prefer delicate pastels and beautiful writing, both of which are common characteristics of wedding invitations and lingerie companies. Do you like minimalist designs with few colours and geometric forms, or do you want to overwhelm the viewer with complex patterns?
Whatever you decide now is not final. Your style should be flexible, adapting to shifting design trends.
However, determining what you like creating can assist you in determining the kind of jobs and clientele to pursue. Designers who are drawn to delicate, romantic pictures may choose to establish relationships with wedding photographers. Minimalist designers may be on the lookout for businesses that adhere to the same sparse approach. Additionally, artists who tend toward loud, bright designs may seek strong, energetic companies that reflect their vitality.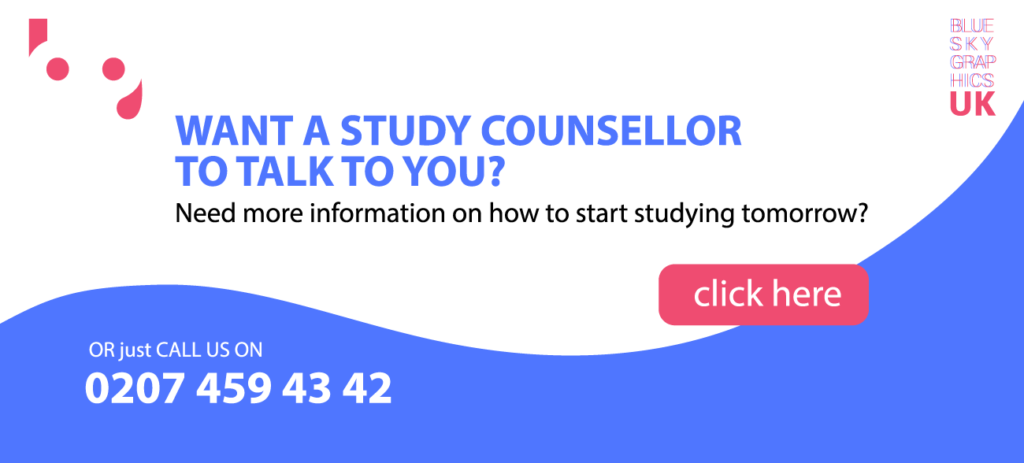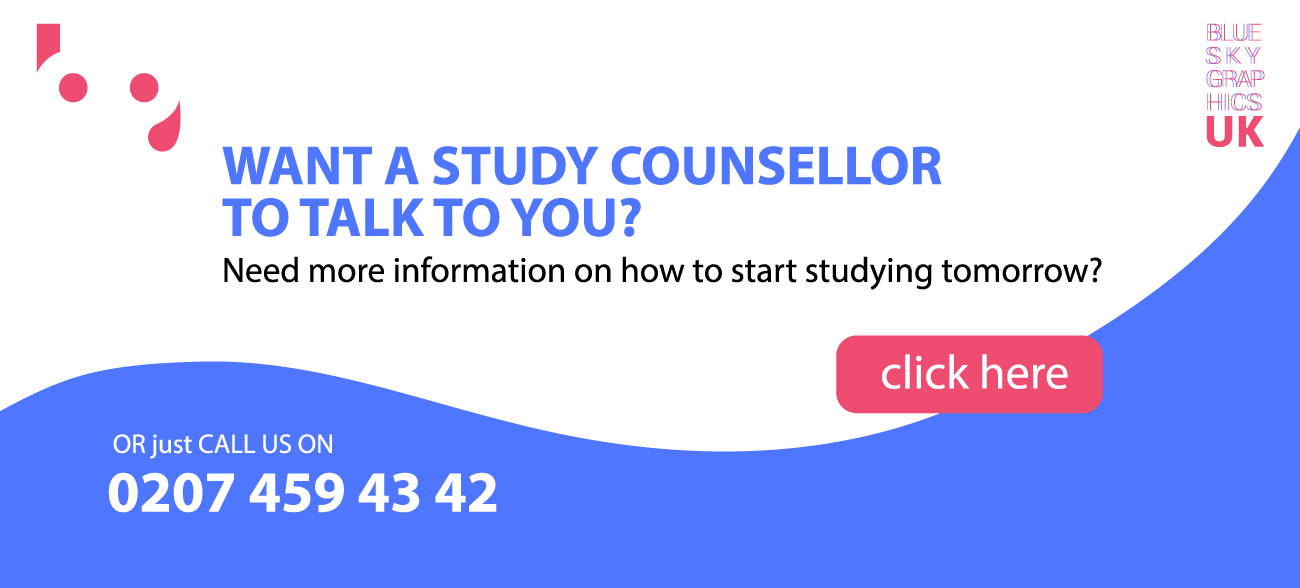 To understand who you are as a designer, you must first understand yourself. You are well on your way to creating a business if you understand the type of work you want to accomplish and how you want to market yourself to potential clients.
Build Your Portfolio
Depending on your background—whether it is school, a corporate design job, or online classes—you may have content for your portfolio. If you lack polished work, now is the moment to begin creating some.
What makes a good portfolio?
When creating portfolio projects from the start, keep in mind that you are not designing for pleasure. (However, this does not mean that your work cannot be enjoyable.) Create visually appealing designs that serve a function. If you have friends who own small businesses, approach them about developing professional websites or assisting with a rebrand. Pursue tasks that allow you to demonstrate your adaptability. Present prospective clients with various materials, and they will see that you can do more than one thing for their brand.
Even if you already have an outstanding body of work to offer, this advice stays true. Ascertain that your portfolio accurately reflects the range of your talents.
Additionally, you will want to keep your samples as recent as possible—preferably from the last year or two—and adhere to a consistent theme. Do you recall the personal brand you recently established? Before you post your portfolio or offer it to a prospective customer, consider whether each piece aligns with your brand and objectives. If an evident outlier exists, eliminate it.
Introduce yourself in the portfolio
Consider incorporating a written mission statement or bio in your portfolio, even if your work is entirely visual. Tell a brief anecdote about yourself and your brand. As essential as showcasing your work is ensuring that those who discover your portfolio feel as though they can come to know you personally. If your objective is to get recruited, this is critical—someone desires to work with individuals they admire. Demonstrate your individuality and reassert to prospective clients that you are more than a brand—you are a person who is a pleasure to deal with.
Contact Prospective Clients
Again, depending on your stage in your graphic design business, you may already have contacts with potential clients or perhaps a client list. Send an email to any connections you already have looking for a graphic design job and suit your style. If they are unfamiliar with you, inform them that you have shifted to freelancing and ask if they seek assistance with any future projects.
Always maintain a courteous demeanour and never beg. If a contact does not react to your email immediately, refrain from pinging them until they feel harassed. Always wait at least one week before contacting them again, and then gently follow up to ensure they got your previous communication. If you continue to receive no response, abandon the idea and pursue other avenues.
Do not be hesitant to contact agencies and companies that produce work that fits your aesthetic. Potential clients are more likely to respond to a cold email if they perceive that you have done your homework, identified firms that appear to be a good fit for a specific reason, and reached out appropriately.
Keeping Your Freelance Career Alive
Once you have launched your freelance design firm, it may feel as though the difficult part is over: you have acquired a few base clients and built a basic portfolio. However, it is critical to maintaining that momentum. To survive, you will need consistent client work, a sophisticated internet presence, and the financial acumen to keep your firm humming.