What Jobs Can I Do On My Computer?
Working from home provides several advantages for both employees and companies. Telecommuting saves companies and employees time and money, decreases stress, boosts productivity, minimises exposure to office colds and flu, and benefits the environment by decreasing commuter traffic.
Computers and information technology, medical and health, project management, sales, accounting and finance, and customer service and marketing are among the fastest-growing profession areas for remote work.
Web designer
Web developers construct and design websites for individuals and businesses. They can apply their abilities in a variety of industries, including publishing, advertising, management consulting, and computer systems design.
Specialist in computer support
Corporations, NGOs, call centres, and a variety of other companies use remote computer assistance professionals.
Virtual Assistant
Virtual assistants support a variety of businesses, including health care, legal, government, and finance, by providing administrative, technical, and/or creative services. You may either run your own virtual assistant business or work for a company that provides you with clients. Since virtual assistants operate in a variety of different sectors, their compensation ranges widely.
Teacher/tutor
Teachers and students may now collaborate remotely thanks to advanced technology and high-speed internet connections. Numerous colleges and institutions have temporarily shifted to virtual classes in response to the Covid-19 epidemic.
Specialist in social media
It is becoming increasingly critical for businesses to have a social media presence. If you have a natural ability to use social media sites such as Facebook, Twitter, and Instagram, you may work from home assisting businesses with social media marketing.
Insurance Companies
While many consumers find it convenient to shop for insurance online, they frequently require the assistance of a qualified insurance representative to select the appropriate coverage.
Insurance firms frequently outsource their inbound phone calls to contact centres, which subsequently recruit or contract licenced insurance representatives. If you see an advertisement for a life insurance business on television and call the number displayed on your screen, you are likely speaking with someone who works from home.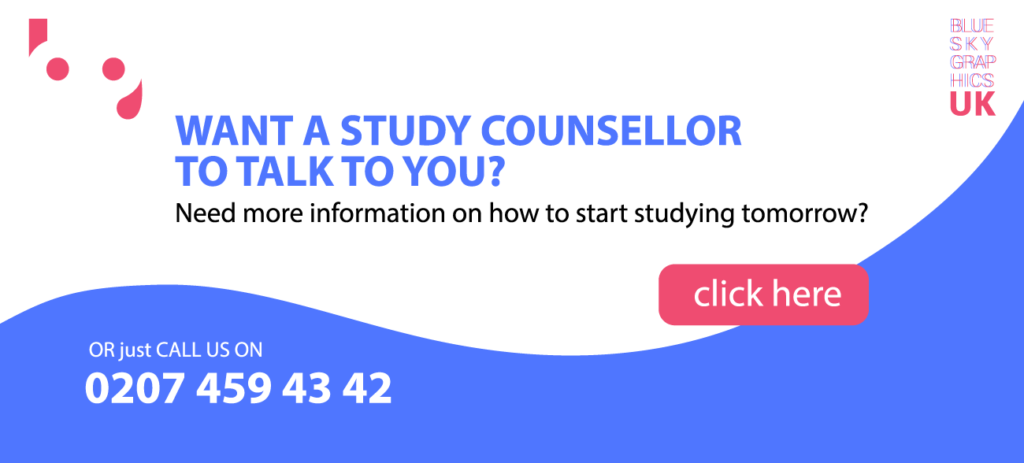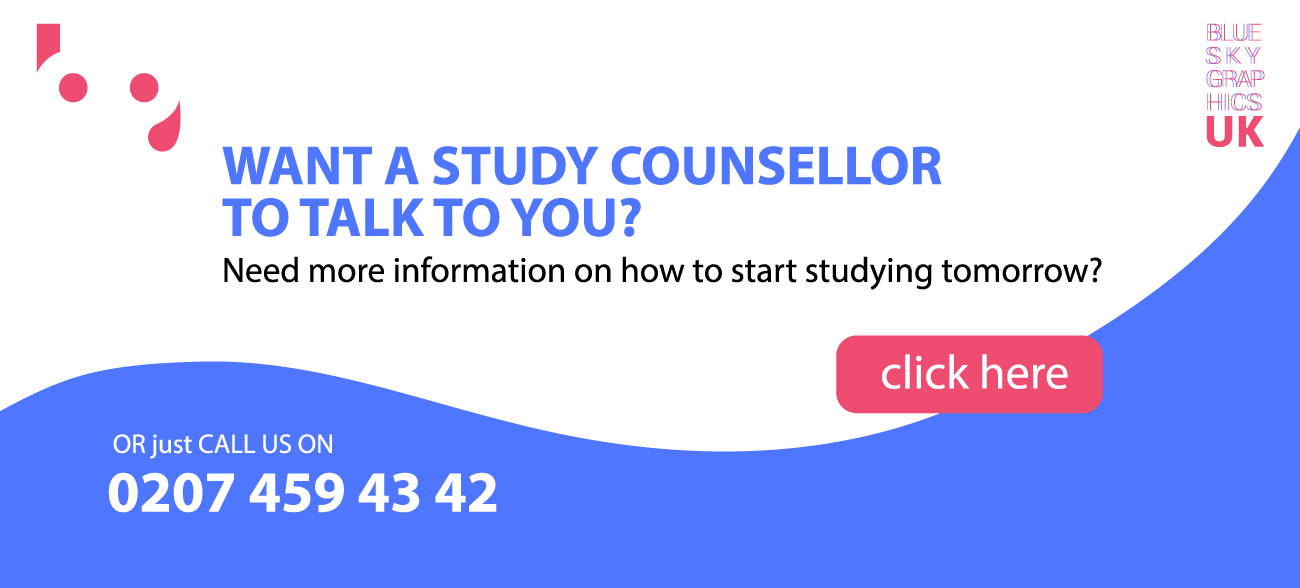 Interpreter/translator
If you speak English natively plus at least one other language, you can discover work-from-home opportunities with schools, hospitals, courts, companies, and other public and private sector organisations. Translators deal with written or audio materials; interpreters work with spoken languages or sign languages.
Recognise the Financial Situations of Freelancers
As a self-employed individual, you will need to take a rigorous approach to your personal and professional money. Numerous financial gurus may advise you to begin by opening a separate bank account for your business—or numerous ones. Simply having different accounts significantly decreases your probability of spending money on unnecessary items. Additionally, the process helps guarantee that your income and spending are organised in a way that makes sense at tax time.
Additionally, you should consider establishing a retirement account, investing in your business, and putting up an emergency fund—all the more so given that your freelancing revenue is likely to change month to month. Do not feel terrible if you are having difficulty with this. Almost everyone does, whether they confess it or not. The better educated you are on the financial realities of freelancing, the more confident you will be when you strike out on your own.
Taking Your Freelance Graphic Design Career to the Next Level
You have now established yourself as a freelance graphic designer. You have a steady stream of clients, you have advanced to higher-paying, higher-profile tasks, and your social media presence accurately reflects your brand. Now is the moment to begin pursuing your ideal clientele and experimenting with your work.
Prospecting for your Ideal Clients
While you do not want to contact a high-profile ideal customer early, it is critical to have goals: Knowing your destination enables you to develop the portfolio and references necessary to get there.
There are few individuals who hire for something they do not see in your work. That is similar to winning the lottery—it is unlikely to happen in your career, a designer/podcaster who assists creatives in securing their big breaks.
Almost always, you are recruited to perform something for which you have previously demonstrated your capability. Therefore, the more clearly you can demonstrate that you can perform the task at hand, the more likely you will get employed for it.
Working as a designer
After several years of working as a designer—particularly if you have done so with a specific customer in mind—you will eventually reach a stage where your portfolio is powerful and focused enough to offer you a chance at hooking the big fish. Proceed with these pitches in the same manner as you would with any other prospective customer. You have gained considerable experience pitching new business and delivering high-quality work. As your firm grows, continue to establish new goals and discover new ideal clientele. Your criterion for the ideal employment will evolve over time—which is a good thing.
Developing Your Brand Through Experimentation
After a period of freelancing, you will no longer feel the need to verify your identity to the world. You have already accomplished this by consistently producing work that is consistent with your style. However, you may always strive to improve. Enroll in a hand-lettering class if you have always struggled with typography and script. If you are finding that you are being passed over for web design or animation employment, consider dabbling in those fields—or finding another way to differentiate yourself.
Begin Your Career as a Freelance Designer Today
Whether you are just getting started with online design programmes, transitioning from a 9-to-5 job to full-time freelance work, or wanting to increase your take-home money by working with larger customers, now is the time to advance your design career. Once you have gained experience and developed a strong portfolio, conduct research on the customers with whom you wish to work and be thoughtful in how you offer yourself to them. Curate your web presence, seek continuing contracts, and create a portfolio that you can confidently give to your ideal customer. Your freelance design job will continue to develop with tenacity, optimism, and an unwavering commitment to learn and improve. Blue Sky Graphics graphic design course is a wonderful place to start your graphic design career. Try it today!