What Jobs Allow You To Work From Anywhere?
As remote work grows more prevalent, you may make money from home in a number of ways. There are many methods to earn money from home, like selling items online, starting a podcast, or offering your services as a virtual assistant.
If you are interested in working from home but prefer a more traditional work structure, you are in luck. Remote job postings, which increased by more than triple for some online recruitment sites during the pandemic, continue to grow. While technology professions are among the most accessible remote jobs, work-from-home opportunities have grown in therapy, finance, and law. You can learn to create graphics from the comfort of your own home with Blue Sky Graphics' online graphic design college!
We will discuss remote income opportunities that may enable you to work from home.
Offer Your Unwanted and Used Items for Sale
Clearing out and decluttering your home nearly always results in piles of things you no longer need or use. You may earn some extra money by selling high-quality items online.
Numerous virtual marketplaces exist where customers may find a variety of products. Ebay is a well-known online marketplace for selling almost any kind of used item. Other websites may be more targeted.
If you want to keep your sales local, you may utilise Craigslist, have a garage sale, or sell your items at a consignment store. When you list items for sale online, you should provide high-quality images in addition to an accurate, detailed description.
Create a Podcast
While growing an audience for your podcast takes time, there are several ways to earn money podcasting, including selling advertising time, including affiliate marketing links, offering subscriptions, hosting live events, crowdfunding, selling merchandise, doing speaking engagements, or coaching others on how to host a podcast.
Earn Money Through YouTube
Among the many ways to make money on YouTube are via monetizing ad views, sponsoring promotions, and joining the YouTube Partner Program.
Affiliate Marketing
If you have a following on a website, social media, or another platform, you may add affiliate links to augment your income. Affiliate marketing is the practise of receiving a commission when another person's product is sold. A common technique is to add a link to another company's website or product inside your own post; if a reader clicks on your link and makes a purchase, you earn a commission.
Read the Federal Trade Commission's (FTC) Endorsement Guides before you begin affiliate marketing. You must disclose any financial connections to a product or service promoted on your website, as well as any other obligations.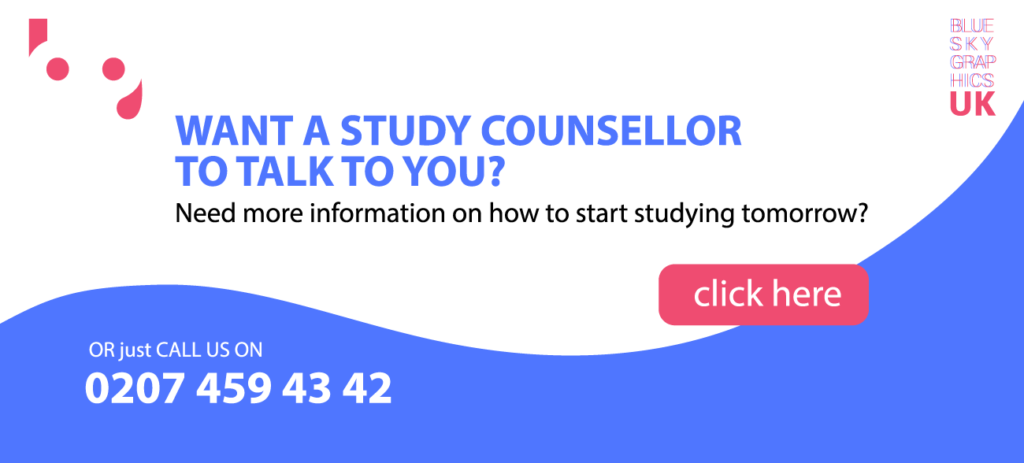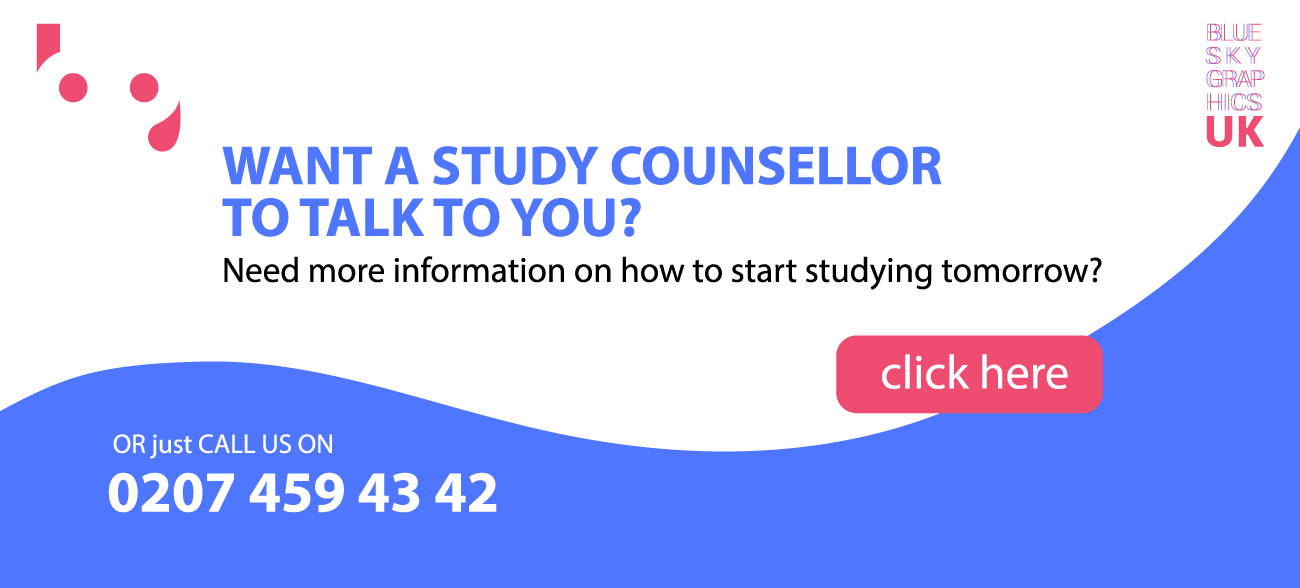 Assist others by working as a virtual assistant
The need for virtual assistants is expected to increase as more people work remotely. Virtual assistants, or VAs, work remotely to help people, teams, or companies with administrative tasks. Among other things, an administrative assistant's duties often involve answering phones and taking messages, maintaining social media accounts, scheduling appointments, and doing research.
When starting a VA business, it may be challenging to locate your first customer. Customers may be found through social media platforms such as LinkedIn or Facebook groups, virtual or in-person networking events, word of mouth, or freelancing marketplaces such as Upwork.
On the Internet, You Can Sell Your Photographs
Make money online from home by selling your pictures, video clips, vectors, and drawings. Upload your work and make it available for purchase by individuals and companies for use on their websites, platforms, or for other reasons. Submit your work to stock photography websites such as iStock, Dreamstime, and Adobe Stock.
Contribute Your Knowledge
Consider creating educational resources if you are an expert in anything. Once you have invested the time and effort necessary to produce the content, it may function as a passive income stream.
Online courses, webinars, and ebooks are all popular modes of information dissemination. You may produce and sell content independently or via instructional platforms with established communities, such as Udemy or Skillshare. Blue Sky Graphics is a graphic design school provider that will assist you in learning graphic design online one-on-one at your own speed and assisting you in becoming a graphic designer from home! Therefore, register now!
Time, money, and effort invested in one's own education will ultimately benefit one. You may acquire as many new tools and programmes as you wish, but they must be usable.
Pursue Freelance Work
Fiverr, Freelancer, and Upwork are all popular online marketplaces that connect freelancers with consumers. You may promote your services and search for prospective clients on these sites. As a freelancer, you may work in a number of fields, including writing and editing, marketing, graphic design and development, programming, and translation.
Numerous remote moneymaking ventures from across the globe began with little or no capital. All you need are the necessary abilities! You do not have to spend hundreds of pounds on an online course or mentorship; reading an ebook may provide you with the information you need for free or at a little cost.
A Few Quick Tips for Identifying Work-from-Home Opportunities
The application procedure is getting more competitive as more people seek flexible work hours and employment. Additionally, there are online scams posing as work-from-home opportunities to be cautious of. What you need to do to get a remote job while avoiding scammers is as follows:
Scams should be avoided at all costs.
Before you apply for a job, verify that it is a legitimate online position with a legitimate company. Even if you have never heard of the company, according to Beasley, you should be able to find information and read reviews about it online. In other words, you want to make certain that the business's digital footprint goes beyond the products it produces.
Finally,
It takes time to grow a company, and you will almost certainly need to integrate many income streams. Determine how to include several revenue-generating components into a single business strategy. For instance, you may be primarily interested in vlogging but also earn money via affiliate marketing and an online course you created teaching others how to establish their own YouTube channel.