What Is The Easiest WordPress Theme To Use?
The days when technology was exclusively accessible to people with advanced programming degrees are long gone. Almost every gadget with a screen has an internet connection in today's world. This has aided in the creation of the most technologically literate generation in history, since knowledge is always only a click away. As a result of this technological development, software has become very user-friendly.
Learn web design and UX UI design after completing the graphic design course at Blue Sky Graphics online graphic design course.
Not long ago, you could not have built a website without the assistance of a professional web development business. The situation has undoubtedly improved, owing to the efforts of ambitious theme designers. Networks like as WordPress provide an atmosphere conducive to creativity. There are several fantastic WordPress themes, each promising to enhance your site while also providing it a fresh new look. Indeed, the advantages are functional as well as appealing.
For Beginners, The Simplest & Easiest WordPress Themes
Not only are WordPress themes beneficial, but they are also easily accessible. Because the target audience is so diverse, everything has been simplified and streamlined. With a single click, you may import whole theme demos. Even users with less technical knowledge may quickly change the colour scheme, location of the header, or create a unique style for their site.
With that in mind, let's take a look at some of the greatest and most user-friendly WordPress themes available:
Soledad
Soledad was created with the highest quality and a refined feel in mind. This is evident in each of Soledad's remarkable over 250 Home Demo websites, over 250 in-house built Live Customizer possibilities, and over 100 Blogs and Sliders combinations.
Soledad is the most all-encompassing and adaptable blog and magazine theme available out of the box. This theme combines advanced technical characteristics of a cutting-edge website with an incredibly simple page-building method. You won't mind flying alone with Soledad.
Jevelin
With Jevelin as your easy-to-use WordPress theme of choice, you may pursue the creation of any form of website without difficulty. This multi-purpose tool is equipped to handle any situation. Jevelin will always try its utmost to meet your demands and to bring your concept to life promptly and effectively. Additionally, you do not need any previous coding experience to utilise its incredible and very simple-to-use page builder. That being stated, whether you are a complete novice or a seasoned expert, Jevelin can help you accomplish excellent results.
Additionally, Jevelin has a slew of features and characteristics, including Slider Revolution, over forty unique shortcodes, mega menus, and pre-made widgets. There is nothing lacking from the Jevelin package, and everything is quite simple to use.
Divi
Few WordPress themes will ever equal Divi's level of craftsmanship and attention to detail. This product has several essential functions, as well as a contemporary design that never fails to wow prospective site visitors. Additionally, your content will function flawlessly across all browsers and operating systems.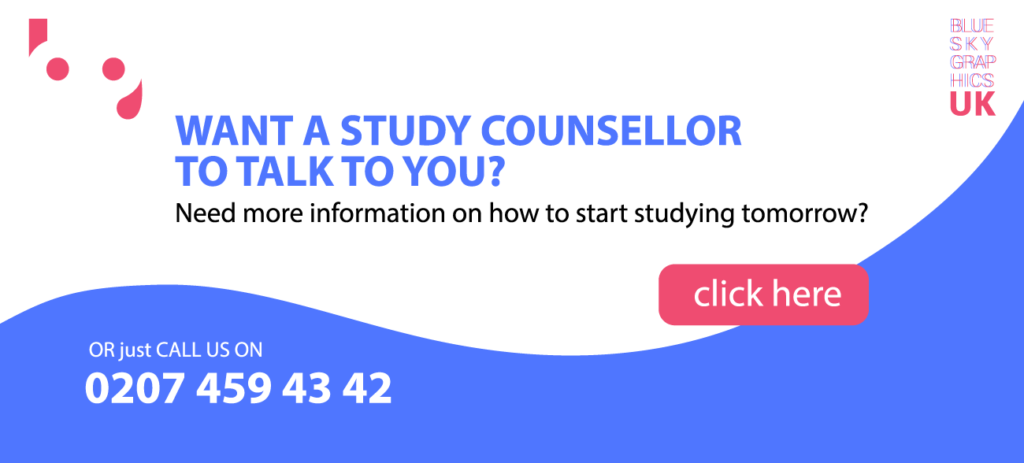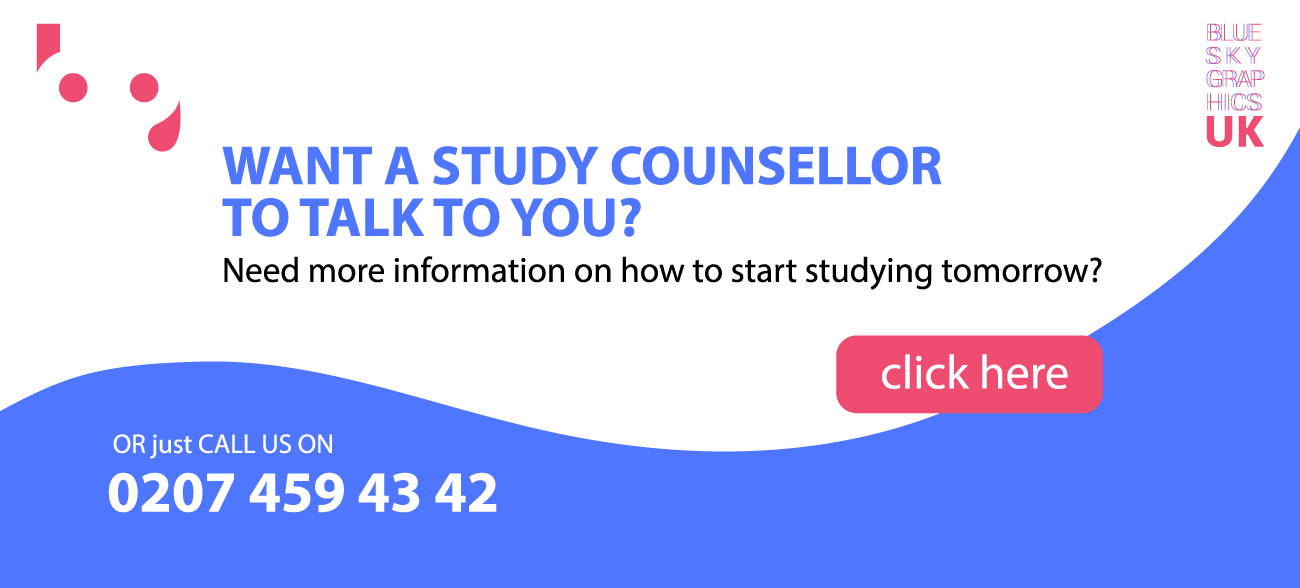 Divi has significantly simplified the aesthetic modification process by separating its visual aspects into bite-sized modules. Layouts may be produced quickly without modifying the theme's code. 18 pre-designed layouts were made accessible for individuals on a short timetable. These pieces may serve as a springboard for growth, and each arrangement is readily modifiable.
Each page element comes with its own customised CSS tab. There are hundreds of pre-designed theme demos that include everything necessary to create a completely working website. Users may examine all customisation options in Divi, providing fast feedback. Additionally, you may customise typographic settings, header styles, footer layouts, text spacing, and the default colour. A live preview of the theme has been made accessible for anyone who desire to get a feel for it.
Webify
To summarise, Webify is a simple-to-use WordPress theme that can be used for a variety of various purposes. To begin, there are twenty excellent demos to pick from. You can already create a plethora of different pages for restaurants, blogs, freelancers, business owners, and agencies with these alone. Naturally, each style and part of Webify are completely configurable, which means you can easily design the precise page you like. And there is no need that you be an expert, since there will be no programming required.
Webify is mobile-friendly, ensuring that the user experience is consistent across all devices. Additionally, it is optimised for speed of loading, SEO-ready, and completely translatable. Additional two hundred blocks await each user to swiftly extend the layout and tailor it to your exact specifications.
Bridge
Bridge is an incredibly simple-to-use WordPress theme that you can use to showcase all of your project plans and company ideas. It is a gorgeous multi-purpose web canvas that effortlessly appeals to many niches and businesses. After all, Bridge includes over 370 ready-to-use samples that cover almost all you need to know. From music, travel, apps, and cuisine to blogs and artistic gallery websites, Bridge can handle it all.
Additionally, the Bridge package includes a number of premium plugins, like WPBakery Page Builder, Revolution Slider, and Timetable Responsive Schedule, to mention a few. The possibilities with Bridge are almost limitless. Utilize your creativity, be creative, and take pleasure in the straightforward process of creating your fantasy page.
Theme X
The most cost-effective method of saving money is to do it yourself. Hiring a competent web development firm might be too costly for most entrepreneurs. Fortunately, WordPress themes such as X are accessible to anybody, even those without programming knowledge. You will be able to create a high-quality page in a couple of seconds from start to end. This is a prudent purchase in such an easy-to-use tool. X handles the technical details, leaving you free to make creative and aesthetic choices. It is a broad toolkit that claims to enhance the possibilities of your website. Customers laud its accessibility and straightforward layout, which shows its excellence.
The page interface is quite well-organized, comparable to that of other online applications. Everything is in its proper place, and screen clutter has been completely eradicated. Even text alteration has been simplified, with users able to simply modify any line with a single click. Additionally, four separate designs (stacks) were included into the four primary X themes: Ethos, Integrity, Renew, and Icon. Additional layers are planned. Those who buy this theme will get over a dozen premium plugins for free.