What Is The Best Graphic Design Course
Ads, brochures, logos, magazines, newspapers, packaging, and websites all benefit from graphic graphics. Adobe Illustrator, InDesign, and Photoshop all provide graphic design tools. When using these apps, graphic designers must take care not to infringe on the copyright of others and strive to be creative and unique.
Blue Sky Graphics' graphic design course teaches students the basic concepts of visual design, enabling them to create booklets, backdrops, labels, typography, infographics, and pictures, among other things. The course provides an introduction to Adobe Photoshop and Illustrator's creative thinking and realistic experience.
Director of Creative
The creative director's abilities will be diverse and will include graphic design, copywriting, production management, commercial account management, and film/video direction. The creative director's role is to present the project's creative idea and to oversee its execution.
The job of the Creative Director is to develop creative ideas for publicity, brand identification, television advertising, and marketing strategies. The artistic director collaborates with a team of 'creatives,' including art directors, graphic designers, copywriters, and film directors, to develop the idea and final version.
Designer of Corporate Identity
The process of developing a brand identity is concerned with the visual aspects of a business or the identity of a corporation or organisation. Brand identity design is the graphic element that embodies how an agency wants to be seen; it is the visual identity of a business and the means through which a firm communicates its 'image.'
A brand's personality may be shown visually via a recognisable logo or symbol, or it can be included into all aspects of the company's products, such as business cards, stationery, and bags. The design of the logo may be considered part of the brand identity. Generally, brand identity development is a collaborative effort between creative directors, marketing directors, copywriters, account managers, and consumers.
Broadcast Designer
A broadcast artist is engaged in the development of visual templates and interactive media for use by character generator (CG) operators in television shows. A broadcast designer may be certified as a digital media or self-taught in the resources necessary to create such content.
Design of Logos
The logo designer's job is to come up with a unique and creative approach to convey the essence of the company via graphics. Logo designers examine the information provided by the consumer and the task, using their creativity and persuasive methods to create the ideal picture for their clients to use to symbolise what they are advertising, offering, or are. It is improbable that a business would specialise in logo design or hire a dedicated logo designer. Typically, logo projects are overseen by creative directors and layout designers.
Art Project Managers
Art project managers or traffic managers keep an eye on the production process in order to maximise efficiency and cost effectiveness. Managers of art management are responsible for monitoring artists or supervising artist supervisors. Creative directors and art directors often take on the job of art production managers, particularly when cost of production is not a major consideration when hiring a manager for a certain task.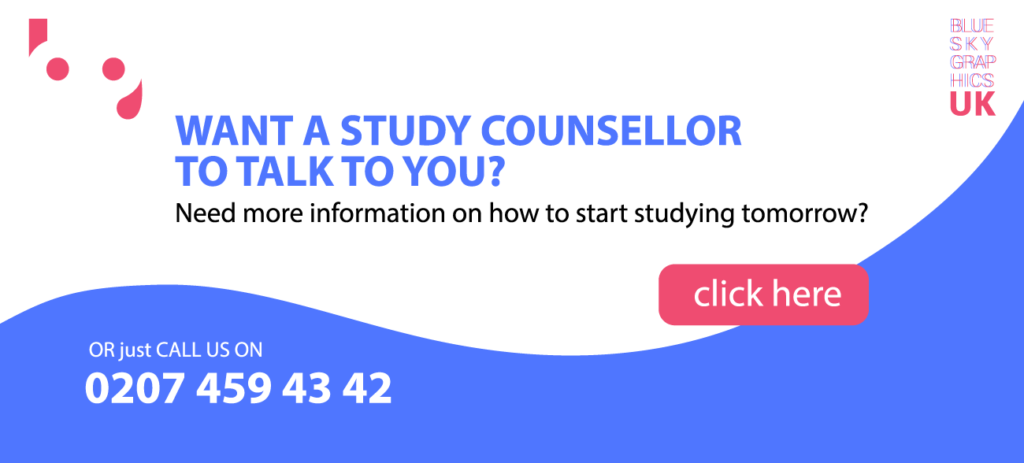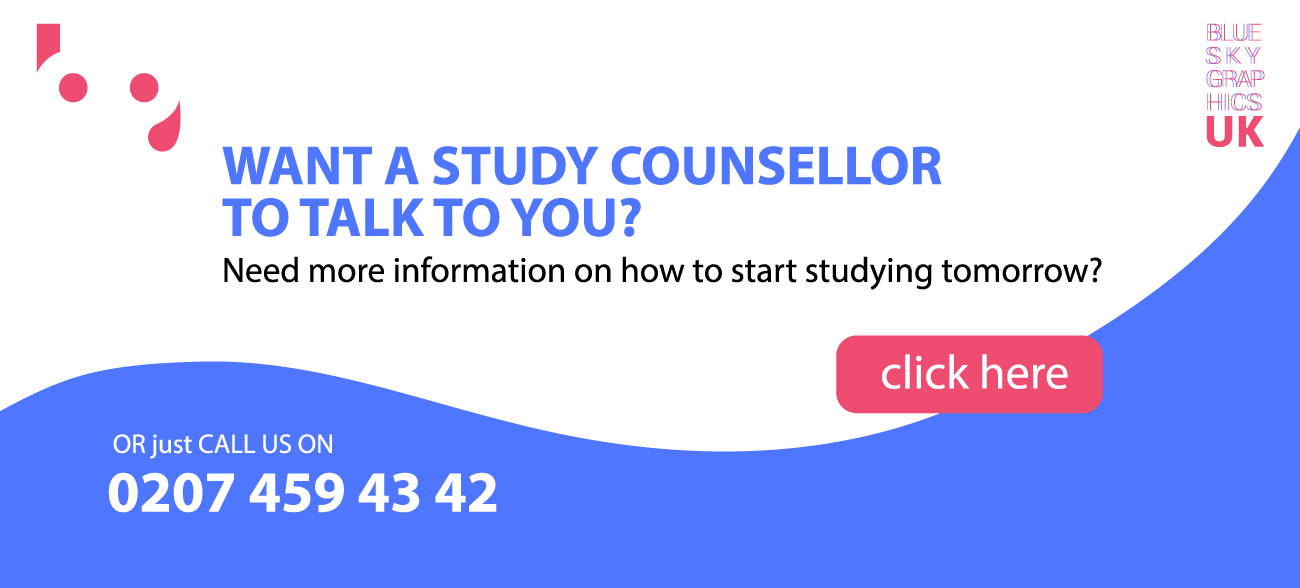 Adobe Programs Education
Adobe Photoshop is a photo editing and graphic design application. With this programme, you may enhance the look of your photos, create artwork, and edit images. Therefore, whether you want to work as a graphic designer, digital artist, visual communicator, marketer, filmmaker, or web developer, or if you wish to work in sales, blogging, or as a service provider, you must acquire Adobe Photoshop abilities. However, when we consider the other benefits of this programme, we can infer that the world is moving toward continuity, which is why Photoshop has become the go-to tool for graphic designers.
Adobe Photoshop is one of the most powerful businesses that can assist you much. Without this software, Internet companies, designers, and designers are unable to modify images or projects. While there are a variety of alternative editing programmes available online, Adobe Photoshop retains its allure.
The following are the primary benefits of Adobe Photoshop:
Time savings
Once you have gained expertise using Adobe Photoshop, you will be able to save both time and money. For instance, if you are a site developer in need of pictures and design, you will first look for a graphic designer, then explain your requirements to them and wait. However, if you are an advanced Photoshop user, you may create and re-engineer certain Photoshop features, such as Photoshop actions. Save time and impress your colleagues and consumers.
Develop your skills as a designer;
Given your proficiency with Adobe Photoshop, you would be considered an expert in the field of graphic designers. You may choose to work for a design firm, a marketing department, or as a freelancer. As a graphic designer, you might earn a decent life. There are also a number of other paths you may pursue as a designer, such as becoming a professional designer or starting your own picture editing business. To learn all there is to know about Adobe Photoshop, enrol in the Blue Sky Graphics graphic design course now!
Become a Photo Editor Instructor
You will become a teacher after you have acquired the necessary knowledge and abilities. You may advertise your services online or in person. Professional image processing software is in great demand these days, and many websites provide this service. You should either build your own website or collaborate with others.
Conclusion:
Photoshop is the most often used application for web designers. While it is capable of commercial markup, it is usually used to style webpages before proceeding to the stage of writing. As a result of the straightforward technique for dragging components about the screen, adjusting their colours, and adding components that will be changed later, designing the website is a breeze.
In Architecture, for example, is excellent for layout or publishing. However, Photoshop is inefficient in performing this type of operation. Adobe Inventive Suite is a comprehensive package; as a result, many designers will begin with Photoshop and extend their capabilities afterwards. Business cards, posters, postcards, and pamphlets are often created using Photoshop and graphics writing skills.