What Is The Best And Easiest Website Builder?
Gone are the days when you needed to be a web developer with coding skills and a lot of time and money to establish a simple, professional-looking website. Popular website builders such as Squarespace, Wix, and Weebly make it simple for even a novice to create a professional site fast, even if they want more complex capabilities such as an eCommerce website or email marketing.
What to Look for When Choosing the Best Website Builder
We propose that you write down what you want to do with your website before comparing the top website builders. What are your objectives, and what features do you want to see on your website?
You may include things like a blog section, a photo gallery, an online store (eCommerce), a reservation system, a contact form, SEO elements, social networking tools, and so forth.
The ideal website builder for you is determined by your individual requirements. There are several possibilities, so combing through all the free options for a simple website and all of the eCommerce website builders for a more sophisticated commercial website might be daunting. Because of the industry's complexity and expansion, you have more options than ever before, and you can simply choose the finest website builder adapted to your demands and needs.
Most website builders include an easy-to-use drag-and-drop user interface for creating your new website. You may test drive the trial accounts (free plans) or the substantial money-back guarantee before making your final selection.
The next step is to analyse your expansion alternatives. Will you be updating your website on a frequent basis? Is a blog section required? Do you intend to offer more items on your website in the future?
You must ensure that the website builder you select is capable of meeting your demands as your company expands.
Wix
Wix is a user-friendly website builder that provides you complete creative control over your site. Unlike some other builders, it does not sacrifice power or customisability for simplicity; instead, it combines easy drag-and-drop editing capabilities with a plethora of functionality.
Wix has shown to be the platform that, quite literally, does it all, with an 18 per cent gain in its 'Features' score in our pre-2021 research — driven mostly by improvements to its blogging and internationalisation. But that does not imply it will be suitable for everyone, especially given its hefty price tag and busy visual editor.
It offers a free plan as well as eight premium options beginning at £14 per month. You have over 800 templates to select from but choose wisely since you cannot change your template once your site is up.
Squarespace
In terms of simplicity of use, we found it to be in between Wix and Weebly, yet it received consistently good feedback from reviewers for the quality of the design options. We believe it will truly shine for small to medium-sized enterprises looking for a well-designed website and potential for e-commerce expansion with lower transaction costs.
The Squarespace editor is not as user-friendly as Wix or Weebly, and it takes some practise to get the hang of it. It has a good number of add-ons, website templates, and tools, and the universal style editor and powerful photo editing are useful. Because of the responsive website editor, your site will always appear excellent on a mobile device, but you will not be able to make mobile-specific changes like you can with Wix or Duda. We also discovered constant high rankings for helpful and prompt customer service, which should put business owners at rest.
Squarespace has the most comprehensive information centre on the market. There, you will discover text, image, and video training, as well as a streamlined onboarding process and clear navigational signposts and advice.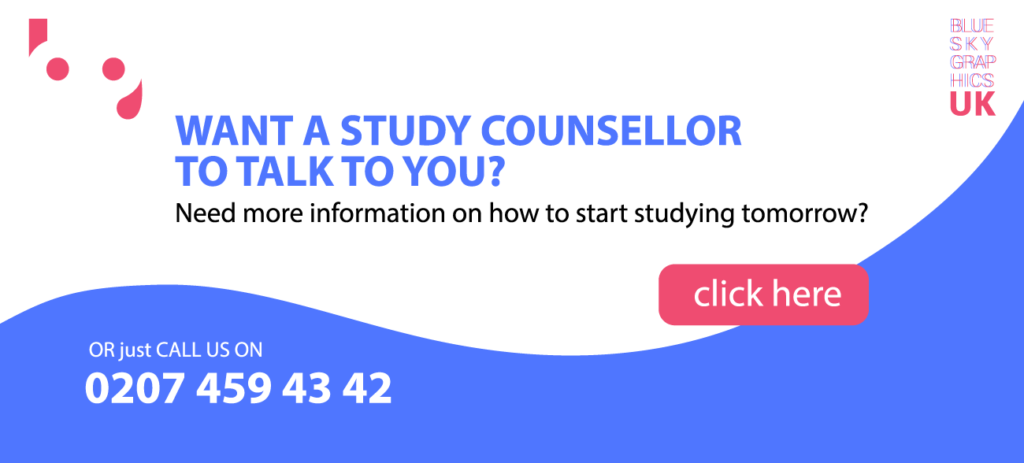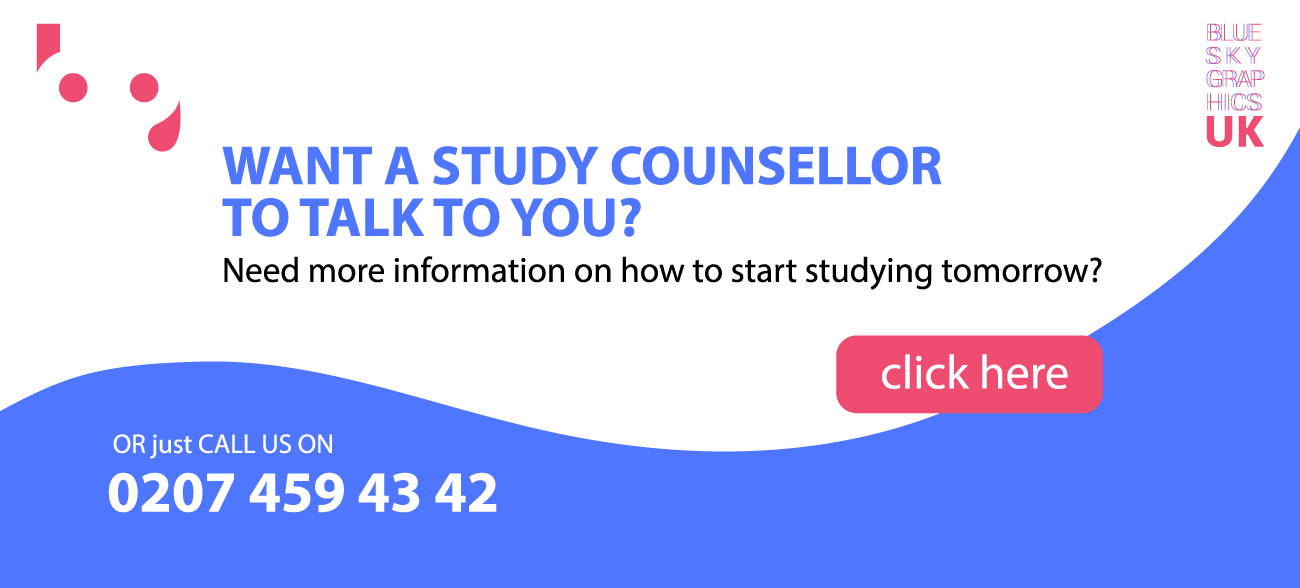 Duda
Duda is a lesser player than the other builders mentioned above, with around 15 million websites produced, and it concentrates on a specific market segment: designers and design companies. It caters to individuals and groups who create many sites, but with a strong and simple-to-use builder and a variety of distinct offers, it is emerging as a suitable alternative for anybody wishing to generate an online presence.
Duda's builder distinguishes itself with features such as mobile site customisation, detailed data analytics (e.g. advanced metrics such as form submissions, time on page, and bounce rate), and user personalisation, which allows you to easily display specific messages or offers to users based on the time of day, their location, or their browsing history. It is also well-known for its multilingual support and a free e-commerce add-on that lets you sell up to ten things.
WordPress
When most people mention WordPress, they typically mean the free open-source software accessible at WordPress.org. that is strong, but it takes some time to understand and still necessitates the acquisition of a website host and domain name. If you want to pursue the sophisticated path with WordPress.org, we recommend checking out Blue Sky Graphics graphic design and web design course online.
The WordPress.com website builder is unique. It is like the other builders mentioned above, but it is especially aimed towards bloggers and writers. The WordPress website editor is restricted in comparison to other platforms, but it is simple to set up and includes all you need for blogging. It is also worth noting that it is not a simple drag-and-drop website builder like Wix or Weebly.
Its cost is reasonable, beginning at £4 a month to remove WordPress ads and provide 6GB of storage. The price then drops to £8 for 13GB of storage and online selling capabilities, and eventually to £25 for custom WordPress theme choices and add-ons. If you are starting a blog with the intention of monetising it later, the £8 option appears to be the greatest value.
Overall, WordPress appeals to bloggers who do not want or need to spend a lot of time on website design, but it feels extremely constrained for most other use cases. However, anyone searching for more comprehensive off-the-shelf CMS (content management systems) choices should check into Joomla and Drupal. Both are less user-friendly than WordPress, but they provide greater customisation choices. Drupal and Joomla, according to at least one CNET editor, also provided better page loading rates.