What Is In Graphic Design Course?
Graphic design is a kind of visual communication that blends text and pictures to effectively convey a message to a specific target audience. It also offers a straightforward means of communication between customers and designers. Graphic designers, according to contemporary thought, utilise cutting-edge technology to create aesthetically attractive designs. In other words, it is critical to have visual arts or desktop publishing software that may be used for a number of purposes. It is also a recognised component of visual design since it pertains to the delivery of important signals.
Blue Sky Graphics graphic design course
Our online graphic design course will teach you all you need to know to start a career as a graphic designer with a focus on print and web design. You will be an Adobe Photoshop, Adobe InDesign, and Adobe Illustrator expert after finishing this course. Furthermore, the online graphic design course teaches students to use Adobe XD, WordPress, and Elementor.
You will examine the techniques, approaches, and processes utilised by today's professional graphic designers while studying design theory, colour theory, typography, and composition.
Portfolio of graphic designs
Our teachers will also help you build a varied portfolio of graphic designs during the course. You are going to start a series of design projects. Your works will be evaluated by your teacher, a professional graphic designer. Our design course is taught one-on-one in order to help you develop as a designer. With their help, you will discover what it takes to be a successful graphic designer. After graduation, you will be ready to work as a freelance designer or as an entry-level production designer.
Website Development
Web developers often have extensive technical expertise in one of three areas: front-end, back-end, or full-stack development. They use computer languages to ensure that websites load fast, are easily accessible, and have sufficient data security. Furthermore, front-end developers make a major contribution to the aesthetic appeal of websites.
While some web designers are fluent in all three languages, this is not always the case. In reality, it is a common misunderstanding that these specialists never write code. They are in responsible of designing websites, setting colour palettes that compliment the page, matching typefaces, and selecting other visual components for the pages by default.
Business and the Design Industry
Graphic design has had the biggest influence on the business world. Its meaning may be interpreted for a variety of reasons.
• Gives companies a competitive advantage
• Increases sales
• Raising brand awareness
• Increase brand loyalty
• Demonstrates professionalism
Businesses are always executing strategic manoeuvres against their rivals. They want to persuade existing consumers and raise awareness of their goods and services among new audiences.
Customers have a favourable connection with their businesses as a result of their unique branding. It will continue to keep consumers for many years to come. For example, when we grow into teenagers, we become more open to buying goods and services that we are acquainted with. However, there are certain instances when we are gravitating toward competitor companies as a consequence of socialisation by our partners, colleagues, and contemporary populations.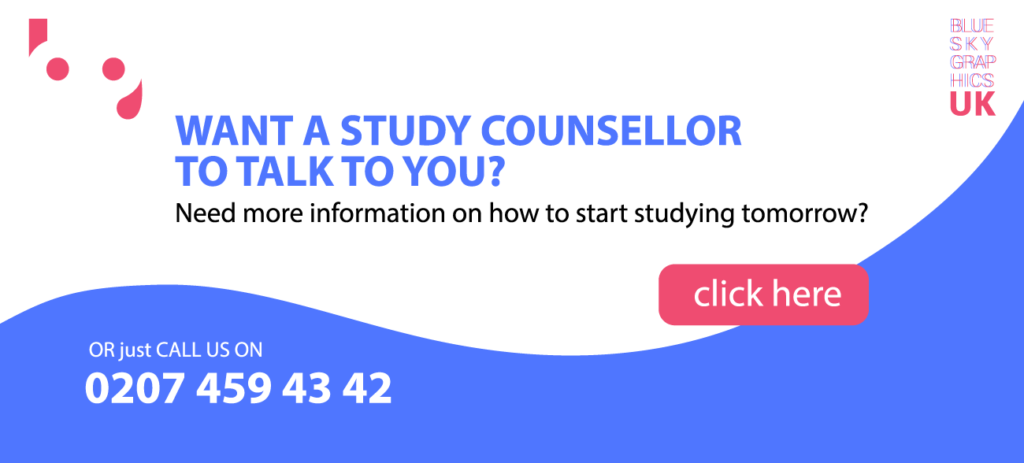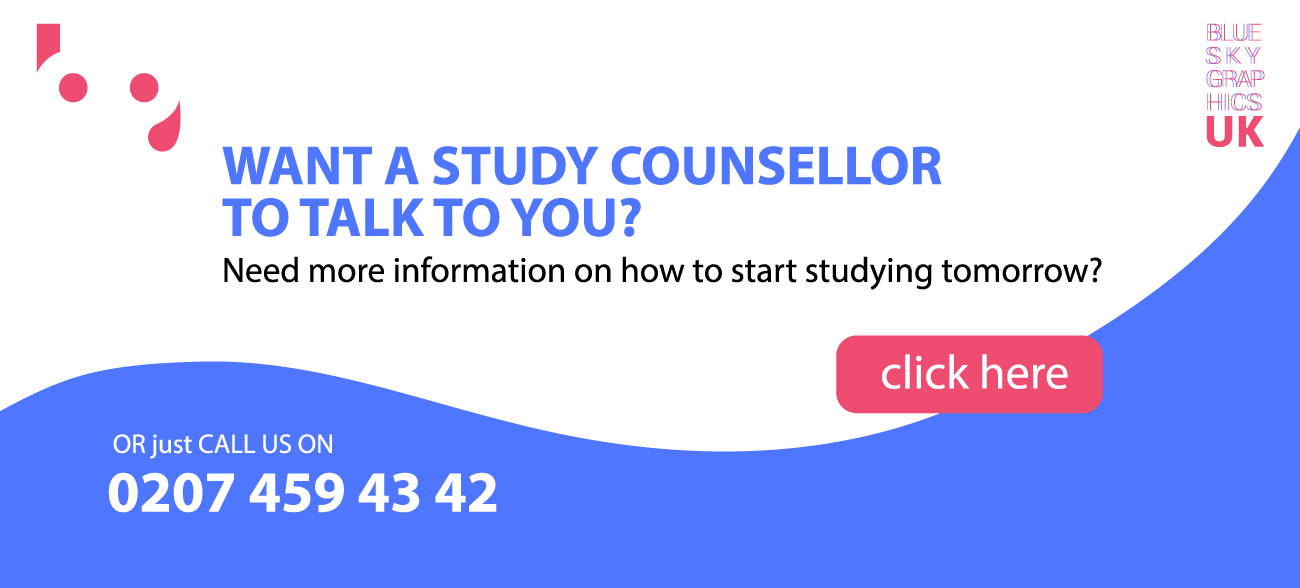 Each brand is distinguished by its corporate logo. These emblems must be remembered and remembered. Some businesses have basic yet profound logos, while others have complex and imaginative designs, but they are all readily recognisable. Such logos would require graphic design skill on the part of businesses.
Brand identity
Following the creation of a brand identity, the company needs focus on graphic design in order to produce brochures, corporate letterheads, and personalised stationery, among other things. Furthermore, corporate blogs, social media platforms, and mobile applications need impressive business histories.
Each of these channels is used to help brands, consumers, suppliers, and other stakeholders communicate with one another. This gives some background for why graphic design is required.
Business cards are a great way to establish your presence and make an impact when it comes to networking and corporate introductions. The style, colour, size, and aesthetics of your business card convey everything about you, and customers are more likely to keep it for future use rather than trash it.
Furthermore, it is important to recognise that when your company logo is used as part of a sponsorship team for a charity drive or social engagement, it adds to the success of these activities. This is due to the fact that, even if learners are aware of the reason, they feel the activity is important since the brand is engaged.
Creative Director
A Creative Director is in control of a design team or department and is responsible for the creative direction of the company. The creative director often oversees creative employees, checks creative suppliers, and assesses art, printing, and everyone else engaged in a project. He or she will collaborate closely with customers and account executives to ensure that expectations are fulfilled, will have complete creative authority, and will engage with others directly.
The Creative Director will analyse the project, offer ideas and outlines, and oversee its development. They may assist in keeping team members on track, encouraging brainstorming, conceptualising ideas, assigning tasks to team members, and interacting with all project or campaign stakeholders.
Effective communication, negotiation, and linguistic skills are required to please consumers and workers. Understanding the basics of graphic design, advertising, marketing, and a range of print and internet capabilities is also helpful.
Artistic Director
An art director oversees the entire aesthetic and design direction of a project, such as advertising and print media. Art Directors are allowed to choose suppliers and maintain creative control over goods produced outside of their sphere of influence.
Art Directors will be the primary point of contact between clients and design professionals, and they must be able to understand and communicate the client's wishes to the development team. Furthermore, they work effectively together on strategy and financing for their projects.
Excellent graphic design, organisational abilities, coordination, and constant cooperation are required for the job. Examining marketing and advertising concepts is important in today's business climate. Graphic user interfaces utilise hundreds of distinct components to interact with users. Colours, typefaces, forms, and patterns all have a significant influence on how consumers perceive the product.