What Education Do You Need To Be A Digital Artist?
Digital artists produce digital pictures and videos for a variety of reasons, including proprietary artwork, corporate branding materials, commercials, video game creation, visual effects in films and television, and many more.
While some individuals enter this industry self-taught, the majority have an associate's or bachelor's degree in a discipline related to graphic design or visual communications. Whichever path you choose, you will need a solid demo portfolio to land a job with a reputable client or business. Blue Sky Graphics is a great place to start learning graphic design. If you have a creative eye, a natural ability to work with design tools, and the ability to stay current on technical and industry trends, you may be a good fit for a career as a digital artist.
Required Experience
Employers often recruit digital artists based on their ability to exhibit it, which is typically proven through a portfolio, which functions as a type of digital résumé and gallery. Employers frequently need knowledge with a variety of specialist software packages, which can be acquired through education, self-instruction, or job experience.
Education Requirements for a Career as a Digital Artist
Obtaining certification or degree in Graphic Design, Digital Communications, Interactive Design, or a closely related subject is an excellent opportunity to expand your skillset, network with industry professionals, and learn from competent teachers. If you are not intending to work primarily as an artist selling your own proprietary works, many companies and clients may also need you to have a diploma or degree in this field.
It is always worthwhile to work on your digital art abilities. Even skilled digital artists, like all other creatives, have a lot to learn, and to prevent stagnation and being left behind, you will need to continually push and challenge yourself as a creative.
Consistently sketch to enhance your skills
Regular drawing, whether with a pen and paper or a tablet and stylus, is critical for maintaining and improving your abilities.
It is critical to improve as an artist and to have a space where you may explore, fail, try again – and again – and evolve. Occasionally, things do not work out, but this is part of the process of expanding one's comfort zone and improving.
Regular sketching can also assist you in developing notions and ideas that you would not have discovered through other means.
Monitor for Digital Art
When creating digital art, you will want to examine it closely. As a result, you will require a high-quality display, much more so if you are using a graphic tablet. If you currently own a decent monitor, there is no reason to replace it. However, if you are still using your laptop's screen, it is time to upgrade.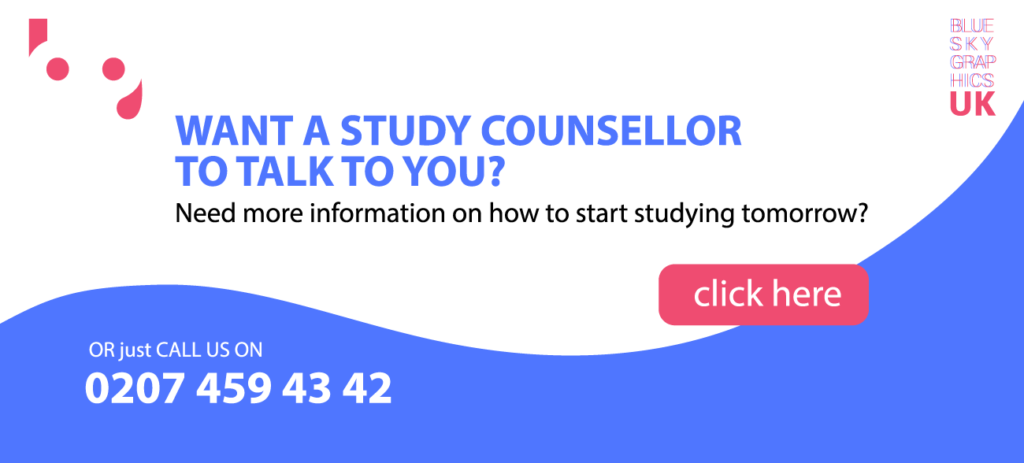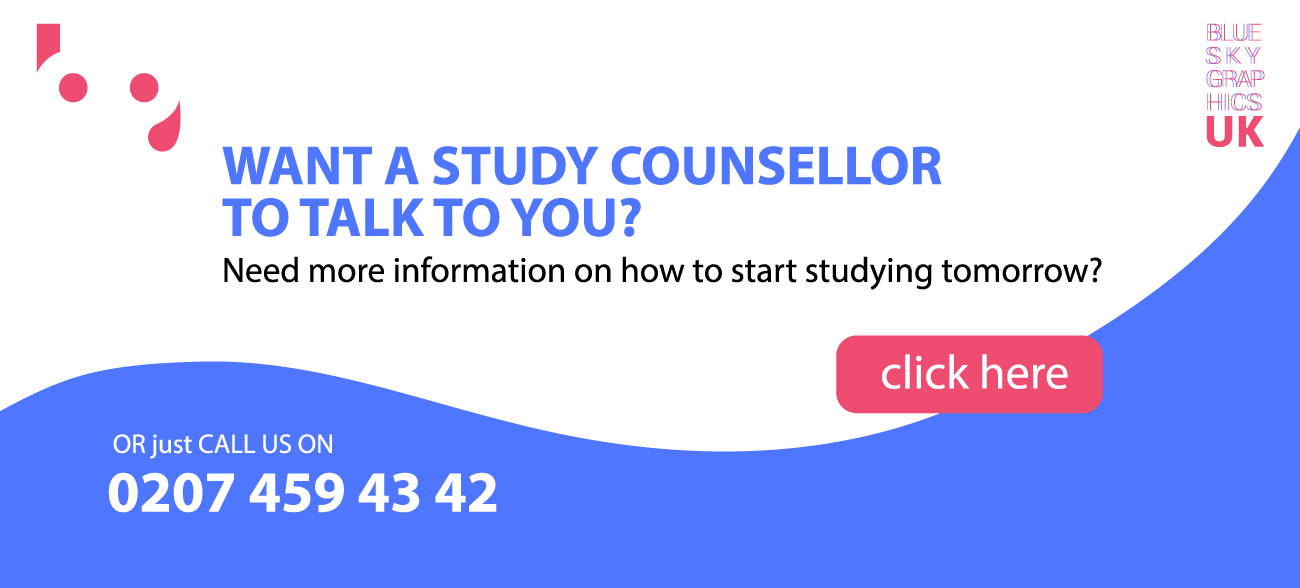 While there are several monitor models available, not all of them are ideal for digital painting. You should seek out a big screen that features high-definition graphics and true-to-life colours.
Additionally, a broad colour range is necessary to ensure that your paintings appear vibrant and bright. With any of these specialist monitors, you cannot go wrong. The usual guideline is that the larger the object, the better. To avoid eye strain and tiredness, go for a screen that is at least 20 inches in size. Additionally, your creations will look fantastic on a huge display.
Graphic Tablet
This is the least expensive choice, but it is also the most basic. Graphic tablets lack a display. Rather than that, you will sketch directly on the active drawing area and view your design on the computer screen. As a result, there is a significant learning curve associated with becoming used using a graphic tablet.
Certain graphics tablets are equipped with additional functionality, such as shortcut buttons and sophisticated controllers. Additionally, they are extremely sensitive and receptive. Therefore, if you are comfortable drawing while seeing another screen, they are a great choice. While graphic tablets are rather small, they are not portable or self-contained. You will need to utilise it linked to your computer at your desk.
Scanner
A scanner is another useful tool for creating digital art; however, it is not necessary for many artists. It is useful if you want to sketch anything by hand and then transfer it to your drawing software. Then, you may blend traditional and digital art to create something new and unique. A scanner also has the advantage of allowing you to generate backdrop layers for your artwork. You may either scan in paper textures or create your own.
The finest scanners are quick, quiet, and long-lasting. But most significantly, they should create photos with a good resolution.
Camera
To photograph your artwork, you will need a high-quality camera. This is critical if you intend to sell art prints or share your work on social media. Additionally, as your experience grows, you may improve your tools and gear. When you begin with beginning digital art, you do not require all of the tools and equipment.
However, if you intend to profit from your digital work, you may require more sophisticated tools. If such is the case, you can invest more money over time if you are certain of what you require.
Software for Digital Painting
In 2021, there will be a plethora of digital painting tools and applications to select from. For Mac and Windows, you will discover both free and paid alternatives. You do not need to invest in costly software to get started. You can choose a low-cost or free alternative to practise digital painting.
Each piece of software has a learning curve; however, the majority of abilities are transferrable. If you begin using a new programme, you may need to learn unique shortcuts. However, once you have mastered one digital painting software, switching to another should not be difficult.
Since the majority of applications provide a free trial, you may evaluate the software and determine which features you prefer using. Much of it comes down to personal preference, so giving it a try is the best way to choose which sketching app is suitable for you! Whichever one you choose is totally up to you. Adobe may be used by anybody to get started with digital drawing.