What Do Graphic Designers Use Photoshop For?
Adobe Photoshop is a piece of software that graphic designers and picture editors use. Even though it is a paid download, it is a fantastic venue for unleashing your creativity. There are several reasons why you should learn about Adobe Photoshop. It may be used to design websites, posters, flyers, adverts, and advertisements.
Photoshop has become such an integral part of modern life that even people who have never used it have heard of it. Students learning website design may utilise Photoshop to manipulate and organise pictures for several objectives, and those abilities can be easily used when they begin a professional web designing career.
Gives You the Ability to Work as a Graphic Designer
Adobe Photoshop allows you to design visually appealing graphic layouts and website themes. You may also use the same abilities to make posters, business cards, greeting cards, and several other things. Adobe Photoshop is useful in picture editing and graphic design, thus you should learn it.
It contributes to the revitalisation of old pictures
Maybe you do not want to get rid of any of your images since they mean so much to you. This programming software is versatile and capable of bringing these visuals to life.
It employs capabilities like as the recovery brush, clone sticker, and patch tools to automatically animate graphics. The capacity to recreate worn-out visuals as a marketer can gratify your customers.
Combination of Aesthetic Image and Text
You should have no issue integrating text and photos if you know how to use Adobe Photoshop. This programme enables you to combine photos and text to make a visually appealing and often entertaining post for others to view. It comes with a variety of brushes, all of which offer outstanding results.
Adobe Photoshop is simple to grasp
It would be beneficial if you attended classes or supplemented them with free sessions. Select a technique that will allow you to learn about this instrument while also supplying you with the necessary information. It is an excellent approach to grow your profession and seek possibilities from clients, co-workers, and social networking sites.
Easy to use
Because of its simple functionality and ease of use, Photoshop Action may be one of the greatest programmes for beginners. It is straightforward to discover and comprehend how to create stunning photographs using Photoshop Action. If you are concerned about your Photoshop abilities or find it tough to turn your photographs into appealing shots, Photoshop Action can help, and you do not require coaching to do so given your lack of Photoshop expertise.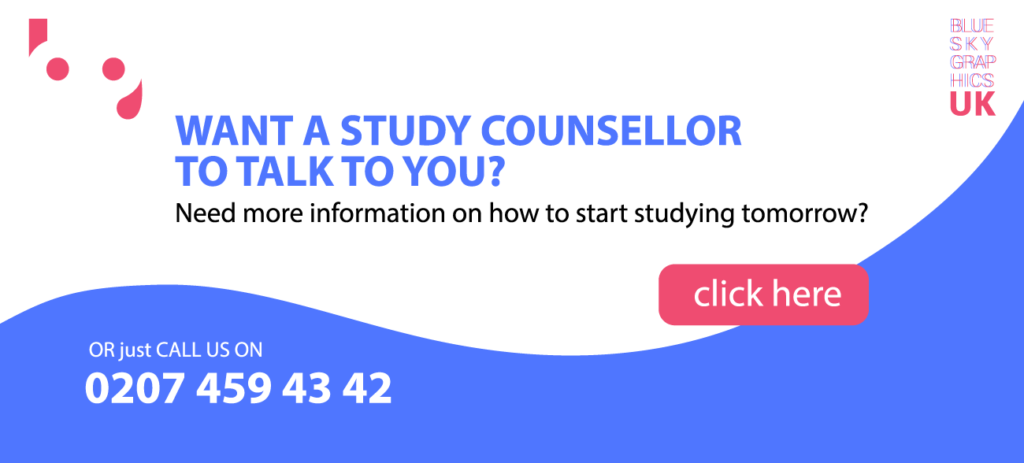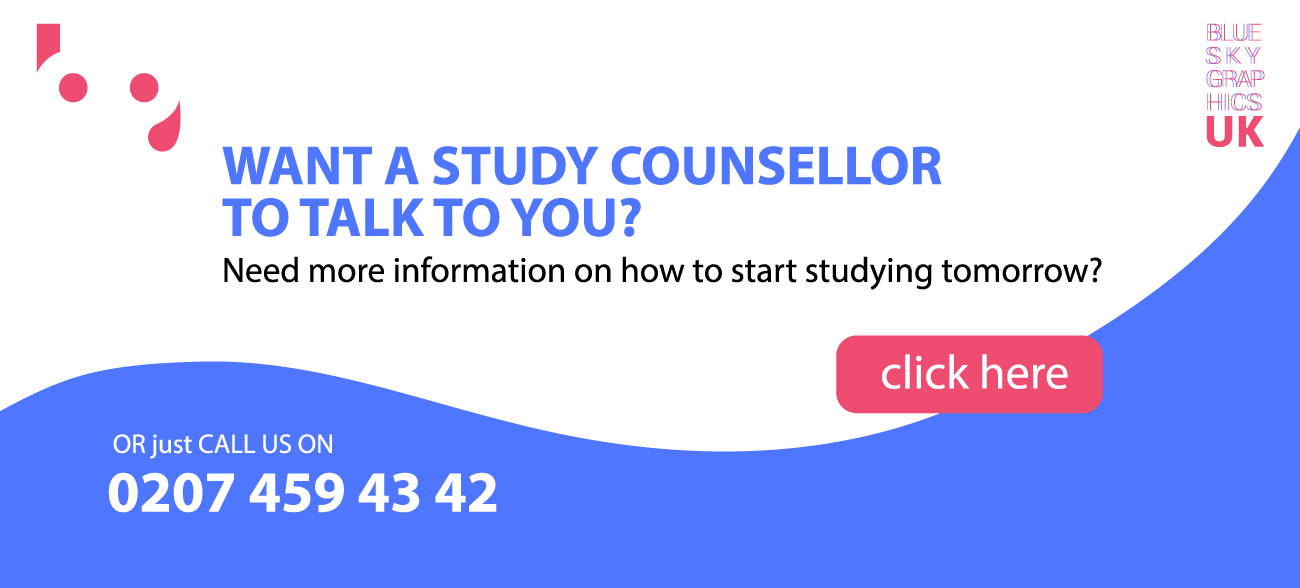 You may learn Photoshop in a roundabout approach by using Photoshop actions
Photoshop is a free picture editing web-based editor with a wealth of capabilities that compliment photographers' artwork. Learning Photoshop software, on the other hand, requires time and dedication. If you are interested in Photoshop but do not have the tools to study and practise it, Blue Sky Graphics online course can help you learn graphic design and Photoshop indirectly. Show that when you use actions produced by others, you may not only use them but also go into the processes and discover what he used to build them. You will be able to tell which method and effect are being employed to generate a favourable performance this way. This will help you improve your Photoshop abilities.
Avoid having to repeat stages in the work process
How would you fare if you had to edit hundreds of photographs every day? It is too exhausting and tiresome, and you do not have any free time to relax or spend with your family and friends. Photoshop may be an invaluable tool in enabling you to publish challenging duties and save the job stream from repeating actions. When you use Photoshop Actions, you may log the steps in Actions and have it done the same for the rest of the steps.
Easily apply various outcomes
Photoshop has a wealth of creative effects such as unsaid action, purple comparison, light leak flow, subtle colours, and others. These outcomes might assist you in creating and editing your photos. Aside from that, you have saved yourself the time and effort of modifying and adding results.
Enhance the job quality
You will have more time to enjoy instead of sitting behind my desk editing hundreds of files, which is arduous labour. Actions will do the job for you by expediting activities, allowing you to focus on other duties, and especially enhancing work performance.
Improve the outcomes
Photoshop encourages you to repeat steps for each image you want to modify in order to ensure that the results are accurate. Simply put, if you edit all of your photos manually, how confident are you that the results would be consistent? You can be confident in the outcome of each shot when you use Photoshop Action.
Reduce your spending
When you are sick of editing hundreds of photographs, you will discover a solution, such as hiring pros to save you time and allow you to focus on your main task. However, hiring consultants would be less expensive, but with Photoshop Actions, you will save a lot of money and be able to practise as you work. Photoshop actions may genuinely aid you a lot and offer you with the results.
Photoshop may be used in the field of photography
If you want to start a small business and care about image production, you should avoid outsourcing picture design. The adaptable approach may be utilised for a wide range of small company needs, including the creation of business cards, greeting cards for clients, and even T-Shirt designs for sales using product pictures.
Photoshop is a tool that may be used in web design
A growing number of brick-and-mortar stores are developing e-commerce websites hosted by Shopify or WordPress. Images are incredibly important because just 28% of the words on a web page are read on an average visit. Photoshop may be used to produce exciting visuals that can modify an outdated website's online design faster than a physical business can change its construction.