What Design Software Comes With A Mac?
More than ever, graphic design has become an integral part of a solid business strategy. When businesses worldwide are attempting to drown out the disruption created by digital media, they depend on their graphic design teams to provide value by reinforcing and more precisely conveying their personalities and values.
While graphic design is not new, the need for good design in the corporate sector is clearly growing. Businesses are now producing twice as many installed properties as they were before to the internet and social media's arrival. This tendency is expected to continue with the emergence of new platforms.
Finding enough graphic designers with the specialised talents required by most organisations is a major challenge. This is the point at which learning and development executives will enter the picture and play a key role in creating an internal design team.
How much time and effort does learning Graphic Design require?
While it is important to support established graphic design talent, design education does not have to be restricted to graphic designers. Graphic design is an important talent to have, particularly in digital marketing, since it gives workers a competitive edge in the employment market. Executives in charge of talent development should provide a clear route for anybody in any position to study graphic design.
Numerous novices find graphic design instruction to be daunting. In contrast to more concrete skills, graphic design requires a certain amount of imagination, which many people believe is inherent rather than learned. Everybody needs inspiration on a daily basis, and developing creativity takes planning and effort. Join Blue Sky Graphics' online graphic design school one-to-one teaching in the UK and learn to design from the comfort of your own home, aided by our expert instructors in a one-on-one classroom!
Graphic Design Software
Graphic design's development as a profession in today's industrial environment surpasses creativity and artistry to incorporate a sophisticated technological component. As a consequence, it is more concerned with creating brand logos and marketing collateral than with conceptualising new concepts. Technology plays a critical role in the effort necessary to bring innovative ideas to reality.
Numerous options exist to prepare for graphic design careers, including the following:
Adobe Illustrator
Illustrator, being the world's most widely used vector illustration programme, provides a versatile platform for producing print, online, and mobile assets. Our online Illustrator graphic design course covers the program's many components, such as artboards, workspaces, layers, curves, and vectors.
Adobe InDesign
InDesign, another popular modelling programme, offers page layouts to graphic designers. InDesign workshops may be used to educate students in graphic design about customising the environment, managing documents, working with text frames, creating dynamic PDFs, and copy formatting, among other things.
Adobe Photoshop
Photoshop, graphic design's legendary workhorse, allows users to modify and optimise their work. Our instructors help students in grasping everything from Photoshop's fundamental administrative operations to more complex activities such as formatting, retouching, altering files, and generating online graphics.
The toolbox of the graphic designer consists of just three main implementations. If you help your employees in improving their graphic design abilities, they will build a strong foundation and acquire the information required to maximise your business's market potential.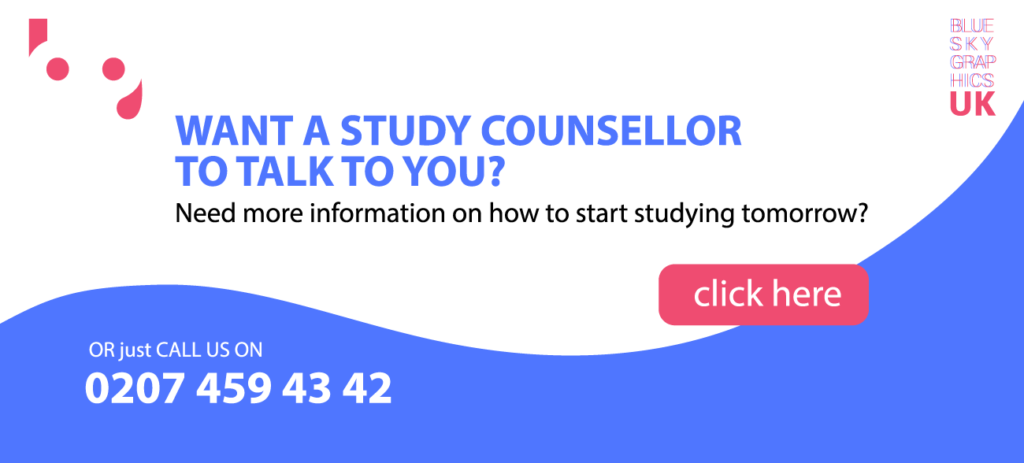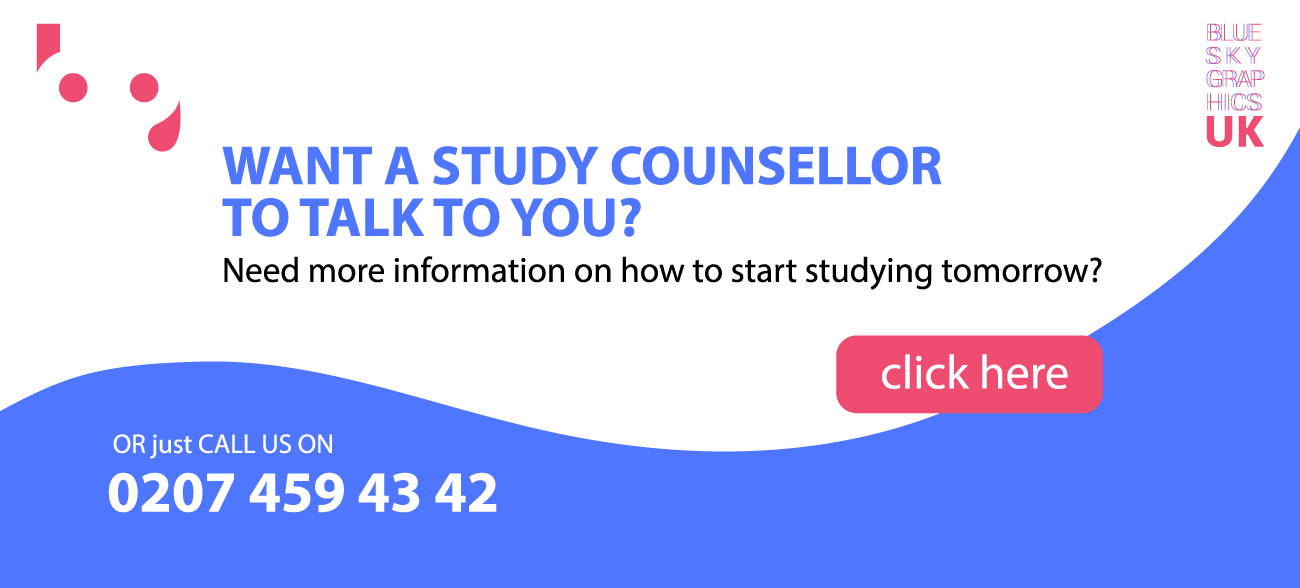 Fundamental Skills for a Career in Graphic Design
A graphic design degree does not guarantee any certain job path. Numerous intriguing possibilities exist, ranging from Art Director to Multimedia Designer, Web Designer, Animator, Video/Film Editor, and Corporate Identity Designer.
Designers of all experience levels, regardless of their current job or career path, will benefit from the following:
Customer-centricity is essential in any industry, including graphic design
Creation Thinking is a user-centric method to assessing, among other things, inquiries, customer journey maps, and prototypes.
Developing Multimedia Campaigns:
Visual communications stimulates thinking and allows for connection with the audience. A single movie or graph, on the other hand, is insufficient—graphic designers must be able to run strategic campaigns. Accepting the positions of creative director and graphic designer benefits the team's competitiveness.
Branding is important regardless of the professional path selected. They transcend badges and website templates. It is a complete method of conveying the message of the business. Graphic designers who understand branding may significantly benefit a company by enhancing and immediately communicating the organization's brand values.
Colour Fundamentals:
Anyone who works in a creative or artistic setting must have a firm grasp of the fundamentals of colour and how to utilise it strategically. This is especially true for graphic designers.
Universal Principles:
There are a number of unwritten laws that govern the field of architecture. Rather of depending on accidental meetings with visual designers, legislators should have access to online seminars that illustrate the universal principles that have resulted in some of history's greatest works.
Graphic design science
Graphic design science is about much more than imagination and execution. It is all about deriving useful insights from data in order to produce more effective designs. All graphic designers should be able to utilise and visualise data effectively in order to tackle new challenges.
These skills and related courses are necessary for every professional route in graphic design. Talent management executives who want to help the workforce in effectively practising graphic design must do more than enrol in courses. Additionally, they must implement a focused and meaningful programme to guarantee that their employees receive the most value from their on-demand learning.
Development of the Internet
In a word, web design is the art and science of creating a website's or page's appearance, sound, and operation. Developing an intuitive user interface and an easy-to-use platform will result in a more positive user experience for the target audience. Enrol in an online web design course provided by Blue Sky Graphics to enhance your design abilities and improve your profession. A contemporary and user-friendly responsive web architecture requires knowledge of the technologies and devices used to show online content, as well as the usability needs of consumers. Enrol in online courses to sharpen your skills in advanced web design.