What Classes Should I Take If I Want To Be A Graphic Designer?
Graphic designers convey visual stories via their work. They convey information and engage audiences by mixing pictures, text, and graphics. Graphic designers create a variety of work by combining design components such as forms, colours, lines, and textures. They design anything from posters to product packaging, as well as logos and animations.
Graphic design is an important component of a brand's or company's marketing and advertising activities. Graphic designers, often known as communication designers, create aesthetically attractive designs that complement the brand's message and elicit emotional responses from customers. Learn graphic design online through Blue Sky Graphics online graphic design course.
In 5 easy steps, you may learn how to become a graphic designer:
1. Understand the Fundamentals of Graphic Design
To become a Graphic Designer, you must first grasp the fundamentals of graphic design. A good design is meticulously constructed. It requires extensive preparation and skill in the application of design philosophy and concepts. Lines, colour, form, space, texture, typography, size, dominance and emphasis, and harmony are all important considerations for graphic designers. All of these aspects have an effect on a design and may influence how an audience feels.
2. Take a Graphic Design Course
A graphic design school teaches you the basics of design and assists you in developing your abilities via project work. Graphic design classes will also connect you with mentors and peers who will be essential as you expand your network. Colour theory, typography, layout, and graphic design tools and software are all subjects included in most graphic design courses. Some courses will also educate you about graphic design history, user experience (UX), and website design concepts, depending on their depth.
There are many choices available, ranging from traditional academic courses to online courses that provide more freedom. Find one that fits your schedule and learning style.
3. Acquaint yourself with the most important graphic design tools.
Graphic designers use a wide range of tools. They usually work using graphic design software. For most Graphic Designers, Adobe Creative Suite is the gold standard. You should get acquainted with PhotoShop, Illustrator, and InDesign, since these programmes are used to produce the bulk of design work. There are many user manuals and training materials available. To begin started, you may wish to browse at Adobe's tutorials.
4. Develop Your Graphic Design Skills by Working on Your Own Projects
It is time to put your newly acquired understanding of graphic design concepts and tools to use. Working on your own design projects is the greatest method to improve your abilities and learn graphic design tools. To begin, develop fake advertisements and logos for actual or fictitious businesses. You may also use current designs from a business to create a new design – this is excellent practise for identifying and designing for target consumers. Volunteering with local non-profits or businesses is another possibility. Offer your design talents to these companies to get additional practise and real-world experience.
5. Create a Portfolio to Display Your Graphic Design Work
Any Graphic Designer must have a good portfolio. Projects performed for a course, as well as personal or professional projects, may be included in your portfolio. Prioritize quality over quantity. Because your portfolio is the first thing prospective employers or clients will see, choose work that shows your design abilities and interests.
What Are the Various Types of Graphic Designers?
Graphic designers may work in-house, creating designs for a single firm or brand, at an agency, working with a variety of customers and brands, or as a freelancer, running their own design business.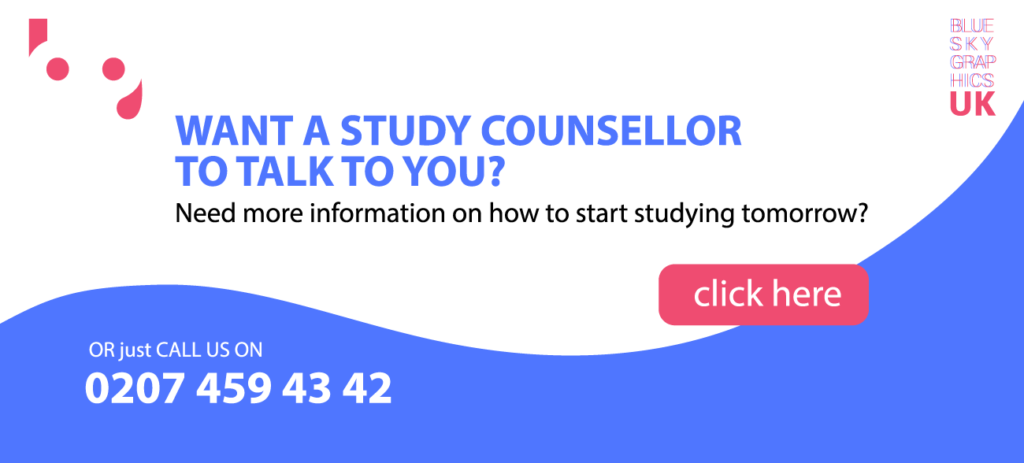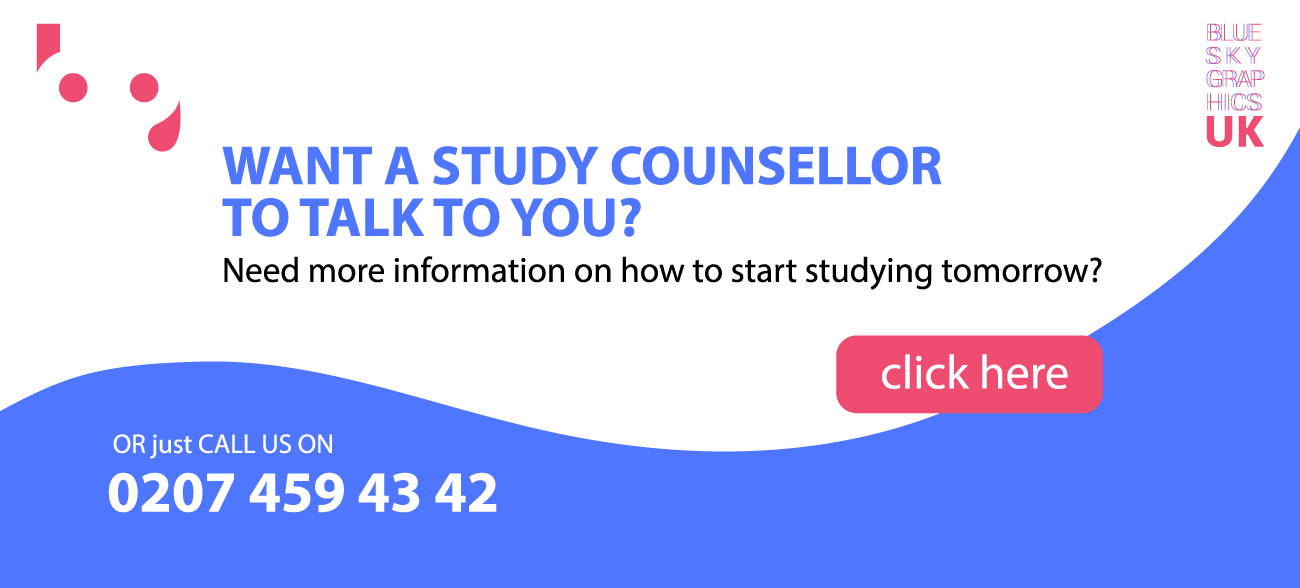 Graphic Designers on Staff
In-House Graphic Designers work for a well-known brand or business. They often have a wide variety of general design abilities to meet the varied requirements of a business. Their responsibilities will range from developing new marketing strategies to preparing yearly reports. In-House Graphic Designers may work with a team of other designers or as the only designer inside a business, depending on the size of the creative department.
In-house graphic design often has a more conventional work environment, with consistent salaries and a regular work schedule. In-House Graphic Designers must have a thorough knowledge of the business and brand for which they work, including the firm's style and target demographic. In-House Graphic Designers consider long-term design ideas and tactics since they strive to develop the brand. They are always expanding and improving on their past work.
Graphic Designers for a Company
Graphic designers at agencies deal with a variety of businesses and clientele. Because agencies are engaged by third-party customers, their requirements may differ. In general, Agency Graphic Designers concentrate on short-term projects that are focused on particular campaigns. Agency work is often more fast-paced, and Agency Graphic Designers may be creating for several companies at the same time.
In most cases, an agency employs a number of Graphic Designers. Each may specialise or be an expert in a particular field. Agency Graphic Designers collaborate with colleagues that are highly acquainted with and talented in design, therefore there will be a high expectation for outstanding design.
Agencies provide an excellent chance to collaborate with other designers and get firsthand knowledge of their design processes. This may be very beneficial for young Designers who want to learn from experienced Designers.
Graphic Designers Working As Independent Contractors
Freelance Graphic Designers are self-employed and manage all aspects of their company, from design to client management and invoicing. They deal with a wide range of customers on a wide range of projects. Freelance Graphic Designers that are successful are self-motivated and business-savvy.
Working as a freelancer provides a lot of freedom. Freelance Graphic Designers may live and work wherever they choose, and they set their own hours. They may be picky about the work they take on, but it is critical to have a solid customer base when starting a freelancing company.
Freelance Graphic Designers must spend time to promoting oneself and managing administrative duties in addition to graphic design work. Freelancers are always on the lookout for new customers and possibilities. They may have to compete with other Designers for projects at times. Pay may also vary significantly based on the kind and quantity of labour.