What Are The Most Common Graphic Design 101 Assignments?
Graphic design is mainly comprised of two components: image and typography. Numerous basic graphic design courses combine these two concepts to establish a solid basis in information representation prior to assigning more complicated tasks.
Semiotics, colour theory, and graphical representation all play a role in image production. An excellent course would encourage students to experiment with many mediums, so they do not develop a habit of being software slaves. These projects frequently use mapping, visual narrative (e.g., comics, film), form studies, and image replication techniques. Head on to Blue Sky Graphics for more information about learning graphic design online.
Typography
Introduction to typography begins with the belief that you must first learn the rules before you may break them. Thus, a brief history of type and several exercises on kerning, leading, grid use, typographic hierarchy, and mastering InDesign. You were presumably first confined to creating a poster using a narrow selection of historic fonts, black and white, and no pictures (though you could utilise line rules). Perhaps using only scissors and glue to arrange letterforms. They will gradually enable you to use a single spot colour, then a picture, then a different typeface, and so on. A popular final assignment for an introduction to typography is to typeset a brief text as a book or to create typographic posters and promotional material.
These two subjects serve as the foundation for advanced courses and projects in branding, interface design, infographics/data visualisation, packaging, and multimedia creation, among others.
What Can a Graphic Design Degree Prepare You For? Investigate Your Options
For decades, if not centuries, there has been a widespread belief that creative ability does not translate into successful employment. While we admire artists and their work, we sometimes believe that only a select few are destined to make a living from their artistic abilities.
Hopefully, we have moved on from it as a knee-jerk reaction. And ideally, if you are a creative type who prefers to express yourself via forms, colours, patterns, and even three-dimensional things, you have received ample encouragement to exercise those abilities. Because it most certainly has a future—if you know where to look and how to go.
Graphic design is a talent that is increasing in demand and potential, and several schools and institutions offer great degrees in the subject. Assume, for the sake of argument, that you are looking to the future and wish to pursue a career in graphic design. You undoubtedly have some queries about graphic design, such as "What is graphic design?" or how to become a graphic designer. The good news is that there are several helpful responses. Let us take a deeper look before you submit your online college application.
Job Outlook
When it comes to jobs that require the use of a graphic design degree, the only limit is your creativity. Graphic design has a wide range of applications, from being a web designer to working as a layout artist to pursuing a career in typography. Companies are increasingly interested in hiring new graduates, which opens opportunities in an increasing number of fields of employment.
Designers work in a variety of industries, including marketing, advertising, software design, film and television production, journalism, and industrial design. Graphic designers are increasingly venturing into web development and motion graphics. Designers wear a variety of hats regardless of where they work, as the industry needs this level of adaptability.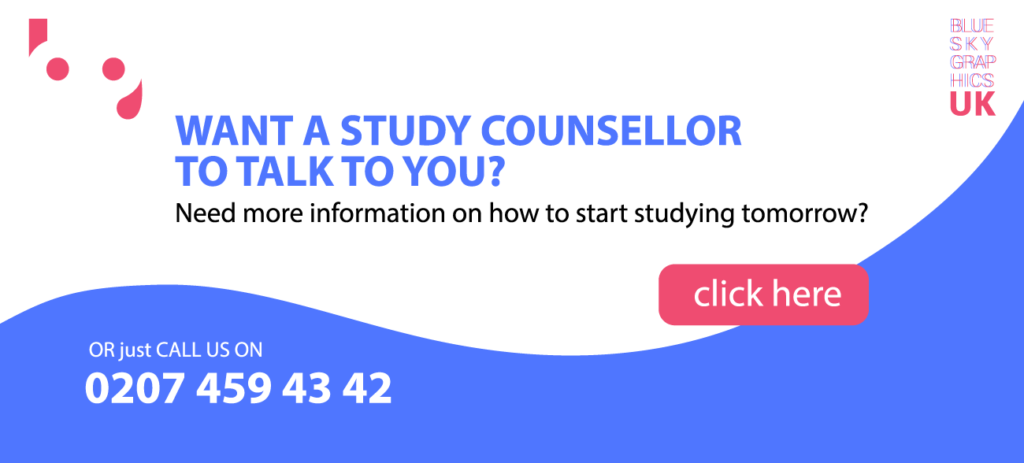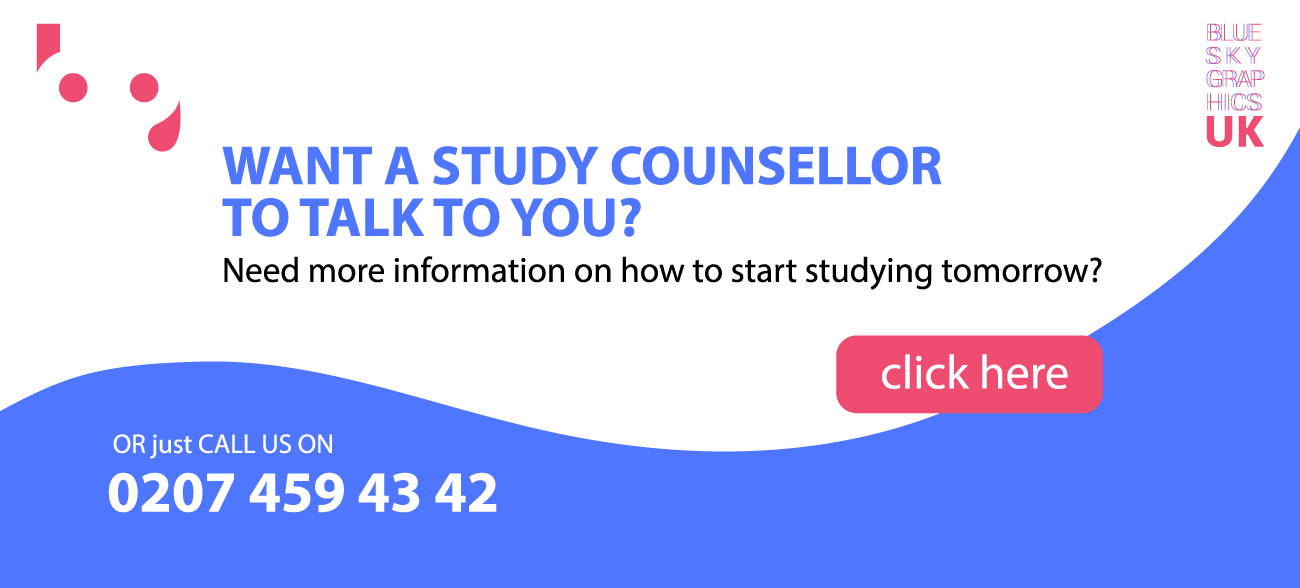 A graphic design degree enables you to choose who and how you want to produce. As a muralist, you may create unique and wide works of art, appeal to people's love of holding the written word by creating book covers or wedding announcements, or even put your work in front of a large customer base by collaborating with a design business to build product packaging.
Creativity
Brands are constantly on the search for innovative and unique methods to advertise their products, and as such, they require designers to assist them in creating appealing artwork for their packaging. From beverage firms to confectioneries and toiletries, this profitable market offers a plethora of options for astute designers and illustrators.
Because graphic design graduates' creative work is often very personal and specialised in certain media, themes, or audiences, the professional route you pick should be motivated by your passions. Take the path that most appeals to you. Having said that, if you are more interested in the subject of graphic design than in any employment, there are a few things to consider.
Certain occupations in graphic design are growing faster than others at present. Graphic designers' employment in computer systems design and associated services is expected to increase. Businesses are continuing to expand their digital presence, which frequently needs the assistance of graphic designers in developing aesthetically appealing and successful website layouts.
What do you learn in graphic design?
Now that you have gained an understanding of the graphic design job market, you are probably wondering what they are going to teach you in this graphic design programme you are considering enrolling in.
Whether you are pursuing a bachelor's degree, a master's degree, or anything else, design is about much more than scribbling in a notepad or playing about in Photoshop. While creativity is central to the discipline, it is also about developing ideas and moulding them to meet a certain goal after they are generated. While some of the skills necessary for success in graphic design cannot be taught, they can be practised, and your graphic design degree programme should provide the opportunity for this.
Effective client communication, the ability to use design as a form of visual communication, the ability to present and defend opinions, the ability to manage time and competing projects, and the ability to multitask are all critical skills that each graphic design course should help you develop and will make you look good to potential employers. As you might think, technology is a critical area for focusing your interests and honing your abilities as a graphic design student.